February 25, 2021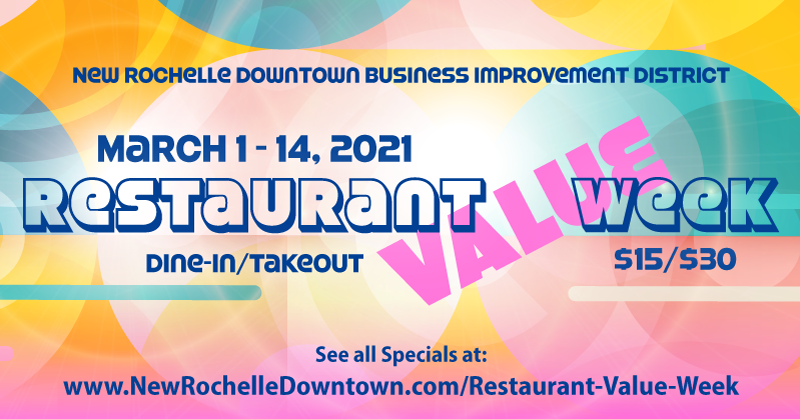 New Rochelle Downtown Restaurant VALUE Week Kicks Off March 1st
$15 and $30 Menu Specials at More than 25 Local  Restaurants
If you're looking for something special for lunch or dinner, NRBID's new Restaurant VALUE Week has you covered!
More than 25 District restaurants and eateries are participating by adding $15 and $30 Specials to their menus. Great food, great prices – with plenty of tasty choices from many authentic cuisines. Even better, the deals will last TWO weeks starting Monday March 1st.
Here's the list of participating restaurants and their Specials.
Tell everyone you know because YUM – not mum – is the word.
---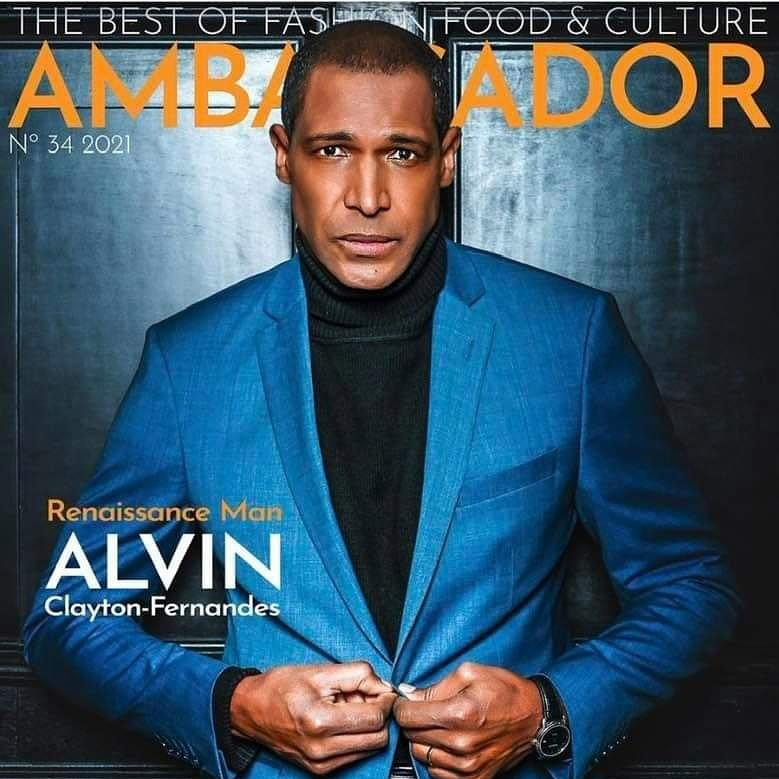 Downtown Restauranteurs are Making Headlines
While our Downtown Restaurant owners have always been celebrities here in New Rochelle, word is quickly spreading about our hometown culinary talents.
Alvin Clayton-Fernandes, co-owner of Alvin and Friends Restaurant, 14 Memorial Highway recently graced the cover of Ambassador Digital Magazine, which bills itself as covering the "the boldest and bravest tastemakers in Fashion, Food and Culture." A culinary connoisseur, model, and artist, Alvin is indeed a renaissance man as the headline proudly claims. Check out the interview here (begins at 12:00).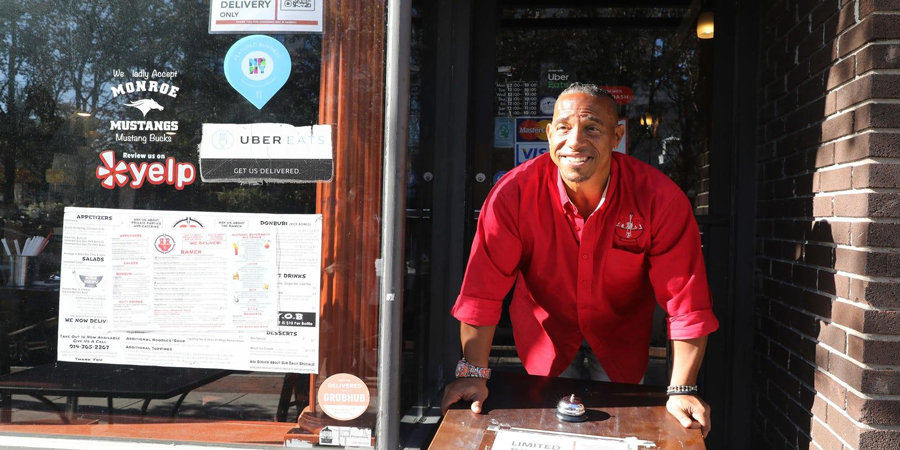 Also in the limelight and expanding his epicurean talent and charm is Chef Wayne Carrington, owner of RocNRamen at 19 Anderson St. Chef Wayne was featured in a Westchester Journal News piece last fall and just served as a speaker on a panel discussion on Black Franchising at a national conference. What's next for RocNRamen? He's expanding his Ramen noodleteria beyond New York with plans to open a location in Dubai! Best of luck, Chef!
---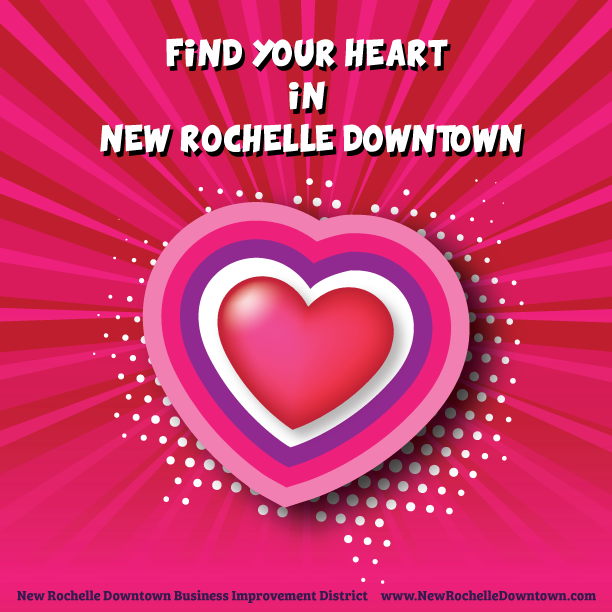 You Have until Sunday, Feb 28 to get into the Find Your Heart in New Rochelle Downtown contest.
Snap a Pic, Tag Us and Get Yourself(ie) Entered to Win $50 Gift Cards
Valentine's Day may have passed, but there's still time to enter our Find Your Heart in New Rochelle Downtown contest.
The large colorful floral arch is up for a few more days at the Enchanted Florist on the corner of Huguenot Street and Division Street and the HeARTworks creations by the New Rochelle High School students remain proudly displayed in restaurant and merchant windows.
Come downtown, grab a quick bite, get some exercise, and enter the contest for a $50 gift certificate to your favorite New Rochelle Downtown place!
Take a Selfie in front of a HeARTwork display in one of the 14 participating locations' window and post it on Instagram with the name of the restaurant or shop, @nrbid and the new hashtag #LoveNewRo. The deadline is this Sunday Feb. 28. Contest Rules apply.
DIVISION STREET

FLOWER FLASH
Enchanted Flowers
HeARTworks
Enchanted Flowers
Diner Brew
Coromandel
Posto 22
Wooden Spoon

HUGUENOT STREET

near Div St.
R Cafe
Chas Brown III-State Farm Insurance
Modern Restaurant

MAIN STREET

near Div St.
Curtain Shop
Talner Jewelers
I Got the Juice
Little Mexican Cafe

MEMORIAL HWY/

LAWTON STREET

Alvin and Friends
Backstreet Gallery

ANDERSON AVE/

LECOUNT PLACE

Roc n Ramen
Smoke and Spice
Yum Ice Cream
Residence Inn Marriott
---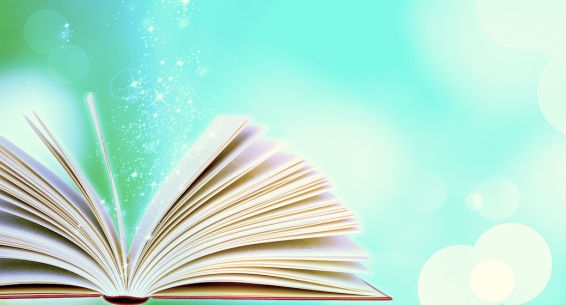 New Rochelle Public Library features Grab N Go—craft kits.
Just Some of What You Can Find at the Library
The main New Rochelle Public Library, which is conveniently located in the NRBID, continues to serve the town's youngest residents well with their weekly Pick-Me-Up craft kits. The librarians developed a series of creative activities to help families keep their children busy, engaged, and learning while staying home during the pandemic. Curbside pick-up of the craft kits is available. Call 914.813.3716 for more details.
---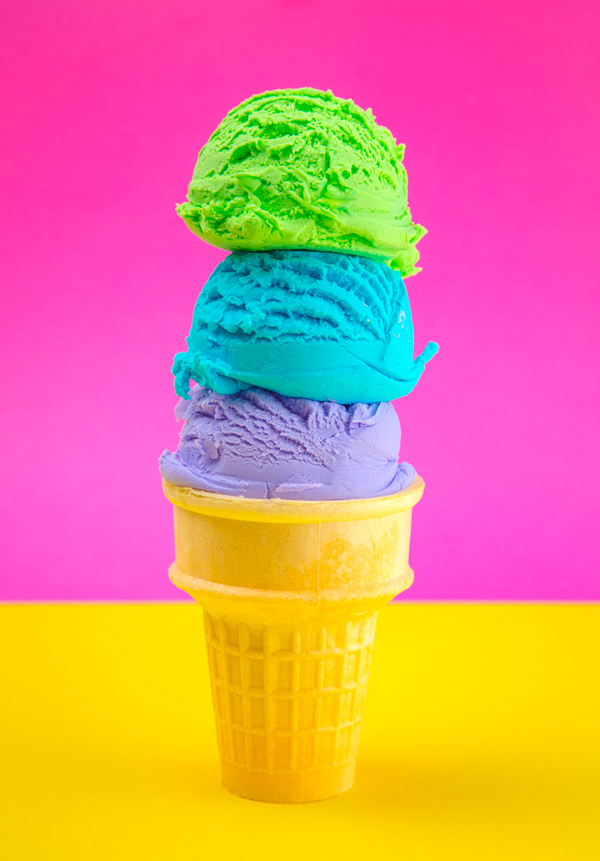 You Scream, I Scream, We all Scream for Ice Cream!
Frozen Desserts Available Throughout the Downtown
When you're craving delicious ice cream, be sure to come Downtown to get your fix at YUM at 8 Anderson St and at the new PinkBerry at New Roc City. For family size portions, be sure to pick up the gallon size containers at C-Town at 538 Main St.
If you're more in the mood for a refreshing smoothie, head to Delicias el Dorado at 4 Lawton Street, I Got the Juice at 579A Main St, Imperial Nutrition 271 North Ave , and the new FreshNGreen at 106 Centre Ave.
No matter what the weather, sweet and frosty is still super cool and a satisfying combination.
---
Important Updates and Information for Business Owners
Wednesday Feb 24 Began New Special Period for PPP Applications For Small Businesses (Under 20 Employees)
In order to reach the smallest businesses, the Small Business Administration (SBA) will offer Paycheck Protection Program loans to businesses with 20 or less employees and sole proprietors only from Wednesday, February 24 through Wednesday, March 10. Click here to apply for relief through the Paycheck Protection Program (PPP).
This special period is aimed at helping sole proprietors, independent contractors and self-employed individuals receive more financial support. They are reported to be revising the loan calculation formula for these applicants so that the Federal Government can offer more relief.
Also announced is the establishment of a $1 billion set-aside for businesses in those categories without employees located in low- and moderate-income areas and the elimination of a restriction that prevents small-business owners with prior non-fraud felony convictions from obtaining PPP relief and another restriction that prevents small business owners who are delinquent on their federal student loans from.
Additional SBA Offerings
SBA is currently offering the following funding options:
SBA is preparing to offer:
New York Forward Small Business Lease Assistance Partnership will provide small businesses and their landlords with informational resources and pro bono assistance to help both parties reach mutually-beneficial lease workout agreements. This service is available to all New York State small businesses and landlords, and participation is voluntary. Over the next year, the partnership has the capacity to serve thousands of small businesses statewide. The Small Business Lease Assistance Partnership website includes information on the lease renegotiation process and details the different types of lease workouts available to help small businesses cope with the financial impacts of COVID-19. Those interested in pro bono assistance to initiate a lease renegotiation are encouraged to review and complete the partnership's intake form. After completing the form, each small business will receive an email detailing an estimated timeline for placement with a volunteer attorney. Once matched, the volunteer attorney will email the applicant to schedule an appointment. .
Great Webinars and Programs from Womens Enterprise Development Center (WEDC)
Click here for list of helpful webinars for your business.
They also have free business counseling support available to owners.
March to bring more business re-openings

Governor Cuomo has announced that re-openings will be allowed coming March 15. Businesses that will have restriction changes include Catering and Theaters. Restaurants and Bars have already had restriction changes come through earlier this month.
CDC Updated Guidance and Protocols for Businesses and Employers
Click here for most updated information on COVID safety protocols for businesses and employers.

Snow Protocol for Businesses in New Rochelle Downtown:
All business and property owners are responsible for shoveling and salting the sidewalk in front of their property by 12 pm noon each day and for maintaining safe passage for pedestrians whenever snow and ice are present. Click here for the code.
The City of New Rochelle plows streets and parking areas.
The NRBID Clean Streets Crew shovels curb cuts, hydrant and meter areas for easy access
---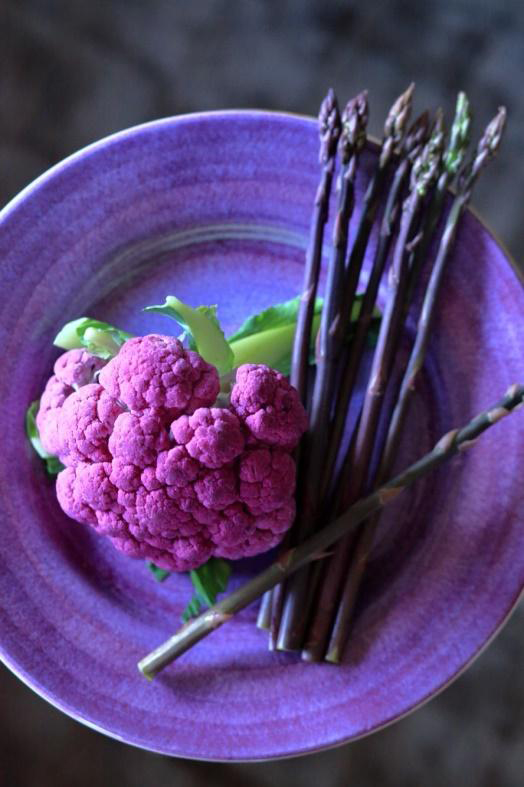 Our NRBID business owners remain committed to the people of New Rochelle. Through the pandemic and the more recent winter weather, they've worked hard with their staffs to stay open and continue serving the community.
Show them how much you appreciate their work and service. Take a moment to stop in with a friendly hello to show your support. Shop. Dine. Visit. Take a fun photo in front of their place of business and give them an appreciative shout-out on your social media.
We can't wait to see you here in New Rochelle Downtown and hear about your favorite HeARTworks and Restaurant VALUE Week Specials!

Karel

Karel Littman,
Executive Director
New Rochelle Business Improvement District (NRBID)

newrochelledowntownbid@gmail.com

Like us on Facebook (@nrbid) Follow us on Instagram (@nrbid)! Make sure you share our posts and tag us (#nrbid) so we can share yours.