More than a dozen of our Downtown Restaurant chefs have provided a selection of Social Distancing Event Menus. We are pleased that we can help make it easier for you to celebrate, honor and remember. And we know your meals will be delivered with side dishes of gratitude and joy.
---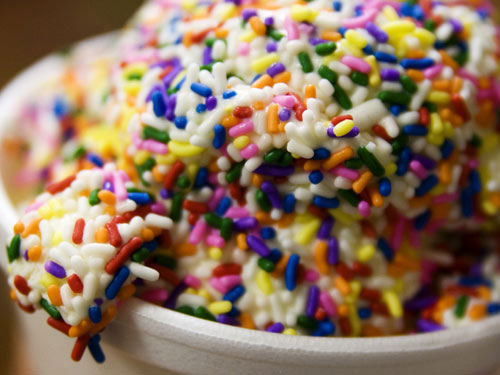 Downtown New Rochelle has more than 20 places where you can cool off with Ice Cream, Ice Pops and Sorbet especially during #NationalIceCreamMonth. Click here for our list.
---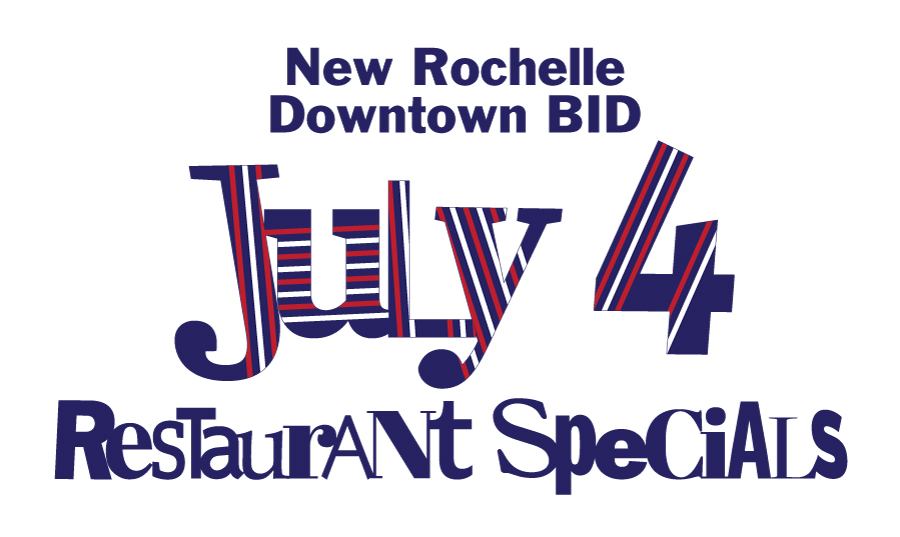 Click here for the July 4th specials in more than a dozen of our NRBID Restaurants.