We implement and manage programs that make New Rochelle Downtown a clean, safe and beautiful place to work, visit, and play.
Business and Restaurant Support: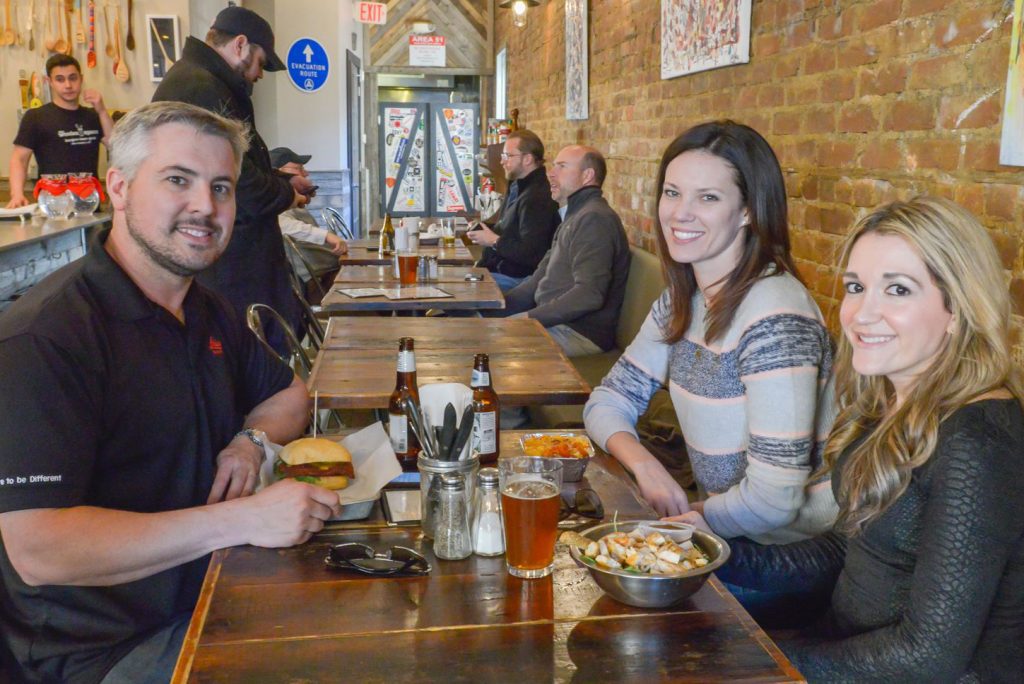 Promotion, Marketing and Public Relations:
New Rochelle Downtown has a wealth of historic buildings, delicious restaurants, vibrant mom and pop storefronts, and cultural assets. The NRBID keeps the public aware of Downtown's resources and any news affecting the area. In addition to this website, we publish a regular e-newsletter and have an active presence on Facebook (@newrodowntown) and Instagram (@newrodowntown). With our help, New Rochelle's Downtown activities and new developments continue to receive coverage in local, regional and national publications, including The New York Times and WABC's Eyewitness News.  The NRBID also maintains a kiosk in the Metro North train station that allows commuters to check on news about Downtown, and learn about upcoming events, business promotions and new openings.

Public Events:

Downtowns thrive when there is a variety of fun and free activities for the public to enjoy. The NRBID presents its own year-round roster of signature events and also partners with the City, the New Rochelle Public Library and others on cultural, artistic and other amazing offerings.
Clean Streets & Beautification: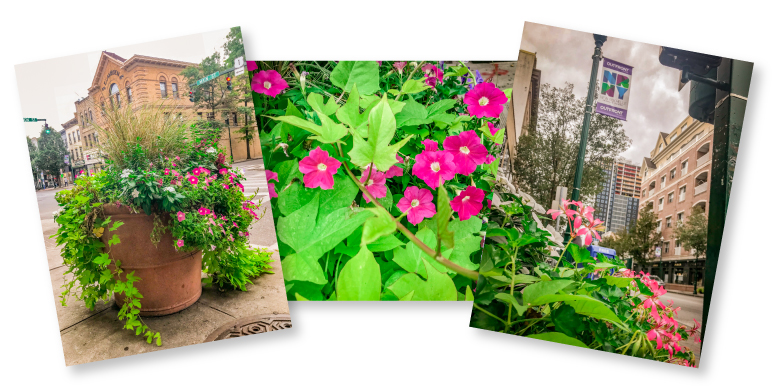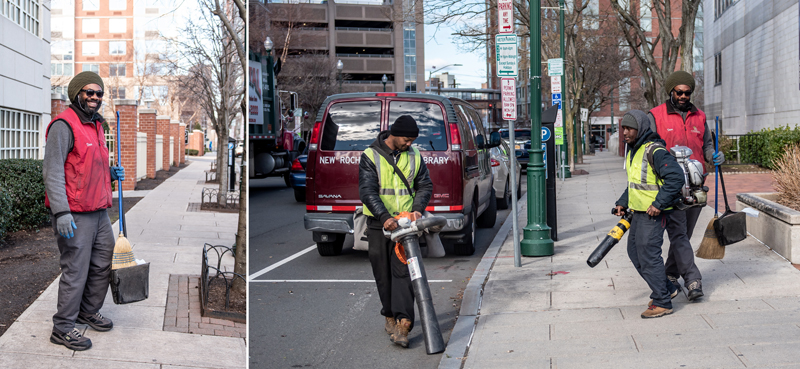 Our Downtown Clean Streets Program, run in partnership with the City of New Rochelle, keeps sidewalks and parking facilities free of litter year-round. The NRBID also handles fall leaf removal, snow removal at crosswalks, landscaping maintenance and sidewalk power-washing.
With assistance of our professional contracted landscaper, we plant and maintain large planters filled with seasonal displays. Enjoy pansies in the spring, colorful annuals mid-summer, and ornamental cabbages with decorative branches late fall/winter at major intersections and at public spaces such as Anderson Plaza and Memorial Plaza.