New Rochelle Downtown is a quick 30-minute train ride to and from Grand Central Station. We're a District that offers New York City-style housing at affordable prices. We have lots of rentals and condominiums in styles from historic loft to high-rise towers. Many have majestic water views. Some views can see NYC. From studios to three-bedroom units, space is wonderful here. Our apartment buildings abound in amenities: Pools, covered parking, on-site fitness centers with the latest equipment, and well decorated resident lounges.
New Rochelle Downtown doesn't require a car because we have a great Walkscore™ of 97 which makes a "Walker's Paradise". You can do your daily errands easily in the Downtown. You can also walk to the New Rochelle Train Station, Public Library, movie theaters, fitness studios, convenience services, specialty shops and a wonderful mix of restaurants from all cultures and countries. While you are walking, you will see our many displays of public art. Ease and beauty are here.
---
LIVE: Downtown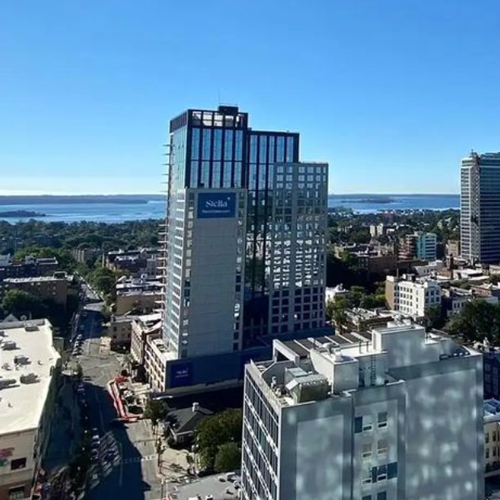 Stella
10 Lecount Pl
914-833-3000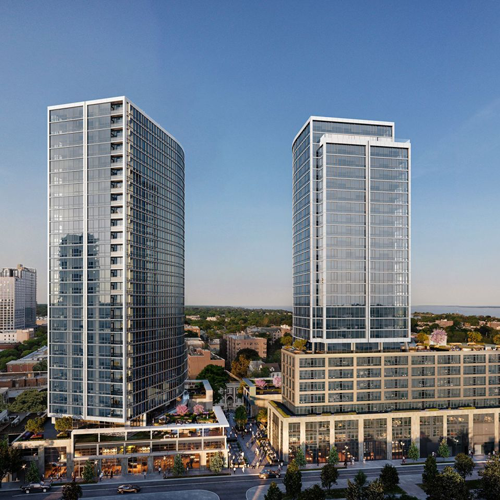 One Clinton Park
Two Clinton Park
55 Clinton Place
914-278-5555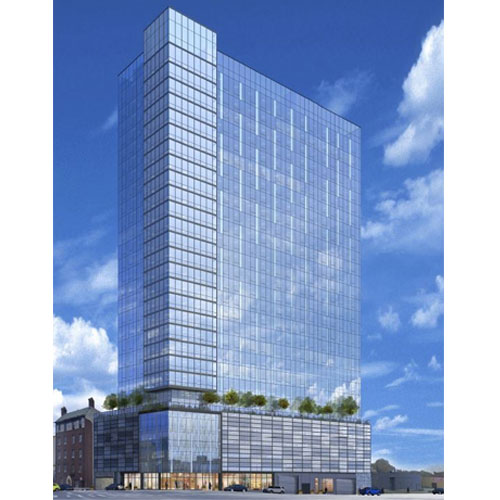 3THIRTY3
333 Huguenot Street
914-533-1297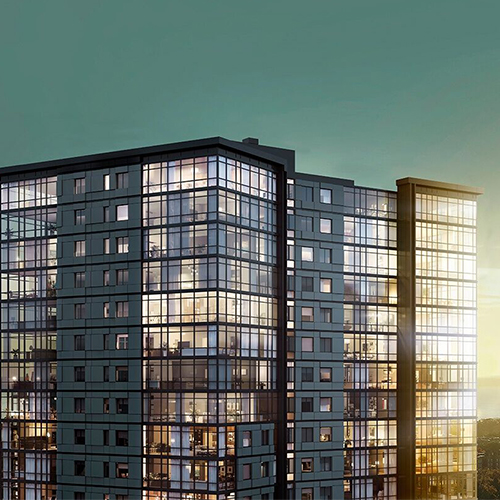 360 Huguenot
360 Huguenot Street
833-204-8190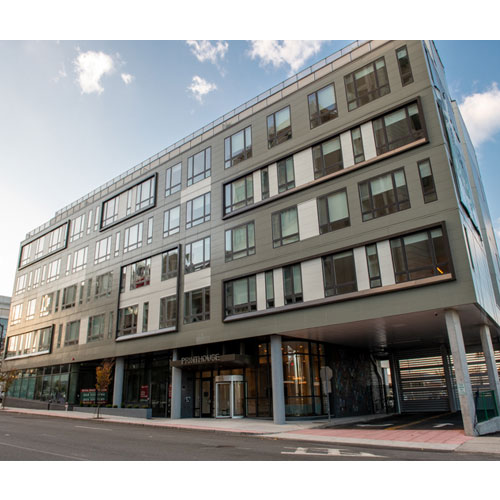 The Printhouse
165 Huguenot Street
914-502-4898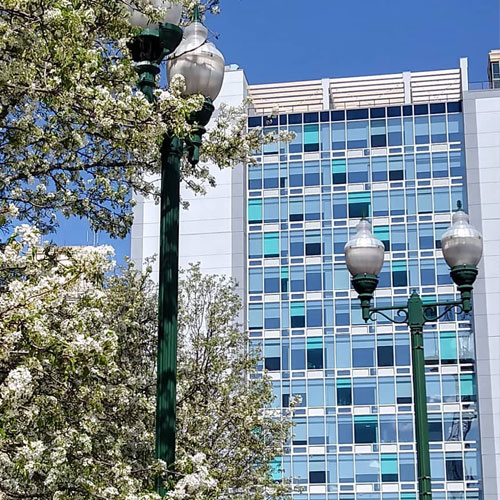 The Standard
50 LeCount Place
914-509-8000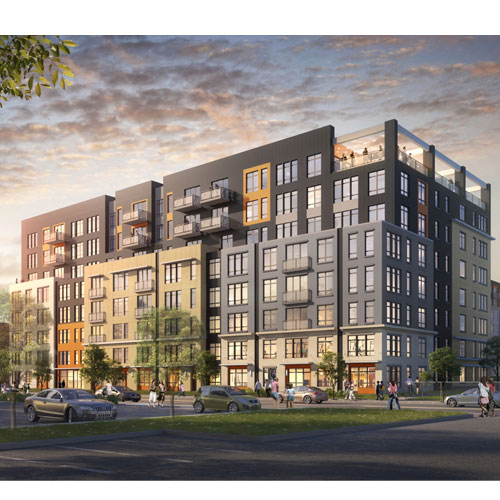 Modera
111 Centre Avenue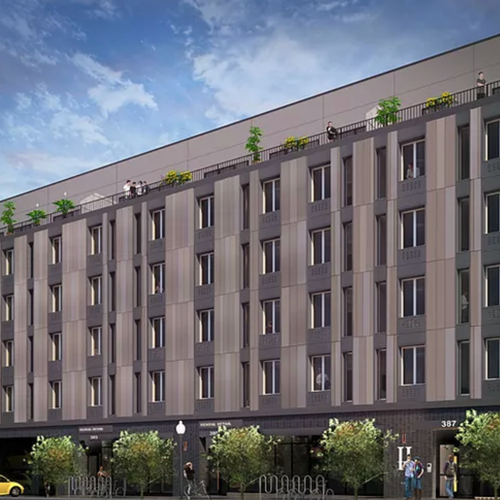 The Huguenot
387 Huguenot Street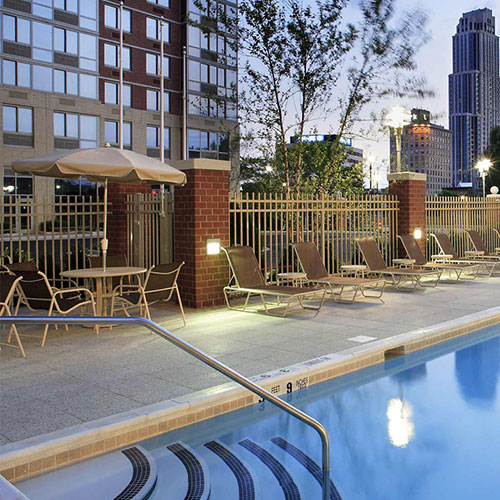 Skyline New Rochelle
40 Memorial Highway
914-380-4340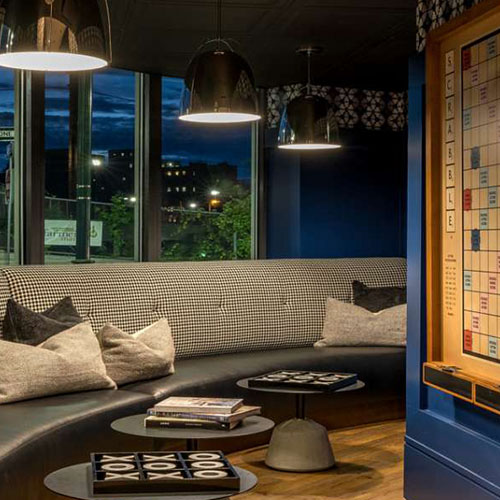 Halstead Station
255 Huguenot Street
833-829-3136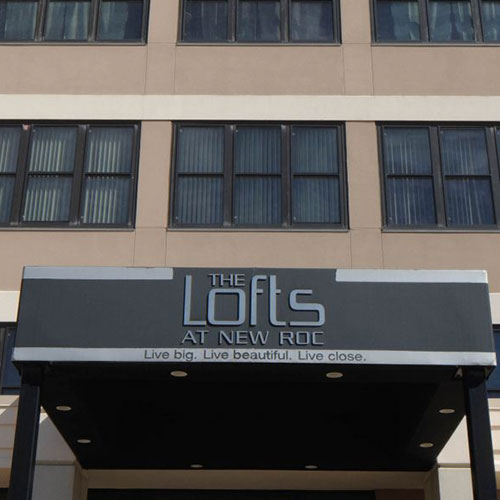 Lofts at New Roc
56 Harrison Street
914-632-1200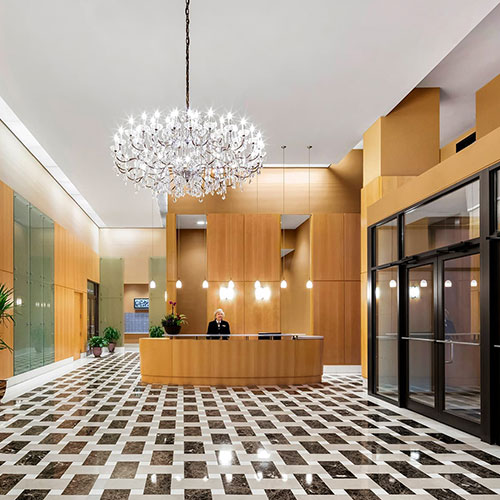 Trump Plaza New Rochelle
145 Huguenot Street
914-632-6300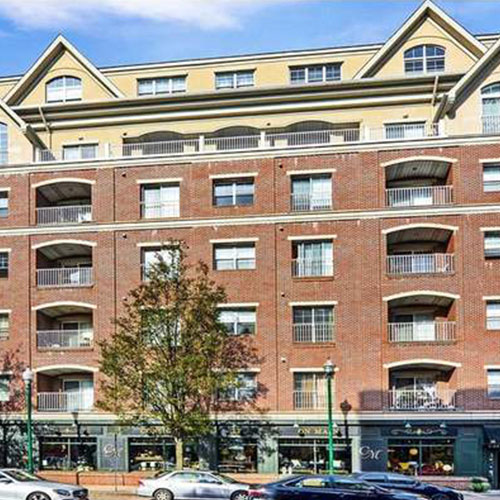 543 Main Street Condominiums
543 Main Street
914-632-8005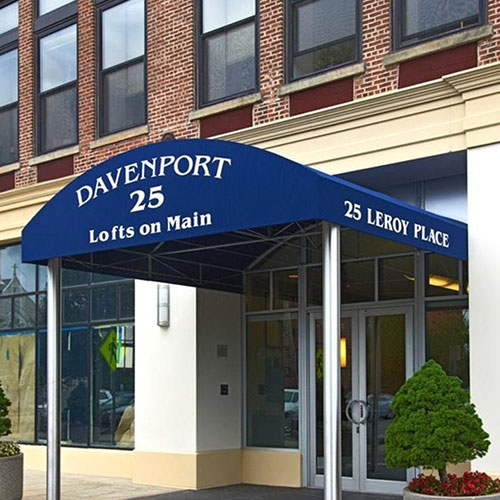 Davenport Lofts on Main
25 Leroy Place
914-235-5051
---
Coming Soon: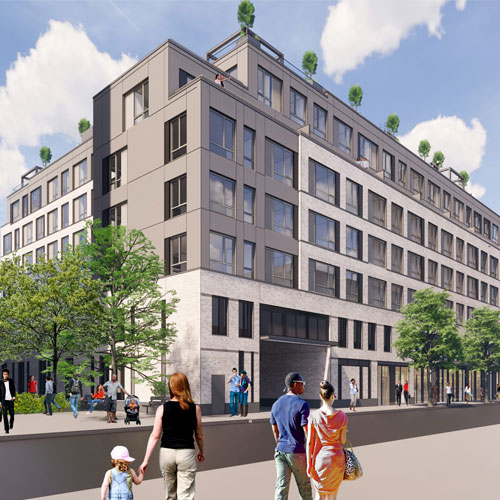 25 Maple Avenue
914-347-3333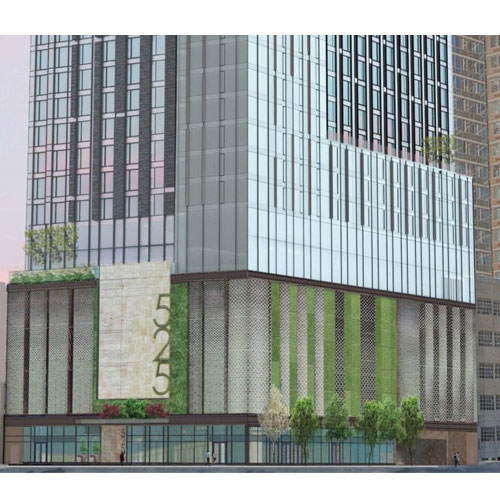 525 Main Street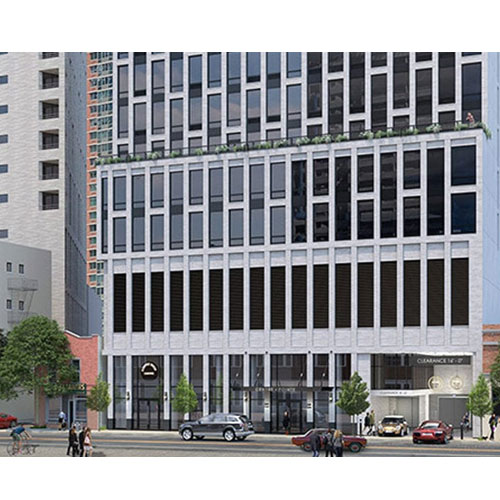 64 Centre Avenue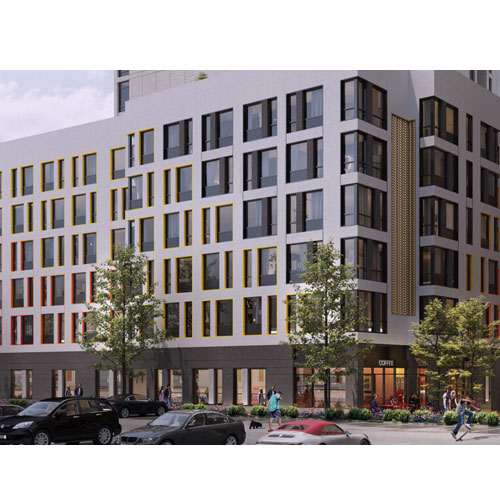 8 Westchester Place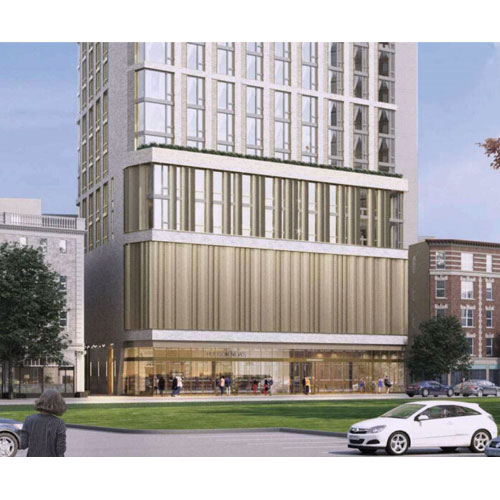 316 Huguenot Street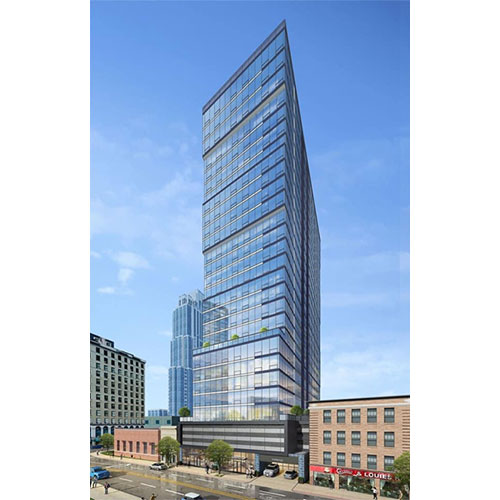 247 North Avenue
(914) 769-6500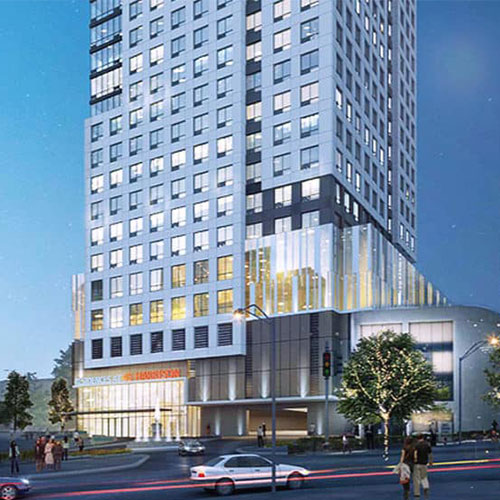 45 Harrison Street
(914) 667-7227
11 Lawton Street
Thousands of new residential units are expected to come online in the next few years, including RXR Realty's mixed-use developments at both the Church-Division Street intersection and at 587 Main Street; and MacQuesten's 28-story mixed-use development at 45 Harrison Street (site of the old firehouse). Others are in the approval process.
---
STAY: Downtown Hotels