February 8, 2019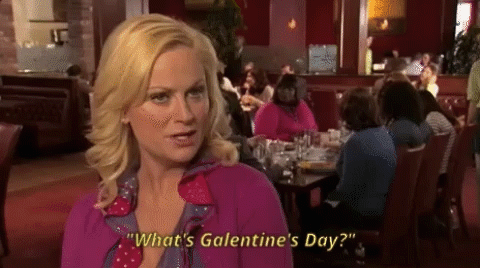 Get Ready for Galentine's Day
The unofficial holiday, "Galentine's Day", has been sweeping the interwebs lately. So what is Galentine's Day anyway… and how can we celebrate? Basically, Galentine's Day is a play on Valentine's Day, but focused on celebrating female friendships. Galentine's Day, takes place February 13th. Ladies, grab your gal pals and find a way to celebrate downtown.
Here are a few fun ideas:
Go to the movies: New Roc Cinemas has some fun ones that evening: you can watch one friend bravely save another from danger in Miss Bala, go for the hilarious with Rebel Wilson's Isn't It Romantic, or…catch a special reshowing of the 1987 hit Dirty Dancing! Nobody puts Baby in a corner!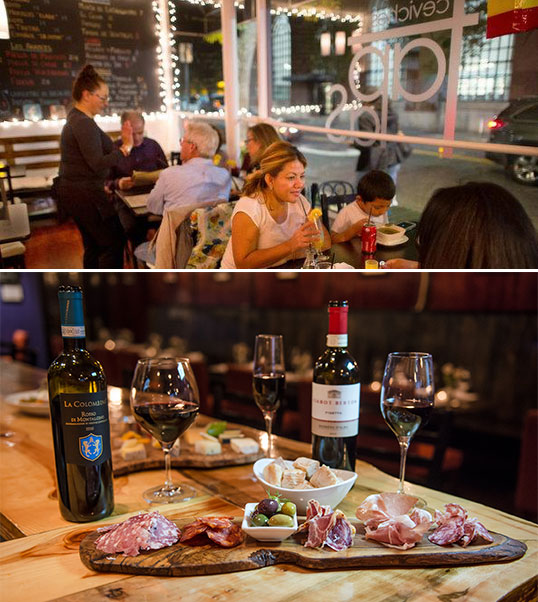 Try a New Restaurant: Have you tried the tapas at Patrias, or the small plates at the Gnarly Vine? (P.S. Two for one sangria on Thursdays!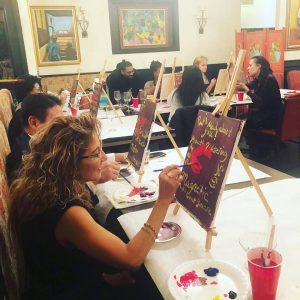 Hit up Sip & Paint at Alvin and Friends. Taught by Instructor Chermia Amour, learn how to master the art of painting. Fee for the event includes all supplies and your first glass of wine!
---

Best of Westchester Elimination Round #2
Let's help our Downtown Businesses Represent! Vote by 5 p.m. on February 10th for the Wooden Spoon (Best Bar Food) & Jolo's Kitchen (Vegan). We'll continue to keep you apprised of downtown businesses in the running in future newsletters.
---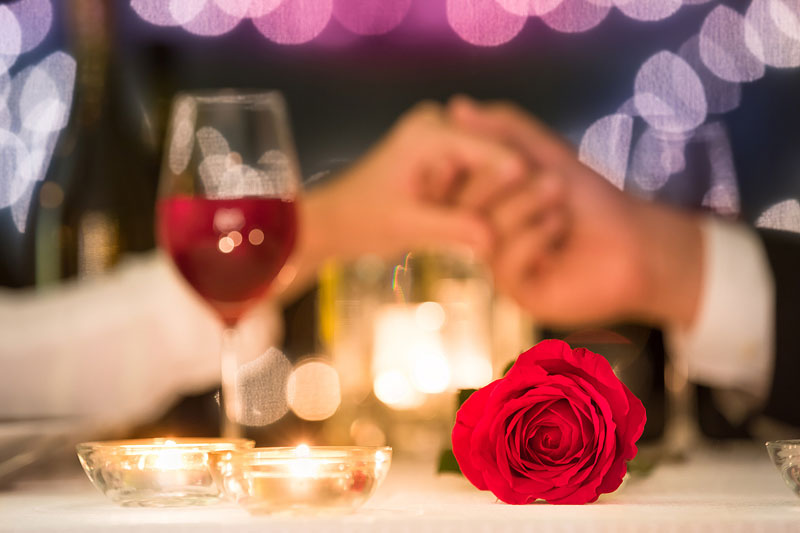 Valentine's Date Night Scramble:
Make your reservations now! It's no fun to rush at the last minute. We've seen the following restaurants offering specials (click on the links for details): Modern Restaurant and Lounge, Posto22 and Hurley's Steakhouse and Pub. Lord and Andra is also doing a special Valentine's Day Sip and Paint that evening–no dinner, but wine and cheese, and Sky Zone has posted a promo for Buy One Get One on all jump tickets on the 14th!
Speaking of restaurants…
Vento Bistro, Rockin' Ramen, Korean BBQ, the Wooden Spoon, La Herradura, Little Mexican Cafe, Caracas Fusion, Alvin and Friends, Hurley's as well as other local businesses… Consign It On Main, Sweet Preserves and Hour to Exit… all got their due praise in this most recent article by Westchester Magazine. Congrats! We love seeing downtown Business Improvement District businesses get the praise they deserve!
---
Free tax help is available at NRPL!
Trained AARP Tax Foundation volunteer counselors will be available to assist tax filers on a first-come, first-served basis between 9:00 am – 3:00 pm, every Tuesday and Thursday, starting February 5 through April 11 in their Meeting Room/Stage of the Ossie Davis Theater. Visit the following link for information on the REQUIRED documents to bring for help:https://bit.ly/2Gsi7vc. We also have several accountants with offices downtown. Check our business directory.