Last week our BID's IDEA New Rochelle initiative linked up with CodeScty and the New Rochelle High School PTA to teach computational thinking and coding skills to a group of high school students using popular rap music as a learning tool. Many thanks to Monroe College for providing beautiful learning accommodations for the day, and to CodeScty for the engaging workshop.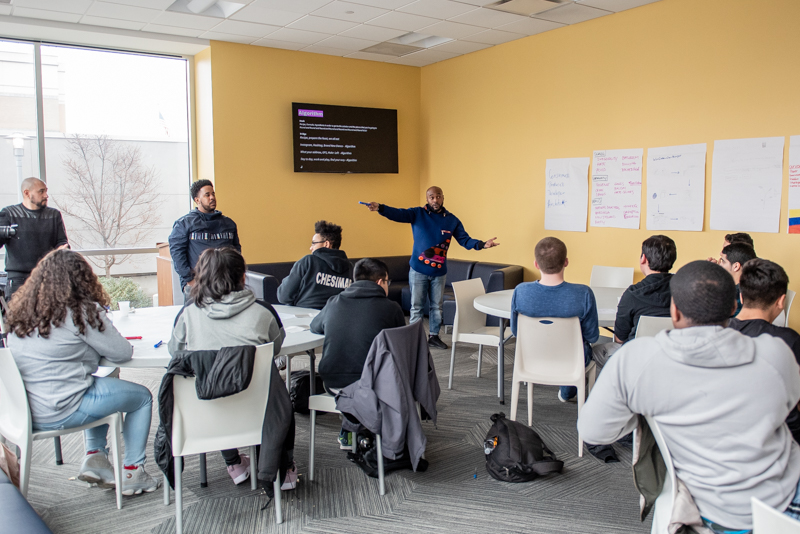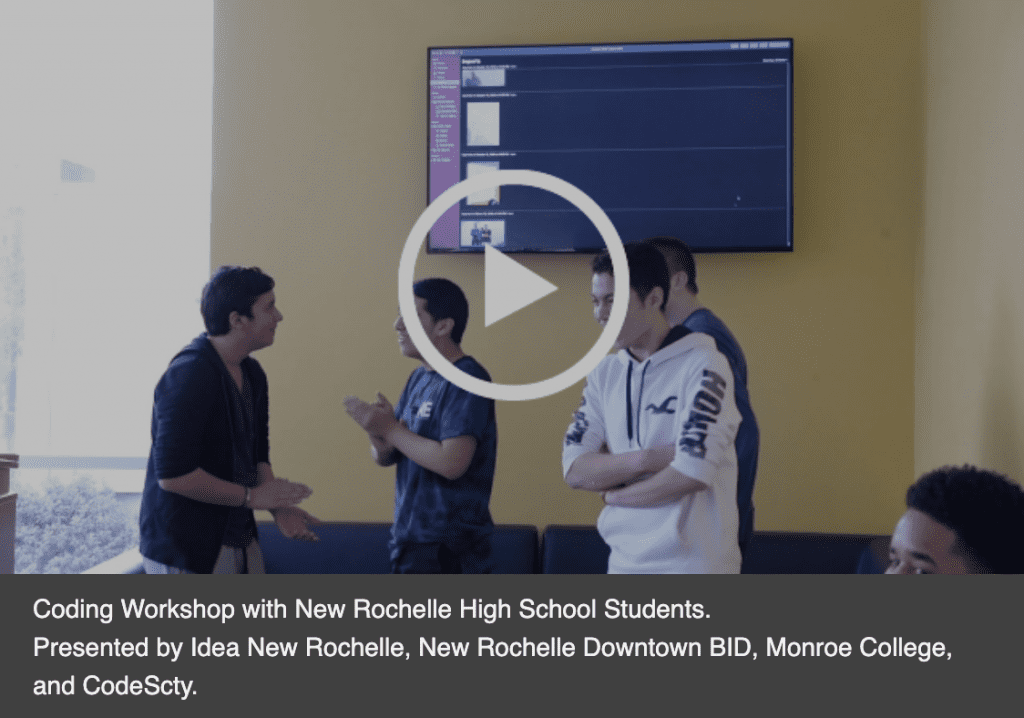 ---
Joey's Cannoli Grand Opening
We'll be at Joey's Cannolli's grand opening tomorrow afternoon to celebrate the addition of this new business to downtown. If you're in the neighborhood, swing by!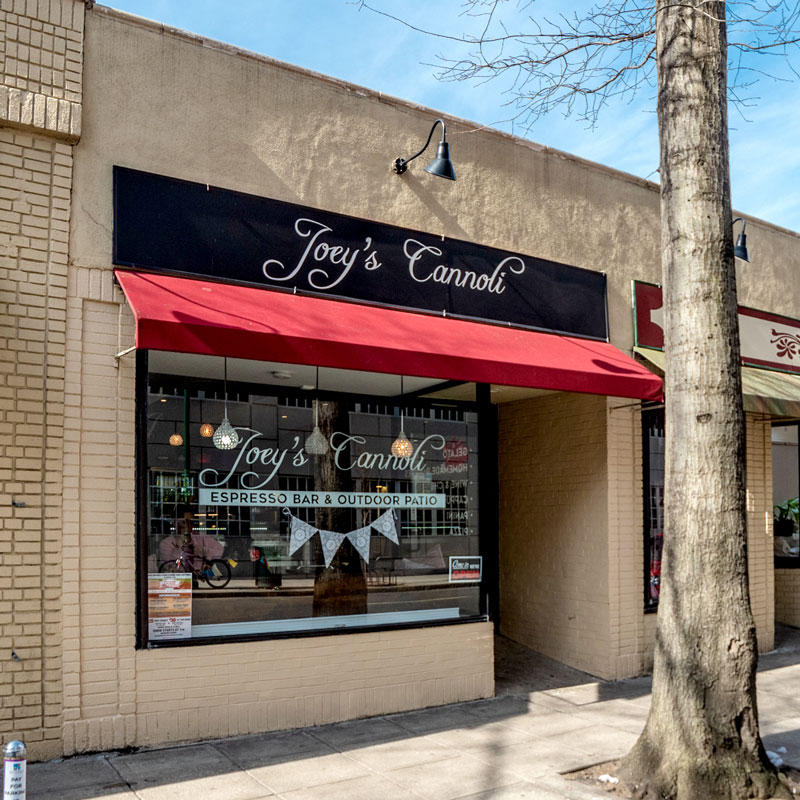 ---
Free Rent Downtown!
New Rochelle is teaming up with its master developer, RXR, to offer one lucky artist a full year of free rent at 360 Huguenot, the new downtown tower that's just nearing completion.
To apply, interested artists must submit a 30-second-or-less video detailing why New Rochelle is the ideal creative place to live. The deadline to apply is May 17, and the winner will be announced in July.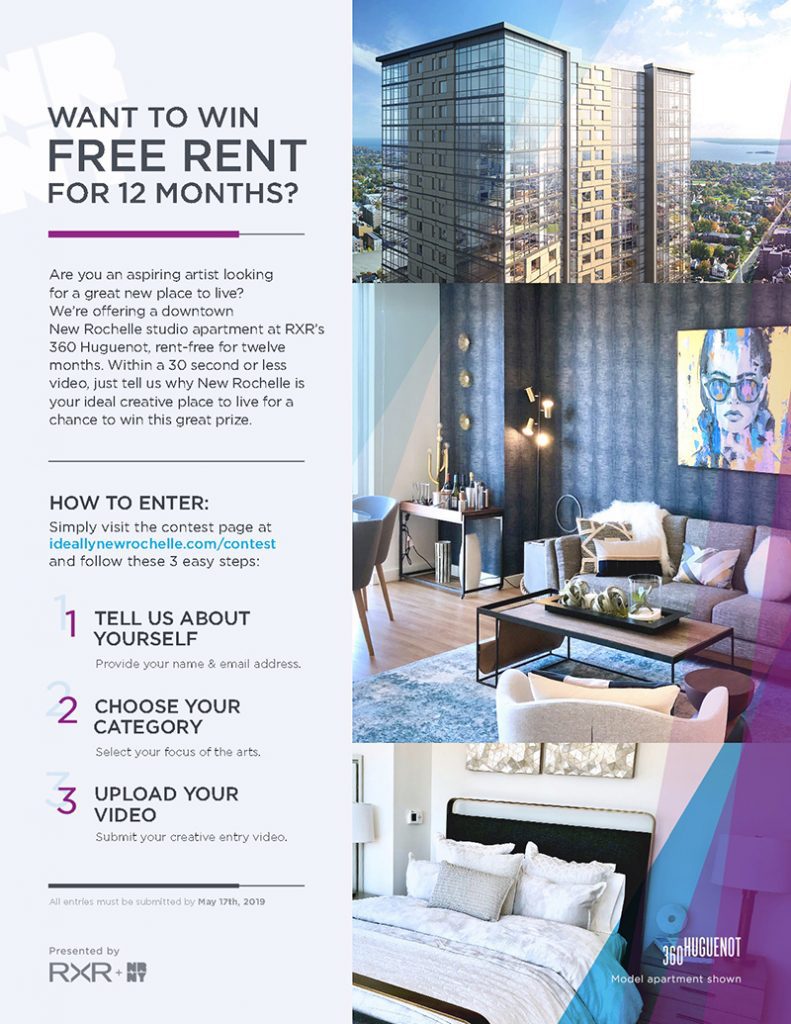 ---
Main Street Parking Closures:
The City has advised us that there will be parking closures on both sides of Main St. from North Ave. to Harrison St. on Weekdays from 9:00 – 5:00 pm starting March 28, 2019 and continuing through April 5, 2019. Affected parking spots will be posted by New Rochelle Police. This is to permit ongoing ConEd work. New Rochelle Police will also be on hand to manage traffic flow. If you have questions please call 1-800-75-CONED (1-800-752-6633).