August 27, 2020
The eyes have it
Main Street's Opticians are very busy helping everyone see better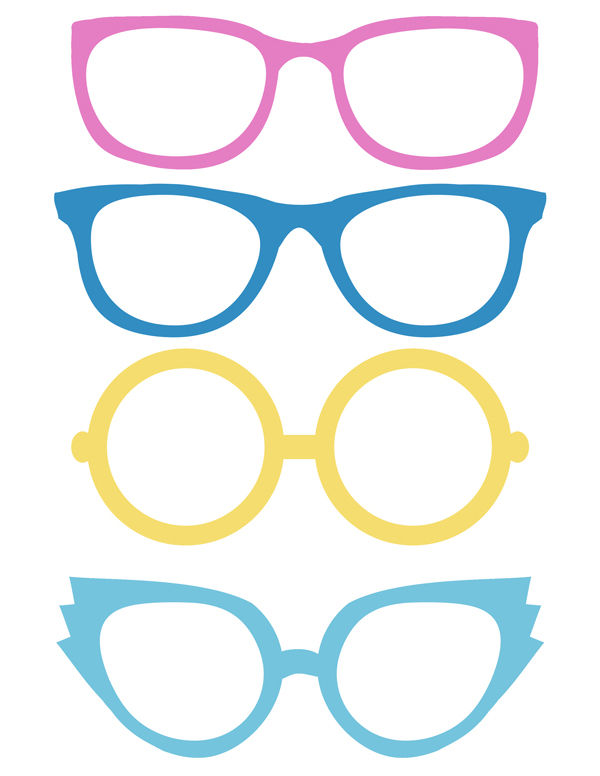 It is always good to have a clear view of the new season. That's what a lot of people seem to be thinking these days as our Downtown optical stores are reporting that they are busier than ever. Could it be because they have the latest styles and nice Opticians? "We've been inundated," said the owner of Raymond Opticians at 521 Main St. The Manager of Envisage Opticals at 499 Main St. agrees: "We are so busy that we are booking pretty far ahead now."
So, ignore all those internet frame offers that keep popping up on your social media feeds. Come Downtown to find the latest colors, shapes and styles for your new eye glasses. While you are at it, have the prescription updated, filled and the frames fit for your face–in person.
---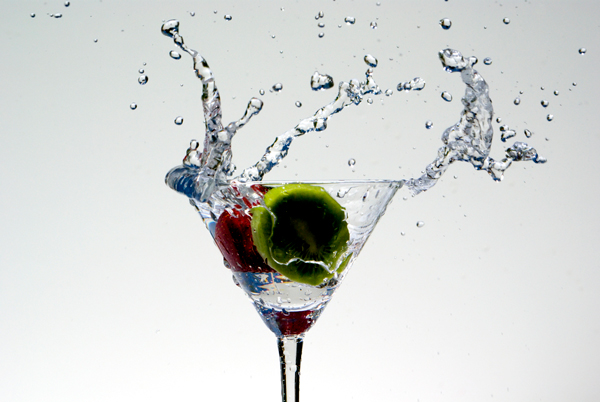 Happy Hours are here again
Downtown Brunch is coming back, too
With masks, hand sanitizer and clear distancing markings, our Downtown eateries are once again featuring those dedicated hours for great prices and special drink mixes. Take a look at all of the Downtown Happy Hours that are available throughout the week. For added enjoyment, some places here are featuring innovative Fun Frozen Drinks during all of their open hours.
Next, make sure you note—and call for hours and offerings–that weekend Brunch is returning to Downtown. Here is a quick look for you at where:
Alvin and Friends at 14 Memorial Highway (every Sunday 11:30-4pm); Krave: A New York Eatery at 8 Division St South (two Sundays monthly); Olibar Peruvian Cuisine at 583 Main St (Sundays 10am-3pm); Posto22 at 22 Division St (booking for groups right now); R Café and Tea Boutique at 302 Huguenot St (all the time).
---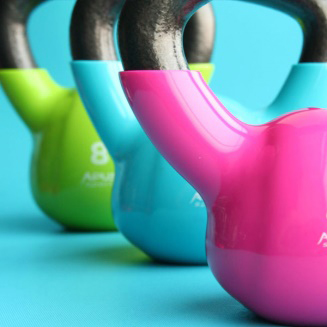 No more wait for weights
Doors are opening again for workouts
Some of the work of a Sensory Gym like Downtown's We Rock the Spectrum is to regulate sensitive children's' systems and improve motor skills. Fun is another big part of what they provide. When they re-opened their doors at 606 Main Street recently, many families with children who need this type of workout—especially now–were thrilled. It is such a colorful, joyful space here.
Other workout spaces that are bringing back fun (and lots of endorphins) include Downtown's Planet Fitness on LeCount Place which is beginning to welcome clients again.
We know that the managers at all of our gym locations have been filing safety plans and will be having inspections by the partnership of the Westchester County Department of Consumer Protection, the Westchester County Health Department and the local governments.
For those places that are beginning to re-open, here are important links for you:
---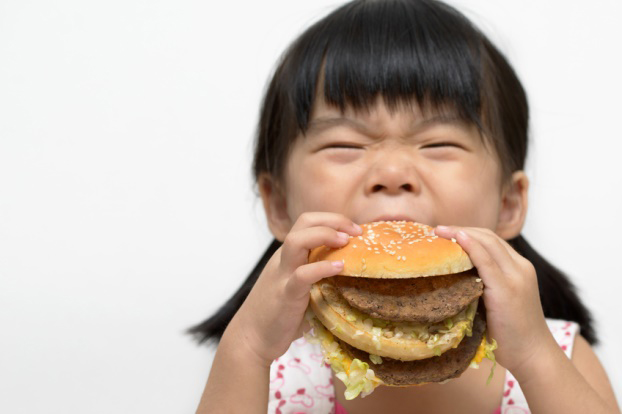 Had enough home BBQ?
Let our Downtown Restaurant Chefs cook for your family and friends during these summer weekends (and weekdays).
Click here for Downtown Restaurant menus for group meals.
---

Your time may be changing with the season
Make sure you know your fav Merchant and Restaurant hours and services
Check out the most up-to-date Merchant and Restaurant hours and info lists here.
---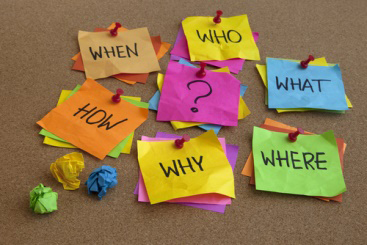 Information for our Businesses
Do you still need to find funds?
The City of New Rochelle's Rebound New Rochelle is still taking applications for small business grants. Check here for more info and to apply.
The County of Westchester IDA Loan and Grant program which recently debuted was so popular that applications are no longer being taken. For those who may have missed this round, you can sign up here for notifications of future funding opportunities.
Do you still need to find funds?
Do you need to promote your business?
New Rochelle United now offers free local listings for your business "specials". This is an added new feature on this site that helps local businesses promote themselves. The site also offers gift cards to increase store or restaurant traffic and recognition. It is an easy way to keep your business name out there.
News12 Open for Business is still accepting videos from businesses looking to connect with the local community. They don't have to be fancy or slick. Self-filmed is perfectly fine. Send in a great video and maybe you will get on TV. Click here to learn more and click here to upload your video.
Google has toolkits for businesses. Click here for information.
Do you need Re-Opening Biz Info and Equipment?
The James Beard Society has a handbook on restaurant safety for these times. It is free to download. Click here to get it.
Dividers: Diamond Glass at 555 Main Street will custom fabricate plexi-glass dividers in a variety of thicknesses and sizes for your business. They are offering a 10% discount to NRBID businesses. Contact them here.
Signage for social distancing: Minuteman Press at 1299 North Avenue is offering for our NRBID business owners some free social distancing signage and a 15% discount on all other signage and floor decals. Contact them here.
---
You are very important in helping our New Rochelle Downtown Merchants (#nrbid) stay in the public eye. Tag us! Share our posts!

Make sure you Like us on Facebook (@nrbid) and Follow us on Instagram (@nrbid)!

Stay healthy and safe as you enjoy these last weeks of this unusual Summer!
Karel Littman,
Executive Director
New Rochelle Business Improvement District (NRBID)
NewRochelleDowntownBID@gmail.com