March 20, 2020
As we are all adjusting to this COVID-19 emergency one moment at a time, our New Rochelle Downtown Business Improvement District restaurant and retail merchants are still working hard to be here for us. They are continuing to provide their services, products and meals. Please help our business owners continue to serve our community.

Order from our
New Rochelle Downtown Restaurants
They are delivering. Call them. Click here for the List.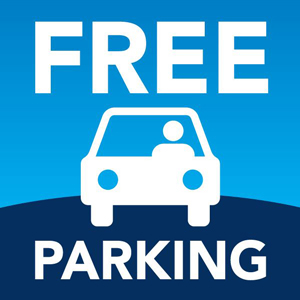 The City of New Rochelle has made all parking free during this time.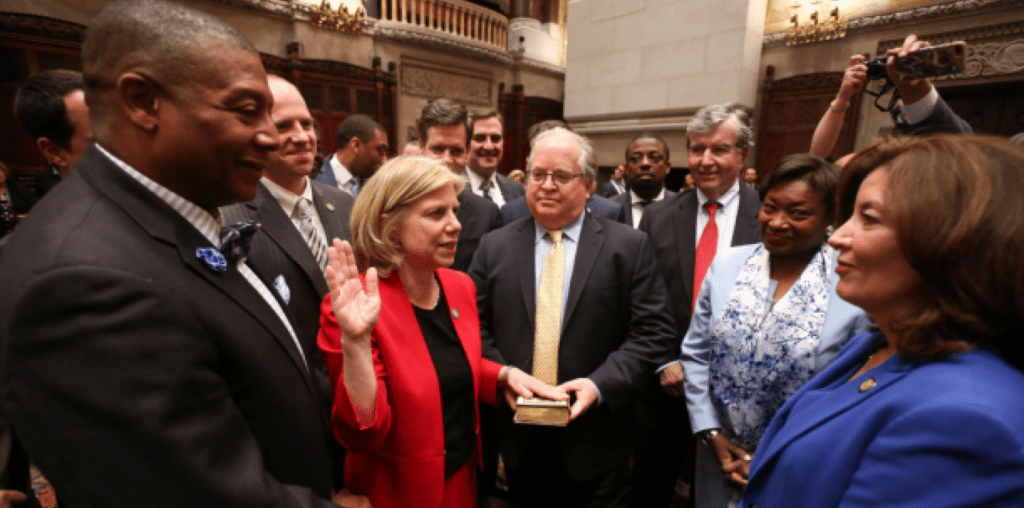 A note from State Senator Shelley Mayer
Dear Friends: I know these are challenging times for everyone, but these are especially difficult times for our small businesses that are the lifeblood of our communities. My most recent newsletter has information that may be helpful to you or your workers. Don't hesitate to reach out to me at smayer@nysenate.gov or 914-934-5250. We will get back to you! Wishing you well, Shelley Mayer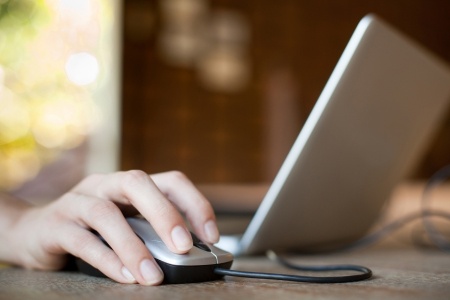 Information for our Business Owners
The City of New Rochelle
has provided information for business owners.
Click Here

NYS Staff Reduction Guidelines:
Click HereSmall Business Administration Help:
If you are interested in an SBA loan, apply here.
For additional information, contact the
SBA Disaster Assistance Customer Service Center
at 1-800-659-2955 (TTY: 1-800-877-8339)
or Email disastercustomerservice@sba.gov