June 17, 2020
Downtown Restaurants are serving it up outside
Summer dining is coming back to Division Street and City will test a new program there
What a joy it is to sit outside and be served again by a professional server. Did you ever think you would want a little breeze with your steak as much as you do now? The NRBID Restaurants have been moving outside into a socially distanced framework. Wooden Spoon, Modern 310 and Magno's Grill have expanded their outdoor seating. You'll see that Alvin and Friends, Juicy Chicken, Posto 22, Rock n' Ramen, Noma Social have their summer tables out again. You also will see more and more NRBID restaurant owners taking advantage of the City's easier outdoor seating process. This helps our restaurants capture more seats…and give you more delicious chef-inspired meals.
This weekend, on Sunday June 21, from 1pm-9pm, the City of New Rochelle will be kicking off a new city-wide effort called New Ro Eats. The first taste test: NRBID's Division Street from Westchester Place to Main Street. The restaurants there will be serving in the fully-closed street through July 5th.
You will be able to stroll, dine, oogle at everyone's fabulous meals. And then you can get a table, too. Yum.
---
Special Meal Delights Being Set for Juneteenth
Eateries feature Downtown Lunch and Dinner Specials for this year's Friday June 19th holiday.
Honoring the historic day in 1865 when, two years after the Emancipation Proclamation, Texas finally declared America's enslaved people free, Juneteenth is a time for reflection and an important celebration. A number of our Downtown restaurants are honoring this holiday with delicious specials. Click here for our list.
---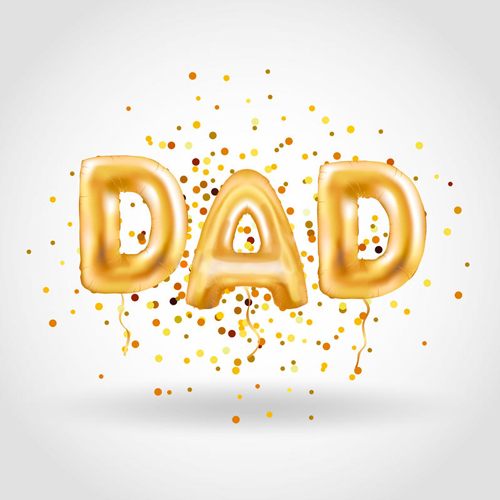 The special guys, the Dads,
the Grand-dads…
Order for them plus more this weekend. Downtown restaurants will easily cook and deliver for 5, 10 and more. Click here for the full selection of our NRBID Downtown Restaurant Social Distancing Event menus for your special (socially distanced) gatherings.
---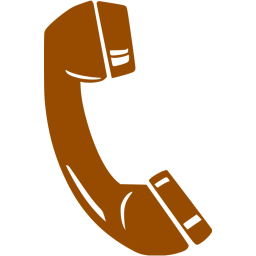 Right now: Call 'em!
More and more of our NRBID businesses are Re-opening and increasing their hours open. Click here for the most up-to-date times for our Downtown restaurants and merchants.
---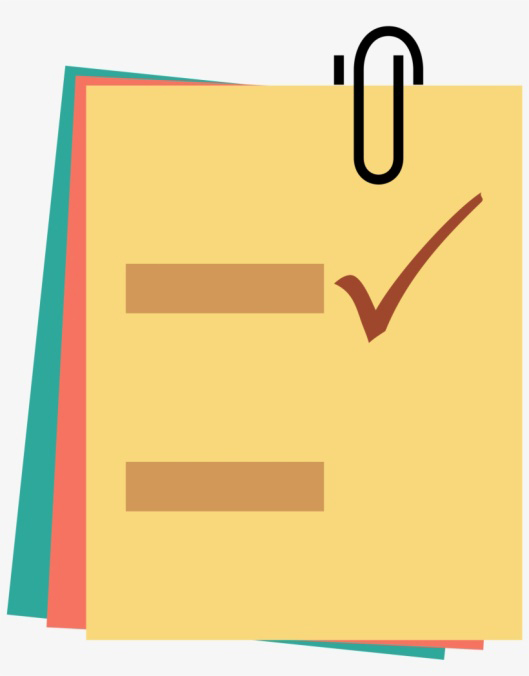 Information and resources for our NRBID Business Owners and Community:
Things our businesses need as they Re-open:
Masks for employees:

Westchester County Executive George Latimer has reached out to the NRBID with information on free masks to businesses. The County is determining how many and where they will be distributed. To be considered, fill out the survey here by Friday June 26.
A local entrepreneur who is working with the Neighbors for Refugees Business Incubator is sewing custom masks. She can make masks with your business logo. Click here for bulk order discounts info.

Hand Sanitizer

Our NRBID merchant The Curtain Shop will give a 10% discount to in-district business owners who purchase hand sanitizer from this local Main Street store. Call 914.636.8794 or contact them here. They also have masks and are offering 10% off on those, too, for our NRBID business owners.

Signage

New Rochelle's Minuteman Press is offering for our NRBID business owners some free social distancing signage and a 15% discount on all other signage and floor decals. Contact them here.
Business Re-opening brief 1-2-3 steps and tools:
Here's the NY State Forward Plan where you can find all Phases of the Re-opening process
Here's the link to Locate your industry (and make sure you click "Affirm" after reading your category's safety info.)
Here's the link to Fill out your Re-opening Safety Plan
Keep your Safety Plan near your register for inspectors.
Additional info for different NRBID business segments:
For our Downtown restaurants:
For our Downtown retail stores:
For our Downtown Hair Salons and Barbershops
For our Downtown Personal Care (Nail Salons, etc)
Contact us at the NRBID for more information or a Re-opening packet.
Find funds:
Funds from Business Grants and Loans
Another Round of Funding from the Federal Government through the Small Business Administration's Economic Injury Disaster Loans (EIDL) and Advance program has opened up. EIDL assistance can be used to cover payroll and inventory, pay debt or fund other expenses. Additionally, the EIDL Advance will provide up to $10,000 ($1,000 per employee) of emergency economic relief to businesses that are currently experiencing temporary difficulties, and these emergency grants do not have to be repaid. Click here for information and here for applications. Don't delay as these are processed on a first come, first served basis.
Rebound New Rochelle funding programs and details will be announced next week. Make sure your business is registered with the City of New Rochelle so you can qualify to apply.
The New York Forward Loan Fund (NYFLF) is a new economic recovery loan program aimed at supporting New York State small businesses, nonprofits and small landlords as they reopen after the COVID-19 outbreak and NYS on PAUSE. Click here for more information on how to apply. To fill out a pre-application and match with a participating lender, click here.
Funds to Help Pay Your Employees
There is new information on new and old Federal PPP forgiveness applications. Click here to view the REVISED EZ Forgiveness Application. Click here to view the REVISED Full Forgiveness Application.
SBA Paycheck Protection Program For information on the PPP visit the SBA. To find a lender click here. For help completing your SBA Economic Injury Disaster Loan and/or Paycheck Protection Program applications, click here. Para los dueños de negocios que hablan español los cuales necesitan ayuda para completar la solicitud de SBA para el Programa de Protección a su Salario deberán ir a:http://volunteernewyork.org/vvc.
New York State Department of Labor Pandemic Unemployment New Yorkers seeking to file an unemployment insurance claim should visit labor.ny.gov or call the Telephone Claim Center at (888) 209-8124.
NYS COVID-19 Paid Sick Leave info here.
National Restaurant Association Restaurant Employee Relief Fund Grants Restaurant employees may be eligible for a $500 one-time grant. The grants are subject to availability. Click here to apply.
Restaurant Strong Fund Grants for Restaurant Workers Click here to learn moreand Click here to apply.
Restaurant Workers Community Foundation is an advocacy and action nonprofit created by and for restaurant workers. They have information online Click here.
Southern Smoke Emergency Relief Program application for financial assistance for Restaurant workers. Click here
Find personal business help:
Free coaching for your business next steps
Womens Enterprise Development Corporation (WEDC) free virtual coaching sessions Schedule Session Here
The Westchester County Office of Economic Development free eCommerce coaching sessions, Contact them here and put eCommerce in the subject line.
Free listings for your business promotion
Free reference guides and updates
---
Please be sure to share this weekly newsletter with your friends, employees, customers, and clients by recommending they subscribe to it by signing up here.

And Friend us, Like us and Share us on Facebook (@nrbid) and Instagram (@nrbid).
Stay healthy and safe,
Karel Littman,
Executive Director
New Rochelle Business Improvement District (NRBID)
NewRochelleDowntownBID@gmail.com