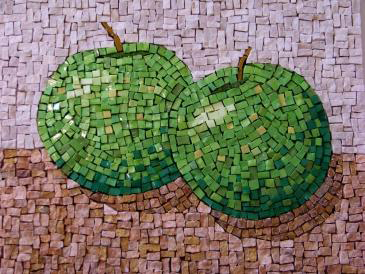 September 15, 2020
We are growing where we are planted.
Our Main Street merchants are helping everyone's spaces stay on trend
Something has been afoot in New Rochelle for the past 35+ years. TF Andrew, the multi-generational family business at 607 Main St/360 Huguenot St, has been helping regional homeowners, renters and builders make their homes that much more beautiful. From their amazing showroom, which is a renovated space that once housed a furniture company, TF Andrew sells to the public the best brands and most current trends in flooring, tile, laminate and carpeting.
If you are renovating, building new, or just want to change your space after being inside for a while, wander Downtown to this brilliant place where you will marvel at all of the affordable ways they have for you to improve your bathroom, kitchen, or basement.
To prepare for your visit, TF Andrew's Head of Sales Liz Guberti offers some of the latest trends:
Wider plank flooring throughout the house
White oak flooring
Marble look on floor and walls
Porcelain tile that looks like real marble but is easier to maintain (Doesn't stain and doesn't have to be sealed)
Large format tile on walls
Making area rugs from high-end carpet selections
Turning basements into useful spaces using creative flooring and tile options on floor and walls
While you are here on Main St., expand your home improvements with visits to all of our special places: Consign It On Main at 543 Main St. for the most elegant of treasures, Curtain Shop at 541 Main St. for all things curtains and home, Diamond Glass at 555 Main St. for mirrors, plexi-glass, frames and more, and Sydney Furniture at 536 Main St. When ready for custom upholstery, Lumia at 616 Main St. and The Work Room at 632 Main St. will do it well for you.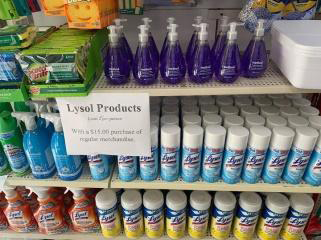 Shhhh…Don't tell!
We found the supply you have been looking for
Can't find Lysol Brand spray or Lysol wipes anywhere?
We'll give you a hint:
Come Downtown to Curtain Shop at 541 Main St.
---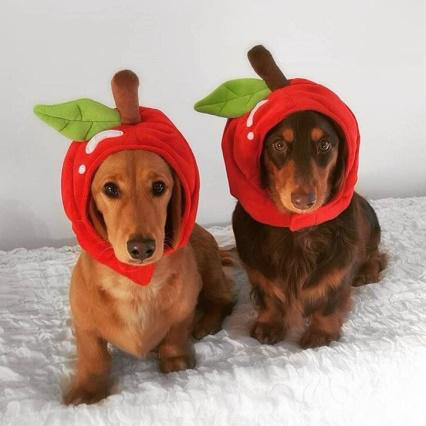 Love your pet?
Treats abound in Downtown New Rochelle at our Main Street pet accessories shop
Gluten free, red velvet birthday cake mix for DOGS.
Did you ever see that before?
Yes, it is here at Bark and Bones at 456 Main St where you will find adorable accessories for your pets and more.
There is the carrier for cats or dogs that can be worn as a backpack. There are everyday "sporting" outfits. There are holiday costumes so you can have your dog (or cat) lead your in-home Halloween parade this year.
Then, there is also the pet birthday section where you will find the red velvet cake mix along with more than a dozen other options for celebratory feeding.
While one can get carried away by an elegant pet carrier or fabulous feline items at Bark and Bones, you can be reassured this store isn't all fluff. Yes, they do lots of grooming and they plan to have boarding on board soon, too.
---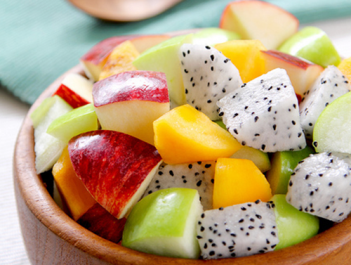 Sweet things for the season are here in Downtown
Come find that apple for your teachers and their helpers
In so many Downtown stores and eateries, you will find delicious signs of the new season that is upon us. It can be the apple for your teacher—or for your Zoom teaching helpers like mom, dad, grandparents and caregivers—from one of our produce shops. Or the real apples in real apple pies at Wooden Spoon at 16 Division Street.
Maybe you prefer the hard apple cider at Diner Brew at 40 Division Street.
Downtown has sweetness in the honey at I Got the Juice at 579A who has every sweet fruit and veg in their smoothies and healthy meal offerings.
If you want something beautifully different, you can get honey-colored hair highlights at Habib's Atmosphere is Hair at 523 Main Street or Janeth's Salon at 47 Lawton.
Don't forget the sweet wines for the season at Main Wines and Liquor at 54A Centre Ave or House of Wine at 208 North Ave.
For a nice seasonal surprise or food-trending treat, get a beautiful Dragon Fruit at Viva Ranch Fruit Market at 477 Main Street.
---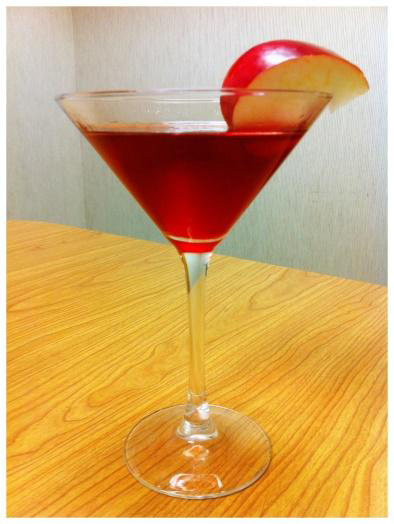 Brunch is back
More places are back with their special weekend mid-morning menus
Our NRBID restauranteurs are absolutely inventive.
Take Krave: A New York Eatery's Rum Brunch at 8 Division St South on two Sundays monthly. It is pure fun, real innovation–and deliciously different.
Our other Downtown brunch offerings are as creative:
Alvin and Friends at 14 Memorial Highway (every Sunday 11:30-4pm); Olibar Peruvian Cuisine at 583 Main St (Sundays 10am-3pm); Posto22 at 22 Division St (booking for groups right now); R Café and Tea Boutique at 302 Huguenot St (all the time).
Soon to return: Brunch at Modern and more!
---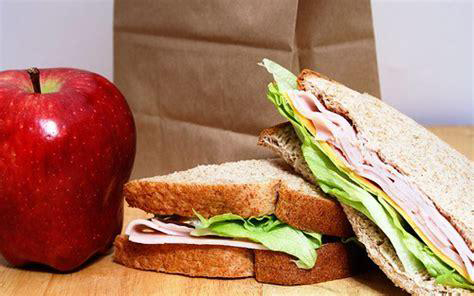 More of your favorite sandwiches to savor in Downtown New Rochelle
Our New Rochelle Downtown sandwich list was so popular that we have to tell you about more of our District's best-sellers
Here they are:
Delicias el Dorado 4 Lawton St says it is their Cubano Sandwich with Ham, pork, Swiss cheese on whole wheat bread or hero for $7.50 that is selling fast.
I Got the Juice 579A Main St has lots of new sandwiches/toasts but know for sure that the Smoked Salmon Avocado Toast: Smoked salmon, capers, red onions, tomato, avocado, tzatziki spread for $12 is the fav right now.
Juicy Chicken Peruvian Rotisserie Bar and Grill 6 Division St says the public praises their Lomo Saltado Wrap W/ French Fries with Onion and tomato with steak stir-fried served with French fries for $12. That's a wow!
M&M Deli Café 514 Main St sells a lot of their Chicken Cutlet Sandwich which is a Chicken cutlet, lettuce, tomato, mayo, American or mozzarella cheese on a Roll $5.95, on a here Hero $6.95. Looks priced right.
Noma Social Tapas Bar/Restaurant 1 Radisson Plz (Radisson Hotel) shows off their popular Cali Chicken Wrap made of Lettuce, tomato, avocado, bacon, spicy sriracha mayo, spinach tortilla served with choice of fries or salad or soup $11. Looks too beautiful to eat but everyone loves this.
Click here for the full NRBID Downtown Restaurants list.
Be sure to let us know what your favorite is by posting it on your Instagram with tags for @nrbid and whichever Downtown place has the Sandwich, Wrap or Panini you think everyone should know about.
---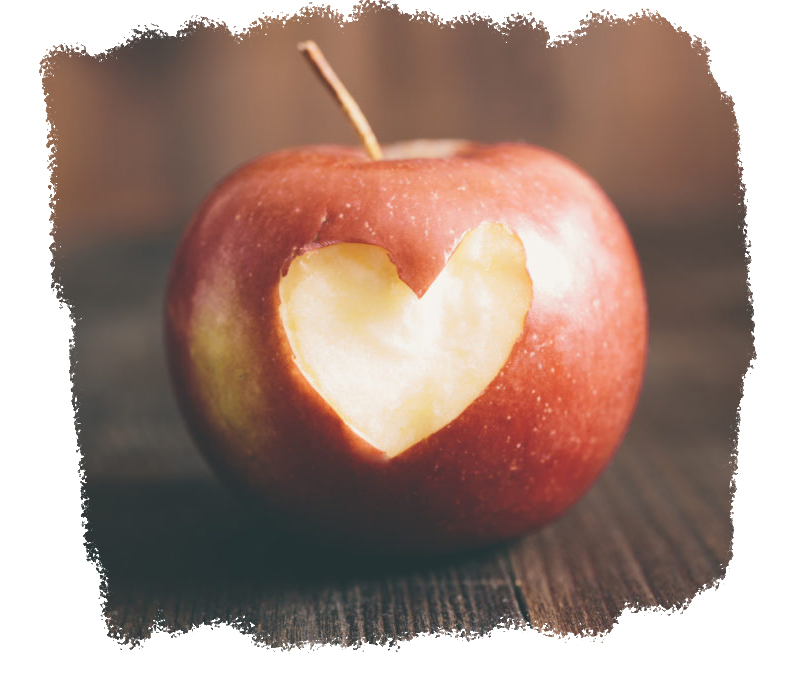 Stay healthy and safe as you navigate this unusual new school year.
For those who are celebrating the New Year beginning sundown on September 18, we wish you peace, good health, safety and abundance in the coming year.
We want you to know how very important you are to our New Rochelle Downtown Merchants (#nrbid). When you tag us and share our posts you help everyone stay visible and help all do more business.
To keep up with everything and all things NRBID, Like us on Facebook (@nrbid) and Follow us on Instagram (@nrbid)!

Karel Littman,
Executive Director
New Rochelle Business Improvement District (NRBID)