May 26, 2021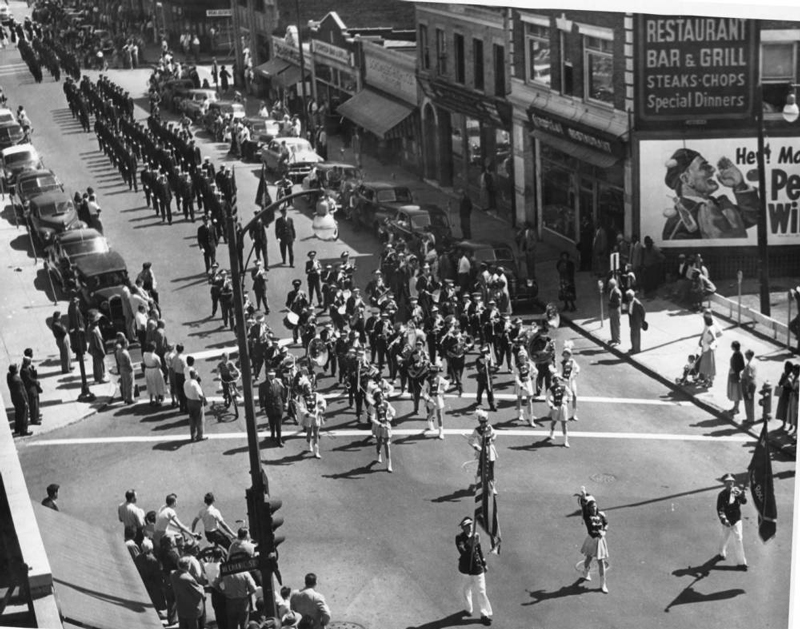 A Word of Appreciation to our Veterans
This weekend is Memorial Day, a time to reflect on the courage and sacrifice of those who served their country and made the ultimate sacrifice.
Please take a moment this weekend to think about those brave military men and women and their families. May they always have our appreciation, respect and gratitude.
New Rochelle is home to many veterans. Our community is enriched by their presence and contributions. Next time you see someone wearing a military cap around town, thank them for their service. It'll brighten their day – and probably your own!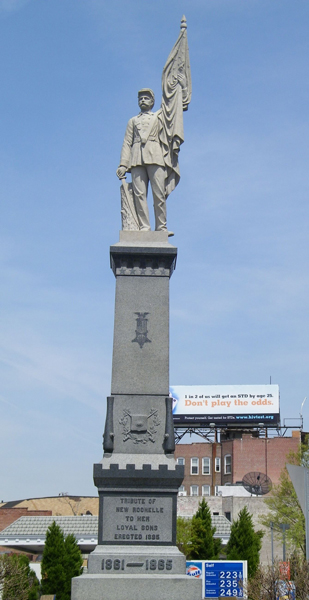 *A Memorial Day Parade on Huguenot Street at Mechanic Street c 1955.
---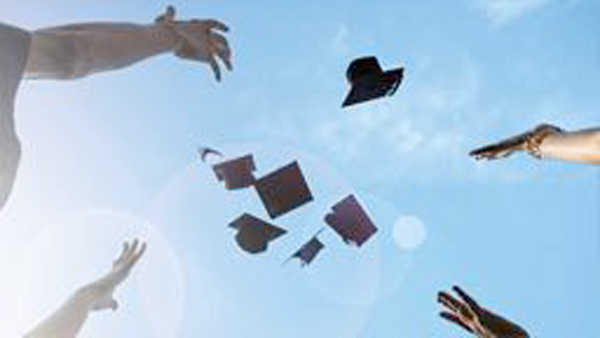 Congratulations to the Monroe College Class of 2021
Monroe College is busy preparing to celebrate the Class of 2021 at its Virtual Commencement scheduled for Tuesday, June 15th.
Nearly 2,500 graduates from more than 70 different countries are expected to join family and friends to celebrate this wonderful accomplishment in their lives.
The College has been sharing its graduates' stories across its social media pages, including Instagram and Facebook. Their heartwarming words of persistence, drive, and optimism are inspirational.
As pandemic restrictions continue to lift, the College will host the virtual ceremony in June and look to possibly hold in-person celebrations in the fall when conditions hopefully improve further.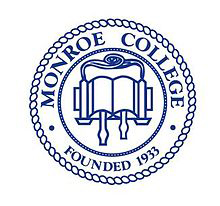 "We are extraordinarily proud of our graduates and their incredible resilience during the pandemic," said Marc Jerome, president of Monroe College. "They stayed focused and finished strong. There's no stopping them. I cannot wait to see the incredible things they will accomplish next."
He added: "To our graduates and all those proudly donning a cap and tassel this year, I send my very best wishes and warmest congratulations on your incredible achievement."
If you have a graduation party planned this spring, be sure to see our New Rochelle Downtown catering list for wonderful ideas and menus to make party-planning easier than ever.
---
Free Downtown Rideshare Program Expands North
As Petula Clark told us in the sixties, "Downtown – everything's waiting for you!"
That's certainly true in New Rochelle as our Downtown merchants, eateries, and service providers continue to reopen their doors and welcome patrons and clients back.
Exciting news: It's now easier than ever to join us Downtown with the expanded reach of Circuit, the city's free electric car service, into New Rochelle's neighborhoods to the north.
Increased access to and from the city won't stop there, as the MTA moves forward with its Metro North Penn Station Access Plan that will provide a "one seat" ride connecting West Midtown, the East Bronx, Westchester, and Connecticut. New Rochelle will play a vital role as a transfer station for those looking to switch between rail lines. Click here to learn more about the project and the route map.
If you don't want to wait for the Circuit (or the new train), you can always walk or drive to Downtown. In addition to valet parking options, there are ample parking lots and decks with nice availability most days. Click here to learn more about New Rochelle Downtown parking.
Anddefinitely, Click hereto see and hear the original version of Petula Clarke's 1964 big song Downtown.
The words are as catchy and true as ever!
---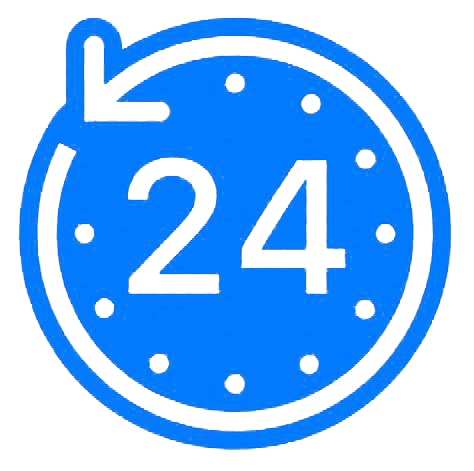 What's Old is New Again: Late Night Workouts Return
Great news for late-night workout fans: Planet Fitness at 5 Le Count Pl is open 24/7 once again! The expanded hours are another great sign of reopening progress. As a reminder, there's no parking on Main Street or Le Count Place between 4:00 am and 7:00 am to allow for street cleaning. Not to worry – the New Roc City Municipal Parking Lot has plenty of street level spaces for when you're rushing to do that 5:00 am weight circuit!
---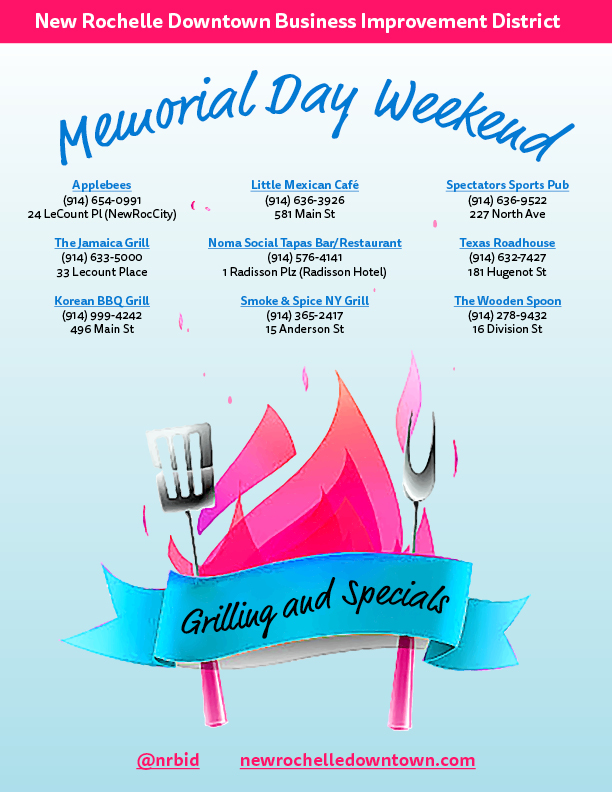 The Weather is Getting Warmer, which Means It's Time for Outdoor Dining and BBQ!
If you're ready for the familiar taste of summer barbecue but haven't had time yet to clean the grill, our Downtown eateries have you covered.
Below are just a few places to get your tastebuds going for the flavors of BBQ. Click here for all.
And how about pairing all that yummy goodness with something from Diner Brew at 40 Division St?
We are getting hungry just thinking about this! Click here for our full New Rochelle Downtown Restaurant list.
---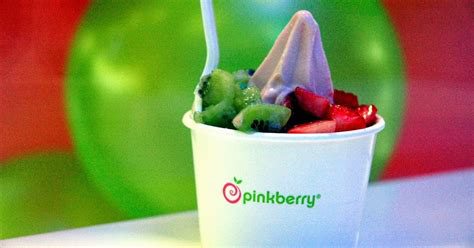 Speaking of Hot Weather….What's Better Than A Frozen Treat?
If it's time for something cool and delicious, there's nothing better a tasty frozen dessert!
Since the pandemic's early days, Pinkberry at New Roc City has been serving it's signature, hard-to-resist frozen yogurt. If you haven't stopped in, you are truly missing out. Stop by for a taste.
If you're more into ice cream than "fro yo", we have just the place.
Check out YUM Ice Cream at 8 Anderson St. for amazing ice cream rolls.
Haven't tried these yet? It's a new twist – literally – on an old favorite.
Milk, cream, sugar and other ingredients are mixed together on a super cold surface, where they are combined, rolled out, and then artfully arranged into thinly rolled sections right in front of you. It's fascinating to watch and even better to eat!
---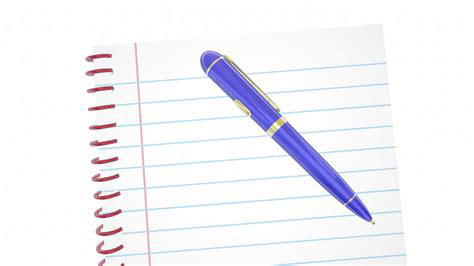 Updates and Information for Business Owners
New Rochelle Street Fair Will be Held at City Hall in September.
Reserve your space now!
The 2021 New Rochelle Street Fair will be held on Sunday, September 29th, at City Hall.
It will be presented by the City of New Rochelle in partnership with the Chamber of Commerce, NRBID, and Volunteer NY.
It will be exciting to bring the community together again! CDC safety guidelines will be in place. Sign up by JULY 1 so you can get special discounted rates. Spots will be reserved on a first come, first served basis.
There are limited spaces for the event, so don't wait. Click below for applications. For additional information, please call (914) 654-2091. For assistance in Spanish, dial (914) 654-2087.
Vendor Application: Please note – All food vendors must attach a current and valid Westchester County Health Permit with this application. *NO EXCEPTIONS.*
Sponsor Opportunities: Read about our sponsorship opportunities!
Beer Garden Application Request:If selected, please note the following documents will be required in advance of the event: A valid Westchester County Health Permit and SLA permit.
Stage Entertainers: If you are a stage entertainer (band, dance troupe, etc.), please email info@newrochelleny.com for more information.
Didn't Apply Yet for Your City of New Rochelle Sidewalk Café Permit?
Here's the Info.
Exciting news: The City of New Rochelle is waiving fees on Sidewalk Café and In-Street Seating applications.
If you already submitted payment with your application, don't worry. The CNR will be refunding your payment.
Apply here for putting tables on sidewalks.
For In-Street Dining, apply with your Sidewalk Café application as CNR is reviewing on a case-by-case basis.
Want the Latest Reopening Guidelines from New York State?
Here is the latest Tri-State area's full reopening plan info Click here for the Summary. 
Click here for the for the most current details.
Need Clarification on CDC Updated Guidance and Protocols for Businesses and Employers?
Click here for info on the Interim Public Health Recommendations for Fully Vaccinated People and for additional updated information on COVID safety protocols for businesses and employers from the Federal Centers for Disease Control.
---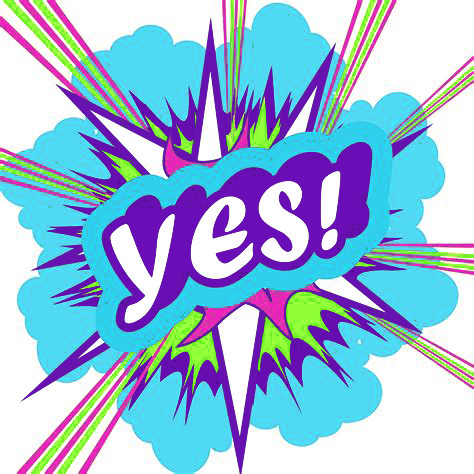 We are in a YES environment.
Are our Restaurant and Shop owners saying yes to your visits and yes to your being back inside? Yes!
Are we building new apartments? Yes! Are they almost fully leased? Yes.
Are exciting things happening in Downtown New Rochelle? Yes!
Are we excited about all the changes to come that will make Downtown an even better place to live, work, shop, eat, visit and study? Yes!
Is the NRPD doing a great job keeping traffic flowing safely around construction zones? Yes!
Overall, our resilient New Rochelle Downtown Business Owners can't wait for you to say "Yes" to visiting us Downtown.
See you soon!
Karel

Karel Littman,
Executive Director
New Rochelle Business Improvement District (NRBID)

newrochelledowntownbid@gmail.com

Like us on Facebook (@nrbid) Follow us on Instagram (@nrbid)! Make sure you share our posts and tag us (#nrbid) so we can share yours.