June 7, 2020
As we usher in June, doors are Re-opening
By supporting our Downtown businesses, we are helping everyone pivot into the next phases
The trends are continuing to move favorably and this means that our NRBID merchants are hard at work adapting and making sure all is safe so that we diners and shoppers can participate in the gentle waves of Re-opening.
Once again we will experience the simple act of selecting something lovely–in a brick and mortar place. We will be able to dine outdoors at a nicely set table served with food prepared for you by a trained chef—someone other than you, your kids, your partner or spouse. From just a little bit further away, you might actually meet with your business or medical professional in person.
Our merchants and restaurant owners are bringing us more and more of their services and goods that we have been yearning for.
We know our NRBID friends, New Rochelle residents and visitors will continue to support our local Downtown merchants and restaurants because that's the healthy thing to do. By sharing the good practice of dining and shopping locally, we all benefit.
For our NRBID merchants, see the guide below for more Re-opening process information.
---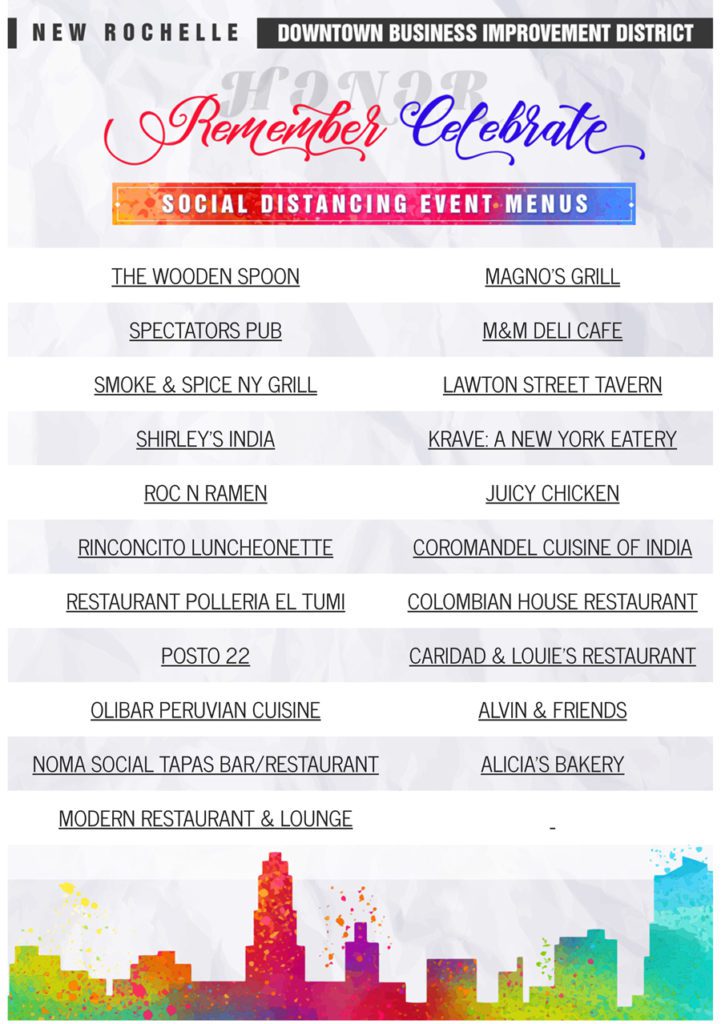 A life, a graduation, a birthday, a victory…time to bring in the celebration-sized meal
Our Downtown restaurants know how to cook big. For honoring, remembering, celebrating, and the parties of 5, 10…that go along with it…let them prepare it for you. Click here for the full selection of our NRBID Downtown Restaurant Social Distancing Event menus for your special (socially distanced) gatherings.
---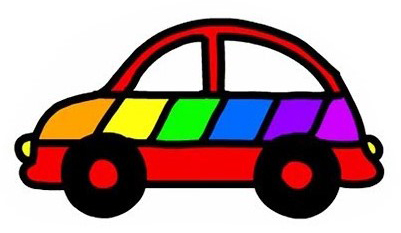 Parking Update
New Rochelle continues free parking through June 7.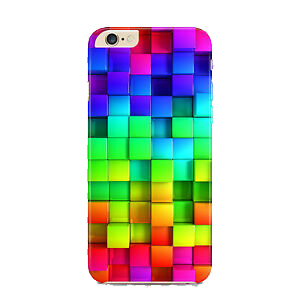 Order now! Here's how:
Always being updated for you with info on hours and who's open. Click here for the latest details on our New Rochelle Downtown restaurants and merchants.
---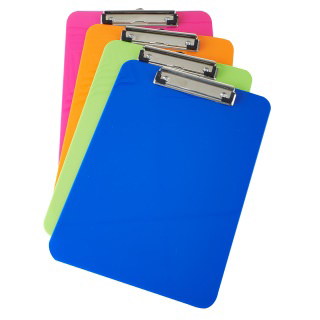 Information and resources for our NRBID Business Owners and Community:
Business Re-opening brief 1-2-3 steps and tools:
Here's the NY State Forward Plan where you can find all Phases of the Re-opening process
Here's the link to Locate your industry (and make sure you click "Affirm" after reading your category's safety info.)
Here's the link to Fill out your Re-opening Safety Plan
Keep your Safety Plan near your register for inspectors.
Additional info for different NRBID business segments:
For our Downtown restaurants:
For our Downtown retail stores:
For our Downtown Hair Salons and Barbershops
Contact us at the NRBID for more information or a Re-opening packet.
Find funds:
Funds from Business Grants and Loans
The New York Forward Loan Fund (NYFLF) is a new economic recovery loan program aimed at supporting New York State small businesses, nonprofits and small landlords as they reopen after the COVID-19 outbreak and NYS on PAUSE. Click here for more information on how to apply. To fill out a pre-application and match with a participating lender, click here.
Rebound New Rochelle funding programs and details will be announced next week. Make sure your business is registered with the City of New Rochelle so you can qualify to apply.
Funds to Help Pay Your Employees
Information on the recent Federal legislation that provides reforms on Emergency loans timing and uses.
SBA Paycheck Protection Program For information on the PPP visit the SBA. To find a lender click here. For help completing your SBA Economic Injury Disaster Loan and/or Paycheck Protection Program applications, click here. Para los dueños de negocios que hablan español los cuales necesitan ayuda para completar la solicitud de SBA para el Programa de Protección a su Salario deberán ir a:http://volunteernewyork.org/vvc.
New York State Department of Labor Pandemic Unemployment New Yorkers seeking to file an unemployment insurance claim should visit labor.ny.gov or call the Telephone Claim Center at (888) 209-8124.
NYS COVID-19 Paid Sick Leave info here.
National Restaurant Association Restaurant Employee Relief Fund Grants Restaurant employees may be eligible for a $500 one-time grant. The grants are subject to availability. Click here to apply.
Restaurant Strong Fund Grants for Restaurant Workers Click here to learn moreand Click here to apply.
Restaurant Workers Community Foundation is an advocacy and action nonprofit created by and for restaurant workers. They have information online Click here.
Southern Smoke Emergency Relief Program application for financial assistance for Restaurant workers. Click here
Find personal business help:
Free coaching for your business next steps
Womens Enterprise Development Corporation (WEDC) free virtual coaching sessions Schedule Session Here
The Westchester County Office of Economic Development free eCommerce coaching sessions, Contact them here and put eCommerce in the subject line.
Free listings for your business promotion
Free reference guides and updates
---
Please be sure to share this weekly newsletter with your friends, employees, customers, and clients by recommending they subscribe to it by signing up here.

And Friend us, Like us and Share us on Facebook (@nrbid) and Instagram (@nrbid).
Stay healthy and safe,
Karel Littman,
Executive Director
New Rochelle Business Improvement District (NRBID)
NewRochelleDowntownBID@gmail.com