November 2, 2020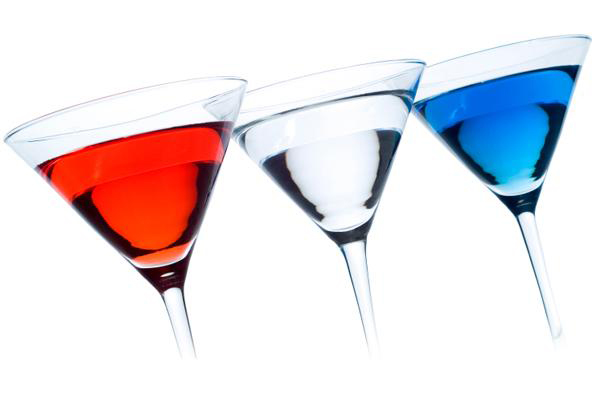 Downtown Post Office delivers this week
While nearby eateries feed your spirit
For decades—actually centuries—our Downtown Post Office now at North Avenue and Huguenot Street has been delivering mail service to the public.
Located near New Roc City, North Ave, Anderson St and Huguenot St, it is a building with history and also great proximity. Lucky for you that when you come to take care of your mail, you will also find lots of places to stop for a meal.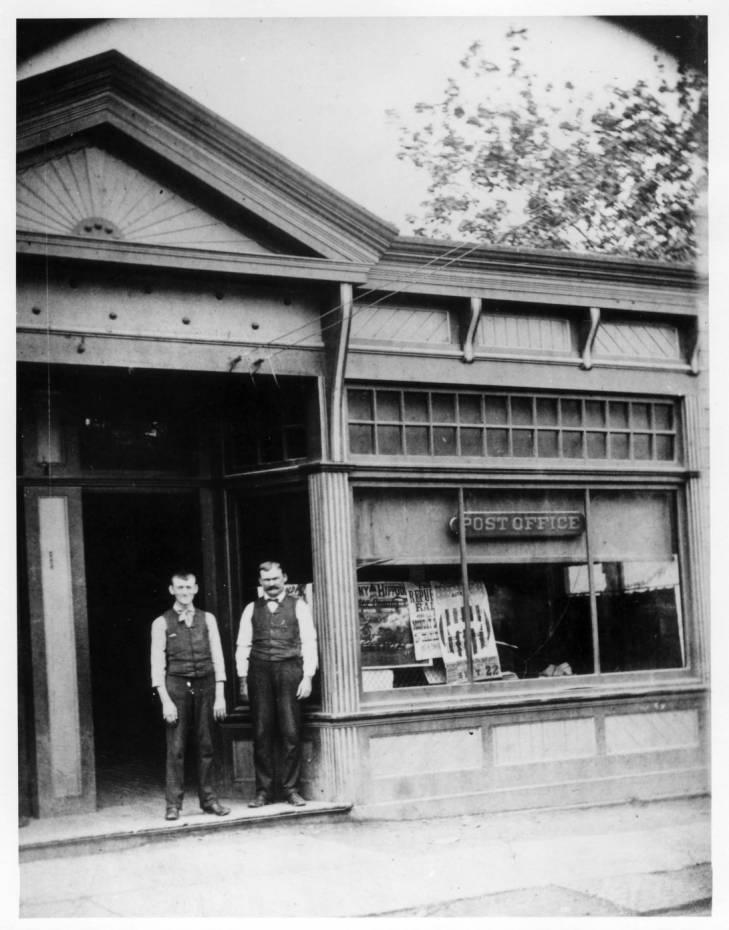 This week you can try some comfort food at any of these Downtown eateries which may be just whatyou need during this Election Week.
You will find some Good ol' Barbeque at Texas Roadhouse, MacNCheese at Applebee's, Wings at Buffalo Wild Wings, Ramen at RocNRamen, Ribs at Smoke N Spice, Frozen yogurt at Pinkberry, ice cream at Yum or a hand-made All American turkey sandwich smothered in gravy with fries at Spectator's Pub.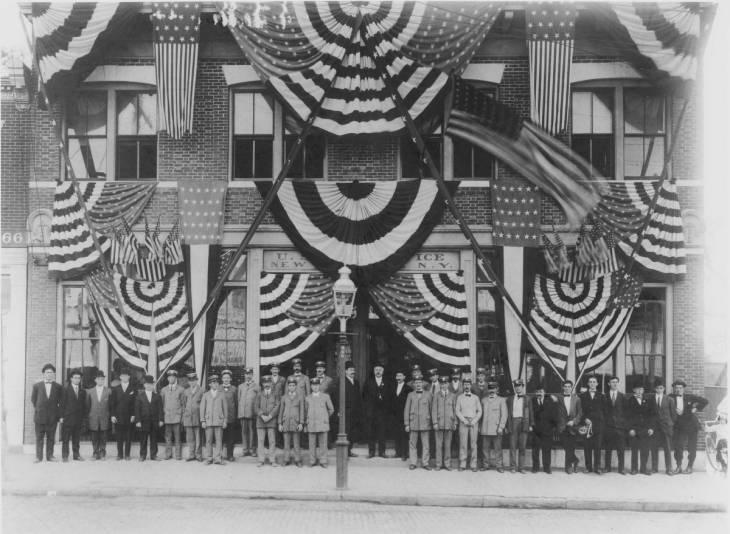 While we're at it, here is a quick trip back in history to 1880 when the very first New Rochelle Post Office was located Downtown on the corner of Main St and Lawton St. A newer building came to Huguenot St and North Ave by 1913 where, pictured below, the staff celebrated the 225th anniversary of the Postal Service.
Our current Downtown Post Office building debuted in 1937. It is in the Art Moderne style and was designed by New Rochellian Frederick Frost of the architectural firm of Hart and Shape.
Click here for our Downtown Post Office hours and our Downtown restaurant list.
---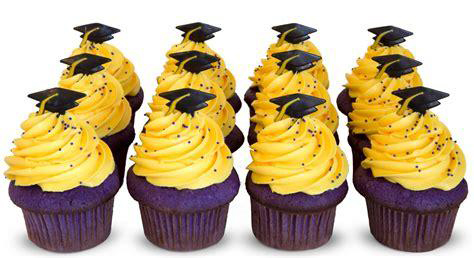 Culinary Institute takes the Cake
Monroe's school ranks No. 1 in New York State
In a state where world famous culinary schools abound, it is a delicious prize to win first place among them and Monroe College's Culinary Institute of New York has done just that. The win is even sweeter with more than 800 positive reviews.
Monroe's program teaches a combination of theoretical education and hands-on experience in culinary arts, pastry arts, and hospitality management.
Also featured is The Dining Lab at Monroe College which is a Contemporary American fine dining restaurant run entirely by students at Monroe. This eatery is designed to provide students with valuable real world experience in a la carte food production and fine dining service.
We are celebrating here in Downtown!
---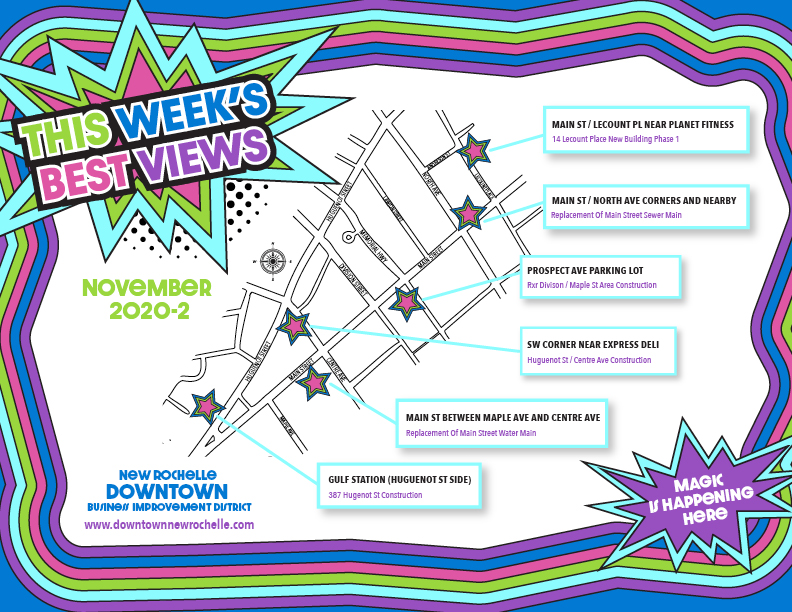 Look up at leaves and you'll see some new sights
Lots of new work is being done
We've selected some good spots for viewing all of the activity happening as Downtown begins to transform with new buildings. Click here for a mini map of this week's good spots for taking in the live action.
---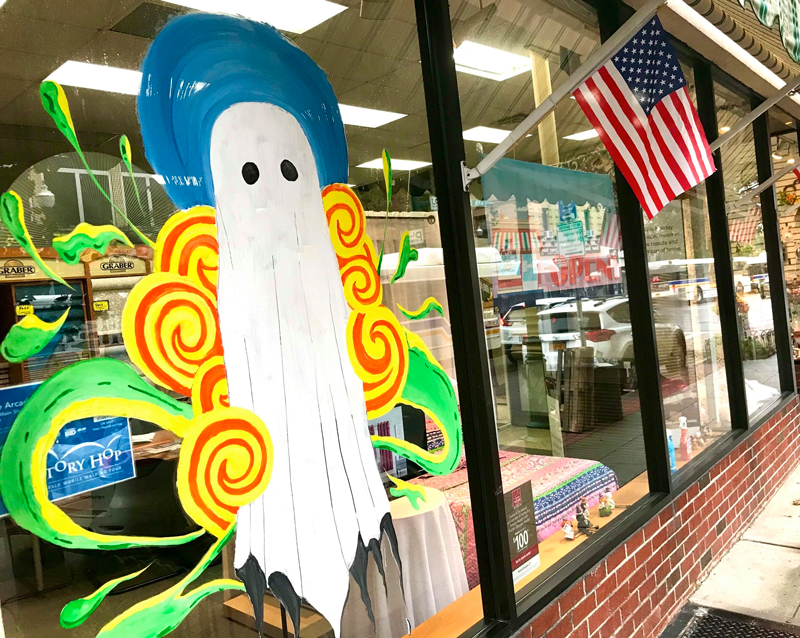 Come see the magic
Last chance to see our creative windows with Student art
You can still go and in a socially distanced way view the NRHS PAVE teen artists' Halloween Magic creations on some of our Downtown Main merchant windows. Come to North Ave, Huguenot, Main and Division Streets to see the art for a few more days.
---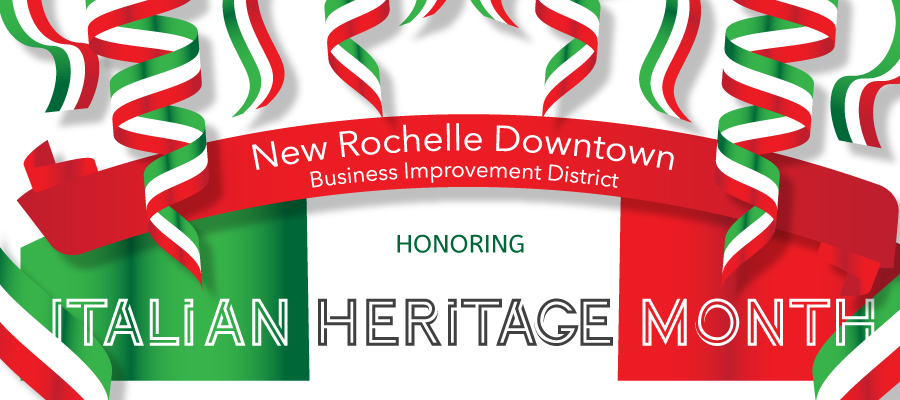 Still Celebrating National Italian Heritage Month
We have wonderful restaurants that bring the authentic flavors from Italy to Downtown New Rochelle. Click here for a list of Downtown's wonderful Italian restaurants and eateries.
---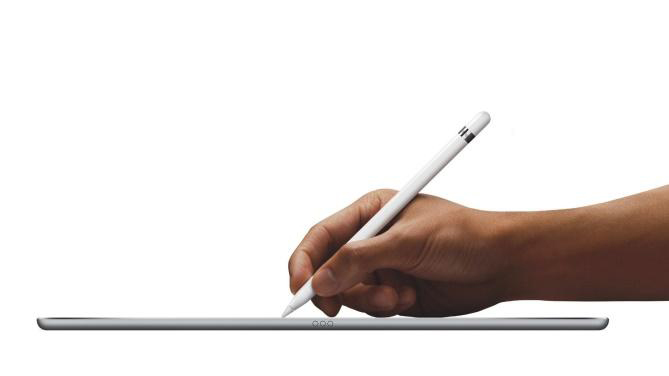 Helpful Information for Business Owners

Find Funding
Westchester Putnam Workforce Development Launches Program to Help Small Businesses Hire or Rehire Staff.The WPWD Board has received CARES Act funding to assist employers in hiring new staff or bringing back laid off staff through its "Experience Works" Program. This program provides paid employment to each participant from the agreement activation date until Dec. 30, 2020. Click here to learn more.
Paycheck Protection Program (PPP) recipients will now be eligible to receive low-interest loans through the New York Forward Loan Fund, according to a recent New York State Empire State Development (ESD) announcement. A conditional change will allow the Fund's network of lenders and financial institutions to have greater flexibility when providing working capital to small businesses that need help covering expenses associated with reopening. Click here for the application and more information.
Pivot to Online Business
Empire State Digital just announced a new initiative that will help New York State-based small businesses grow their online presence. It is a first-in-the-nation program with leading global e-commerce names including Shopify, Square, Clearbanc, and Etsy. You can read the announcement here. Program partners will be offering specialized solutions such as education, free resources, marketing support, and discounted pricing for New York's small businesses. The Empire State Digital program's websiteincludes additional information.
---
We welcome you here in Downtown New Rochelle. Come see all of the new activity and while you are here visit our dedicated small business owners. They are committed to serving you wonderful meals and helping you with goods and services that make your life better.
Like us on Facebook (@nrbid) Follow us on Instagram (@nrbid)! Make sure you share our posts and tag us (#nrbid) so we can share yours.

Karel Littman,
Executive Director
New Rochelle Business Improvement District (NRBID)