June 4, 2021
Everything is Blooming & Growing in New Rochelle Downtown
June has arrived! The flowers are here and our Downtown sidewalks and courtyards are once again filled with pedestrians, shoppers, and diners now that the better weather has come and COVID restrictions have eased.
We're celebrating with a special promotion:
Bloom & Grow in New Rochelle Downtown!
Throughout June, you'll find signature cocktails and mocktails with floral essences at more than a dozen New Rochelle Downtown Restaurants. We also have two pop-up events at Library Green's Ruby Dee Park – one this Saturday and the other on June 26 from 10am-12pm. You'll also find Grow Note inspirational artwork that will appear in surprise locations throughout New Rochelle Downtown.
"While the beauty of spring flowers and the return of warm weather are always welcome after the dreary days of winter, it is perhaps especially so this year as we continue to see improvements with the pandemic," said NRBID Chairman Marc Jerome. "Exciting things are certainly happening – or should I say 'blooming and growing' – Downtown this month. I hope we'll see you here!"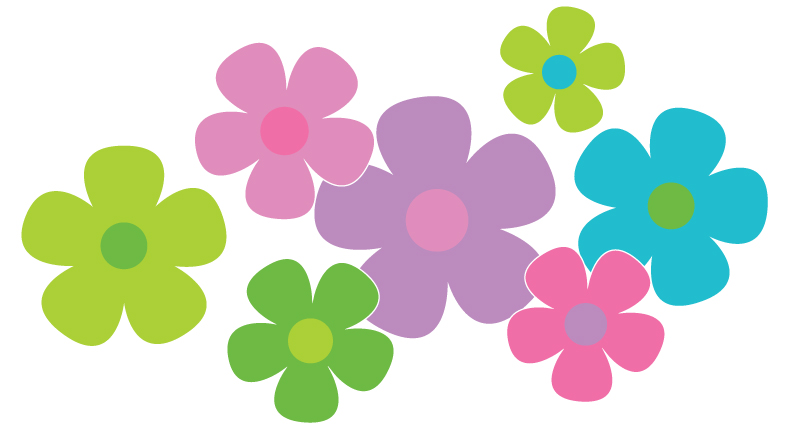 Select New Rochelle Downtown Restaurants' mixologists have created unique signature floral essence drinks that are being offered during the month of June. These specialty cocktails are both delicious and Instagram-worthy. Mocktails (non-alcoholic) and other new floral drinks are also being offered.
Restaurants creating Bloom & Grow signature drinks include:
Pop-Up Events this Month
The NRBID will host two free outdoor pop-up events for children, teens, and their families at Library Green's Ruby Dee Park on two Saturday mornings in June. The first will be held this Saturday, June 5 from 10am-12pm.
The first event, held in partnership with the New Rochelle Public Library, will be Bloom & Grow with the Library. There will be a planting project and craft tables for making up-cycled paper flowers. The Friends of the New Rochelle Public Library will also be here selling lots of great gardening books for nice prices. Registration is not required. Just come and plant yourself here!
The second pop-up event will be Blooming Bubbles, which will take place on Saturday, June 26, from 10am-12pm. The NRBID has invited The Bubble Bus to Library Green's Ruby Dee Park. What's the Bubble Bus? It's fun, magic, and bubbles – LOTS OF BUBBLES! Pop by and join the fun!
Grow Notes Decorate Downtown
As you walk around Downtown, be sure to check out the new Grow Notes. These unique and beautifully designed street art drawings will feature inspirational quotes to keep you feeling energized and positive all week long! A new Grow Note  will appear every Friday or Saturday morning, depending on the weather, somewhere on the sidewalk in New Rochelle Downtown. Find it each week in June and then enter the contest to a favorite Downtown eatery or store by spreading the positivity on Instagram. Here are the simple contest rules:
Rules of entry for the Bloom & Grow in New Rochelle Downtown Instagram Sweepstakes*
Find the new Grow Note starting on Friday mornings and throughout the weekend
Take a photo of the Grow Note and post it on Instagram
Hashtag #IFounditNR and tag @NRBID in your caption
Keep the spot secret – don't post where you found the Grow Note.
*Sweepstakes begins on June 4, 2021 and ends on June 28, 2021 at 11:59am (EST). Posts are only eligible to be entered from public Instagram accounts. One winner will be randomly chosen each week on or around 12:30 pm on Mondays and contacted via Instagram direct message immediately after. Must be at least 18 years or older to enter and a resident of the United States to enter.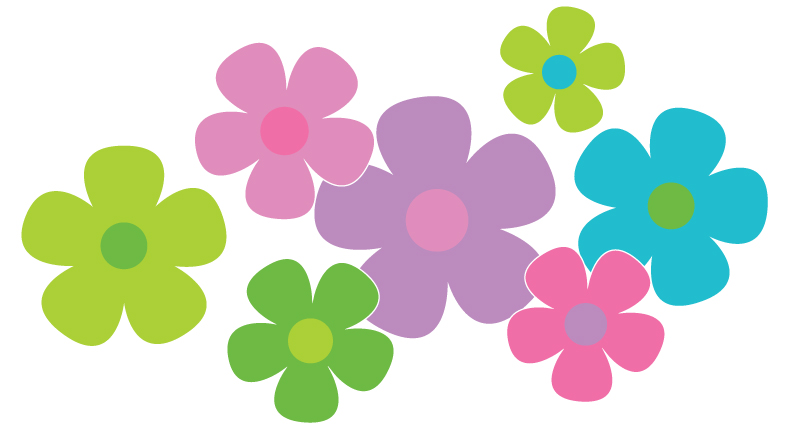 Many of our NRBID merchants will be doing something special to tie into the NRBID's Bloom and Grow theme.
For example, the window at the District's authentic cowboy and cowgirl clothing shop The Little Ranch at 328 Huguenot St will be featuring everything floral—hats, coats, boots, and more.
Downtown florists are adding floral drama to their already lush windows. There's the tall outdoor blooms on the shop's Huguenot St side at Flowers by Sutton 60 Memorial Hwy. In the windows at Enchanted Flowers at 296 Huguenot St, plans are blooming for some surprises.
At the Backstreet Gallery at 43 Lawton St, check out the artwork in the windows. You might be inspired to paint or purchase some floral masterpieces of your own, and then bring them back for framing!
Also, Westchester Yoga Arts will be continuing their Garden Yoga series throughout the month of June. This open level yoga class takes place usually on Wednesdays at 6:15 pm in Wendy's open air garden, with everyone positioned six feet apart. There is shade, ample bug spray, and an abundance of good vibes and community love.⁠ Pre-registration and pre-payment are required. These outdoor classes are not included in the Zoom and regular class packages.
For those who want to grow their art skills, Lord and Andra Gallery will be hosting at the end of June a Blossom Sip and Paint event where attendees can sample fine wine while they try their hand at painting floral artwork. You don't have to be a Picasso to have fun as beginners and all levels are encouraged to join in. Sign up will be online with registration and pre-payment required.
We hope you will come Downtown and have some fun, good meals and maybe even a win in one of the weekly contests this month!
Karel
Karel Littman,
Executive Director
New Rochelle Business Improvement District (NRBID)
newrochelledowntownbid@gmail.com
Like us on Facebook (@nrbid) Follow us on Instagram (@nrbid)! Make sure you share our posts and tag us (#nrbid) so we can share yours.