March 24, 2021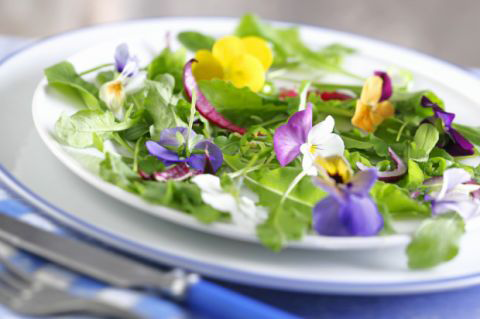 Celebrate the Spring Holidays with Our Downtown Chefs
Spring Holy Days Abound
With Passover approaching this weekend, the Spring holidays have arrived. Whatever your family celebrates or observes – Passover, Good Friday, Easter, the Songkran Festival, the Hindi New Year, Ramadan, or Baisakhi just to name a few – our New Rochelle Downtown merchants and restaurants are ready to help you have a lovely holiday.
Not sure what to serve? Our Downtown Chefs can help, whether you're interested in dining in or taking your catering order to go. With the updated re-opening guidelines now allowing for larger gatherings, our restaurants are happily adding more seats to reflect the larger capacity allowance.
Here is our New Rochelle Downtown catering list to help you with your holiday planning. Click here for a list of places to worship Downtown during these meaningful times.
---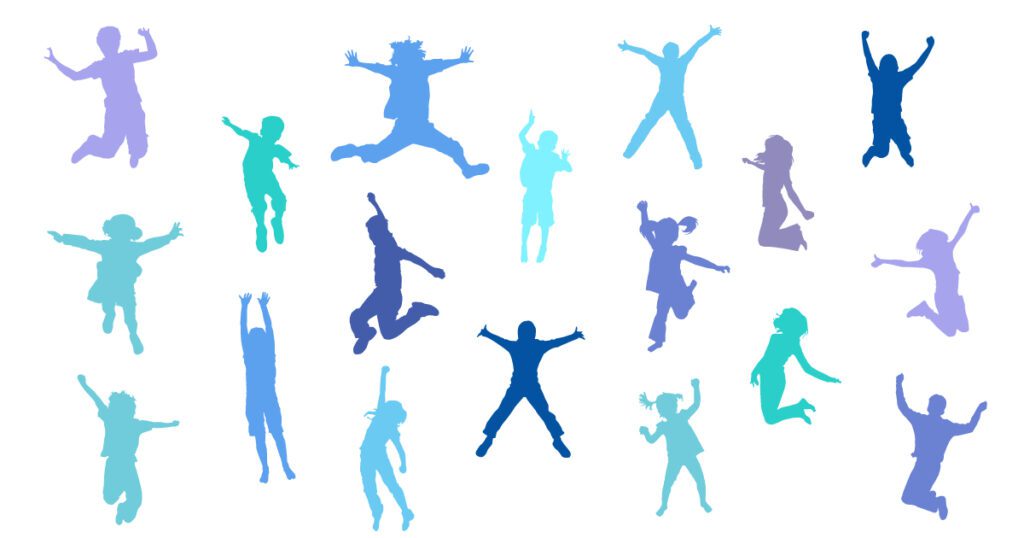 Time to Break Free From the Cold Hold of Winter!
Downtown Has Many Ways to Have Fun – And Keep Moving
The arrival of spring has us all feeling a bit brighter in spirit. If you're so happy about it that you could jump for joy, we have just the place. The SkyZone trampoline park in New Roc City re-opens this week for bounds of trampoline fun.
For the younger crowd, We Rock the Spectrum children's gym at 606 Main Street just announced their special programs for families during the upcoming holiday weeks.
If you prefer other ways to move and groove, try dancing in person (or via Zoom) at Dance Connection at 81 Centre Ave, New Beginnings Performing Arts at 2 Division St and Rooftop Rhythms Dance Studio at 10 S. Division St. where you can do Ballroom, Hip Hop, Ballet, Tap and Jazz and more.
Need other ideas?
Head over to Planet Fitness on LeCount Pl for a workout, or get your adrenaline pumping at Champs Boxing Club at 7 S. Division StorKnockout Boxing Gym at 236 North Ave.
There is always yoga via Zoom with Westchester Yoga Arts to clear your mind, too.
Need to think while you are moving? Try playing a fun and super creative escape game at Hour to Exit at 466 Main St. (Rm 202).
And if you want to just rock out, chill out or sing along, you can dine, dance and listen, to the weekly music on Friday and Saturday evenings at Alvin and Friends, Columbian House, and Noma Social.
---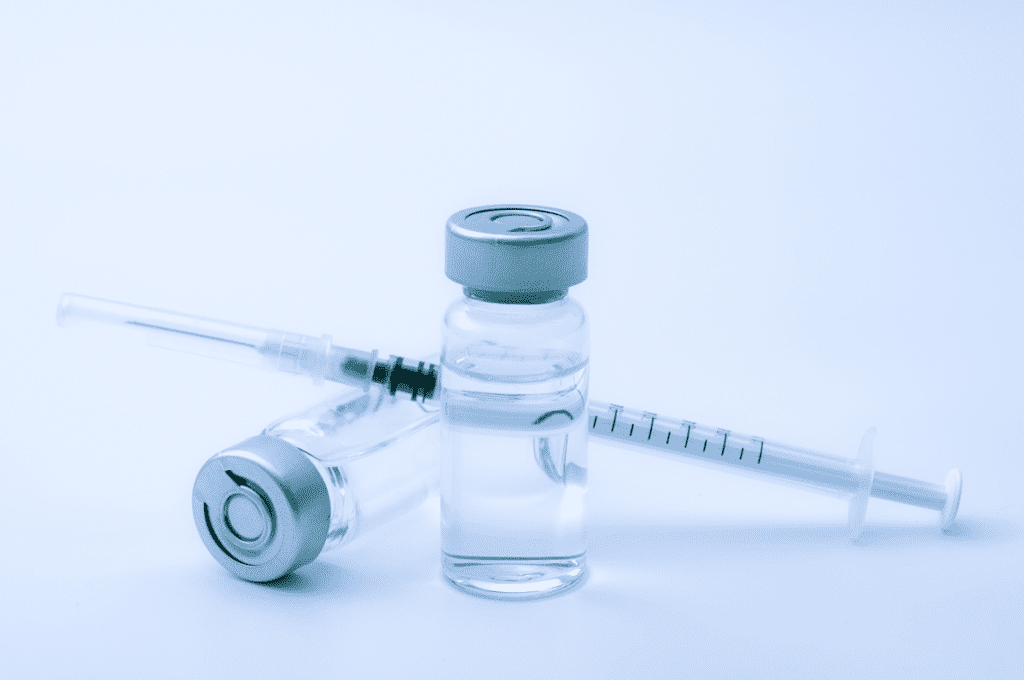 Beyond Prescriptions: NRBID Pharmacies Offer Vaccinations
As people continue to seek convenient ways to stay healthy, traditional pharmacies have expanded their offerings. It is now rather common to see one offering flu shots and other services beyond prescription fulfillment. Our Downtown pharmacies are also doing their part to help make wellness products and services readily available in the community.
The Prescription Center at 551 Main St and CVS at 222 North Ave have been go-to vaccination places here in New Rochelle Downtown. Contact them directly for hours, available vaccinations, and service updates.
---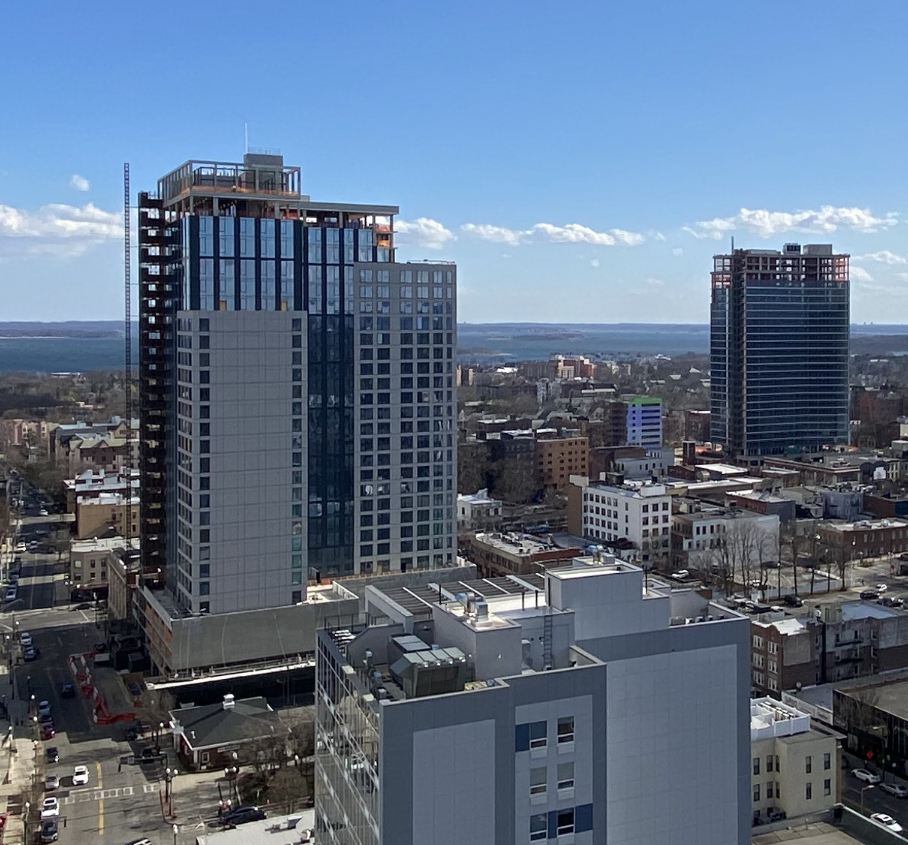 In the Heights:
New Buildings are in Top Form
We are excited this week to see two of our new buildings reach their highest points. In the construction world, this is called "topping off".
Come on downtown and check it out!
Click here for the Map of our Best Views of the Week.
---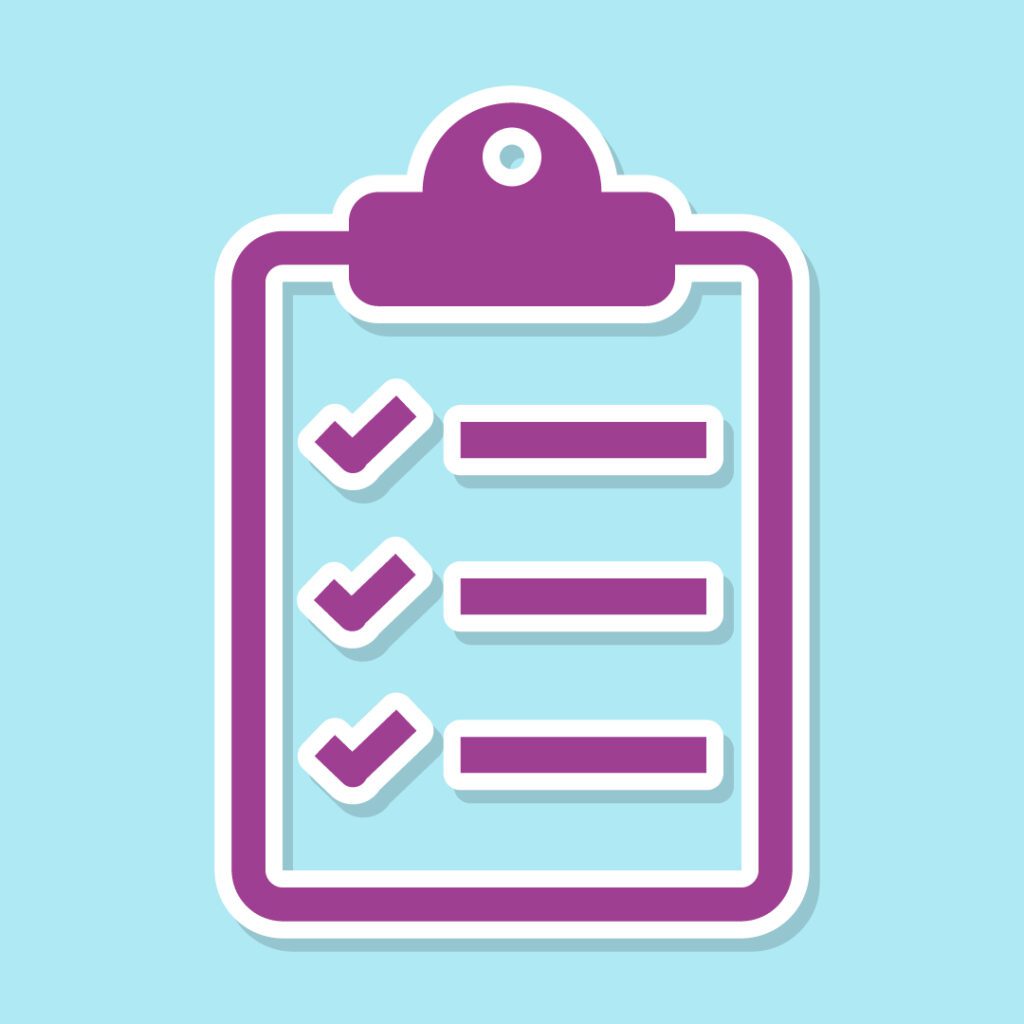 Updates and Information for Business Owners
SBA to Increase Lending Limit for COVID-19 Economic Injury Disaster Loans
The U.S. Small Business Administration is increasing the maximum amount small businesses and non-profit organizations can borrow through its COVID-19 Economic Injury Disaster Loan (EIDL) program. Starting the week of April 6, 2021, the SBA is raising the loan limit for the COVID-19 EIDL program from 6-months of economic injury with a maximum loan amount of $150,000 to up to 24-months of economic injury with a maximum loan amount of $500,000. Questions about SBA COVID-19 EIDL and disaster loan payments can be emailed to DisasterCustomerService@sba.gov or directed to SBA's Customer Service Center at 1-800-659-2955 (1-800-877-8339 for the deaf and hard of hearing).
SBA Continues to Offer Additional Programs for our Local Business Owners
The SBA is administering the Shuttered Venue Operator (SVO) Grant program, which provides $15 billion in grants to eligible businesses who have been operating since Feb 29, 2020 and were impacted by COVID-19.
These businesses include:
Live venue operators or promoters
Theatrical producers
Live performing arts organization operators
Relevant museum operators, zoos and aquariums who meet specific criteria
Motion picture theater operators, or
Talent representatives
Also from the SBA are:
CDC Updated Guidance and Protocols for Businesses and Employers
Click here for updated information on COVID safety protocols for businesses and employers.
Latest Reopening Guidelines from New York State
Click here for the most current information and guidance on New York State's reopening.
New York Forward Small Business Lease Assistance Partnership will provide small businesses and their landlords with informational resources and pro bono assistance to help both parties reach mutually beneficial lease workout agreements. The Small Business Lease Assistance Partnership website includes information on the lease renegotiation process and details the different types of lease workouts available to help small businesses cope with the financial impacts of COVID-19.

Bookkeeping Aide for Business Owners: Migrating Your Books into QuickBooks to be Grant-Perfect and Loan-Ready
Did your bookkeeping history prevent you from being grant-perfect and loan-ready? Let us know if you are interested in getting a discounted rate on QuickBooks as well as coaching for how to enter data into the QuickBooks program. Getting your books in order can help you better manage your business. Contact us to learn more.
Private Grants Reopen for Applications
Many private grant opportunities have opened up again. It's time to apply! Here are some grants for entrepreneurs and small business owners. Application dates and deadlines may be approaching:
Visa's Everywhere Initiative offers grant funding for small business startups with innovative "fixes", awarding $50,000 to the final three winners every year.
Nav offers a $10,000 small business grant each quarter to help small business owners or operators solve a business problem or take their business to the next level. Watch for the next round that opens in April.
The Caleb Brown Venture Capital and Consulting Project hosts a $1,000 grant aimed at promoting and nurturing young urban entrepreneurs with a vision and a plan to rebuild local blocks, neighborhoods, and communities "by providing training and jobs to the next generation." The grant is open to startups and young businesses in urban areas. This contest is run every month. Submit your application by the 15th of each month to enter.
The StreetShares Grant is open to veterans, active-duty members, or the spouse of a military veteran or active duty member. Applicants can receive up to $5,000 and will be judged based on their business idea, their expected use of funds, product-market fit, team, and the influence the business will have on the veteran or military community.
The Amber Grant is a $10,000 cash grant awarded to qualifying female entrepreneurs each month. At the end of the year, monthly grant recipients will have the opportunity to win an additional $25,000 grant. You must join to be considered.
The Barstool Fundsponsored by Barstool Sports has an ongoing crowdfunding campaign to raise funds for eligible businesses that apply. There is no set grant amount, but a one business recently received $9,000.
National Association for the Self-Employed (NASE) Growth Grants. According to its website, the NASE has distributed more than $1 million in grants to its members. Its "growth grants" provide up to $4,000 to assist with training, marketing and more. You must be a member for 90 days before you are eligible to apply. Grants are awarded year-round, with completed applications reviewed quarterly in April, July, October, and January
Kuvio Impact Grant opens three times per year. Kuvio Creative is a full-service web design and development company that gives back to entrepreneurs who are making a difference by providing them with small business grants and free service. Grant recipients will receive up to 100 hours of free services, such as web design and marketing, depending on the scope of the project. This program is reserved for nonprofits, women- and/or minority-owned businesses, and veteran-owned enterprises.
Venture Firms seeking to invest
These are some venture capital firms that seek to invest in businesses, especially those owned by women and minority owners:
---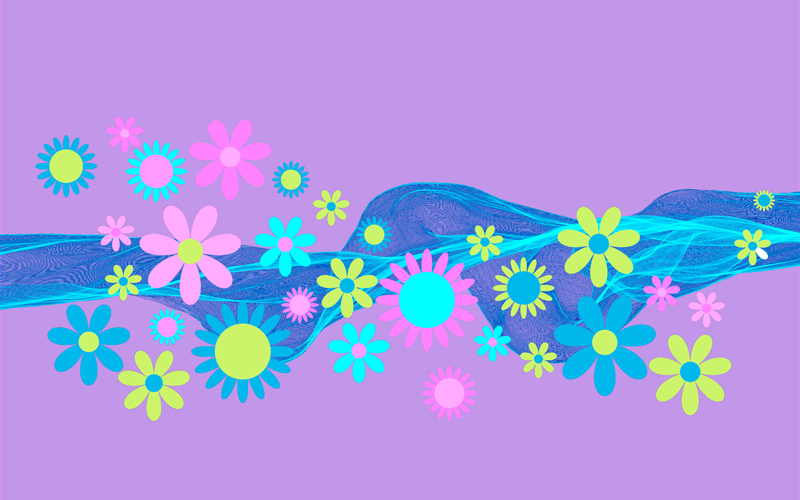 From all of us at the NRBID, I wish everyone wonderful Spring holidays.
Once again, we will have to make new memories with hybrid events that combine love, joy, good food – and safety. We are not quite done with the pandemic just yet. So, please continue to look out for yourself and your families by following the health and wellness protocols that have been in place for a year now.
And, do come visit us Downtown, especially during the coming Spring vacation break. You will be able to watch –right before you–the continuing progress on our new buildings and infrastructure. You will see as well that our merchants and restaurant owners have been taking extra steps to protect their employees, guests–and you.
So, whether you are cooking for yourself or letting someone from Downtown do it, may your holidays be meaningful and healthy.

Karel

Karel Littman,
Executive Director
New Rochelle Business Improvement District (NRBID)

newrochelledowntownbid@gmail.com

Like us on Facebook (@nrbid) Follow us on Instagram (@nrbid)! Make sure you share our posts and tag us (#nrbid) so we can share yours.