---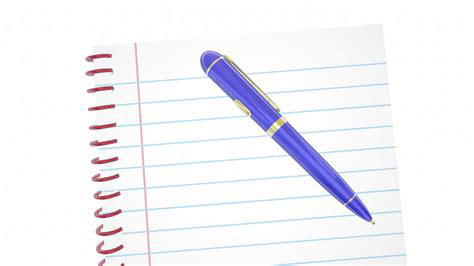 Updates and Information for Business Owners
New Rochelle Street Fair Will be Held at City Hall in September.
Reserve your space now!
The 2021 New Rochelle Street Fair will be held on Sunday, September 29th, at City Hall.
It will be presented by the City of New Rochelle in partnership with the Chamber of Commerce, NRBID, and Volunteer NY.
It will be exciting to bring the community together again! CDC safety guidelines will be in place. Sign up by JULY 1 so you can get special discounted rates. Spots will be reserved on a first come, first served basis.
There are limited spaces for the event, so don't wait. Click below for applications. For additional information, please call (914) 654-2091. For assistance in Spanish, dial (914) 654-2087.
Vendor Application: Please note – All food vendors must attach a current and valid Westchester County Health Permit with this application. *NO EXCEPTIONS.*
Sponsor Opportunities: Read about our sponsorship opportunities!
Beer Garden Application Request:If selected, please note the following documents will be required in advance of the event: A valid Westchester County Health Permit and SLA permit.
Stage Entertainers: If you are a stage entertainer (band, dance troupe, etc.), please email info@newrochelleny.com for more information.
Didn't Apply Yet for Your City of New Rochelle Sidewalk Café Permit?
Here's the Info.
Exciting news: The City of New Rochelle is waiving fees on Sidewalk Café and In-Street Seating applications.
If you already submitted payment with your application, don't worry. The CNR will be refunding your payment.
Apply here for putting tables on sidewalks.
For In-Street Dining, apply with your Sidewalk Café application as CNR is reviewing on a case-by-case basis.
Want the Latest Reopening Guidelines from New York State?
Here is the latest Tri-State area's full reopening plan info Click here for the Summary for the most current details.
Need Clarification on CDC Updated Guidance and Protocols for Businesses and Employers?
Click here for info on the Interim Public Health Recommendations for Fully Vaccinated People and for additional updated information on COVID safety protocols for businesses and employers from the Federal Centers for Disease Control.