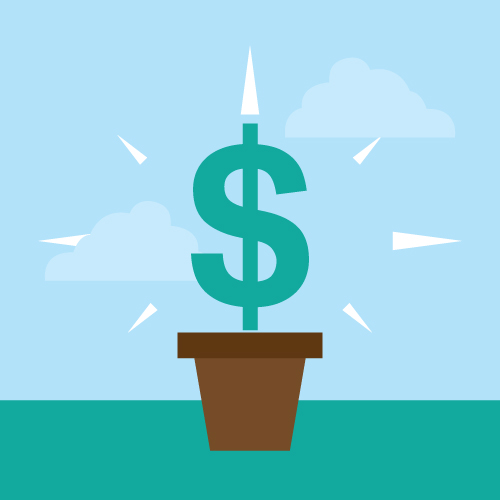 Apply Now for Federal Funds Available to Help New Ro's Businesses and Non-profit Organizations Economically Hurt by COVID
The City is now accepting applications via a new website from eligible entities seeking financial support through the program. The funds are part of the $1.9 trillion American Rescue Plan Act of 2021 (ARPA) that was signed into law in March of 2021.
Local business owners and those who have organizations with a current tax-exempt status as a public charity under section 501(c) (3), 501(c) (4), or (19) of the Internal Revenue Code are invited to apply for funding. The City's website provides detailed information on the ARPA as well as planned uses of the local funds available.
---
Didn't Apply Yet for Your City of New Rochelle Sidewalk Café Permit?
Here's the Info.
Exciting news: The City of New Rochelle is waiving fees on Sidewalk Café and In-Street Seating applications.
If you already submitted payment with your application, don't worry. The CNR will be refunding your payment.
Apply here for putting tables on sidewalks.
For In-Street Dining, apply with your Sidewalk Café application as CNR is reviewing on a case-by-case basis.