June 2, 2020
Nuestros negocios del centro comenzaran a reabrir en fases.
Como todavía es primavera, esperamos un "renacimiento" de los negocios.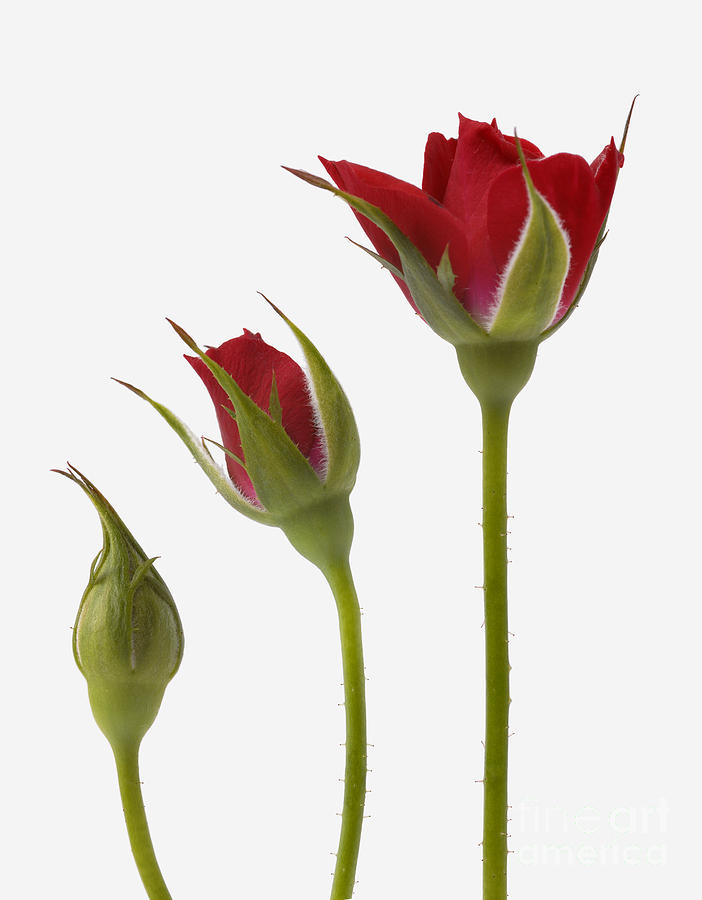 Como todos hemos estado esperando, Downtown New Rochelle calificó para ingresar a la fase I del proceso de reapertura de Nueva York. Nuestros comerciantes minoristas ahora podrán comenzar a proporcionar servicios de entrega o devolución en la acera o en la tienda. El NRBID y los dueños de negocios continúan revisando las estadísticas estatales y del condado, poniendo atención al liderazgo de la ciudad para la reapertura.
Para nuestros residentes de New Rochelle y amigos de NRBID, pueden llamar para hacer sus pedidos y continuar apoyando a nuestros restaurantes locales, negocios esenciales y ahora también los comerciantes minoristas, los cuales son tan importantes para la economía de nuestra región.
Para todos nuestros comerciantes de NRBID,asegúrense de dar los siguientes pasos para su reapertura:
---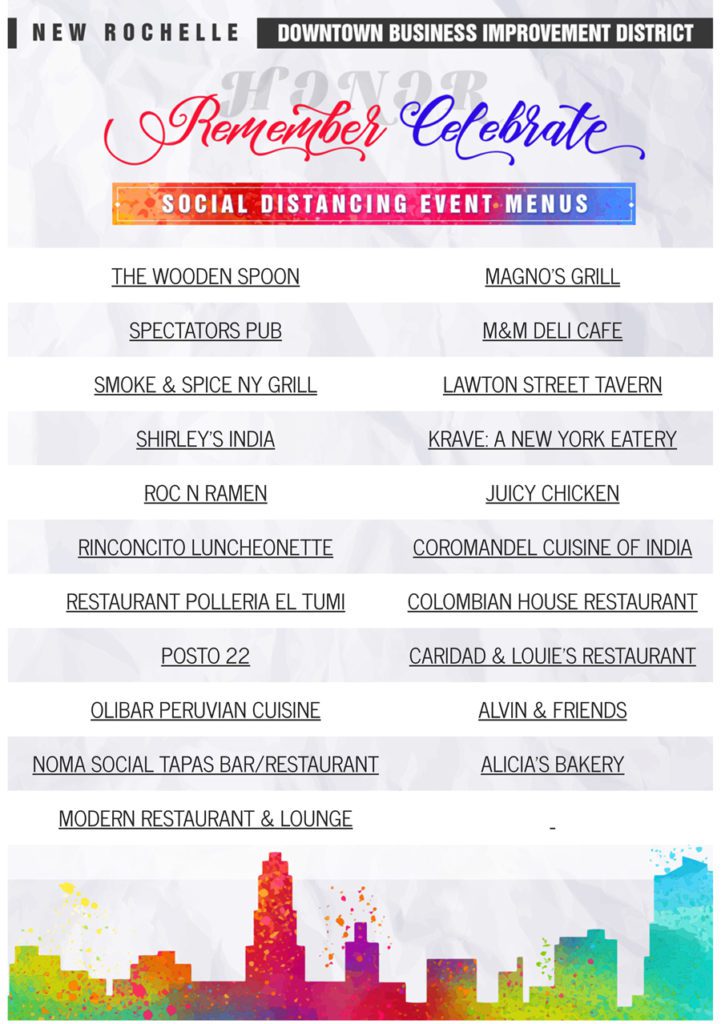 Celebre A Alguien Con Todos
Todos sabemos que la comida sigue siendo la decoración, el comienzo de una conversación, y la parte que uno dice ¡oohs y ahhs!
Entonces, cuando estés planeando eventos de distanciamiento social – graduaciones, cumpleaños, conmemoraciones, compromisos, bodas y Celebración de la Vida — deje que nuestros restaurantes les sirvan algo delicioso para usted, su familia y sus amigos.
Nuestros cocineros de Downtown están cocinando para grupos sociales de 5 a 10 personas y tienen especiales familiares, así como selecciones personalizadas. Haga su pedido fácilmente a través de nuestra promoción este mes.
Haga clic aquí para ver la lista completa de nuestros menús de eventos sociales con distanciamiento de nuestros restaurantes de Downtown NRBID para sus reuniones especiales.
---

¿Quién está abierto? ¿Quién está entregando?
Asegúrese de hacer clic aquí para saber los horarios y ofertas de nuestros restaurantes y comercios de New Rochelle Downtown.
Seguiremos actualizando la lista regularmente para brindarles las últimas actualizaciones sobre el horario y la información de los comercios.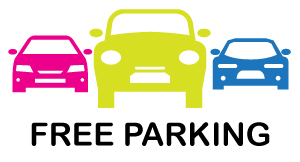 Estacionamiento GratisNew Rochelle continúa teniendo estacionamiento gratuito en toda la ciudad.
---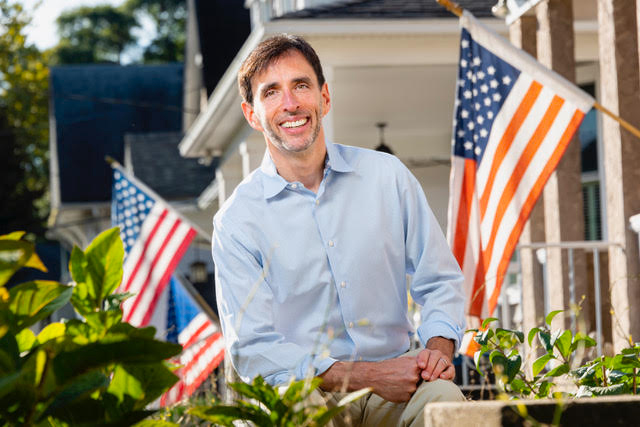 Mientras New Rochelle comienza la Fase I, reabriendo esta semana, yo sé que nuestros negocios de Downtown BID continuarán siendo resistentes, con visión de futuro y dedicado a servir a nuestra comunidad y más allá.
Habiendo enfrentado COVID-19 primero de casi todos en la nación, nuestros negocios y nuestra comunidad pueden tener una satisfacción especial al alcanzar este logro y pueden confiar en nuestra capacidad para avanzar más hacia una reapertura total.
De hecho, New Rochelle ya está haciendo planes para acelerar nuestra recuperación.
Pero es prematuro bajar la guardia. El virus todavía está presente en nuestra ciudad y región. Todos debemos seguir actuando de manera responsable, practicar distanciamiento social, usar cubiertas faciales y seguir los protocolos destinados a salvar nuestra salud, tanto en el hogar como en el trabajo.
Sigamos demostrando fortaleza, sabiduría y paciencia hasta que esta crisis haya quedado totalmente atrás.

Noam Bramson
Alcalde, Cuidad de New Rochelle
---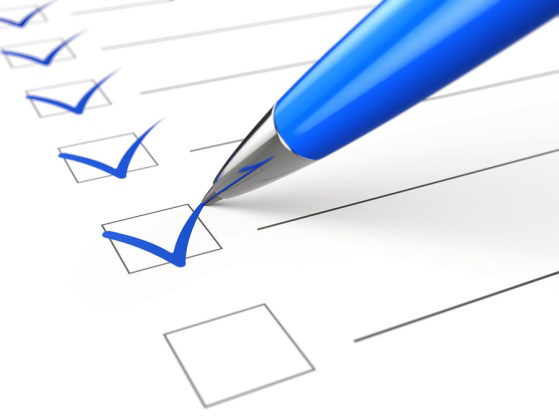 Información y recursos para nuestros propietarios de negocios y comunidad NRBID:
New York State Resources
The New York Forward Loan Fund (NYFLF) is a new economic recovery loan program aimed at supporting New York State small businesses, nonprofits and small landlords as they reopen after the COVID-19 outbreak and NYS on PAUSE. Pre-applications opened yesterday Click here for more information on how to apply. To fill out a pre-application and match with a participating lender, please click here.
Updated Essential Business Guide Read the updated guidance on what is considered an "essential" business here.
New York State Department of Labor Pandemic Unemployment checklist for qualifying. New Yorkers seeking to file an unemployment insurance claim should visit labor.ny.gov or call the Telephone Claim Center at (888) 209-8124.
Find more information about the new NYS COVID-19 Paid Sick Leave law here.
Sign up for email updates from NYS here.
Federal Government Resources
SBA Paycheck Protection Program
For information on the SBA Paycheck Protection Program visit the SBA. The latest $484 billion relief package included an additional $310 billion for the PPP.
To find a lender click here.
For help completing your SBA Economic Injury Disaster Loan and/or Paycheck Protection Program applications, click here.
Para los dueños de negocios que hablan español los cuales necesitan ayuda para completar la solicitud de SBA para el Programa de Protección a su Salario deberán ir a: http://volunteernewyork.org/vvc
To volunteer to help business owners fill out documents for loans click here to send an email and put "volunteer" in the subject line.
Westchester County Resources
Westchester County Economic Development has a new page for all webinars, events and business help listings, click here. For their Facebook page click here.
ArtsWestchester has put together a list of resources for artists in all disciplines who may need funding. For a list of opportunities click here.
Business Promotion Opportunities
Direct Business Coaching Opportunities
Virtual Coaching Sessions through the Womens Enterprise Development Corporation (WEDC) are part of the organization's commitment to assist small business owners with guidance and resources during this period of uncertainty. Schedule Session Here
Coaching Sessions on eCommerce through The Westchester County Office of Economic Development. For a free coaching session, Contact them here and put eCommerce in the subject line.
Grant Information
---
Asegúrese de compartir este boletín semanal con sus amigos, empleados, y clientes recomendando que se suscriban al registrarse aquí.

Por favor, ¡Asegúrese de hacernos amigos, darnos un Like y compartirnos en Facebook (@nrbid) y Instagram (@nrbid).
Manténganse sanos y seguros,
Karel Littman,
Directora Ejecutiva
New Rochelle Business Improvement District (NRBID)
NewRochelleDowntownBID@gmail.com