Festive Tree Ceremony Illuminates Memorial Plaza
The holiday season is in full swing, and to kick it off, the New Rochelle Chamber of Commerce held its annual Tree Lighting Ceremony last week at the corner of Memorial and Main.
A light snowfall started up as families gathered to celebrate, joined by local officials, NRCC representatives, and a real-live Grinch. Cookies and cocoa served by volunteers from the New Rochelle High School Key Club and Honors Society kept off the cold.
Music makes a holiday celebration complete, and the city's musicians delivered. Songcatchers choristers performed hymns from multiple traditions, from "Silent Night" to "Siyahamba." Local Daisy Girl Scouts let out a jubilant rendition of Rudolph the Red-Nosed Reindeer, and the Iona College Pipe Band covered Jingle Bells and Auld Lang Syne.
"We are here to celebrate the unity of New Rochelle, the diversity of New Rochelle," remarked City Councilman Jared Rice, noting the spectrum of traditions on display.
"It's a season of love," added New York State Senate Majority Leader Andrea Stewart-Cousins, taking the podium after Councilman Rice. "And New Rochelle is a place with a lot of love, right?"
The crowd called back with vigor: "Right!"
Holiday Shopping Emergency Guide:
Part 1
Need last-minute holiday help? Local businesses have got your back. Find gifts for any budget with just a quick trip downtown: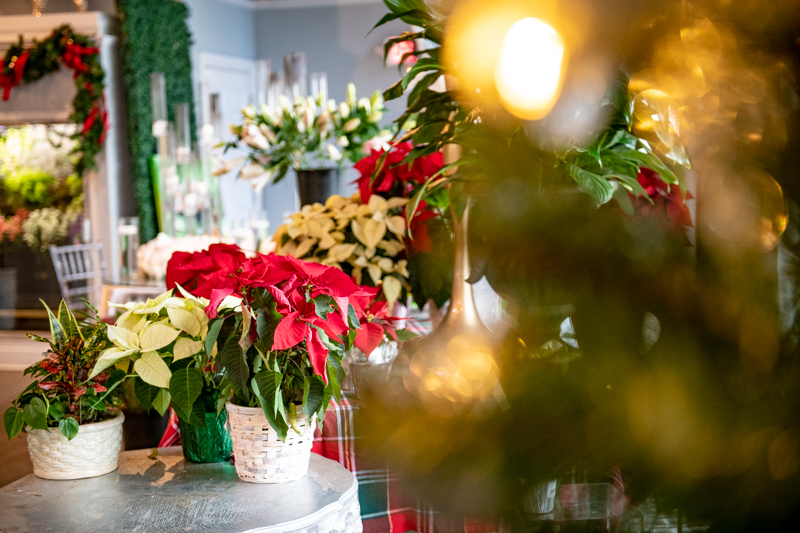 Make sure your decor is on point with poinsettias and wreaths from Enchanted Flowers (296 Huguenot St) and Flowers By Sutton (60 Memorial Hwy). You'll also find stocking stuffers like sweets and scented candles to go with them.
R Café and Tea Boutique (302 Huguenot St) is a smart stop for spectacular art and hand-crafted jewelry made by artists in the area. Elegant earrings and fabulous paintings You can charm café lovers who live locally with a festive-wrapped R gift certificate, or bring the taste of New Rochelle to faraway friends with jars of flavorful tea and bags of holiday-blend coffee.
You may have seen the jewel displays glittering in the windows at Talner Fine Jewelry and Giftware (565 Main St), but did you know about their tabletop and giftware section? On top of charms and crystals, you can find china and silver dishware (such as Lennox, Waterford and Herend), plus nostalgic Disney pals and other fun figurines and holiday items.
Tucked on the corner of North and Main is the Toy Discount Center (188 North Ave), offering great prices on generations' worth of family-friendly fun. Whether you need big-ticket toys, national brand toys, stocking stuffers, or games and puzzles to play as a group, you'll find something to fit the bill here.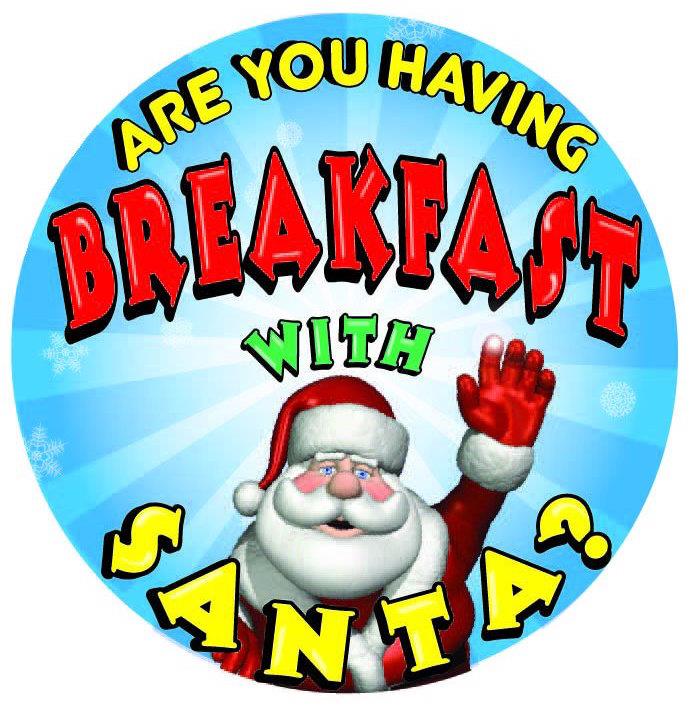 To treat the kids in your life (and kids at heart) to fun experiences, get gift passes to New Roc City's FunFuzion arcade and entertainment complex or the SkyZone Trampoline Park. And don't miss your chance to sign up for FunFuzion's Breakfast With Santa on December 21st!
---
Birthday of the Week:
Wish a happy birthday to the notables honored in the New Rochelle Walk of Fame. This week, meet Don Hewitt, the New Rochelle High School alum who helped shape TV news as we know it.