May 27, 2020
In phases, our Downtown Businesses are Beginning to Re-open
Since it is still Spring, we hope for a "re-blooming" of business.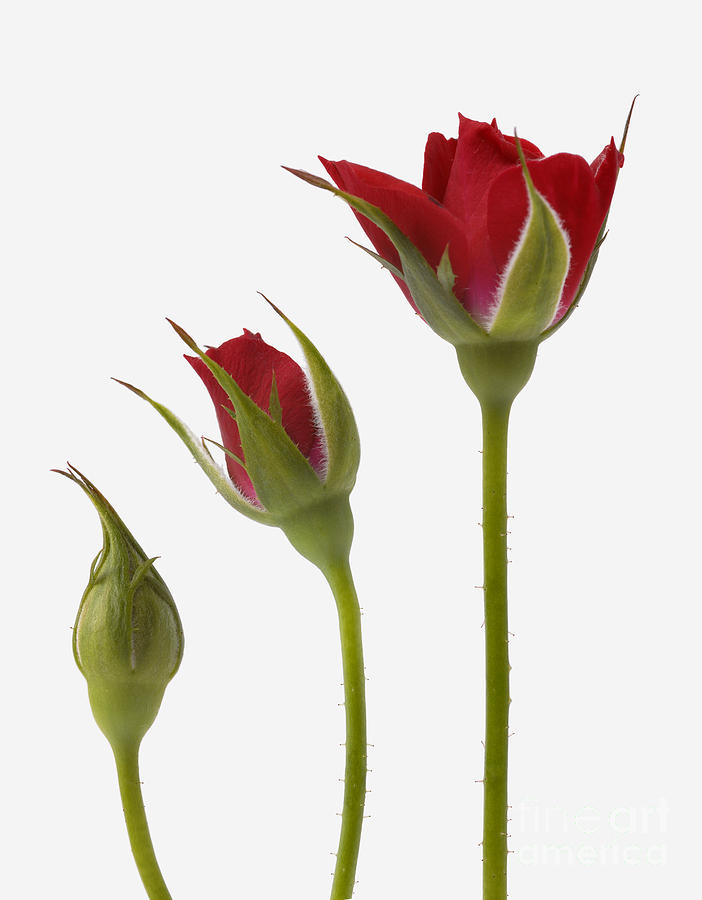 As we all have been hoping for, Downtown New Rochelle qualifies for Phase One of the New York State Forward re-opening plan. Our retail merchants now will be able to begin take-out/curbside/in-store pickup/drop off sales. Our NRBID and business owners continue to watch State and County stats, listen to the City's lead and get set. For our New Rochelle residents and NRBID friends, call your orders in and continue to support our local restaurants, essential businesses and now, retail merchants, who are so important to our region's economy.
For all of our NRBID merchants, make sure you take your next steps toward your Re-opening:
---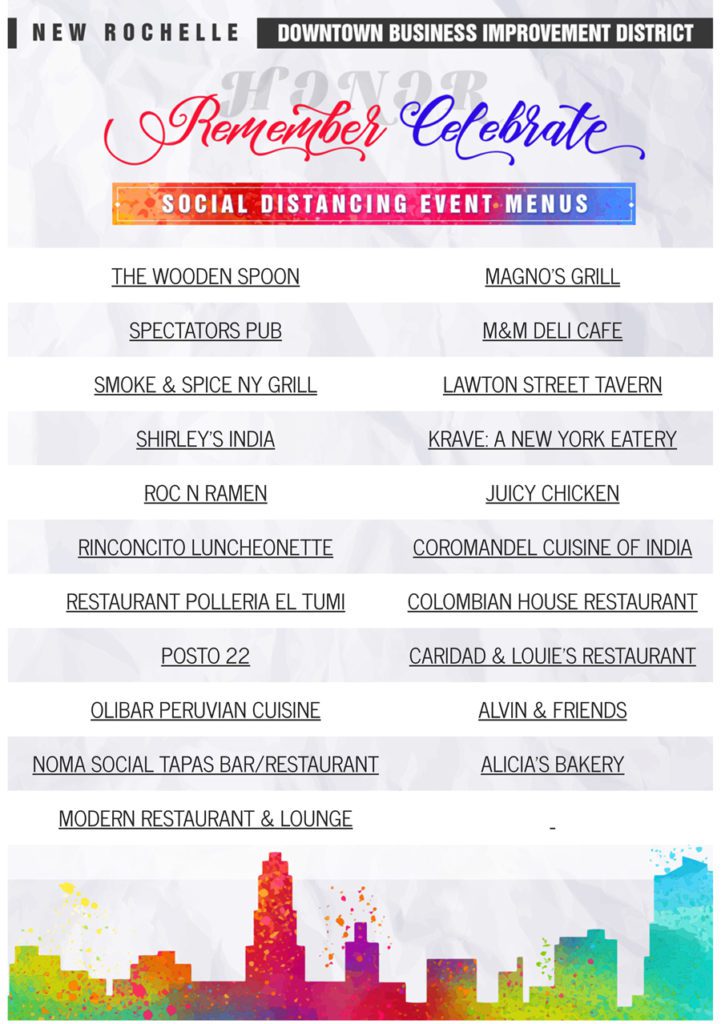 Celebrate Someone with Everyone
We all know that the food still is the decoration, the conversation starter, the part that gets the oohs and ahhs.
So when you are planning that socially distant event–the graduation, birthday, memorial, engagement, wedding and Celebration of Life—let our Downtown Restaurants show you, your family and friends some deliciousness. Our Downtown Chefs are cooking for parties of 5,10, and have family specials as well as custom selections. Do your ordering easily through our promotion this month. Click here for the full selection of our NRBID Downtown Restaurant Social Distancing Event menus for your special gatherings.
---

Who's open? Who's delivering?
Make sure to click here for the latest hours and offerings of our New Rochelle Downtown restaurants and merchants. We continue to update the list regularly to give you the latest updates on businesses' hours and information.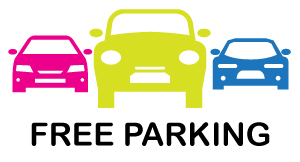 New Rochelle continues to have free parking throughout the City.
---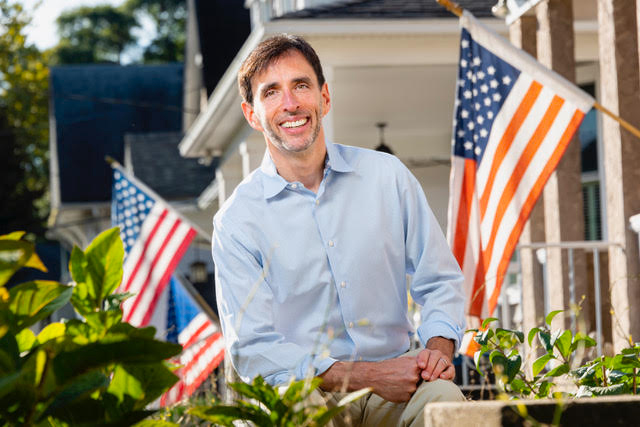 As New Rochelle begins Phase I reopening this week I know our businesses in the Downtown BID will continue to be resilient, forward thinking and dedicated to serving our community and beyond.
Having faced COVID-19 ahead of almost everyone in the nation, our businesses and community can take special satisfaction in reaching this milestone and can be confident in our capacity to make further progress toward a full reopening. Indeed, New Rochelle is already making plans to accelerate our recovery.
But it is premature to let down our guard. The virus is still present in our city and region. All of us must continue to act responsibly, practice physical distancing, use face coverings, and follow other guidelines intended to safeguard our health, both at home and at work.
Let's continue to demonstrate strength, wisdom, and patience until this crisis is fully behind us.

Noam Bramson
Mayor, City of New Rochelle
---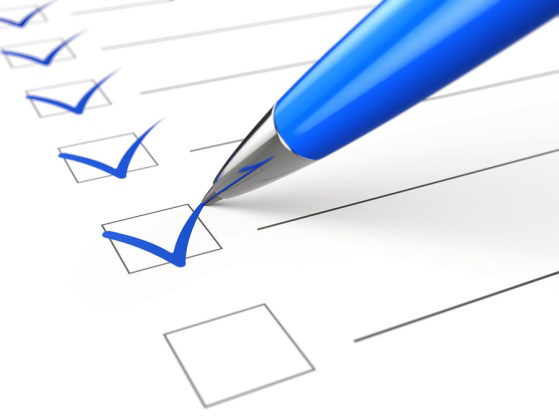 Information and resources for our NRBID Business Owners and Community:
New York State Resources
The New York Forward Loan Fund (NYFLF) is a new economic recovery loan program aimed at supporting New York State small businesses, nonprofits and small landlords as they reopen after the COVID-19 outbreak and NYS on PAUSE. Pre-applications opened yesterday Click here for more information on how to apply. To fill out a pre-application and match with a participating lender, please click here.
Updated Essential Business Guide Read the updated guidance on what is considered an "essential" business here.
New York State Department of Labor Pandemic Unemployment checklist for qualifying. New Yorkers seeking to file an unemployment insurance claim should visit labor.ny.gov or call the Telephone Claim Center at (888) 209-8124.
Find more information about the new NYS COVID-19 Paid Sick Leave law here.
Sign up for email updates from NYS here.
Federal Government Resources
SBA Paycheck Protection Program
For information on the SBA Paycheck Protection Program visit the SBA. The latest $484 billion relief package included an additional $310 billion for the PPP.
To find a lender click here.
For help completing your SBA Economic Injury Disaster Loan and/or Paycheck Protection Program applications, click here.
Para los dueños de negocios que hablan español los cuales necesitan ayuda para completar la solicitud de SBA para el Programa de Protección a su Salario deberán ir a: http://volunteernewyork.org/vvc
To volunteer to help business owners fill out documents for loans click here to send an email and put "volunteer" in the subject line.
Westchester County Resources
Westchester County Economic Development has a new page for all webinars, events and business help listings, click here. For their Facebook page click here.
ArtsWestchester has put together a list of resources for artists in all disciplines who may need funding. For a list of opportunities click here.
Business Promotion Opportunities
Direct Business Coaching Opportunities
Virtual Coaching Sessions through the Womens Enterprise Development Corporation (WEDC) are part of the organization's commitment to assist small business owners with guidance and resources during this period of uncertainty. Schedule Session Here
Coaching Sessions on eCommerce through The Westchester County Office of Economic Development. For a free coaching session, Contact them here and put eCommerce in the subject line.
Grant Information
---
Please be sure to share this weekly newsletter with your friends, employees, customers, and clients by recommending they subscribe to it by signing up here.

Please do make sure you Friend us, Like us and Share us on Facebook (@nrbid) and Instagram (@nrbid).
Stay healthy and safe,
Karel Littman,
Executive Director
New Rochelle Business Improvement District (NRBID)
NewRochelleDowntownBID@gmail.com