July 9, 2020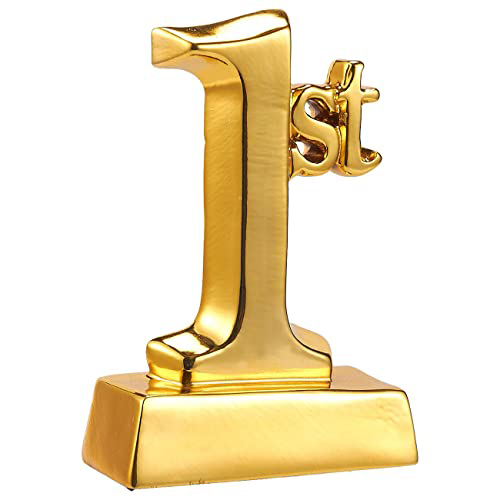 Downtown's Restaurants win Best in Westchester
With so many wonderful eateries in the County, this is big.
NRBID Downtown Top Chefs have bested the competition to win top spots on Westchester Magazine's Best of Westchester for 2020.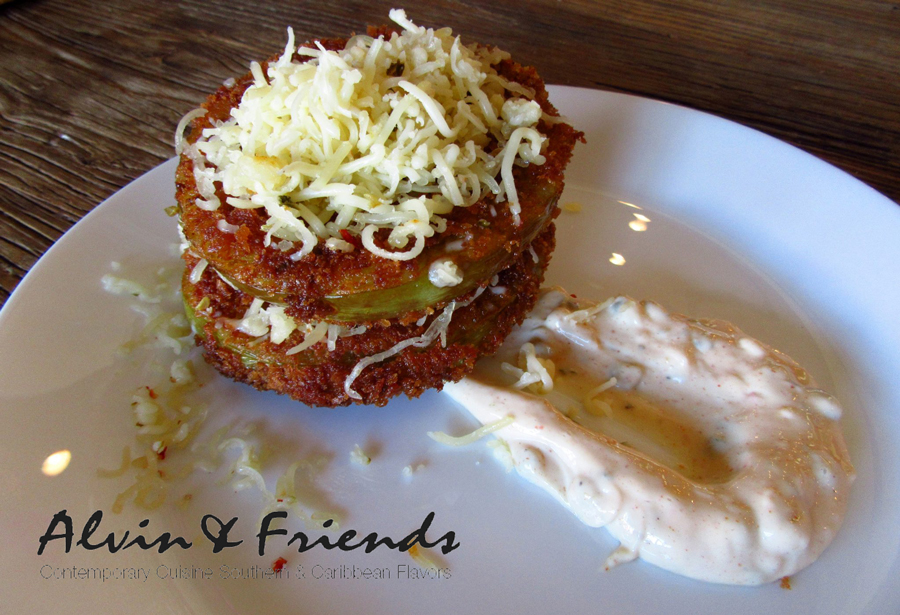 Alvin's and Friends at 31 Memorial highway has won for the second year in a row in the Caribbean Specialties category and Juicy Chicken at 6 Division Street has landed the top honors for their Roasted Chicken.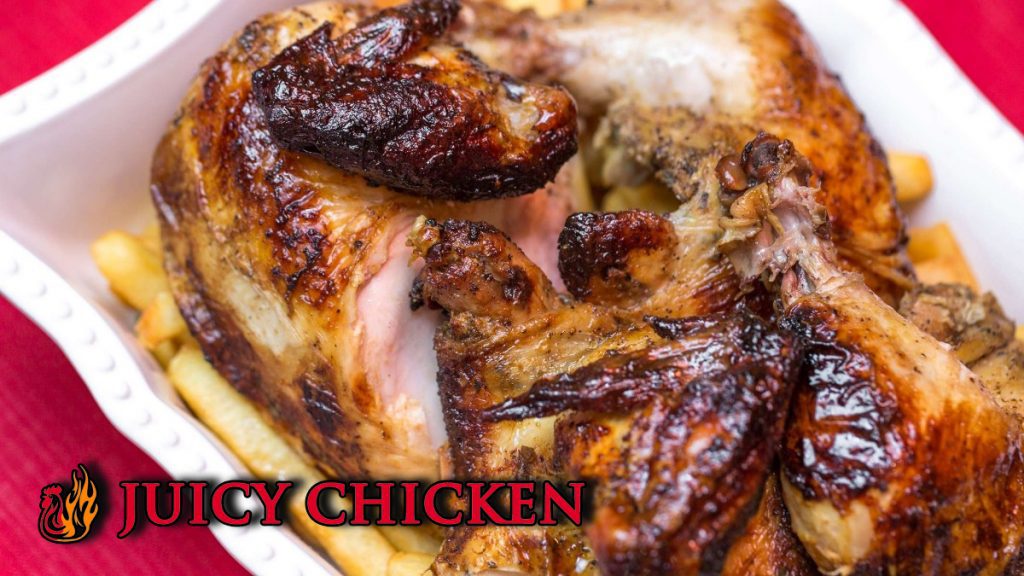 Hot idea for this weekend: Go taste test live—since outdoor dining, indoor dining and take out are all available now.
While you are there, you can give kudos in person to our great owners and their teams.
---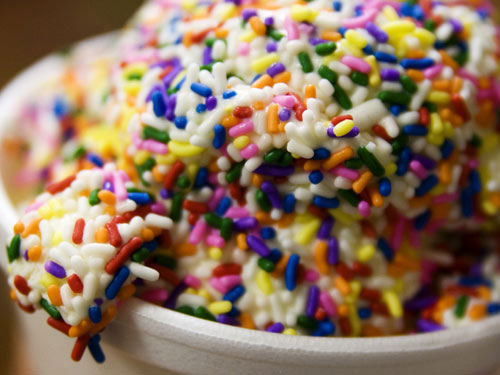 A La Mode or straight up
Ice Cream is part of this Phase, right?
Did you know that there are more than 20 places Downtown where you can get ice cream, ice pops or sorbet. You can have it on a stick. Or in a cup. Or (don't tell WW) in that pint or half gallon carton. Most often, around here, it is a la mode–topping a most delicious dessert.
You need ice cream now. You know it. We know it. Click here for our list of places that will help you cool off and begin to enjoy summer.
---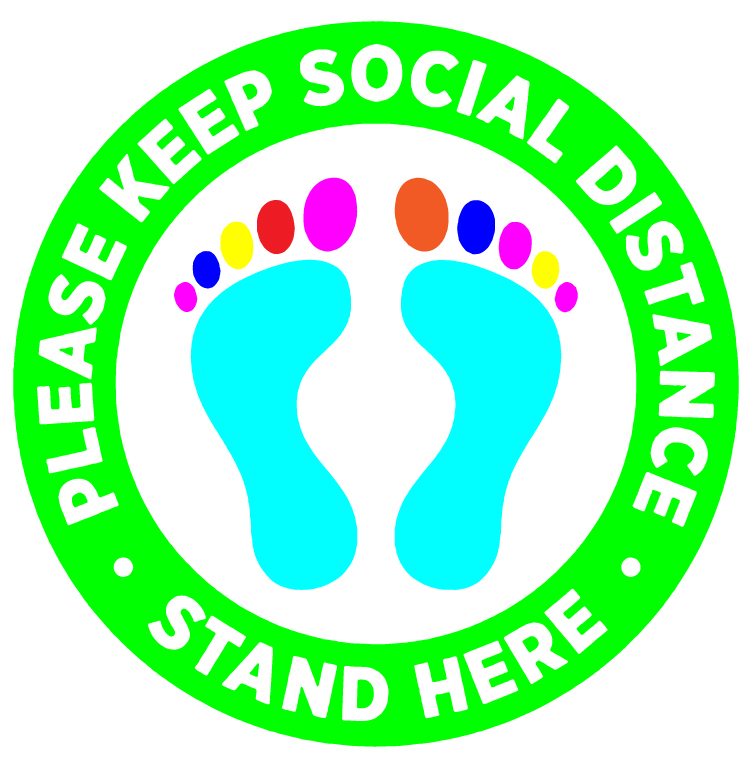 Gatherings for up to 50 people are now allowed
Make it easy and have everyone dine on Downtown's delicacies.
Whether it is the postponed graduation, the smaller wedding, the honoring of a loved one, the remembering of a soul, our Downtown chef's will do right by you and your family, friends, guests. They will do it big and bigger. Check out the menus!
---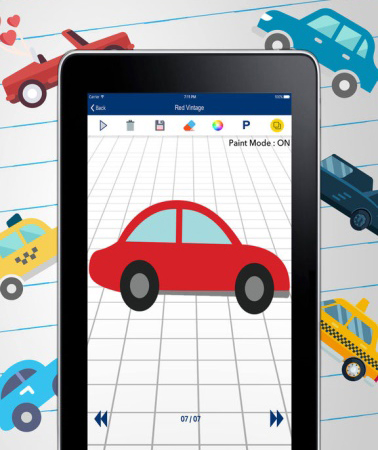 Your Phone is so smart it can park for you
Simplify your trip Downtown
Using the ParkMobile app on your cell phone makes it all quicker and simpler. You can sit in your car and put in the parking zone. You can choose how much time you pay for. You'll have how much time remaining right there on your phone. Click here to get more info. How easy is it? The City of New Rochelle has the same zone number for all City on-street parking: 6442
---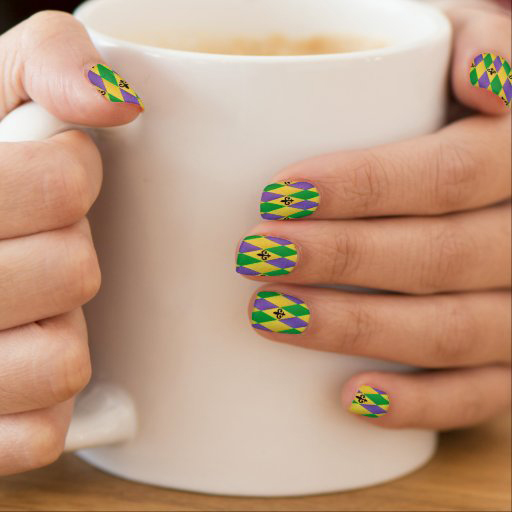 Yes. The time has come to have nice nails with your coffee
More and more of our NRBID businesses are Re-opening and increasing their hours. Click here for the most up-to-date times for our Downtown Merchants and Restaurants.
---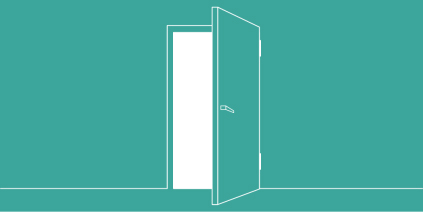 Re-Opening Info
For all New York State Re-opening Phases information click here.
For Re-opening Phase Four information click here.
Re-Opening Biz Equipment needed?
Our NRBID businesses are offering services and products to in-District merchants at a discount so everyone can stay safe and vigilant.
---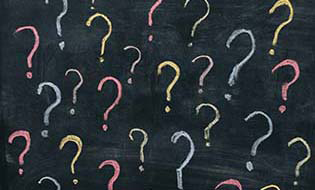 Need to find funds?

City of New Rochelle has anew Funding Program offers grants for our City's small businesses. Check here to see if you are ready to apply
Westchester County has information on adding COVID charges and a new coaching program for businesses.Click here for more information.
Federal Paycheck Protection Program has reopened for applications with a new deadline of August 8, 2020. Click here for more information.

Private funding grants include:
LISC Small Business Assistance/Small Business ReliefGrants Next round opens July 27. For more information click here.
Spanx has donated $5 million dollars to their Red Backpack Fund. Their goal is to give 1000 grants of $5000 each to woman business owners. Click here for more information.
---
Make sure you tag #nrbid and @nrbid when you post on line. That way we can reshare and help spread your news.
Also, Friend us, Follow us, Like us, Share us on Facebook (@nrbid) and Instagram (@nrbid).
Karel Littman,
Executive Director
New Rochelle Business Improvement District (NRBID)
NewRochelleDowntownBID@gmail.com