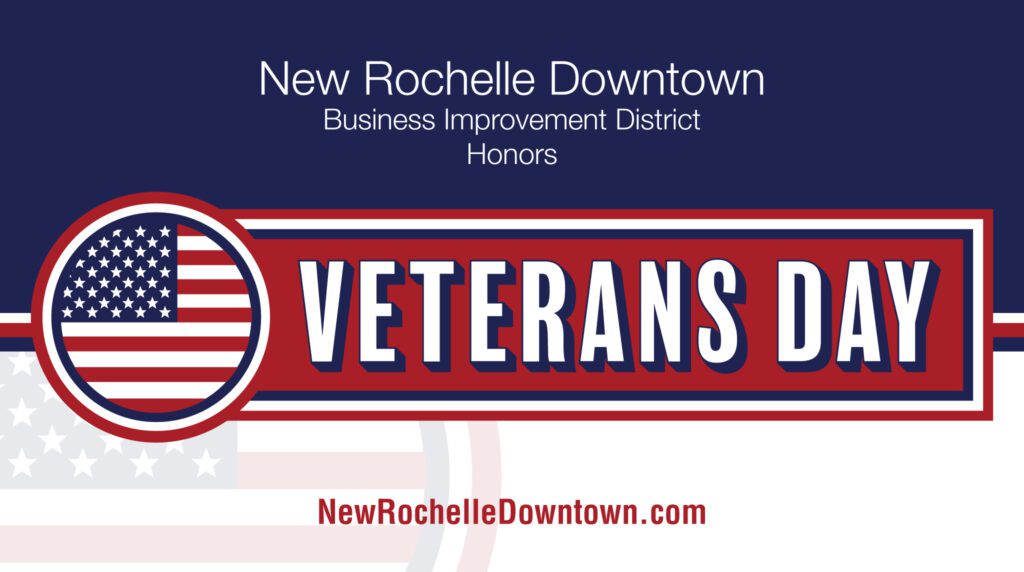 November 10, 2020
Downtown Honors Our Veterans with Dining Discounts and More
The New Rochelle Downtown BID joins the nation this week in thanking veterans for their service and sacrifice. Local merchants and restaurateurs in our Downtown district have some special plans to honor our Vets this Wednesday as we observe Veterans Day.
Many of our restaurants are cooking up discounts this Tuesday for meals, specials, and drinks. A number of them offer their discounts for veterans year round.
If you've served our country as a member of uniform, allow our Downtown eateries serve you a great meal. Click here for the list of our Veterans Day Specials.
---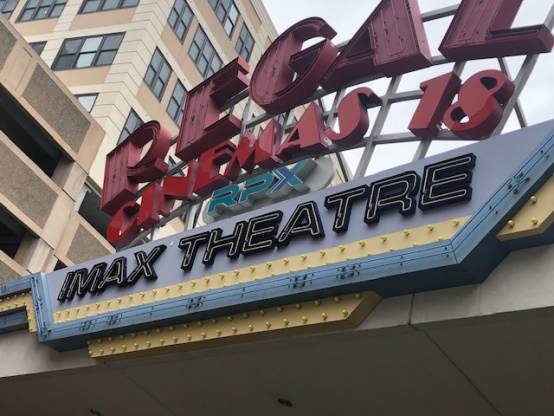 Regal Movie Welcomes Patrons Back for Socially Distanced Movies
There's nothing like the thrill of a live movie on the big screen. Here in New Roc City's Regal Movie theater, you can once again enjoy the screens of many sizes. There's 4DX, IMAX, RPX. The exciting sound systems and the oh-so-comfortable seats make it all even better!
Seating has been carefully arranged to support social distancing, so grab your mask and head on down. Just follow the scent of that delicious aroma of buttered popcorn.
Click here to see what's playing and when!
---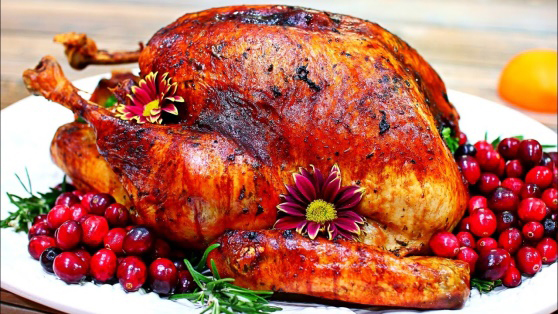 Talking Turkey:
Our Downtown Restaurants are Ready for Your Order
It's been a challenging year, but there is still so much for us to be grateful for this Thanksgiving. Although the big, traditional gathering of family and friends will need to wait until next year, it can still be a special day. Why not do something different this year and let someone else do the cooking? Our Downtown restaurants are ready to make sure that you have a terrific holiday.
These are the Downtown restaurants that will be open for Thanksgiving dinner – to take out or be delivered – and, yes in some cases, for enjoying right at the restaurant.
---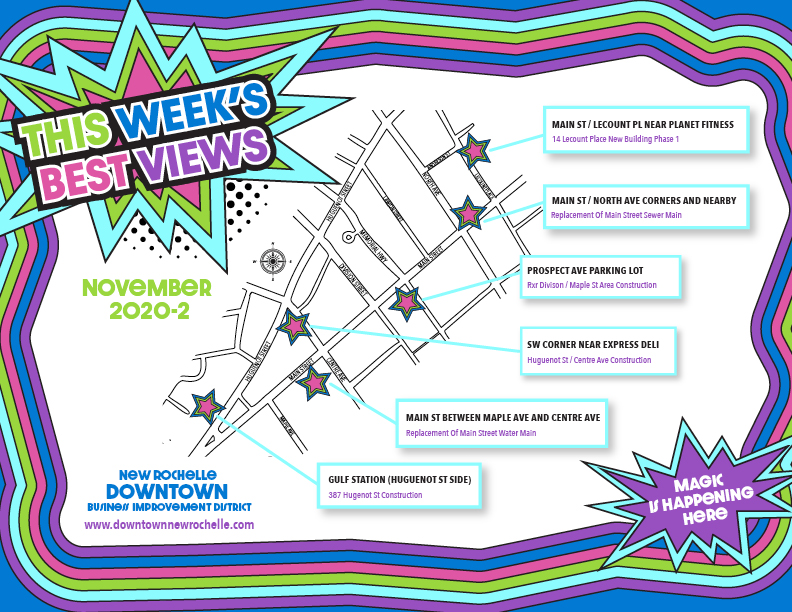 Take in the New Views as you Shop and Dine – Lots of Live Action to see
Here is this week's mini map of good viewing spots so you can experience the excitement of the work being done right here in Downtown. Click here so you can know where to take in best views of the live action.
---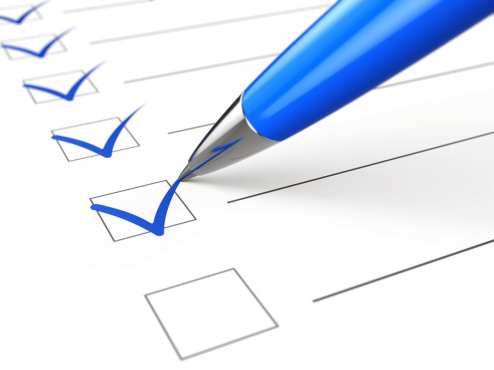 Helpful Information for Business Owners
Coaching
SCORE Westchester has a free, confidential business advisory service. SCORE advisors will help you with business planning, marketing strategy, business development, financial planning and management, operations, product development, and more. To request a mentor, click here or call 914-267-6570 and leave a message.
Increasing visibility
Find Funding
Westchester Putnam Workforce Development Launches Program to Help Small Businesses Hire or Rehire Staff.The WPWD Board has received CARES Act funding to assist employers in hiring new staff or bringing back laid off staff through its "Experience Works" Program. This program provides paid employment to each participant from the agreement activation date until Dec. 30, 2020. Click here to learn more.
Paycheck Protection Program (PPP) recipients will now be eligible to receive low-interest loans through the New York Forward Loan Fund, according to a recent New York State Empire State Development (ESD) announcement. A conditional change will allow the Fund's network of lenders and financial institutions to have greater flexibility when providing working capital to small businesses that need help covering expenses associated with reopening. Click here for the application and more information.
Pivot to Online Business
Empire State Digital just announced a new initiative that will help New York State-based small businesses grow their online presence. It is a first-in-the-nation program with leading global e-commerce names including Shopify, Square, Clearbanc, and Etsy. You can read the announcement here. Program partners will be offering specialized solutions such as education, free resources, marketing support, and discounted pricing for New York's small businesses. The Empire State Digital program's website includes additional information.
---
Here in our New Rochelle Downtown, we have lots to be grateful for.
Our Vets. Our Chefs. Our Downtown merchants. And YOU.
You help our many businesses with your kindness, generosity and continued visits, shopping and dining.
Like us on Facebook (@nrbid) Follow us on Instagram (@nrbid)! Make sure you share our posts and tag us (#nrbid) so we can share yours.

Karel Littman,
Executive Director
New Rochelle Business Improvement District (NRBID)