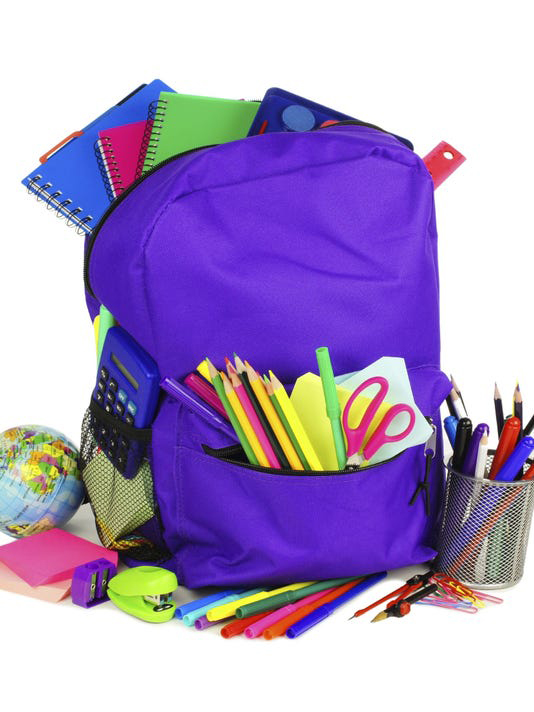 August 20, 2020
Back-to-school clothing and supplies are still on parents' shopping lists
Downtown's Main Street Retail Merchants are providing new items
This is the month before school, when families have started to shop for supplies like notebooks, pencils and hand sanitizer at the retail stores Downtown.
At Four Seasons Clothing at 530A Main Street, teens have been buying trendy sneakers for school wear, needed whether they will be learning in school or at home. Work boots and jeans for teens are selling at The Little Ranch at 328 Huguenot. Shoes for younger children are being fitted at Jay's Boutique, at 490 Main Street, because even in a slower world, kids' feet have grown this Summer.
The annual best-selling white polo shirts and khaki pants are still being ordered by parents from Liebman's at 510 Main Street for the first day of school. Yet, new in this 94-year old Downtown business's store are the custom-made masks—and lots of them—embroidered in-house with school logos and school spirit designs.
At the Curtain Shop, at 541 Main Street, the Downtown District's everything-for-your-home store, college students are able to get their dorm gear such as colorful towels, curtains (of course) and wall decor—whether or not they are going away. For those who are doing a remote semester, the newest trend is to get a few new items so your home bedroom feels like a brand new place when you begin school this year.
---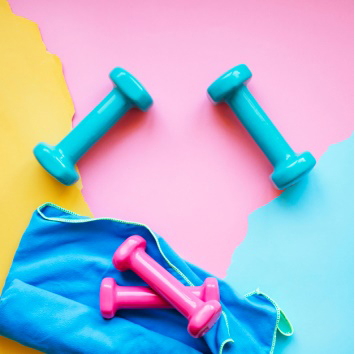 Time to work out again?
Go-ahead for Gyms and other exercise facilities is pressing ahead
Everyone will finally be able to enjoy more regular workouts when gyms and other exercise facilities begin to open as part of New York State's next phase for Re-opening. Here in our Downtown, our gyms, yoga studios, and workout rooms will be required to have careful attention to safety details. They will be filing safety plans and having inspections by a partnership of the Westchester County Department of Consumer Protection, the Westchester County Health Department and the local governments. Current information anticipates that some facilities may be able to open as early as the first week in September.
Here is new information provided by New York State and Westchester County: View Summary Guidelines here. These guidelines apply to fitness activities and facilities, including, but not limited to standalone, hotel, residential, and office gyms and fitness centers, gyms and fitness centers in higher education institutions, yoga/Pilates/barre studios, boxing/kickboxing gyms, fitness boot camps, CrossFit or other plyometric boxes, and other group fitness classes. Residential and hotel gyms and fitness centers must have staff available to ensure compliance with this guidance. Read the Detailed Guidelines here.
Complete and submit the Online Affirmation form
Develop and implement a business safety plan following this template. These templates may be filed with the City of New Rochelle in anticipation of County inspections. Once a facility has met the criteria above and is ready to open, they should contact the County Health Department to schedule an inspection.
For complete information on all of New York State's Reopening Phases, please click here.
---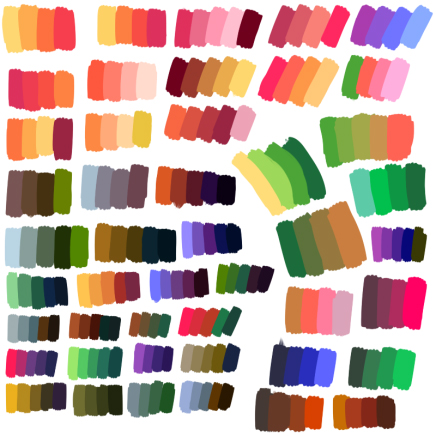 The arts and artists have always been an important part of New Rochelle's culture
Housing for Artists continues to be available in our District
A hundred years ago, in 1920, New Rochelle had more artists per capita than almost any city in the United States. Here in Downtown New Rochelle, we continue to offer housing and welcome creatives of all types—including painters, printmakers, and designers. This month, the City of New Rochelle announced that artist housing in the Train Station will now be available through a partnership with Accel7. The Downtown BID also has artist studios throughout the District including at 8 Westchester Place/Division Street. Click here to get more information.
---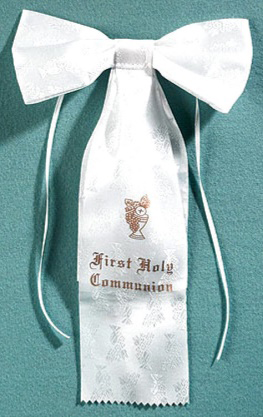 There will always be something to celebrate here
This month, it is First Communions
The beautiful dresses and tiny tuxes are selling well on Downtown's Main Street, according to the owners of Jay's Boutique. This Summer, families are finding ways to hold these special celebrations for their children's' First Communion. And of course, family events require good food. So, do let our Downtown Restaurant Chefs cook for you and your guests at these memorable gatherings. That way, you, too, can savor life's special moments. Click here for Downtown's Celebration and Event menus.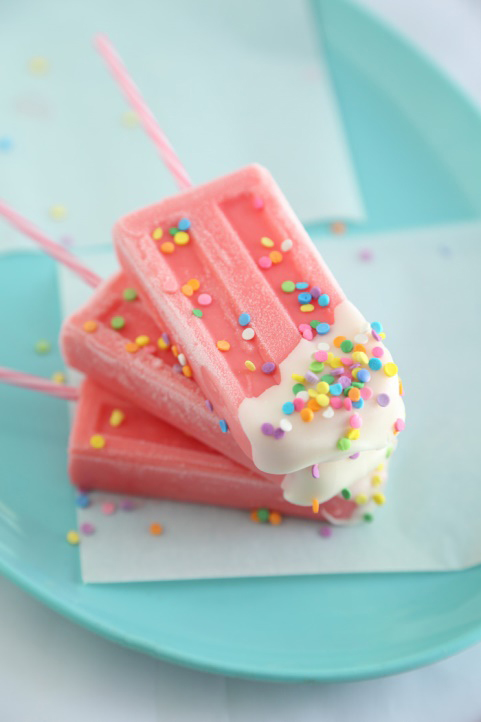 ---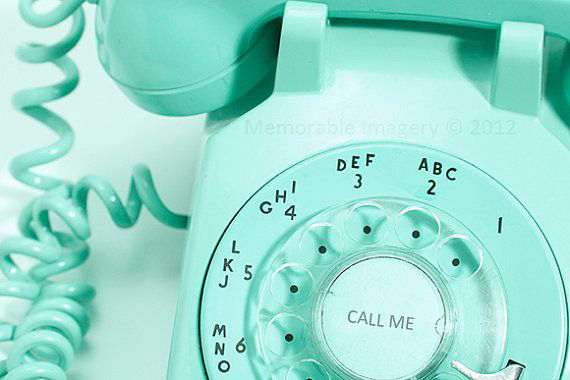 In the New Rochelle Downtown BID, our businesses have been reopening and increasing hours by the minute!
Check out our most up-to-date Merchant and Restaurant hours and info lists here.
---
Information for our Businesses
Lost power during the storm?
Altice/Optimum says they will give credit for the time businesses had no power. According to the company, the credit will be on customer bills. Click here for more information.
Do you need to promote your business?
New Rochelle United now offers free local listings for your business "specials". This is an added new feature on this site that helps local businesses promote themselves. The site also offers gift cards to increase store or restaurant traffic and recognition. It is an easy way to keep your business name out there.
News12 Open for Business is still accepting videos from businesses looking to connect with the local community. They don't have to be fancy or slick. Self-filmed is perfectly fine. Send in a great video and maybe you will get on TV. Click here to learn more and click here to upload your video.
Do you need Re-Opening Biz Equipment?
Dividers: Diamond Glass at 555 Main Street will custom fabricate plexi-glass dividers in a variety of thicknesses and sizes for your business. They are offering a 10% discount to NRBID businesses. Contact them here.
Signage for social distancing: Minuteman Press at 1299 North Avenue is offering for our NRBID business owners some free social distancing signage and a 15% discount on all other signage and floor decals. Contact them here.
Do you need to find funds?
Grants and help available to New Rochelle's Small Businesses:
The City of New Rochelle's Rebound New Rochelle is still taking applications for small business grants. Check here to see if you are ready to apply.
Westchester County has information on funding, coaching program for businesses and more. Click here for more information.
Private funding grants include:
---
Like us on Facebook (@nrbid) and Instagram (@nrbid)! Tag us! Share our posts! You are very important in helping our New Rochelle Downtown Merchants (#nrbid) stay in the public eye.

Stay safe and healthy!
Karel Littman,
Executive Director
New Rochelle Business Improvement District (NRBID)
NewRochelleDowntownBID@gmail.com