April 6, 2020
Delivering, Restocking, Zooming — our Downtown Business owners are doing it all for you!
And now, they are helping even more so — with a cell phone fix, a healthy shake, a yoga class, some drinks and the ease of a meal
When it comes to change, our New Rochelle Downtown Business District restaurant and business owners continue to step up to the challenge. They are reinventing menus. Some who never did delivery—are doing deliveries. They are doing daily online classes and appointments.
How do local small businesses make change so quickly? Visit and call any of our merchants and restaurants–and you will see. In these unusual times, it takes our Community of NR Downtown business owners to keep serving our Community of Friends.
---
We are showing business love with phone-friendly hours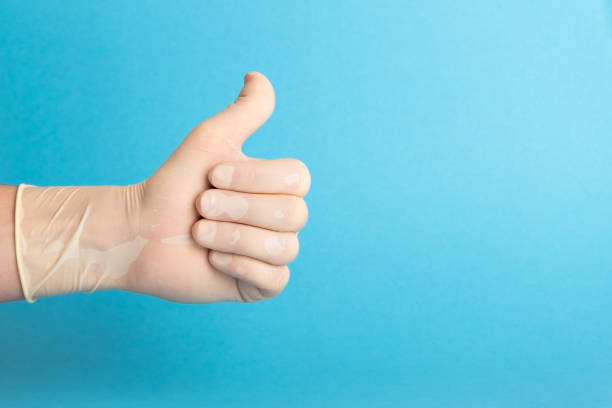 You know from all these years that our Downtown businesses will help you. So stay current their business hours and offerings.
Check this list and check it twice (a day) for our NRBID Restaurants and Merchants hours and info. You'll get all of the updated phone-friendly information here. Call them. Order in. Visit them. Keep the business love going.

---
Free Parking continues in New Rochelle
Free parking is continuing throughout New Rochelle until further notice. Our City leaders are making it easier for the community to go to doctors' appointments, pick up prescriptions, and shop for groceries— and get take-out from our restaurants. Everyone appreciates this extra help, especially now. Business owners and our NRBID friends can click herefor the City's online information.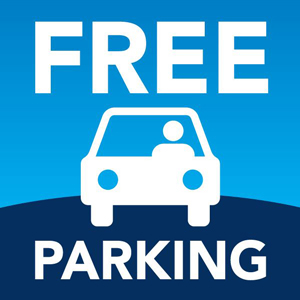 ---
A note from State Senate Majority Leader Andrea Stewart-Cousins on the Recent Budget Passage
Dear New Rochelle Business Owners and Residents,

The recently enacted budget was not what we hoped to pass at the beginning of Session, or even what we had envisioned just a month ago. Though our financial situation has been thrust into an economic crisis due to the coronavirus pandemic, we passed a balanced budget that also achieves victories for the people of New York.
We increased funding, together with our Federal partners, for the Unemployment Administration by $1.05 billion; we extended and invested in small business tax credits and economic development programs; we provided $200 million in additional support through the Child Care Development Block Grant to help families impacted by this crisis; we enacted reforms to the state's bail system; we ensured no cuts were made to education funding; and we invested in our local, regional, and statewide mass transit infrastructure.
As the Senate Majority Leader and a local State Senator, I will continue fighting for our community as we address this epidemic and rebuild our economy. For further information, you can reach out to my office by phone: (914) 423-4031 or by email.

Senate Majority Leader and local State Senator Andrea Stewart-Cousins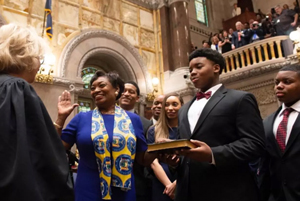 ---
Additional resources available to assist New Rochelle Downtown Business Improvement District Business Owners are below:
New York State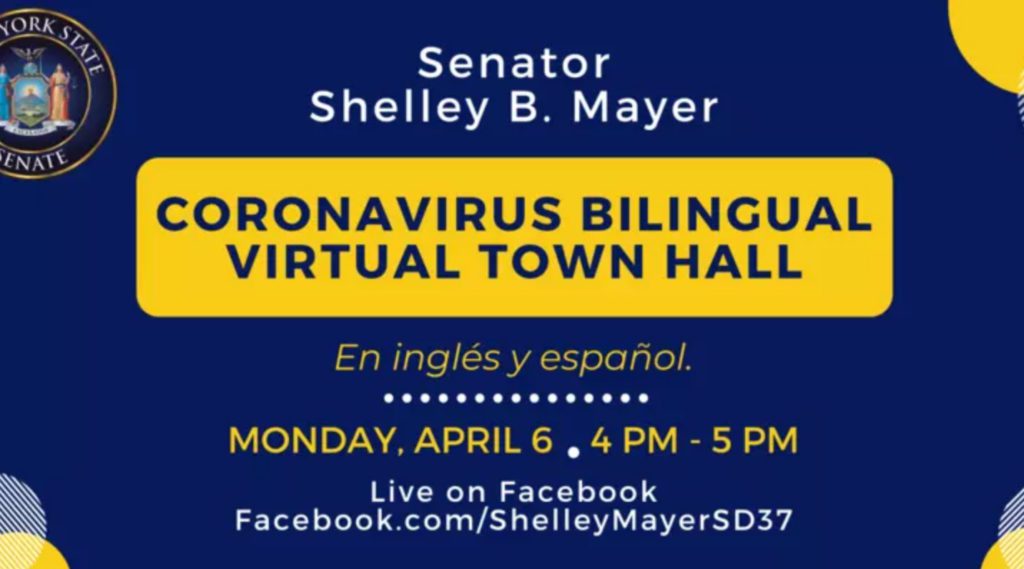 Westchester County
Federal Government
Additional information: