May 22, 2020

We are Finding a Prism of Ways to Celebrate
With the season upon us, our graduations, birthdays, memorials, engagements, weddings and Celebrations of Life are looking safer—and smaller. Yet any size event is made that much more memorable with food.
That's why our Downtown Restaurants are stepping up to provide an international array of authentic flavors for your new kind of parties. Whether it is a Zoom event or a backyard small group of 10, we have more than a dozen of our Downtown Restaurant chefs providing you with a selection of Social Distancing Event Menus in the NRBID's promotion that begins today.
We are pleased that we can help make it easier for you to celebrate, honor and remember. And we know your meals will be delivered with side dishes of gratitude and joy.
Click here for your full selection of our Downtown Restaurant's group-sized menus.

---
Put the Memorial Back in Memorial Day. Take a Virtual History Tour this weekend.
It is always important to learn who in history preceded us with honors. As we remember those who fought and gave their lives for our Country this weekend, why not take a virtual tour of the New Rochelle City Monuments and Memorials.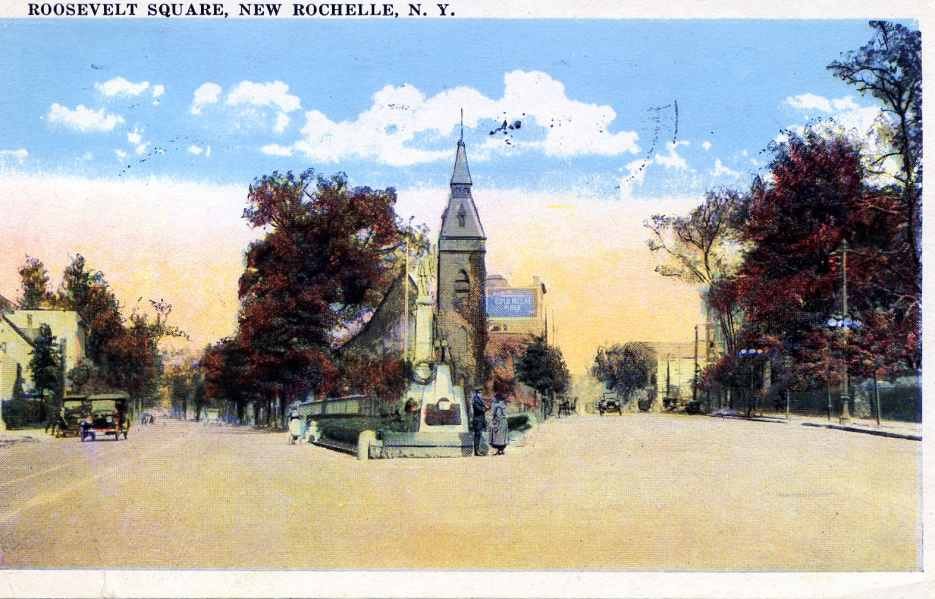 On Saturday May 23 at 4:00pm, City Historian Barbara Davis will be leading a live tour called Supreme Sacrifice: A Virtual Tour of New Rochelle's Monuments & Memorials. This Zoom tour will include narration, archival and contemporary photographs, history and time for questions and answers.
Click here to register and get the Zoom link.
---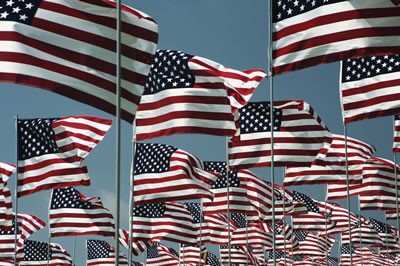 Preparing your Reopening Plan
As we wait for our City's time to re-open, our local businesses can prepare for the sunnier days ahead by applying for outdoor dining permits and making sure their businesses are registered with the city.
Merchants, if you need protective masks for your business, the New Rochelle Downtown BID may be able to help. We have secured some through a number of city, county, state and federal programs. Email newrochelledowntownbid@gmail.com for more information.
---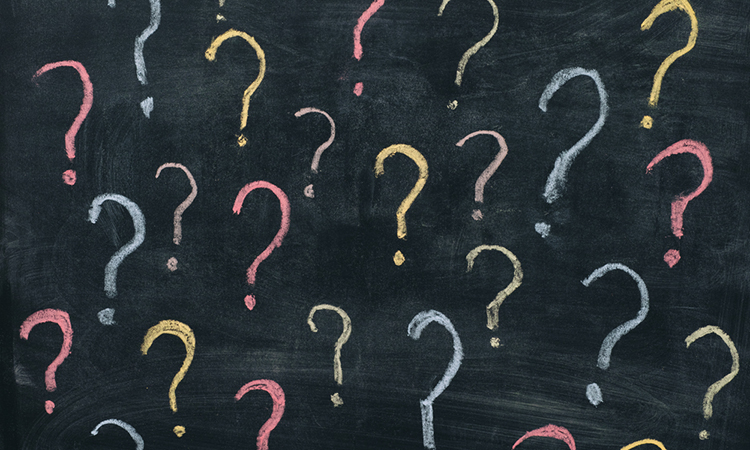 Who's open? Who's delivering?
Make sure to click here for the latest hours and offerings of our New Rochelle Downtown restaurants and merchants. We continue to update the list regularly to give you the latest updates on businesses' hours and information.

New Rochelle continues to have free parking throughout the City.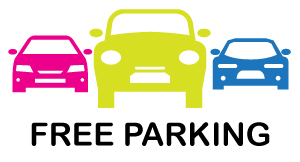 ---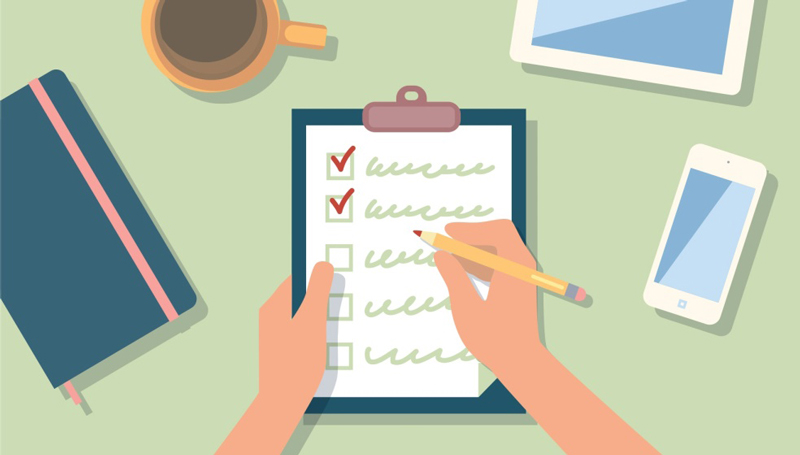 Information and resources for our NRBID Business Owners and Community:
Business Promotion Opportunities
Direct Business Coaching Opportunities
Grant Information
Local Resources
Westchester County Resources
New York State Resources
Federal Government Resources
SBA Paycheck Protection Program
Please be sure to share this weekly newsletter with your friends, employees, customers, and clients by recommending they subscribe to it by signing up here.

Please do make sure you Friend us, Like us and Share us on Facebook (@nrbid) and Instagram (@nrbid).
Stay healthy and safe,
Karel Littman,
Executive Director
New Rochelle Business Improvement District (NRBID)
NewRochelleDowntownBID@gmail.com