September 24, 2020
Downtown's Diversity is its Strength:
Celebrating National Hispanic Heritage Month
September 15th kicked off National Hispanic Heritage Month, which recognizes and honors the myriad contributions of Hispanic individuals and communities to our history and culture. Downtown New Rochelle's diversity is its strength, and there is no shortage of wonderful restaurants and other merchants ready to help you celebrate the spirit of this month-long celebration.
Stop by The Little Ranch store at 328 Huguenot St. for authentic cowboy boots and clothing imported direct from Central America, or pop into any of the 20+ restaurants that feature cuisines of Argentina, Equador, Guatemala, Mexico, Peru, Salvador, and Venezuela.There's plenty to choose from, including:

Click here for the full list of our Hispanic Heritage restaurants. Come celebrate with us in Downtown New Rochelle!
---
Stairway to heaven is here
VAE Arts reveals plans for moving upward
We are thrilled to tell you the latest news from the Venezuelan American Endowment for the Arts (VAEA), one of our newest downtown residents. The organization promotes greater US-Venezuelan cultural understanding through the creative arts. The VAEA is continuing its growth in the former Lowe's Theater at 587 Main St/360 Huguenot. On the second floor, their artistic and elegant visions are taking hold. What is now raw space will soon become something much, much more. Chairman Ali Cordero-Casel will soon draw you into his vision of art mixed with community, commerce and fun.
As for their next steps? Well, they'll be elevating the otherwise routine walk up from the first floor to the second to new heights indeed! Take a look in the photo below at what architect Hermann Ebner and artist Luis Mille have created. It will be worth a visit!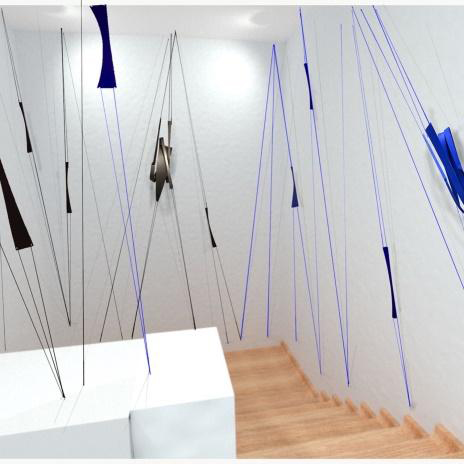 ---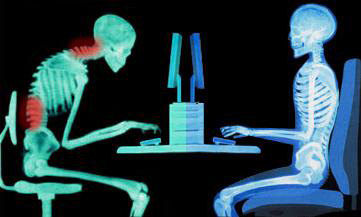 Working or Studying at Home?
Our Downtown Chiropractors Have Your Back — Literally!
While it's been a challenging few months as everyone stayed hunkered down at home, it seems was a bigger pain in the neck for some of us. Transitioning to working and studying at home has taken a bit of a toll on some of our bodies, and our local chiropractors are rather busy as a result.
Dr. Theresa Pirraglia of Pirraglia Chiropractic at 1 Radission Plaza explains: "When you have that quick transition to working in a makeshift office in the apartment or house, the ergonomics may not have been considered enough or at all."
She notes that many people are sitting in chairs that don't quite fit their line of sight. Remote workers are using computers that aren't updated for their wrists. People are on their phones day and night with their heads bent sideways.
She continued: "At the office, we get up to go see someone, go to the water cooler, and go down the hall to ask a question of a colleague. We move. At home, however, we just sit there. Our bodies need that movement."
Here are some tips from Dr. Pirraglia for those who are working from home:
Recreate your work environment at home making sure heights of screens and computer placement are aligned correctly and perfectly.
Alternate between standing up at desk and sitting.
Take breaks and stretch.
Exercise. There are so many phenomenal trainers and classes (many local) that people can now do via Zoom.
Strengthen your body. Take a class from your bedroom.
Focus on you for 30-40 minutes and it will help lower anxiety level and give you energy for the day.
---
Downtown New Rochelle is going places – mostly UP!
The skyline of downtown New Rochelle continues to change as construction projects are back in full swing. Come take a walk on Division Street, Huguenot Street, Le Count Place and Maple Avenue. You'll look up in amazement at the progress. Great things are on the horizon indeed! You could say that we've elevated shopping and dining to a whole new level.
---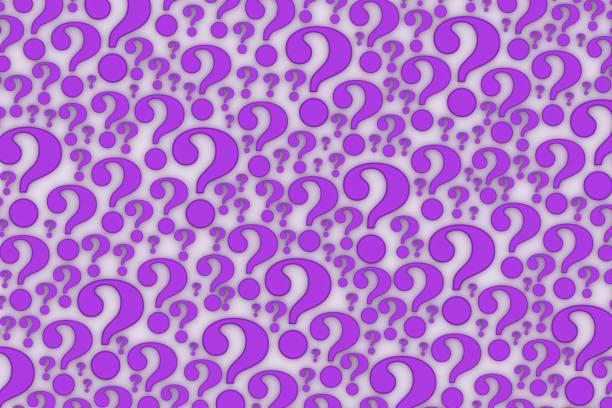 Important Information and Resources for Business Owners – Especially Those Seeking Funding
The County of Westchester has announced another round of funding for small businesses through its Business FIRST grant program. Grants of up to $49,900 will be provided from its $10 million pool. Since this funding pool is limited and the application deadline is September 30, 2020, we recommend that interested businesses submit their applications as soon as possible. Click here to learn more.
The City of New Rochelle's Rebound New Rochelle program is still accepting applications from local business owners for grants for a short time more. Click here for more information.
---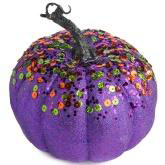 On behalf of the grateful merchants of Downtown New Rochelle, I thank you for helping keep our community strong. Please continue to make us a part of your every day, whether you come to work, study, live, create, shop, dine, or visit here. We value your patronage more than we could ever say.
Please remember to give us a shout-out on your social media pages! We are the Downtown New Rochelle BID (#nrbid). As the saying goes, please Like us on Facebook (@nrbid) and Follow us on Instagram (@nrbid)!

Karel Littman,
Executive Director
New Rochelle Business Improvement District (NRBID)