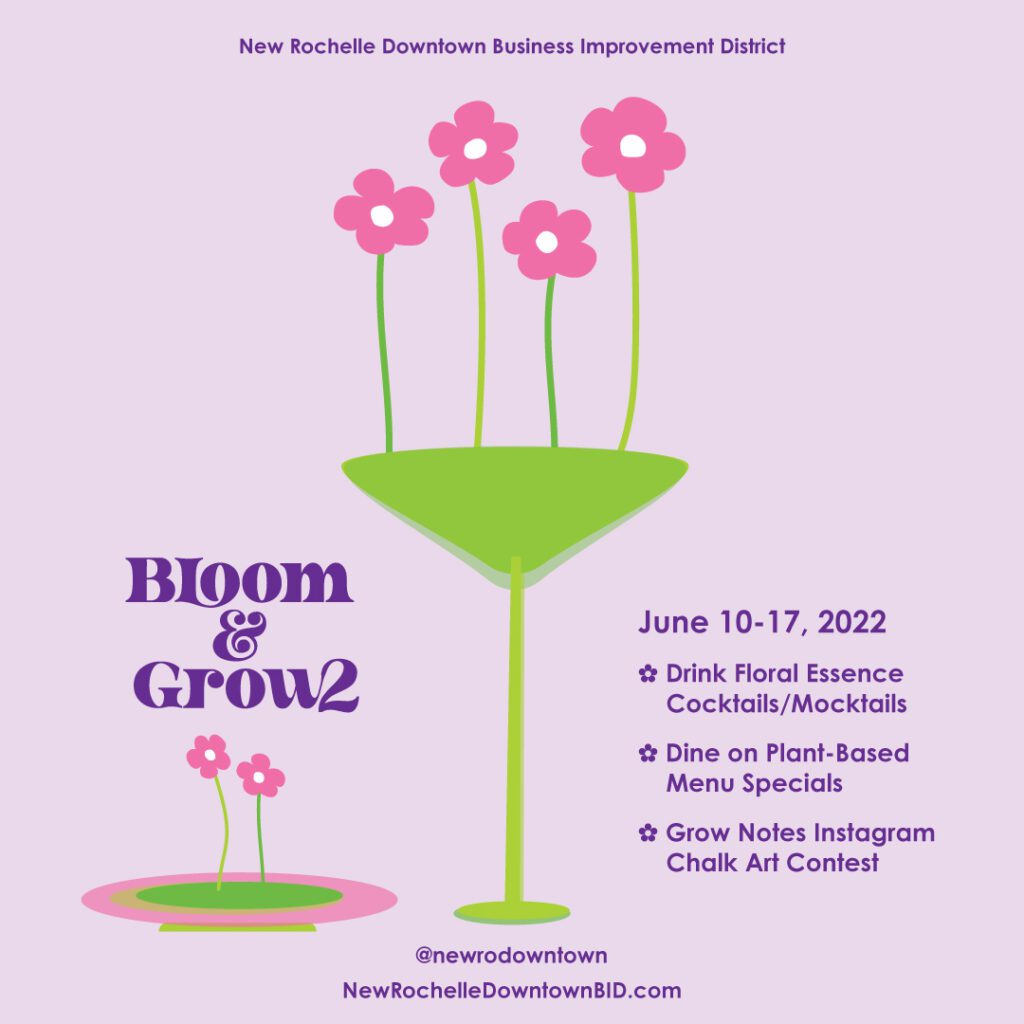 Drink and Dine Downtown this week!
Have you tried our Downtown health-filled meals and Cocktails/Mocktails, yet, as part of our Bloom&Grow2 promotion this week? You have until Friday to do it!
Click here to see the beautiful specials.
Click here to see our commercial running in Westchester area.
Click here and click here to see our social media influencers.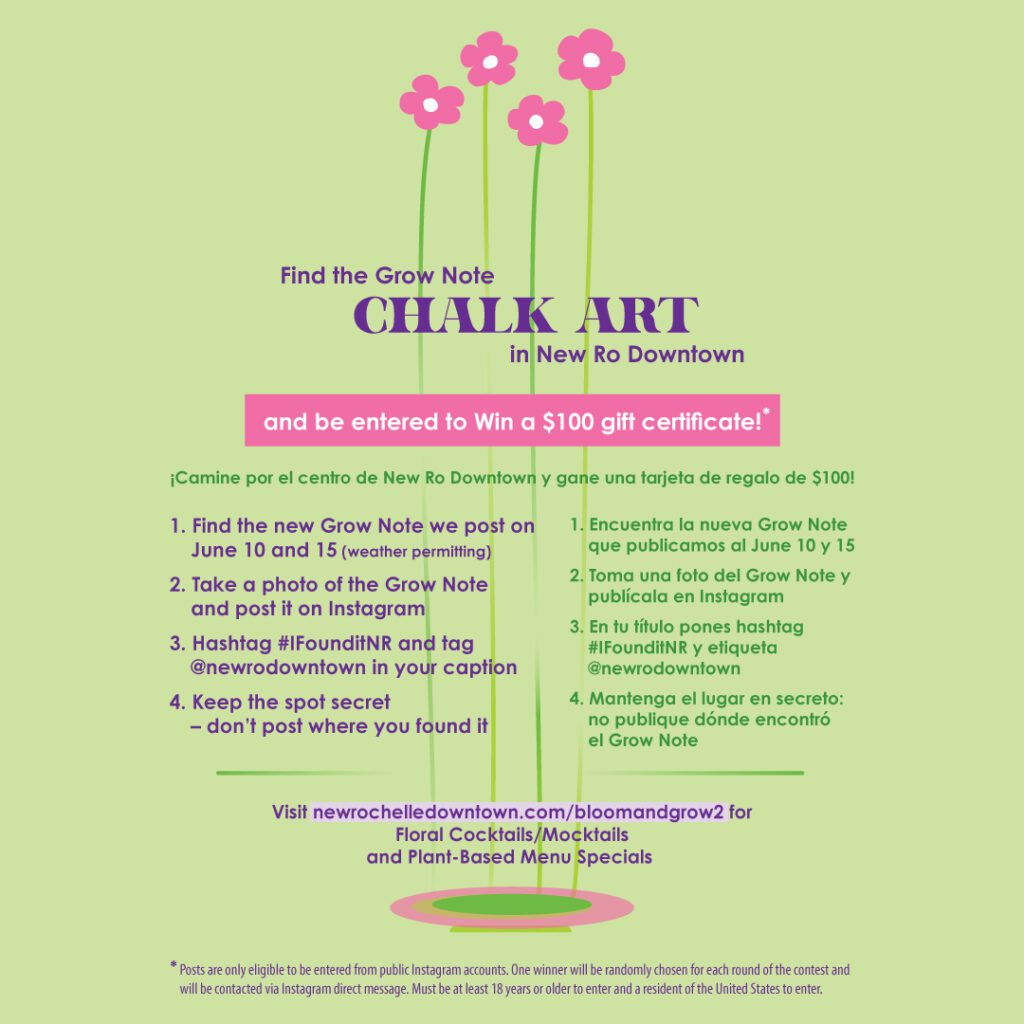 Today, enter to win our contest!
Find this: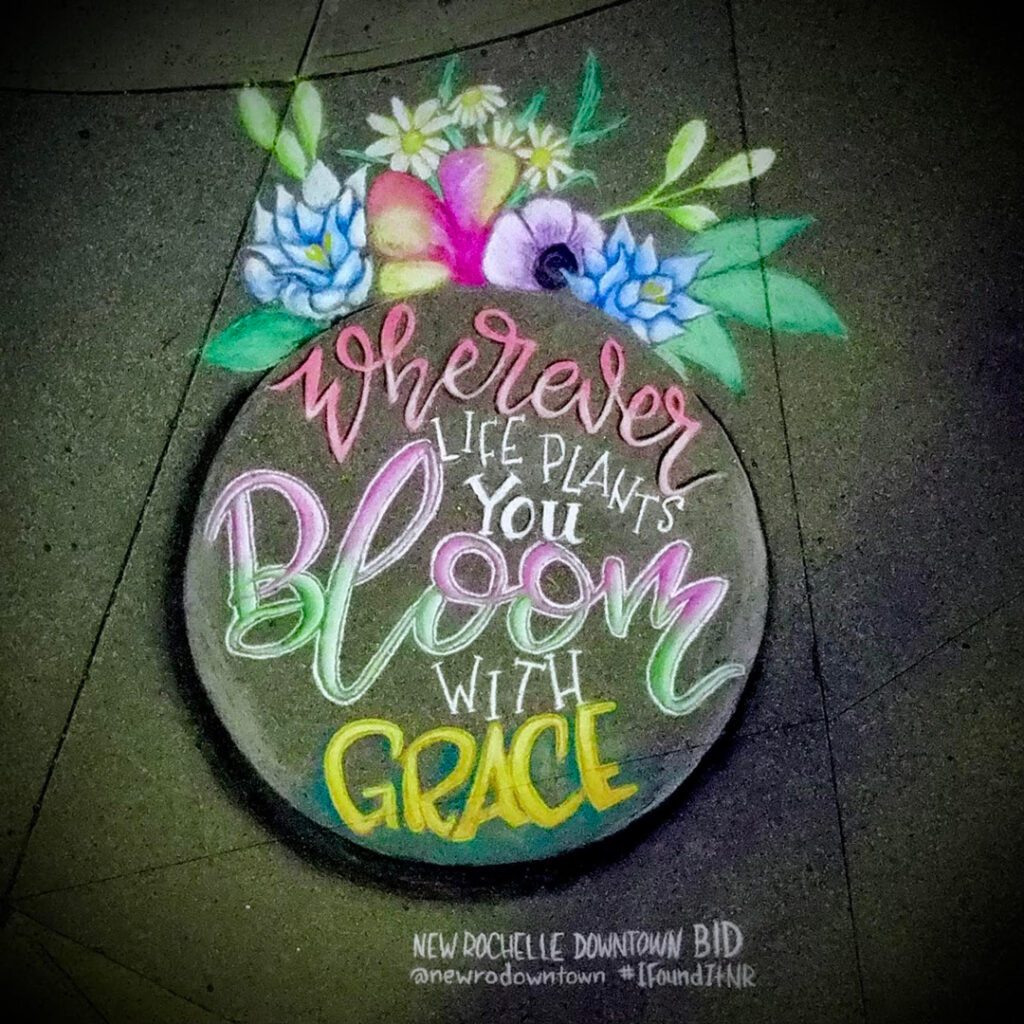 Can't wait to see you in New Ro Downtown!

Karel

Karel Littman,
Executive Director
New Rochelle Business Improvement District (NRBID)
newrochelledowntownbid@gmail.com
PS FOLLOW us on Instagram (@newrodowntown) and LIKE us on Facebook (@newrodowntown).