July 1, 2020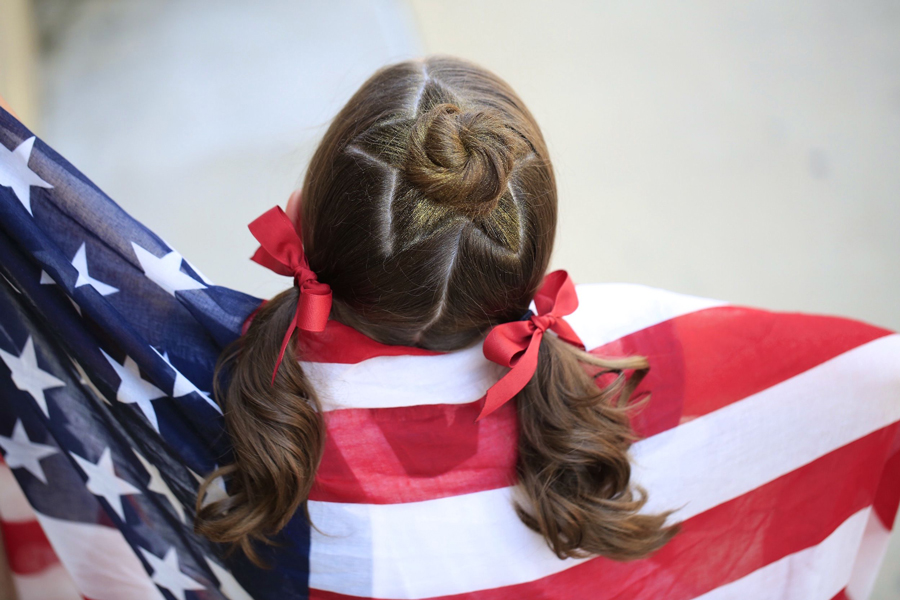 Independence Day is a time to note our small business owners' super-hero qualities.
We have hundreds of independent Downtown business people working daily to provide services, meals, and products to the community.
The essence of being a business owner in America has always been infused with independence and freedom. Never more than in the recent months have hard work, dedication, and commitment been what carries our entrepreneurs to this moment. Like those who came before us in this land, it has not been easy.
They balance it all. We celebrate the freedoms we have because of you. We honor what you put into the shop, restaurant, and office here in Downtown New Rochelle.
Seven days a week. Long hours. And now "pivoting". Our merchants open, re-open, and stay open–for us.
---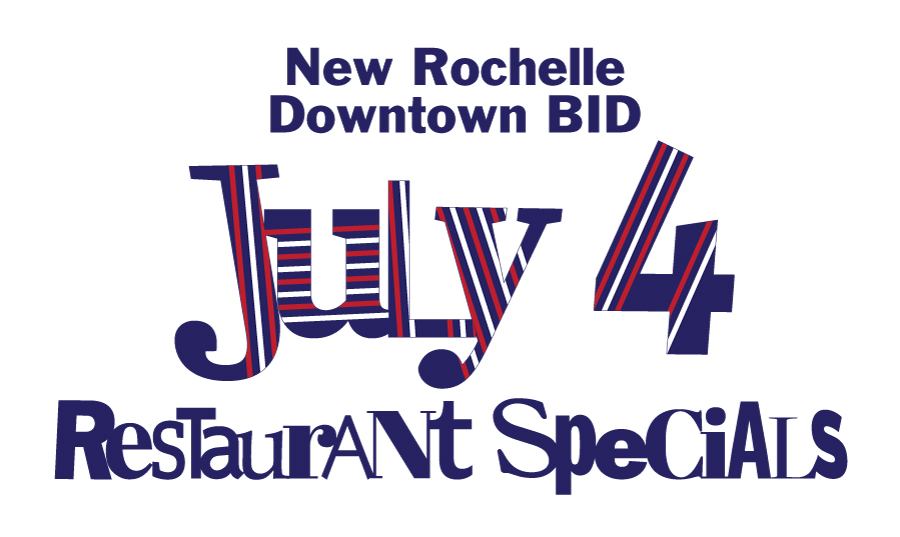 Great Meal Discounts, Holiday Menus, Wonderful settings
Click here for this July 4th Weekend's specials in more than a dozen of our NRBID Restaurants.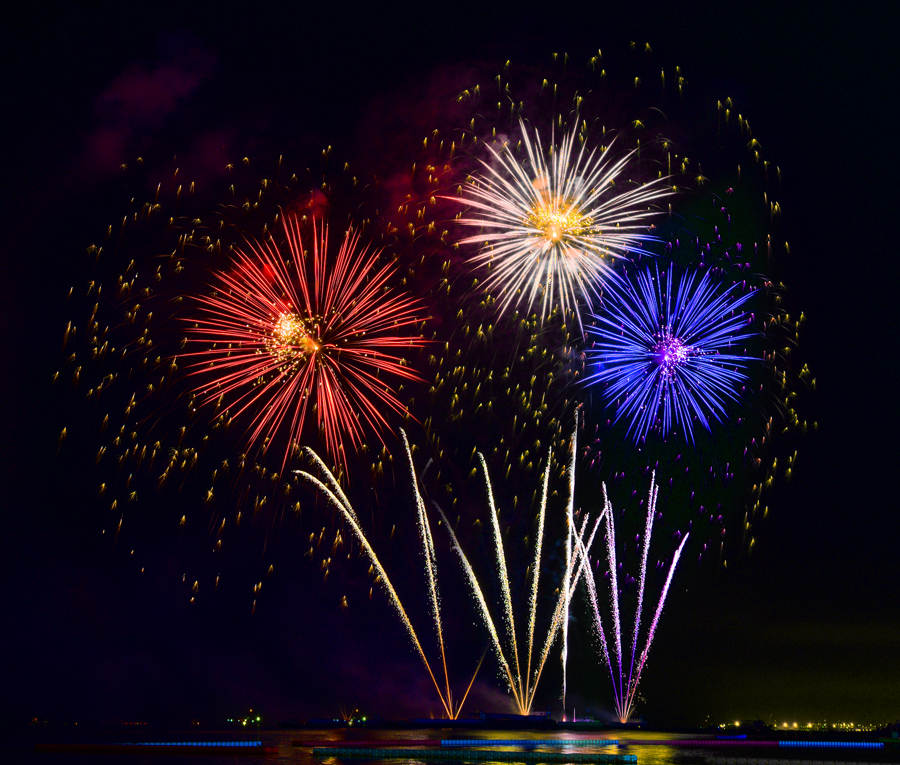 Boom! Update is updated all the time for you
More and more of our NRBID businesses are Re-opening and increasing their hours. Click here for the most up-to-date times for our Downtown businesses.
---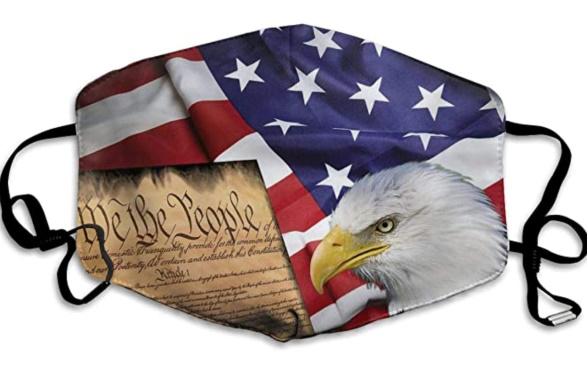 Good business is good for good businesses
Fellow merchants offer discounts on supplies needed for Re-opening
Our NRBID businesses are offering services and products to in-District merchants at a discount so everyone can stay safe and vigilant.
---

New Rebound New Rochelle Funding Program is offering grants for our City's small businesses
Click here to see if you are ready to apply.
---
Please be sure to share this weekly newsletter with your friends, employees, customers, and clients by recommending they subscribe to it by signing up here.

And Friend us, Like us and Share us on Facebook (@nrbid) and Instagram (@nrbid).
Enjoy your holiday weekend,
Karel Littman,
Executive Director
New Rochelle Business Improvement District (NRBID)
NewRochelleDowntownBID@gmail.com