October 22, 2020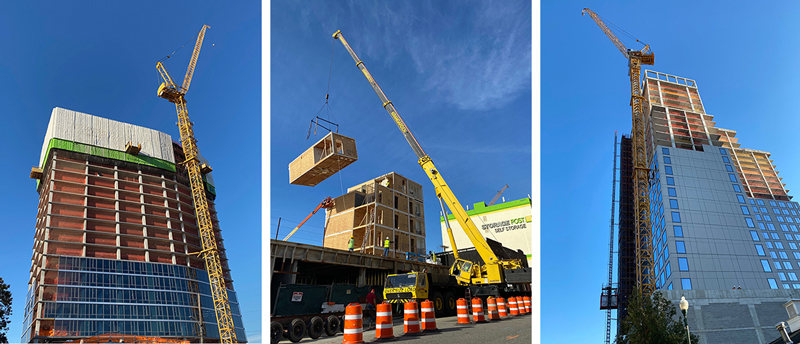 Progress Continues Downtown

The leaves may be falling, but our cityscape continues to rise.
Autumn is a great time to enjoy a walk in our beautiful city. While the changing leaves certainly add some beautiful color, the many construction projects around town add their own sense of awe.
This week, full apartments were lifted onto the building site at 387 Huguenot. Last week, glass "skins" of windows were put on three different buildings and the shell of a swimming pool was delivered to the roof of the new Standard apartment building.
Teams of workers in hard hats and bright yellow vests are working hard every day to bring these construction projects — and the exciting vision for Downtown — to life.
Take a walk and see for yourself. Click here for a mini map of this week's good spots for viewing the live action.
Come for the view and more. Our many shops and restaurants are open and ready to serve you.
---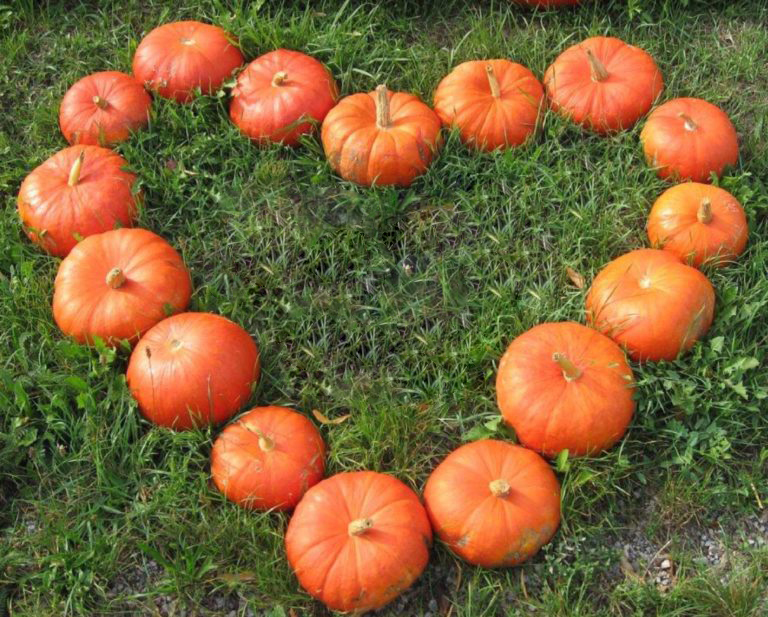 It's Pumpkin Spice Time

The smell and taste of pumpkin is in the air — and in our stores and eateries!
There is no shortage of wonderful products and dishes that pay homage to that classic October fruit, the pumpkin. (Yes, it's a fruit, not a vegetable!)
Below are just a few of the pumpkin-centric things you will find downtown. Take our quiz and see if you know where to find them.
Pumpkin Spice Latte, Cappuccino & Coffee and Locally Sourced Pumpkin Bread
Pumpkin Beer with Cinnamon & Honey Rim
Organic Butternut Squash Ravioli with Caramelized Onions, Pancetta, Bits of Butternut in a Creamy Alfredo Sauce
Pumpkin Placemats and Tablecloths
Pumpkin Seeds Topping Acai Bowls and in Smoothies/Juices
Pumpkin with Floral Arrangement
Picarones: Peruvian style fried sweet potato doughnut, covered in home-made syrup
Ready for the answers?
Oh – and if you need an actual pumpkin, just stop by C Town, Viva Farm, or any of our local florists!
---
Upcoming Halloween Events

Looking for some Halloween fun?
Check out some of the upcoming events to be held Downtown this month: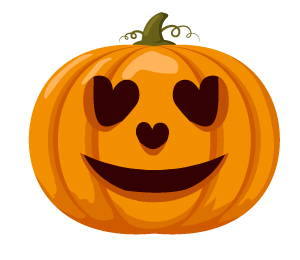 New Rochelle Public Library and Friends of the Library
1 Library Plaza
Various dates in October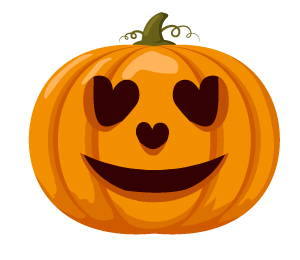 Halloween Psychic Medium Event
Posto 22 / Division Street
Monday, October 26 at 5:30 pm
Fascinating entertainment plus drinks and more! Click here for reservations!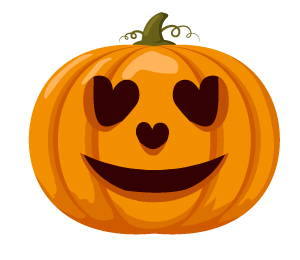 Holiday Windows
Multiple locations on Main, Huguenot, Division, and North, including the New Rochelle Public Library
Now through November 2
Sneak a peek — in a socially distanced way, of course — and view the NRHS PAVE and Honor teen artists' Halloween Magic creations on some of our Downtown Main merchant windows.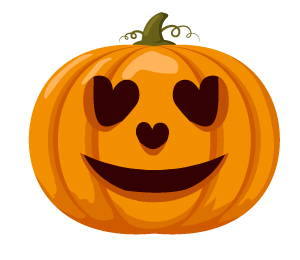 Pet Costume Contest
Bark N Bones / 456 Main Street
Thursday, October 29 from 5:00 pm to 9:00 pm
Come on down and show off your pet's best costume! Open to all pets!
---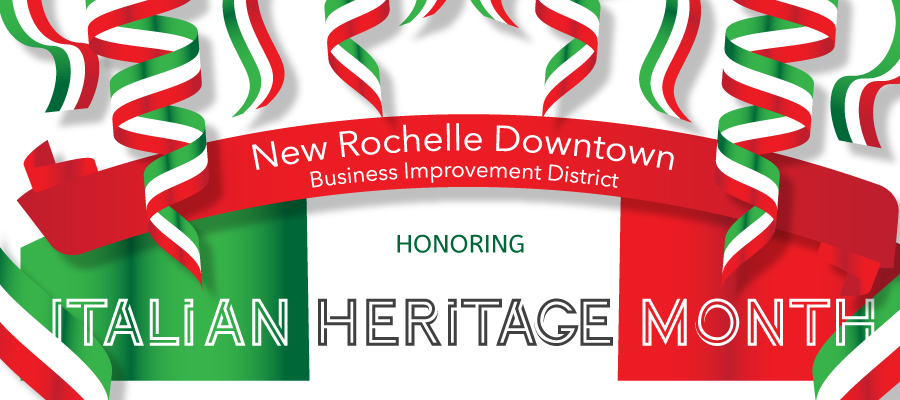 Celebrating National Italian Heritage Month

We have wonderful restaurants that bring the authentic flavors from Italy to Downtown New Rochelle.

Click here for a list of Downtown's wonderful Italian restaurants and eateries.
---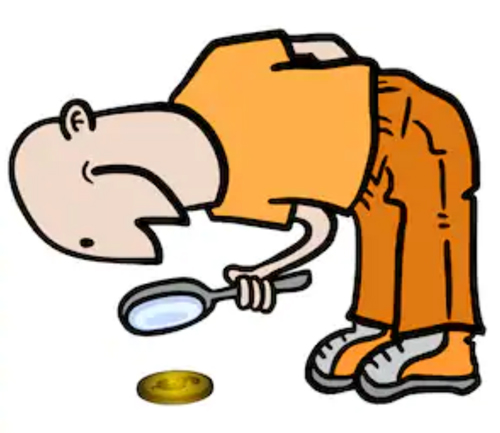 Looking for business assistance and funding?

Helpful Information for Business Owners

Finding Funding
Pivoting to Online Business
---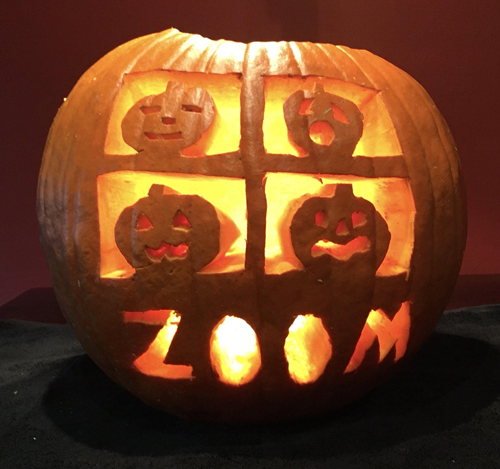 Come experience all that is going on Downtown. It is fascinating and exciting. It is so much more interesting than a computer screen.
And remember that you are very important to all of our businesses in Downtown New Rochelle (#nrbid). Like us on Facebook (@nrbid) Follow us on Instagram (@nrbid)! Share our posts and tag us so we can share yours.

Karel Littman,
Executive Director
New Rochelle Business Improvement District (NRBID)