April 13, 2021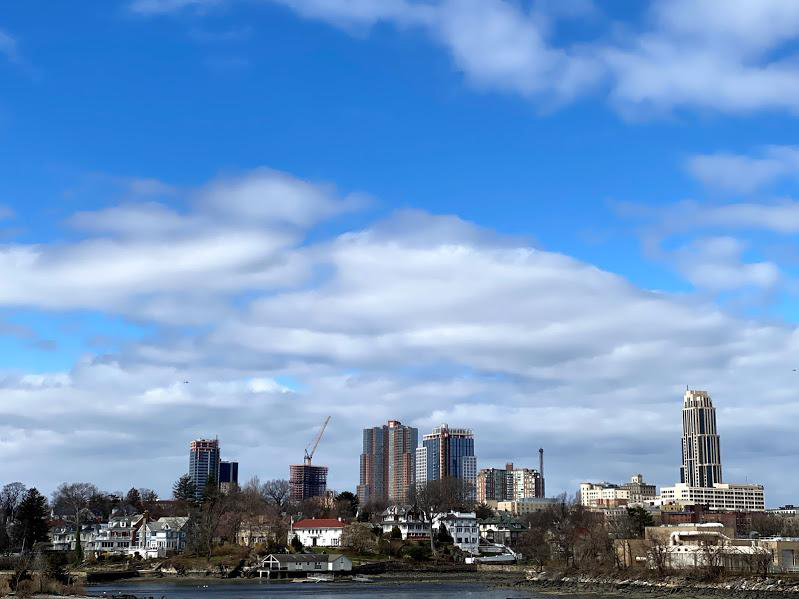 New Rochelle Downtown's Changing Skyline
The new buildings make the difference
As the new buildings continue to go up, the city's skyline changes in turn.
With a few of our new buildings having topped off last week, you can see how the new skyline is shaping up.
As Spring unfolds, new residents will be welcomed to those buildings and to our vibrant Downtown community.
We all look forward to what the future holds and know that our many developers, property owners, the City and the NRBID are working to make this new vision as exciting on the ground as many stories up. It is a new reality blooming here in our historic Downtown District.
Make sure you follow @nrbid on Instagram and Facebook to see the weekly progress.
---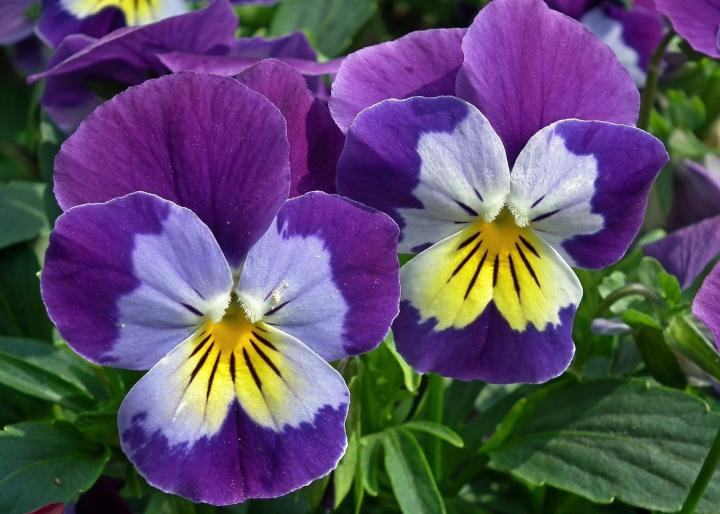 Flowers are Blooming Downtown
The annual displays are once again filled with color and beauty
With the better weather comes the return of Spring flowers.
Take a walk around Downtown and you will see that things are blooming on every corner.
The daffodils, pansies, and tulips are in the planters and tree-wells, brightening up our sidewalks with lovely colors.
The NRBID thanks our Downtown Clean Streets Program floral visionary Anthony and our Clean Team headed up by Dean. Their work continues to enhance the seasonal beauty here.
---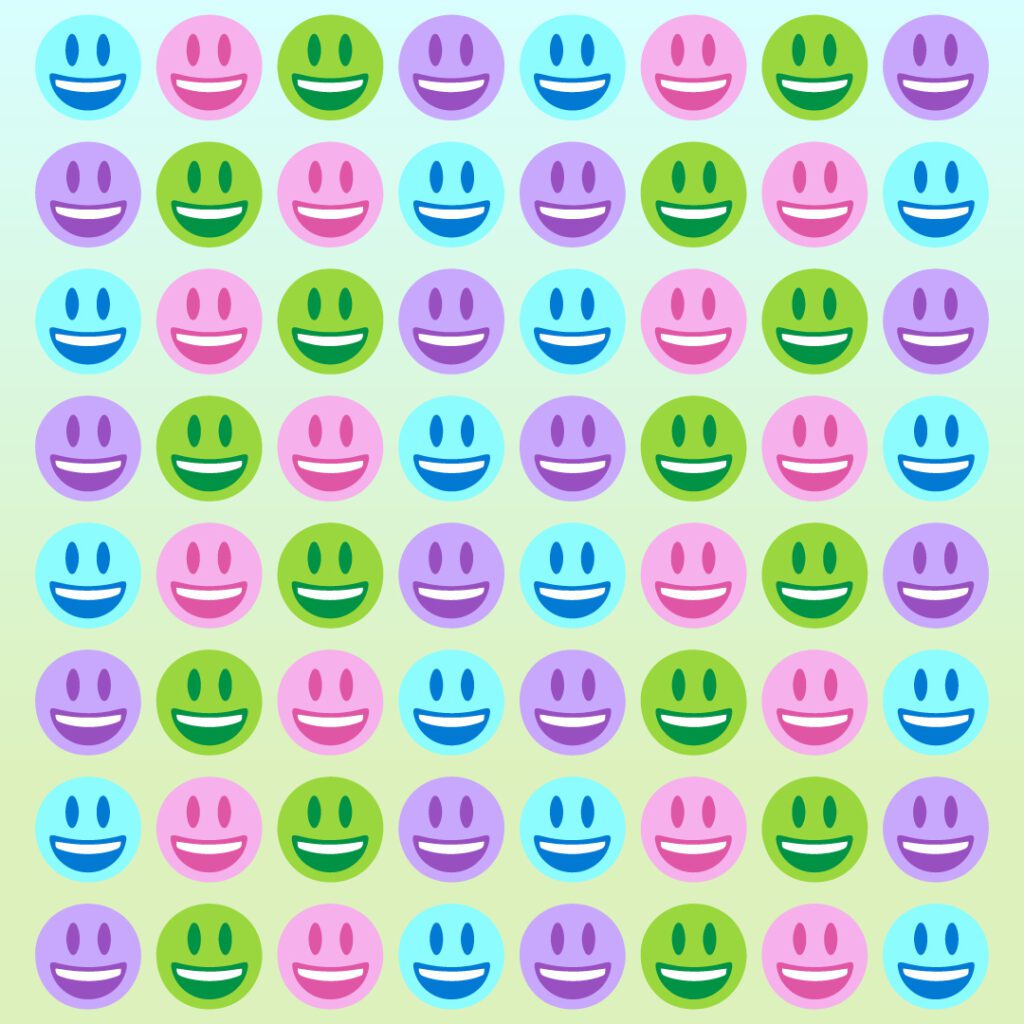 Downtown Practitioners are Ready to Help Spruce Up Your Health and Wellness this Spring
If you're looking to do a little personal sprucing up this Spring for your health and wellness, we have plenty of practitioners here to help you.
For an overall checkup you can see Dr. Miriam N. James DO at 140 Huguenot St. If it's time to work on your smile, Drs. Michael and Victoria Sherman at 466 Main Street Suite 102 and New Rochelle Dental Arts will be happy to schedule a dental check-up for you.
Perhaps all the flowers in bloom have your allergies in overdrive. Check in at ENT and Allergy Associates at 145 Huguenot St for relief.
If months and months on quarantine has you feeling a bit stressed and anxious, there are plenty of counselors and therapists downtown ready to help. Many are located in the same buildings, namely 466 and 481 Main Street. Help is available from professional counselors at Alssaro Counseling Services; Becoming a Better Me; JRF Therapy; Raquel Vega, PsyD and St. Yves Medical and Behavioral Health among others.
Click here for our full list.
---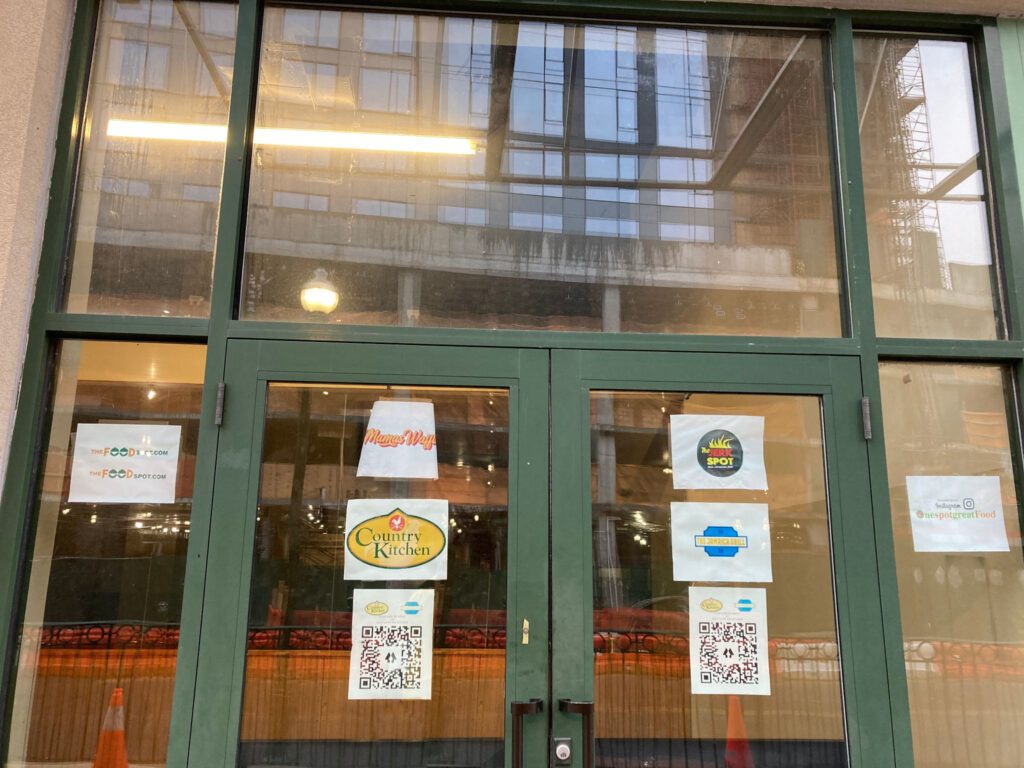 New Rochelle Downtown Dining Continues to be On Trend
Multi-Kitchen Space at New Roc City Offers Many Brands in a Single Bound
In the last year, especially as the pandemic changed the economics of the restaurant business, delivery and take-out became important revenue-generators.
Part of this delivery trend are delivery-only restaurants which use an existing kitchen and staff to prepare food for the public but have the meals available only through the popular delivery apps like Seamless and Grub Hub.
These virtual or "ghost" kitchens often cater to more than one brand or cook for other professionals. Many times, chefs will employ the virtual kitchen concept so they can perfect their planned venture before bringing it to a full restaurant build-out.
New Rochelle Downtown is again on the trends with a virtual kitchen right here at 33 Le Count Place in New Roc City. Here, owner Jacques Graham has been making delish meals at The Food Spot for multiple brands including: Country Kitchen, Mamas Waffles, The Jerk Kitchen, and The Jamaica Grill.
There's lots of flavor on the horizon! Watch for the upcoming opening of their take-out storefront.
---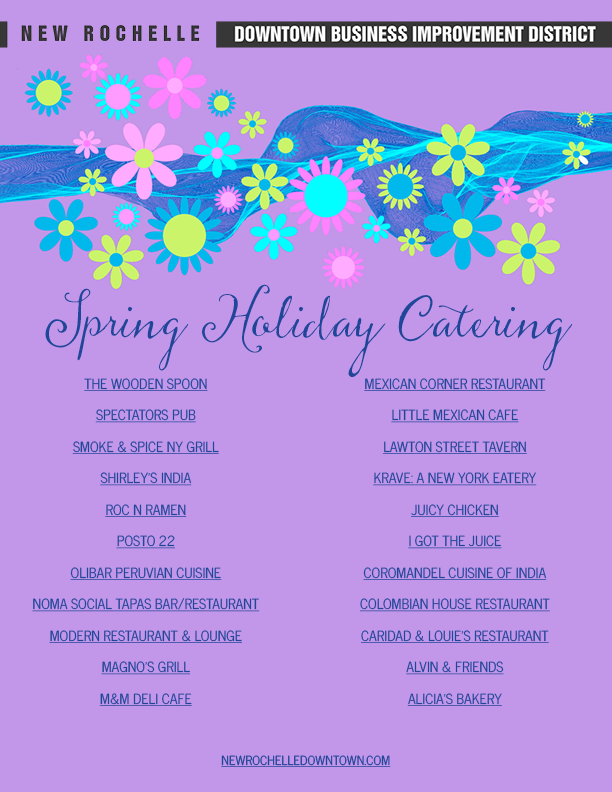 Big Celebration on the Calendar this Spring?
Let Our Downtown Dining Establishments Do the Cooking!
With things opening up more and more, our restaurant owners are thrilled to be greeting increasing numbers of diners daily. Seems everyone is booking events, too!
If you have a big celebration or family event coming up, our Downtown restaurants and caterers would love to help make your day extra special – and extra delicious!
Check out our New Rochelle Downtown catering list to help you with your event planning.
---

Still Need a COVID Vaccine?

Downtown Pharmacies Can Help
The recent "pop up" vaccination event at the downtown New Rochelle Public Library was a great success.
According to NRNY Director of Community Engagement Julie Konvisser, the available spots filled up very quickly and the waiting times were manageable. All in all, it was a very smooth operation. Our great thanks to the NRPL, the City and all who made the event possible.
If you were unable to get an appointment but are eligible and interested in receiving one of the vaccines, our Downtown pharmacies can help.
Visit The Prescription Center at 551 Main St or CVS at 222 North Ave. Please contact them directly for hours, available vaccinations, and service updates.
---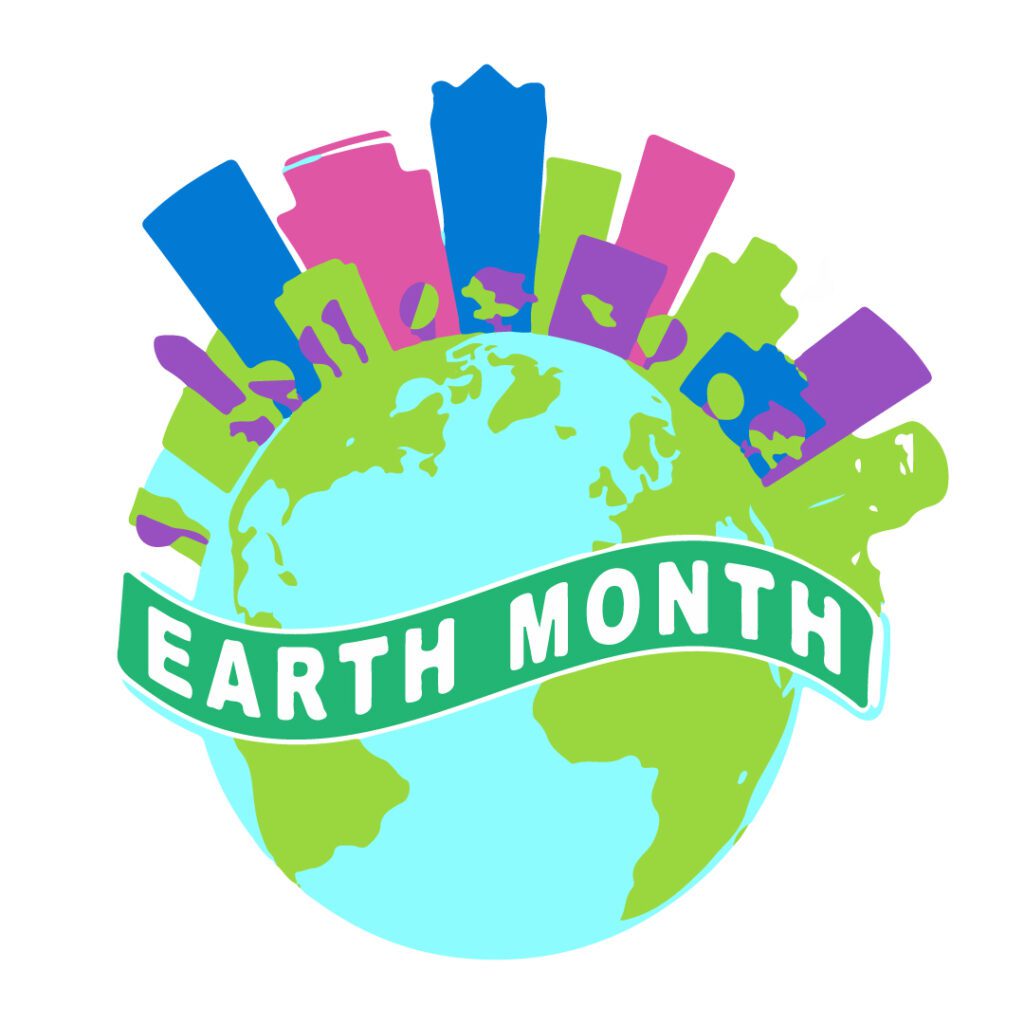 City of New Rochelle Helps You Celebrate Earth Month with Savings
Energy Options Provide Smart Options
Mayor Noam Bramson has announced a mindful energy campaign to help reduce our collective impact on the environment.
Information sessions will be held on Wednesday, April 14, at noon and 6:00 pm. Click this link to register for one of the sessions.
The 10-minute info sessions will cover Community Solar, a renewable energy program, and GridRewards, an energy efficiency savings program.
Local businesses and organizations and New Rochelle residents who rent or own property are eligible to participate in the programs.
---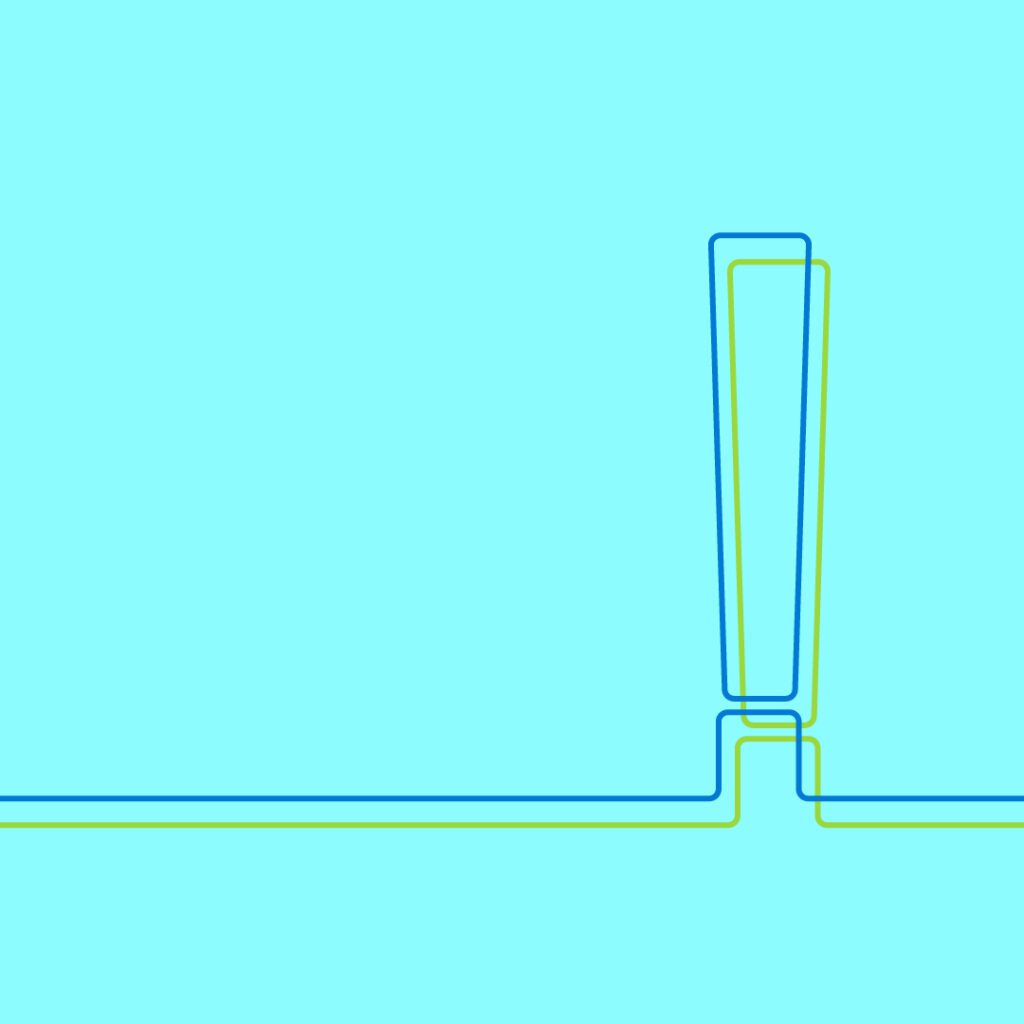 Updates and Information for Business Owners
American Rescue Plan Restaurant Funding Information
Senator Chuck Schumer's office shared important information with NRBID on the American Rescue Plan funding that will be coming for Restaurants through the SBA. Click here for the information.
SBA Has Increased Limit for COVID-19 Economic Injury Disaster Loans
The U.S. Small Business Administration has increased the maximum amount small businesses and non-profit organizations can borrow through its COVID-19 Economic Injury Disaster Loan (EIDL). Earlier this month, the SBA raised the loan limit for the COVID-19 EIDL program from 6-months of economic injury with a maximum loan amount of $150,000 to up to 24-months of economic injury with a maximum loan amount of $500,000. Questions about SBA COVID-19 EIDL and disaster loan payments can be emailed to DisasterCustomerService@sba.gov or directed to SBA's Customer Service Center at 1-800-659-2955 (1-800-877-8339 for the deaf and hard of hearing).

SBA Continues to Offer Additional Programs for our Local Business Owners
The SBA is administering the Shuttered Venue Operator (SVO) Grant program, which provides $15 billion in grants to eligible businesses who have been operating since Feb 29, 2020 and were impacted by COVID-19.
These businesses include:
Live venue operators or promoters
Theatrical producers
Live performing arts organization operators
Relevant museum operators, zoos and aquariums who meet specific criteria
Motion picture theater operators, or
Talent representatives
Also from the SBA are:
CDC Updated Guidance and Protocols for Businesses and Employers
Click here for updated information on COVID safety protocols for businesses and employers.
Latest Reopening Guidelines from New York State
Click here for the most current information and guidance on New York State's reopening.
New York Forward Small Business Lease Assistance Partnership
New York Forward Small Business Lease Assistance Partnership will provide small businesses and their landlords with informational resources and pro bono assistance to help both parties reach mutually beneficial lease workout agreements. The Small Business Lease Assistance Partnership website includes information on the lease renegotiation process and details the different types of lease workouts available to help small businesses cope with the financial impacts of COVID-19.

Nominate Your Business for 914INC.'s First Annual Best Places to Work
Are you one of Westchester County's best employers? Let everyone know through 914INC's Best Places to Work in Westchester survey and awards program. Nominate your business today! Deadline to submit your nomination is May 14, 2021.

Want outdoor dining this Spring?
If you want seating outside your restaurant on public property, apply for a Sidewalk Café permit
For a sidewalk café you need:
At least 10 ft between the building and curb so you can include a clear walkway for pedestrians
Insurance listing the City of New Rochelle as additional insured
A drawing showing your proposed layout
Fees apply in 2021
Click here for the Sidewalk Café application.
If you want seating on private property apply for an "OUTDOOR DINING" permit through the Bureau of Buildings.
Apply for a Building permit using an architectural drawing of your space and layout. On the permit system, select Building Permit and then add outdoor dining in the description area. Click here for the Outdoor Dining Permit application.
Planter Permits
Permits are required to place planters or other furnishing zone items upon a public sidewalk. Proposed items must meet the color, size, and location guidelines set forth in New Rochelle City Code. All submissions are subject to review by the departments of Development, Public Works, and the Municipal Arts Commission. Click here for the Planter Permit application.
Bookkeeping Aide for Business Owners: Migrating Your Books into QuickBooks to be Grant-Perfect and Loan-Ready
Did your bookkeeping history prevent you from being grant-perfect and loan-ready? Let us know if you are interested in getting a discounted rate on QuickBooks as well as coaching for how to enter data into the QuickBooks program. Getting your books in order can help you better manage your business. Contact us to learn more.
---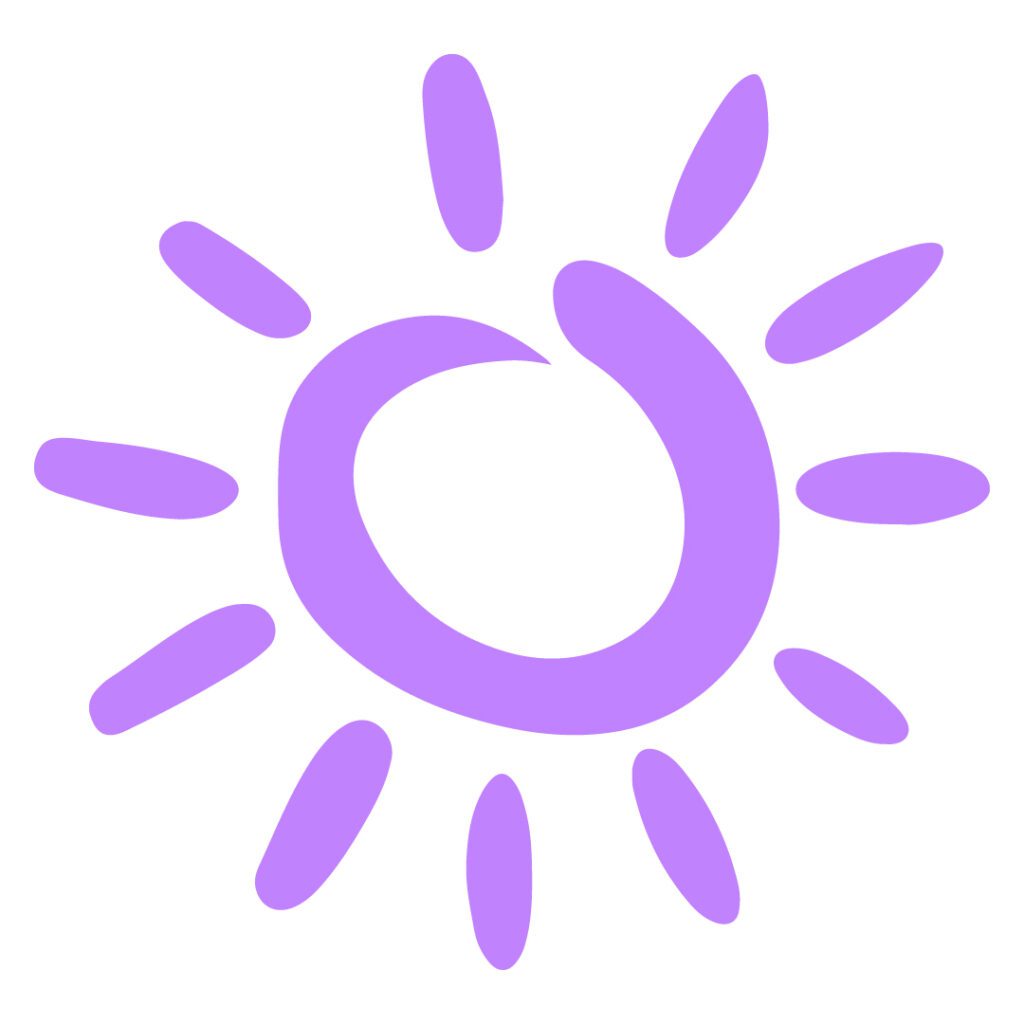 They say that Spring is a time of renewal and rebirth. After 13 months of quarantining and staying apart, I'm sure we're all eager for a chance to experience the warmth of happy days together again.
Please continue to stay safe and practice social distancing when away from home.
Come take a walk. Pick up something healthy for lunch. Make a wellness appointment with our local health practitioners. These little things can go a long way in helping you feel refreshed and revitalized – just in time for Spring!
We look forward to seeing you here in New Rochelle Downtown soon.
Karel

Karel Littman,
Executive Director
New Rochelle Business Improvement District (NRBID)

newrochelledowntownbid@gmail.com

Like us on Facebook (@nrbid) Follow us on Instagram (@nrbid)! Make sure you share our posts and tag us (#nrbid) so we can share yours.