Holiday Shopping Emergency Guide:
Part 2
Still stuck on holiday shopping? Think local and find treasures, trinkets, and the gift of great experiences downtown.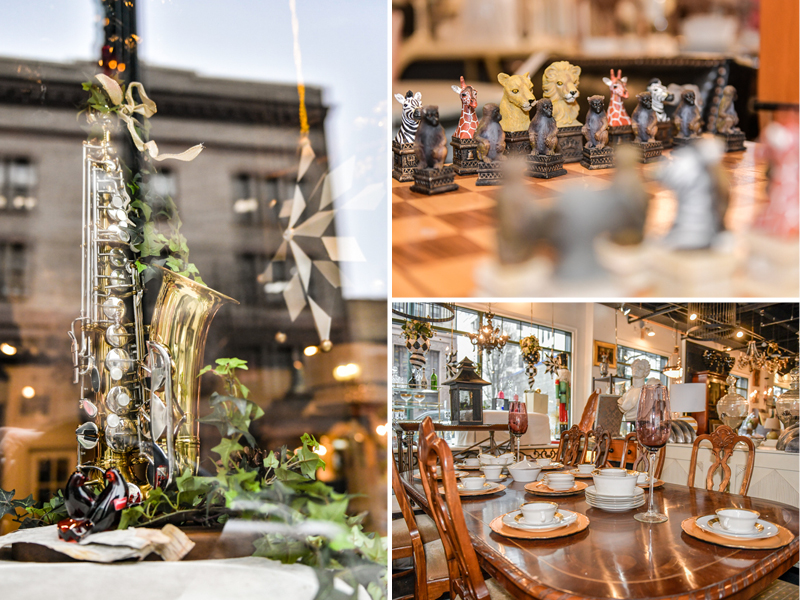 Sharing a storefront at 543 Main Street is destination shopping at Consign It On Mainand Sweet Preserves Boutique. Consign It not only has one of a kind designer and antique furnishings, but unique home accessories, china and glassware, art, lamps, clocks, and holiday ornaments and even stocking stuffers. Know anyone who needs an antique sword? This is your stop.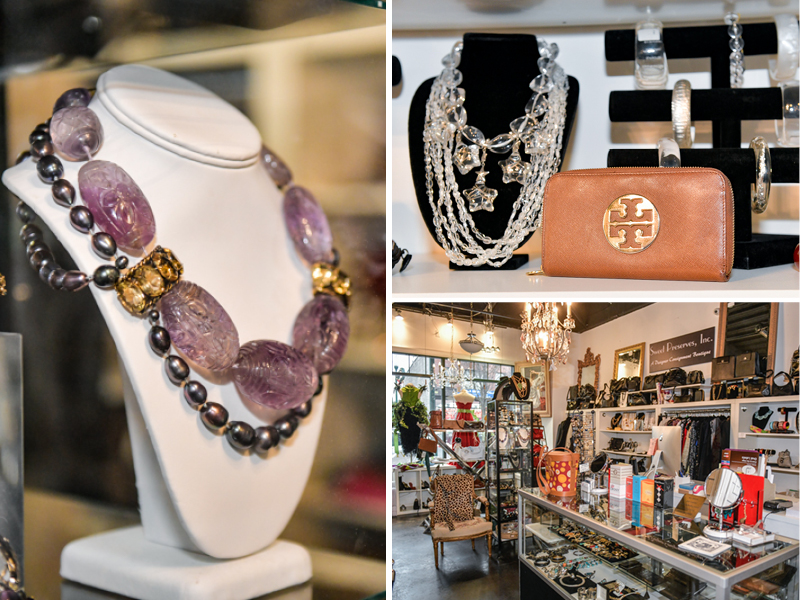 Shop at Sweet Preserves for vintage designer clothing, eclectic jewelry, leather bags, boots, belts, ties, gloves, brooches, watches, and even perfumes. This is the place to get unique party clothes for your holiday and New Year Eve's celebrations.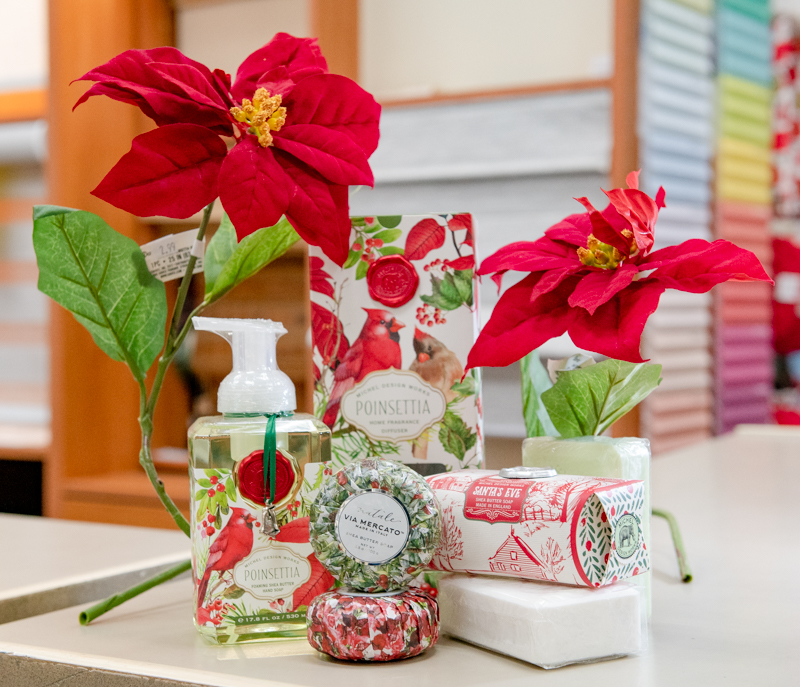 The Curtain Shop next door at 541 Main Street becomes a wonderland of winter-themed décor this time of year. Sharing space with its vast inventory window treatments, linens and every houseware you could ever need are seasonal scents with oil diffusers, soaps, and candles, and find stocking stuffers like fun figurines and fridge magnets. Plus, Santa placemats, drapes, and table toppers will help any Christmas party look the part.

For beginning and experienced artists alike, 242 North Avenue's Art & Blueprint Co.is an inspiring stop for oil paints, frames, and other must-have art supplies.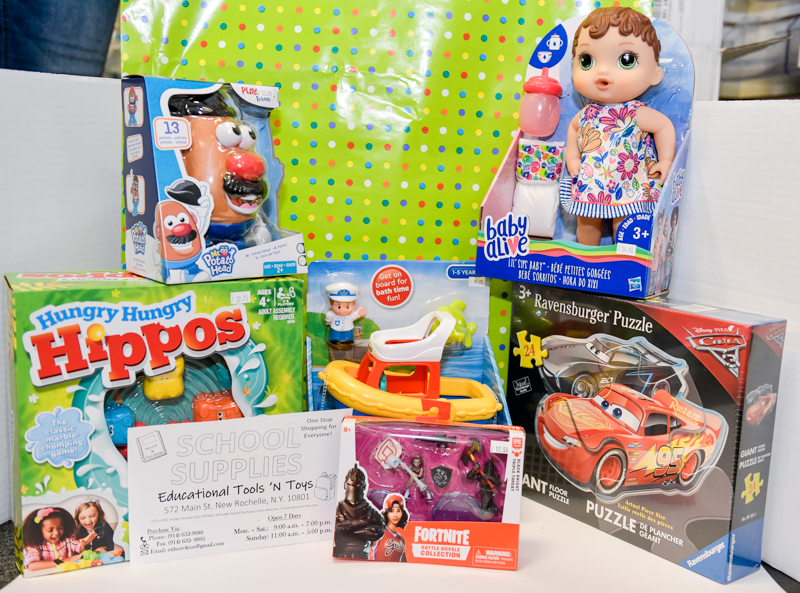 On the corner of Main and Centre, Educational Tools & Toyshas shelves of fantastic books for young readers, plus play mats and tons of toys from dolls to dinosaurs. For young artists, pick up a kid-size easel, packs of modeling clay, or the ever-dependable big box of crayons. If there are teachers in your life, here's no shortage of classroom supplies to help restock and redecorate for 2020.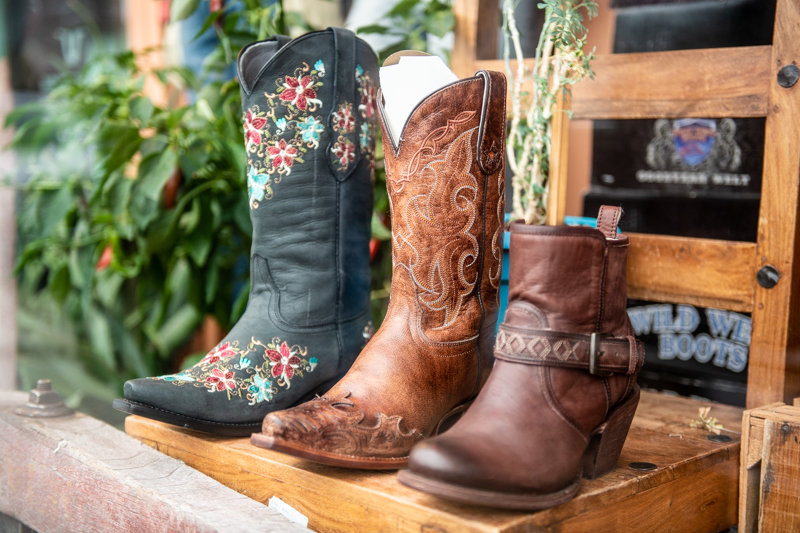 For a gift that's truly unique in this area, peek in to The Little Ranch Western Wearat 328 Huguenot Street. Dashing western cowboy boots, silky shirts, and embroidered jackets each make a dramatic statement especially if you go line dancing this New Year's Eve.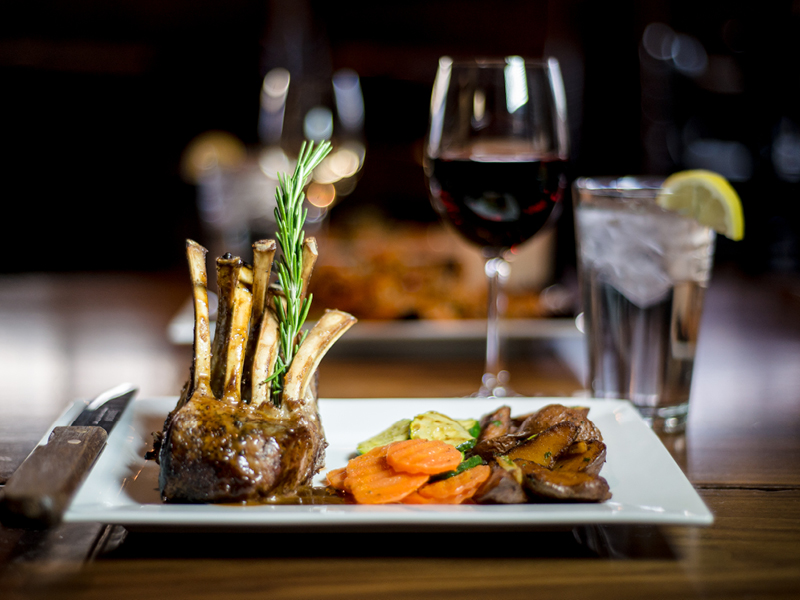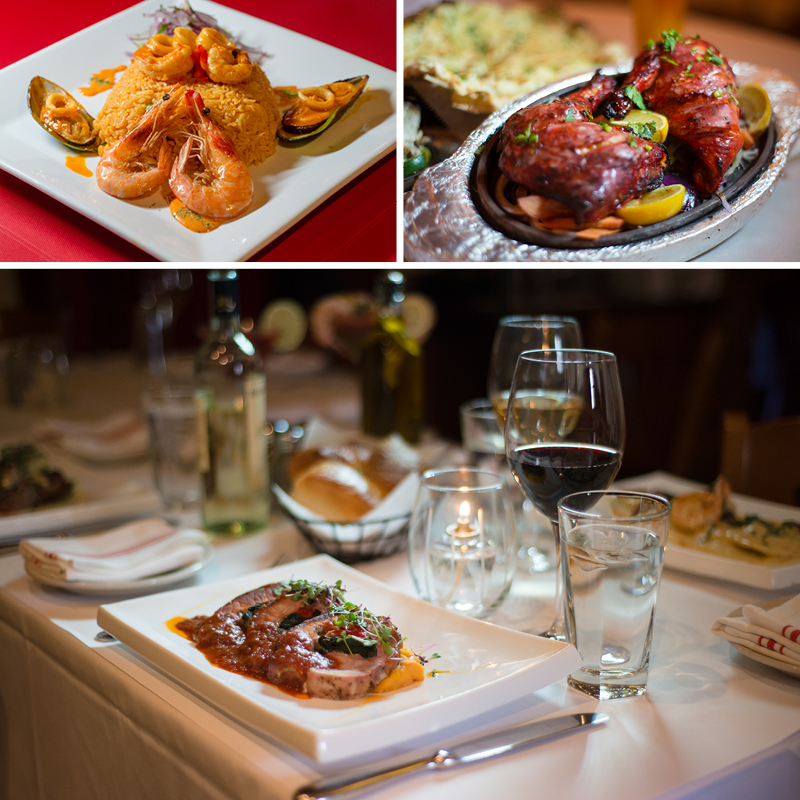 What about locals on your list who just don't seem to need more stuff? Try treating them to a delicious experience with a certificate to one of our great downtown restaurants. From Italy to India, Spain to Peru, you can tour the culinary world right here at home.
---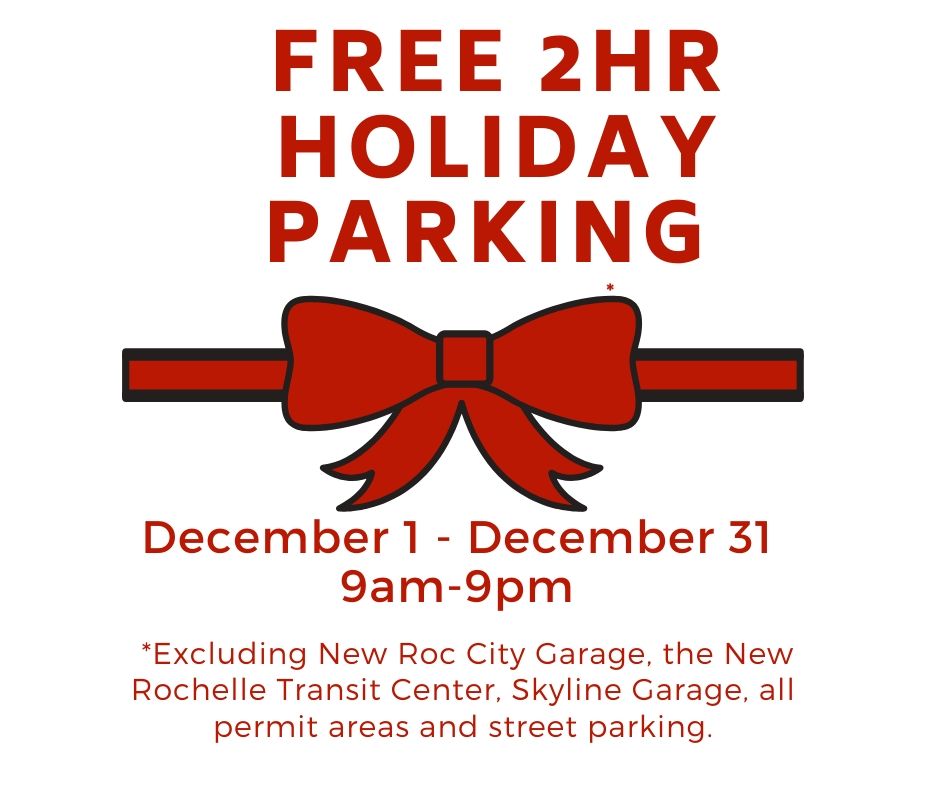 Free 2-Hour Holiday Parking for the Month of December
In continuation of an annual tradition and to promote holiday shopping in New Rochelle, the City is offering two hours of free holiday parking in certain municipal lots.
Free two-hour holiday parking in select municipal lots began on December 1 and will continue until December 31, 2019. Normal parking regulations will resume on Wednesday, January 1, 2020.
The New Roc City Garage, New Rochelle Transit Center and Skyline Garage are excluded from this exemption, as are permit only lots including Centre/Huguenot, Davenport and Sickles.

Learn more: https://bit.ly/2YpQrhB
---
Greet a Whole New Decade with New Rochelle's 10th Annual "New Year at Noon" Celebration!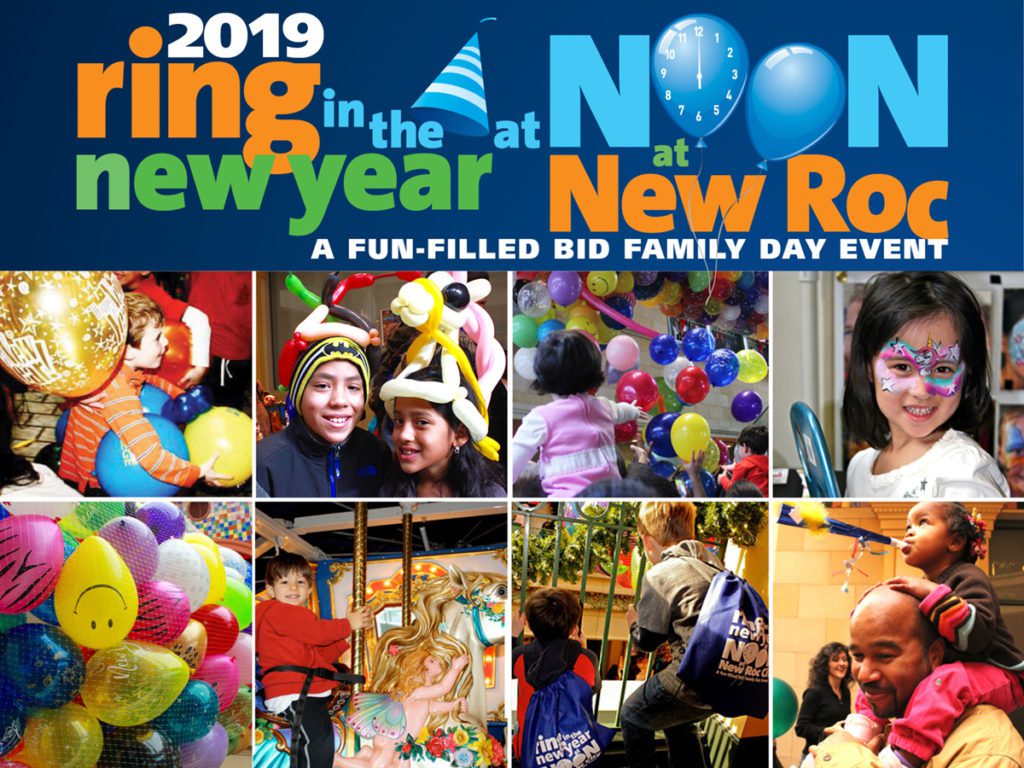 Registration is underway for New Roc City's fun-filled annual gathering, "Ring In the New Year at Noon," inspired by the exciting atmosphere of Times Square and comfortably located outside the beloved community complex at 33 LeCount Place. Starting at 10:30, families can enjoy arts and crafts, music, games, rides, snacks, giveaways, goodie bags, and more. After a climactic countdown to 12 noon, thousands of balloons will fly to say goodbye to 2019 and hello to a brand-new decade.
A New Rochelle tradition for 10 years, New Year at Noon unites local businesses based in New Roc City to produce a family-friendly celebration, part of the popular Downtown BID Family Days event series. Proceeds benefit a local nonprofit each year. 2019's event will support the New Rochelle Public Library Foundation, whose projects focus on community enrichment and creating opportunities for local youth.
Don't miss your chance to celebrate alongside the rest of the city: register today at $10 per family at 2019-riny.eventbrite.com!
---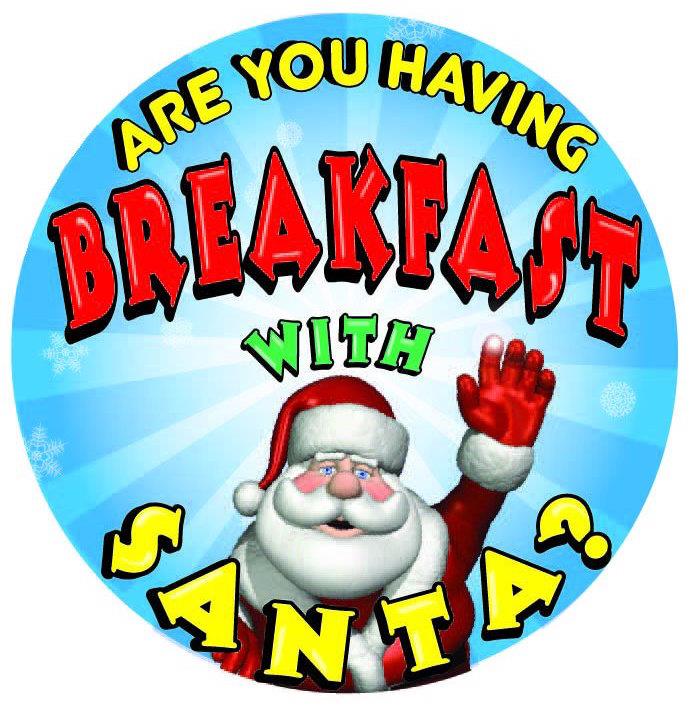 Breakfast with Santa
To treat the kids in your life (and kids at heart) to fun experiences, get gift passes to New Roc City's FunFuzion arcade and entertainment complex or the SkyZone Trampoline Park. And don't miss your chance to sign up for FunFuzion's Breakfast With Santa on December 21st!
---
Birthday of the Week:
Ossie Davis, 12/18/1917
Wish a happy birthday to the notables honored in the New Rochelle Walk of Fame. This week, meet Ossie Davis, the actor and activist for whom our library's performing arts theater is named.