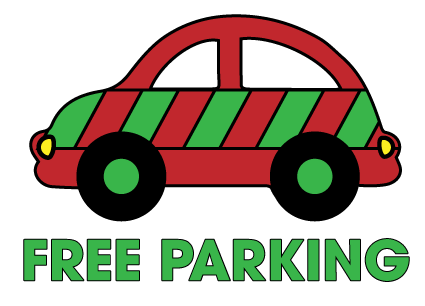 December 1, 2020
City Gives Downtown Shoppers an Early Present as Key Lots Offer Free Parking
The City of New Rochelle is once again making it easier to run your holiday errands here in Downtown.
For the full month of December, you may park for free for up to two hours in the following centrally located lots:
Library Lot on Lawton St
Library South Lot between Lawton St and Memorial Hwy
Prospect Street Lot between S Division St and Maple Ave
Our shops and restaurants are ready to help you have a terrific holiday season. So drive on down and let us help you take care of your holiday shopping needs!
---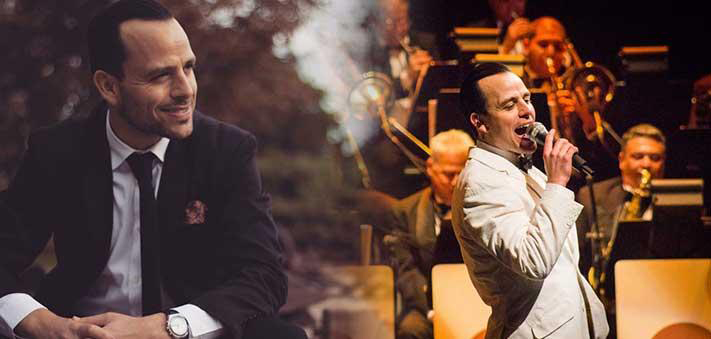 Downtown's New Singing Star to Perform at Holiday Tree Lighting
Will VAEA's Find Be the Next Sinatra or Buble?
This year's virtual Holiday Tree Lighting event will have a very special guest entertainer as Downtown's newest star, Gian Faraone, is scheduled to perform as we ring in the season.
Gian, a timeless crooner of Golden Era classics, is here in New Rochelle courtesy of a sponsorship through the Venezuelan American Endowment for the Arts (VAEA).
Born and raised in Caracas, Venezuela, he won a scholarship to Boston's prestigious progressive Berklee College of Music and subsequently moved to the USA. He has appeared on venues as far-reaching as major TV networks to more intimate settings like our wonderful restaurants Downtown and in the City.
His performance at the annual Holiday Tree Lighting event promises to be very special. He'll also be the featured entertainer at the upcoming 2021 VAEA Gala Event.
---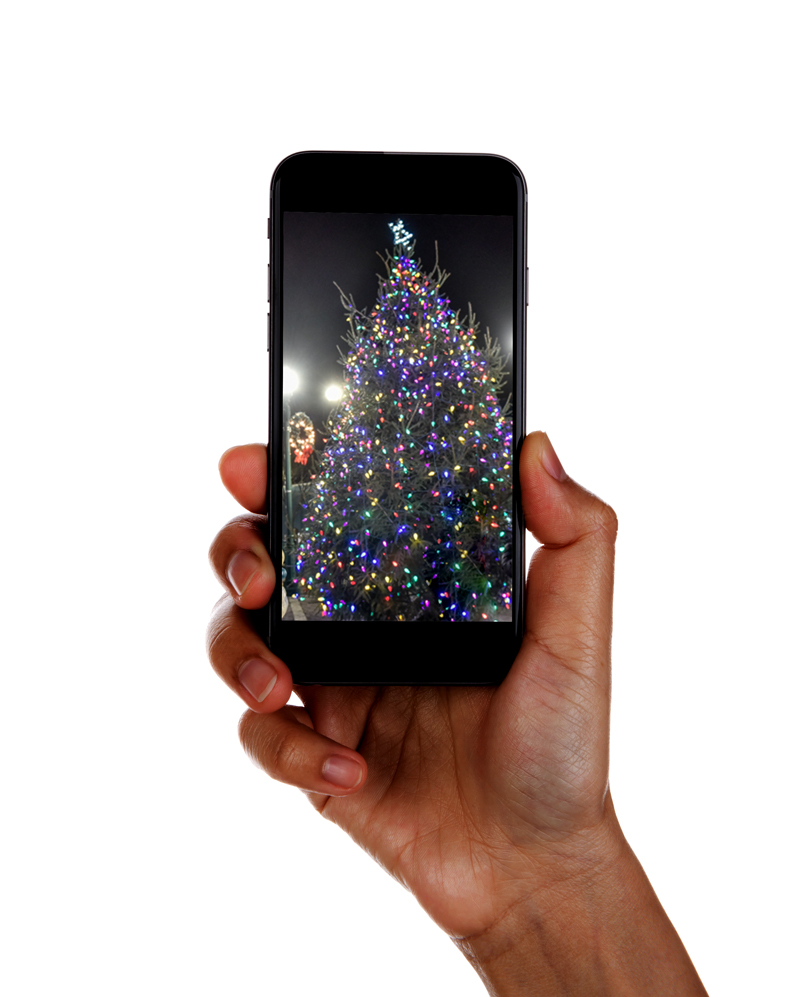 Holiday Tree Lighting Will Be Livestreamed this Thursday, Dec. 3rd
The annual Holiday Tree Lighting in Memorial Plaza promises to be warm and cozy this year, regardless of what Mother Nature decides to do with the weather. That's because you'll be enjoying it from the comfort of your couch or desk or from wherever you log on.
The event will be completely virtual to allow this wonderful tradition to continue while also keeping everyone safe. The Chamber of Commerce and City of New Rochelle Parks and Recreation Department agreed that a livestream will be the best way to maintain the tradition and joy of the season for as many as possible – safely.
Be sure to join the festivities by joining us this Thursday, Dec. 3rd, at 5:00 pm through Facebook Live. Simply visit the @Newrochellechamber or @nrbid Facebook pages to see the lovely tree lighting led by Mayor Noam Bramson and our local dignitaries.

The annual tree lighting event kicks off the season's many bright holidays, including:

December 10-18 Chanukah, which is the eight-day celebration in the Jewish faith commemorating the rededication of the second Jewish temple in Jerusalem during the second century BC. Holiday highlights include the nightly lighting of the Menorah symbolizing the miracle of the eternal flame's oil that lasted for eight days instead of just one day, as well as traditional games with a Dreidel and foods made in oil.
December 16-24 Las Posadas, which is the nine-day celebration before Christmas celebrated by some Latinx/Hispanic families in the USA. Each night of Las Posadas is celebrated with gifts, piñatas, song, parties, tamales and prayer.
December 21 Winter Solstice, which marks the shortest day of the year in terms of daylight hours. It arrives in New Rochelle at 5:02 am this year.
December 23 Festivus, which is theunusual, secular holiday "for the rest of us" popularized as a joke on the TV show Seinfeld. "Traditional" Festivus things to do include Airing of Grievances, Feats of Strength, the aluminum pole, Festivus dinner, and Festivus miracles.
December 25 Christmas, which is one of the most important holidays for Catholics and many other Christian denominations. It celebrates the birth of Jesus Christ and features the exchange of gifts, holiday trees, lights, and special meals and services.
December 26-January 1 Kwanzaa (December 26-January 1), which is the seven-day annual African-American celebration of African heritage, history and culture. There are gifts such as first fruits (the Swahili meaning of Kwanzaa), the lighting of the Kinara, traditional music/dance and meaningful principals for each day of the holiday.
And after all this, you will be able to catch a moment or two before traditional New Year's Day on January 1 and then for the Chinese New Year of the Ox from February 12-26.
Note: Can't make it at 5:00 pm on this Thursday, don't worry. You will be able to watch the ceremony when it replays on NRNY TV (Optimum Channel 75/Verizon Channel 28) and at www.newrochelleny.com.
---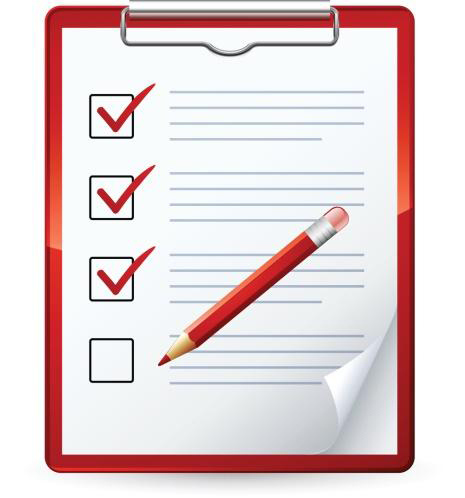 Helpful Information for Business Owners
Increasing Visibility
Improve your year-end Digital Advertising. That's what is being discussed in the free SCORE online webinar Wednesday December 2 1-2pm Click here to register.
Westchester County Social Media Video Campaign: Want to get extra visibility on Facebook and Instagram accounts–beyond your own? Let the County promote your business on theirs this holiday season. Go get your smartphone or video camera and start making your sell piece. Send them 60 seconds of your best holiday offerings as soon as possible because not all videos will be selected. It doesn't have to be so fancy, just good video info. Have questions or to submit your mini-promo directly, click here.
New Rochelle United: Create a special offer and gift cards through this innovative website. Increase your visibility with these offerings in time for the holidays.Click here for more info.
Find Funding
Are you owner of a Black-owned business in the beverage alcohol service, sales, and hospitality industries? Backing the B.A.R. (Black-Owned Accounts & Retailers) is a NAACP initiative that is awarding over $350,000 in acceleration grants, education, support, and entrepreneurship solutions for Black-owned bars, restaurants, nightclubs, lounges, liquor stores, and small businesses in the process of applying for a liquor license. Apply by December 24 for a chance to receive a $10,000 grant.
WomensNet gives away at least $10,000 every month in Amber Grant money to women entrepreneurs. They've also expanded their grant-giving to include an additional year-end grant of $25,000 to one of the winners from the previous 12 months. Click here to apply by December 31 for an Amber Grant.
Paycheck Protection Program (PPP) recipients will now be eligible to receive low-interest loans through the New York Forward Loan Fund, according to a recent New York State Empire State Development (ESD) announcement. A conditional change will allow the Fund's network of lenders and financial institutions to have greater flexibility when providing working capital to small businesses that need help covering expenses associated with reopening. Click here for the application and more information.
Want to sell on EBay? There is free online coaching that is self-paced, no cost and available any time at EBay Seller School.
Pivot to Online Business
Empire State Digital just announced a new initiative that will help New York State-based small businesses grow their online presence. It is a first-in-the-nation program with leading global e-commerce names including Shopify, Square, Clearbanc, and Etsy. Program partners will be offering specialized solutions such as education, free resources, marketing support, and discounted pricing for New York's small businesses. The Empire State Digital program's websiteincludes additional information.
---
Thank you for keeping Downtown New Rochelle businesses in your plans this past weekend during Thanksgiving, Black Friday and Small Business Saturday. Please continue to help with your generosity and continued visits. We all want you to do your shopping and dining right here in your Downtown. It makes a difference in the community and in the lives of those who are committed to our City.

Of course, make sure you Like us on Facebook (@nrbid) Follow us on Instagram (@nrbid)! Make sure you share our posts and tag us (#nrbid) so we can share yours.

Karel Littman,
Executive Director
New Rochelle Business Improvement District (NRBID)