July 29, 2020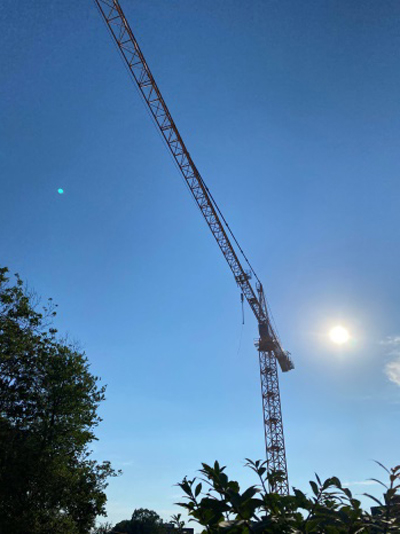 Construction Cranes Rev Up Downtown
Another sign of life returning slowly back to some new sense of "normal" is the sight and sound of construction cranes busy once again Downtown.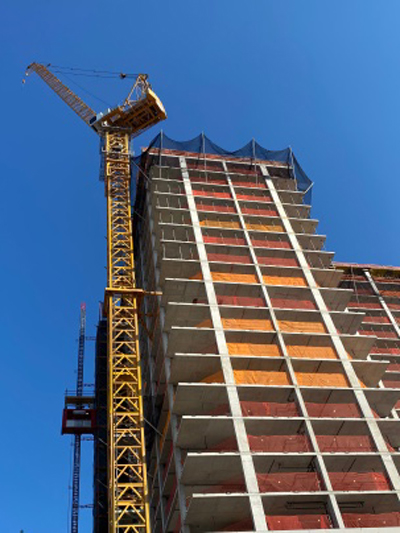 The cranes have become a regular part of the New Rochelle skyline, and a constant reminder of the great work underway to transform our Downtown community.
You can see them shining in the summer sun on Maple Avenue, Division Street and Le Count Place. If you haven't taken a walk in the community recently, come by and check out all the progress being made. It's truly impressive!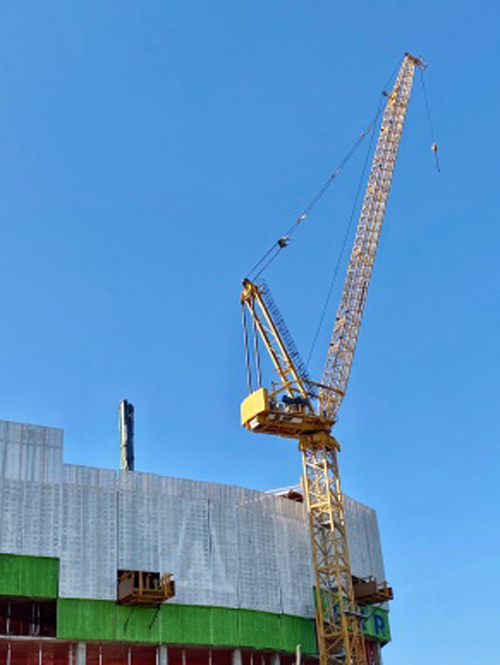 There are plenty of great places downtown to grab a bite or pick up something new from one of the shops. Just remember to stick to the social distancing rules!
Speaking of our Downtown restaurants, our local eateries and bars are open and ready to serve. So, whether you are in the mood for a meal or just a cool drink—even during the new happy hours–come by and support one of our downtown merchants.
Please see below to learn more about the steps local restaurateurs and proprietors are taking to reduce capacity and enforce social distancing for everyone's safety.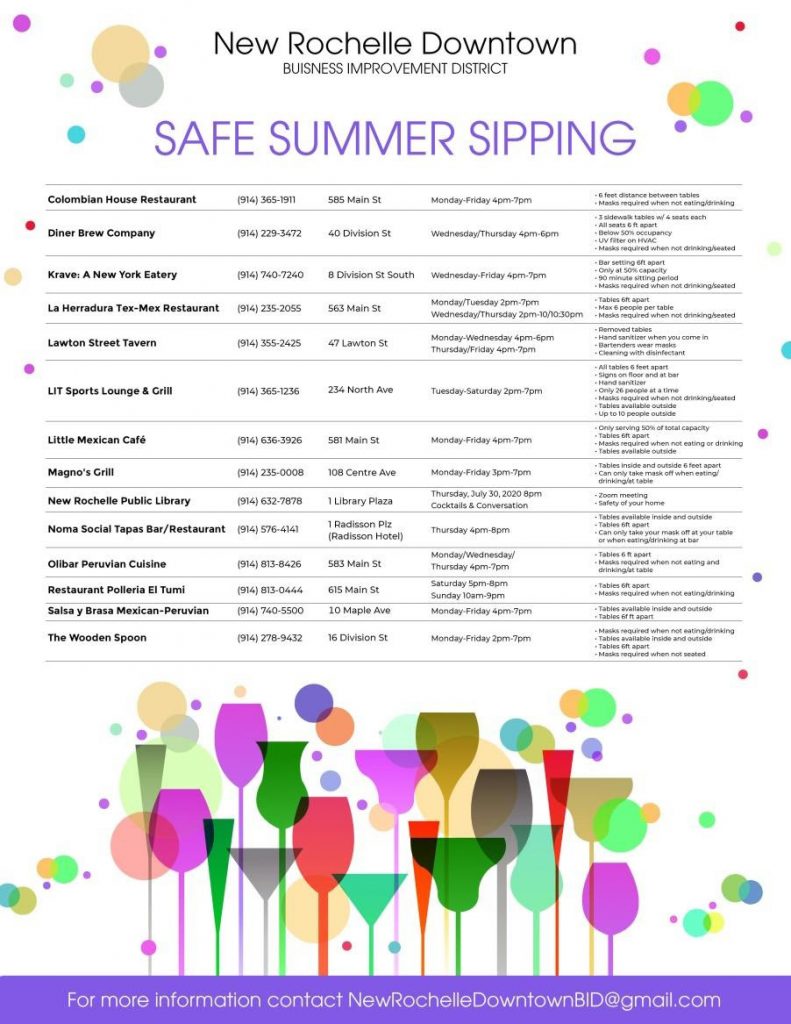 If a frozen alcoholic drink is just the thing you have in mind on these hot summer nights, these Downtown places have some tasty chilled drinks to cool you down: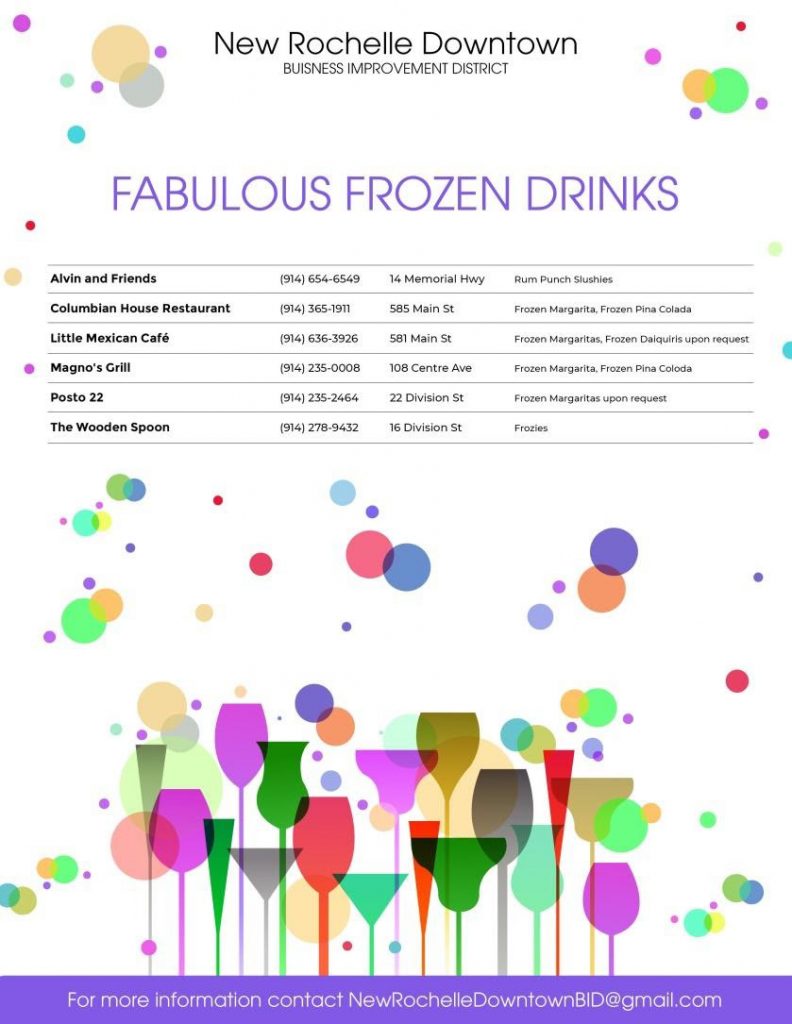 ---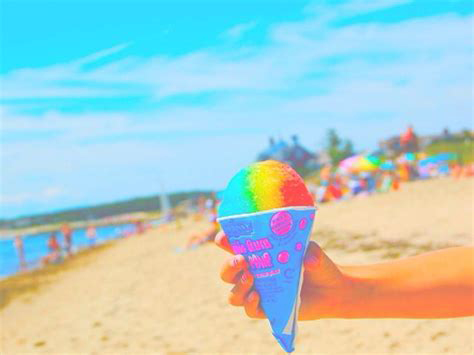 We are still in National Ice Cream Month and Downtown is Serving Up Scoops!
There are more than 24 downtown merchants serving the coolest ice cream, ice pops, or sorbet and desserts a la mode. Click here for our list of places that will help you and your sweet tooth enjoy summer so much more. There's something cool and delicious for everyone!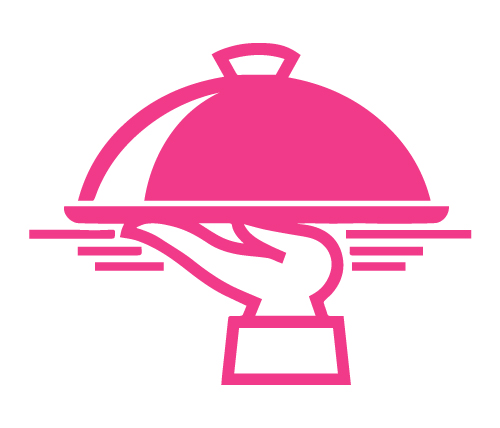 Having a Party? Leave the Cooking to Someone Else!
Bring the taste of downtown to your next family event or gathering. Let our Downtown chefs cater for you and your family, friends, and guests. They can take the heat. Check out the menus!
---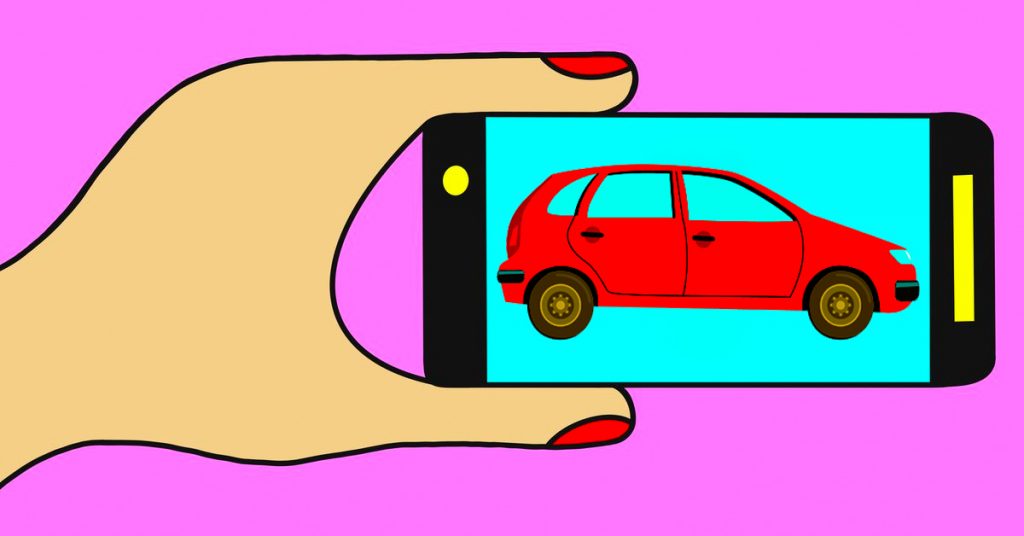 Did You Try Parking With Your Smartphone Yet?
No more fumbling for quarters to feed the meters downtown. Use the ParkMobile app on your phone instead! Download the app, enter the parking zone number and then the amount of time you plan to stay. Your credit card will be billed automatically. It will even alert you when your time is running out. Click here for more information. To make the process even more convenient, the City of New Rochelle
---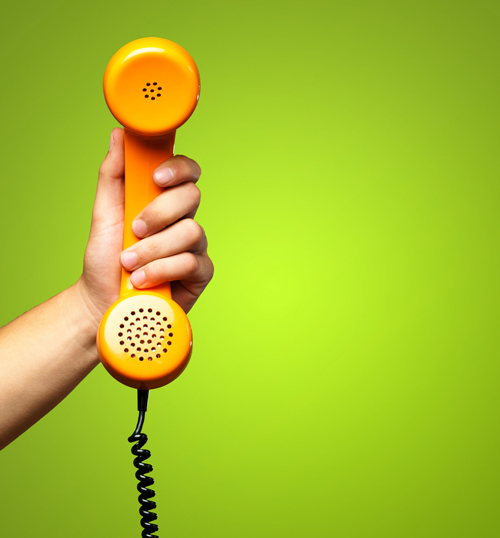 Call, Visit, Shop, Dine…Downtown Still Has It All
Our NRBID businesses are increasing their hours. Click here, for the most up-to-date times for our Downtown Merchants and Restaurants.
---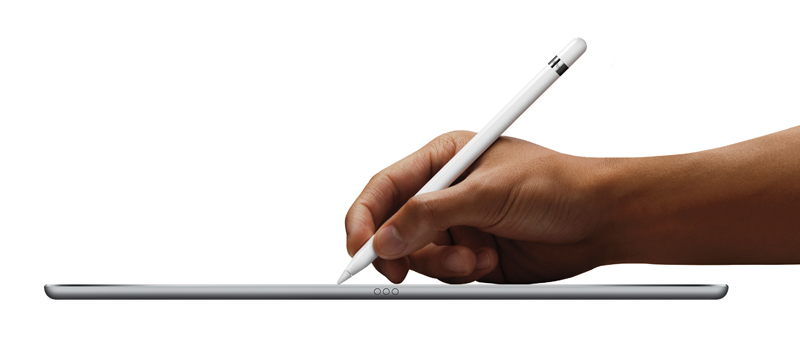 Information for our Business Owners
Promote your business
New Rochelle United now offers free local listings for your business specials. This new feature on this one-stop-site for New Rochelle news and events helps local businesses promote themselves. They also offer gift cards to help increase store or restaurant traffic. It is an easy way to keep your business name out there.
News12 Open for Business is accepting videos from businesses looking to connect with the local community. They don't have to be fancy or slick. Self-filmed is perfectly fine. Send in a great video and maybe you will get on TV. Click here to learn more and click here to upload your video.
Re-Opening Info
For all New York State Re-opening Phases information click here.
For Re-opening Phase Four information click here.
Sources for Re-Opening Biz Equipment
Dividers:

Diamond Glass at 555 Main Street will custom fabricate plexi-glass dividers in a variety of thicknesses and sizes for your business. They are offering a 10% discount to NRBID businesses.

Signage:

Minuteman Press at 1299 North Avenue is offering for our NRBID business owners some free social distancing signage and a 15% discount on all other signage and floor decals. Contact them here.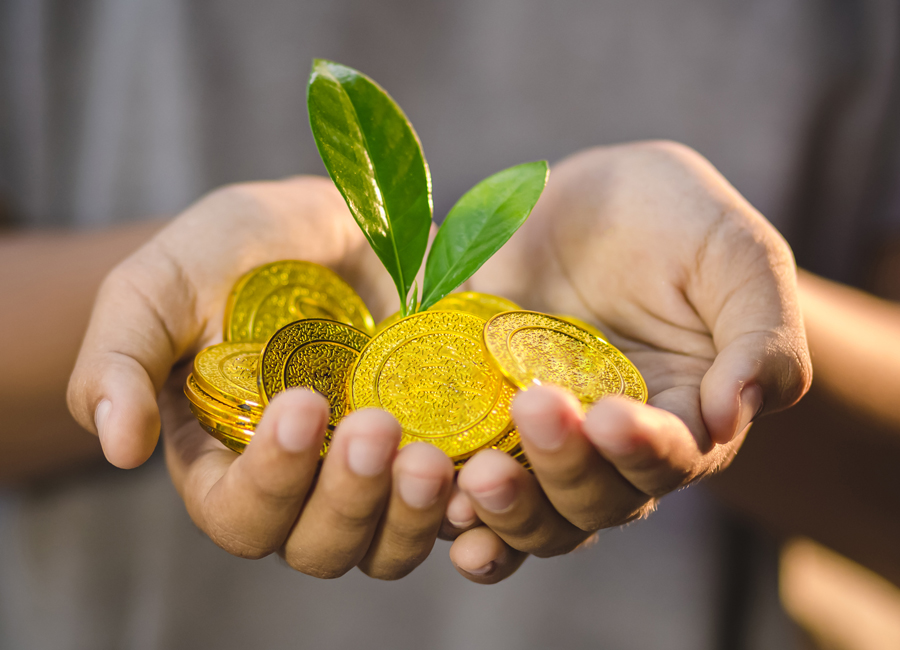 Find Funds
Grants Available to New Rochelle's Small Businesses
The City of New Rochelle has a new Funding Program Rebound New Rochelle to help the City's small businesses. Check here to see if you are ready to apply.
Westchester County has information on funding, coaching program for businesses and more. Click here for more information.
The Federal Paycheck Protection Program reopened for applications and the new deadline is August 8, 2020. Click here for more information.
Private funding grants include:
---
Like us on Facebook (@nrbid) and Instagram (@nrbid)! Tag us! Share our posts! You are very important in helping our New Rochelle Downtown merchants (#nrbid) stay in the public eye.
Stay cool and healthy!
Karel Littman,
Executive Director
New Rochelle Business Improvement District (NRBID)
NewRochelleDowntownBID@gmail.com