June 24, 2020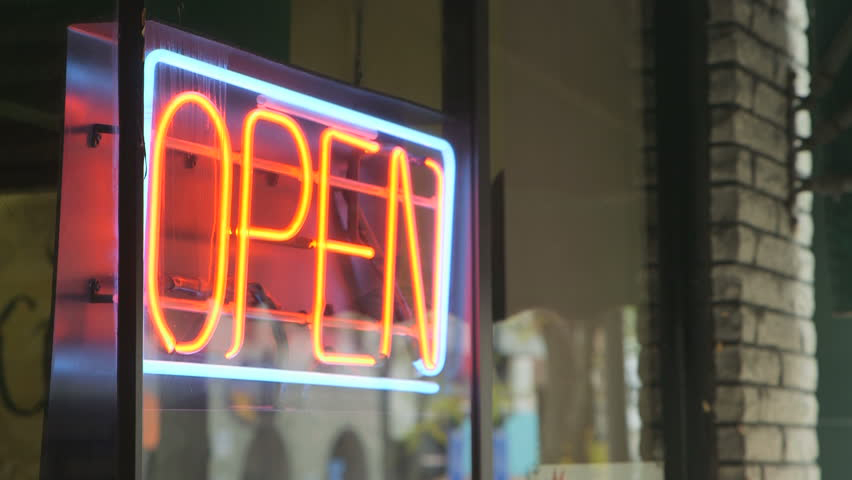 Reopening continues to bring services back into our lives
Westchester Nails it with Phase Three: Polishing resumes, Hair salons cut hair not hours, and Restaurants welcome back their diners—inside.
This certainly has been a time when getting back to your roots was not about genealogy. Anyone who ever hid some grey is relieved as the barbers and stylists continue to fill schedules and repair self-done cut and color jobs. With safely spaced seating, mani-pedis will be done in time for the pool. And diners this week will be able to be served meals outdoors—as well as indoors.
Whew! There is such relief in the return of small pleasures, isn't there? In Downtown New Rochelle, we have plenty of businesses waiting to help keep up your good looks, take your orders, give you a break.
There will be even more to come.
---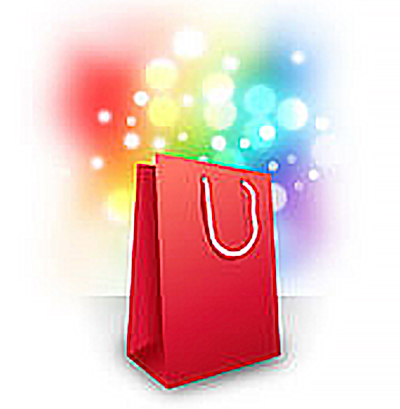 What to buy Downtown
—Our Quick A-Z list
This is just the beginning of what everyone can find as our merchants continue to Re-open:
Apples-Bagels-Coffee-Dinner-Eyeglasses-Flowers-Grilledvegetables-Handsanitizer-Iphones-Jewelry-Kitchengoods-LobsterMacnCheese-Meatballs-Nicedesserts-Onions-Qtips-RedVelvetCake-Smoothies-Tacos-Underwear-Vacuums-Wigs-Xtratoiletpaper-Yams-Zpack
So many more items to add–Make your A-Z list today!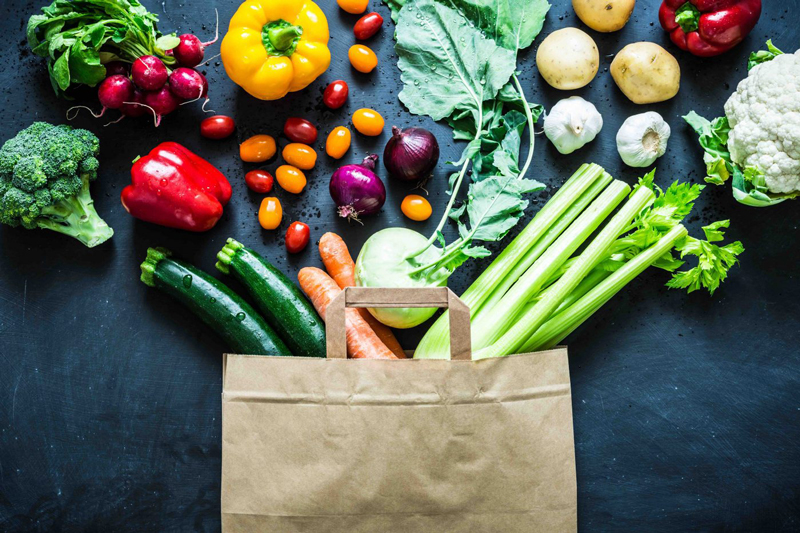 Vegetables and more will be coming.
NRBID is aiming for a July start for the New Rochelle Downtown BID Farmers Market. More to come on that…
---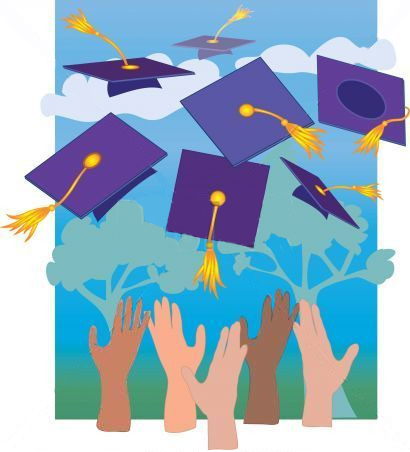 ConGRADulate those who are moving up
Downtown restaurants will easily cook and deliver for 5, 10 and more. Click here for the full selection of our NRBID Downtown Restaurant Social Distancing Event menus for your special (socially distanced) gatherings.
---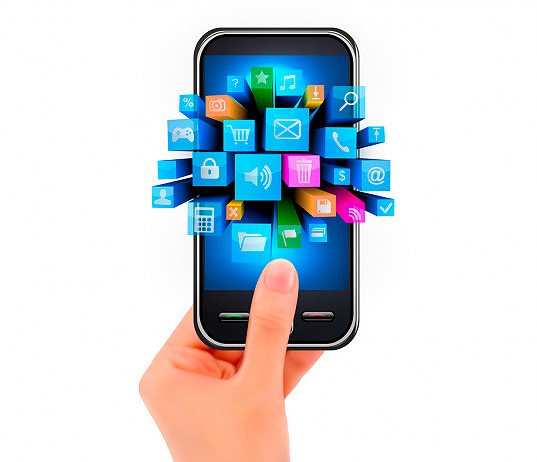 Who's open when and where?
More and more of our NRBID businesses are Re-opening and increasing their hours. Click here for the most up-to-date times for our Downtown restaurants and merchants.
---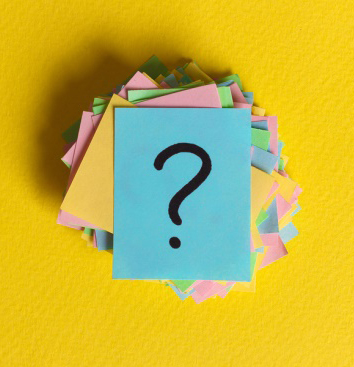 Information and resources for our NRBID Business Owners and Community:
Links for Business Re Opening Phases:
For our Downtown restaurants:
For our Downtown retail stores:
For our Downtown Hair Salons and Barbershops
For our Downtown Personal Care (Nail Salons, Tattoo Parlors, etc.)
Contact usat the NRBID for more information or a Re-opening packet.
Basic Re-opening information:
Here's the NY State Forward Plan where you can find all Phases of the Re-opening process
Here's the link to Locate your industry (and make sure you click "Affirm" after reading your category's safety info.)
Here's the link to Fill out your Re-opening Safety Plan
Keep your Safety Plan near your register for inspectors.
Safety items our businesses need:
Masks for employees:

Westchester County Executive George Latimer has reached out to the NRBID with information on free masks to businesses. The County is determining how many and where they will be distributed. To be considered, fill out the survey here this week by Friday June 26.
A local entrepreneur who is working with the Neighbors for Refugees Business Incubator is sewing custom masks and will negotiate prices on bulk orders. She can make masks with your business logo. Click here for bulk order discounts info.

Hand Sanitizer

Our NRBID merchant The Curtain Shop will give a 10% discount to in-district business owners who purchase hand sanitizer from this local Main Street store. Call 914.636.8794 or contact them here. They also have masks and are offering 10% off on those, too, for our NRBID business owners.

Signage

New Rochelle's Minuteman Press is offering for our NRBID business owners some free social distancing signage and a 15% discount on all other signage and floor decals. Contact them here.
Funding sources:
Find Funds from Business Grants and Loans
The new Rebound New Rochelle funding programs that will have a private small business grant component will be announced in the coming days. Make sure your business is registered with the City of New Rochelle so you can qualify to apply.
To help businesses purchase PPE, protective equipment, etc., Westchester County Executive Latimer has just announced that the County IDA will be providing grants to small businesses and small not-for-profit corporations of up to $10,000. The IDA will also be making no-interest loans, through the administration of the State Disaster Emergency Loan Program, available to small businesses and small not-for-profit corporations in an amount up to $25,000. To qualify for either a grant or loan, an eligible entity must establish that it was a financially viable entity prior to March 7, 2020, the date on which Governor Andrew Cuomo signed Executive Order 202 declaring a disaster emergency. Eligible entities must also conduct business in the area served by the IDA, been negatively impacted by COVID-19, and have less than 51 employees. More details will be forthcoming from Westchester County.
The New York Forward Loan Fund (NYFLF) is a new economic recovery loan program aimed at supporting New York State small businesses, nonprofits and small landlords as they reopen after the COVID-19 outbreak and NYS on PAUSE. Click here for more information on how to apply. To fill out a pre-application and match with a participating lender, click here.
Apply for Funds to Help Pay Your Employees
SBA Paycheck Protection Program For information on the PPP visit the SBA. To find a lender click here. For help completing your SBA Economic Injury Disaster Loan and/or Paycheck Protection Program applications, click here. Para los dueños de negocios que hablan español los cuales necesitan ayuda para completar la solicitud de SBA para el Programa de Protección a su Salario deberán ir a:http://volunteernewyork.org/vvc.
New York State Department of Labor Pandemic Unemployment New Yorkers seeking to file an unemployment insurance claim should visit labor.ny.gov or call the Telephone Claim Center at (888) 209-8124.
NYS COVID-19 Paid Sick Leave info here.
Find personal business help:
Free coaching for your business next steps
Womens Enterprise Development Corporation (WEDC) free virtual coaching sessions Schedule Session Here
The Westchester County Office of Economic Development free eCommerce coaching sessions, Contact them here and put eCommerce in the subject line.
Promote your business
Get free reference guides and updates
---
Please be sure to share this weekly newsletter with your friends, employees, customers, and clients by recommending they subscribe to it by signing up here.

And Friend us, Like us and Share us on Facebook (@nrbid) and Instagram (@nrbid).
Stay healthy and safe,
Karel Littman,
Executive Director
New Rochelle Business Improvement District (NRBID)
NewRochelleDowntownBID@gmail.com