A new decade is dawning, and New Rochelle is ready to celebrate! Here's how to celebrate a perfect New Year's Eve downtown.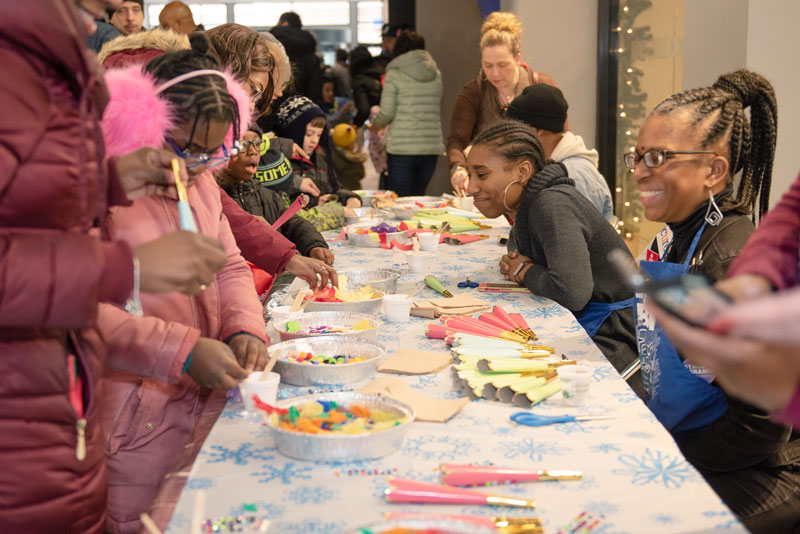 For Families
New Roc City's family-friendly countdown event, Ring In the New Year at Noon, has reached maximum registration! Plan early to attend this beloved downtown institution next year.
Missed it? No worries. You can head to a free arts and crafts workshop at the New Rochelle Public Library, where kids ages 3-10 can get ready to celebrate by decorating New Year's party hats and noisemakers. The fun runs from 2 to 3 p.m., with line-up starting at 1:45.
---
Don't Forget our Great Restaurants
On a special night, sometimes you need a middle ground between a wild party and a quiet night in. The downtown district's stupendous restaurants can cater to whatever suits your fancy.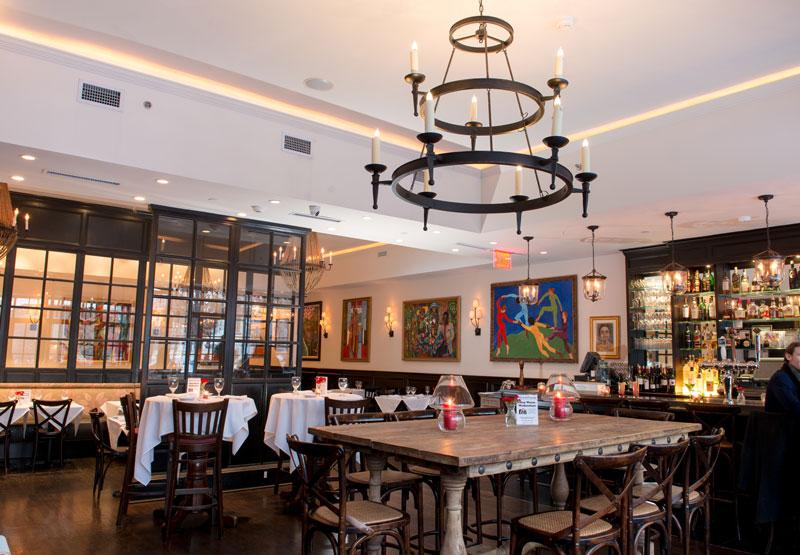 For "an NYC experience right here at home," register for a night of great food and live music at Alvin & Friends. Enjoy a three-course prix fixe, a glass of champagne, and legendary jazz music from 5-10 p.m., and/or a fabulous DJ'd dance party from 9 p.m. through 2020's first 1 a.m.! Dinner is $70 per person plus tax and gratuity; dance party is $50, with a free bottle of bubbly for groups of 6 or more. Call 914-654-6549 to reserve your spot.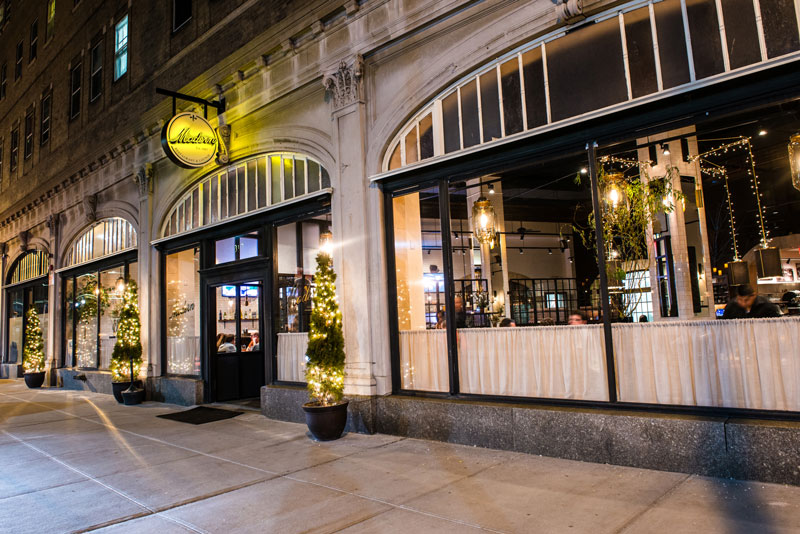 Beloved local mainstay Modern Restaurant and Lounge has lavish New Year's Eve prix fixe in a cozy, convivial setting. Dinner will be served from 8-11 p.m., and the party runs till half past midnight. Make your reservation at $75 per adult by calling 914-633-9479.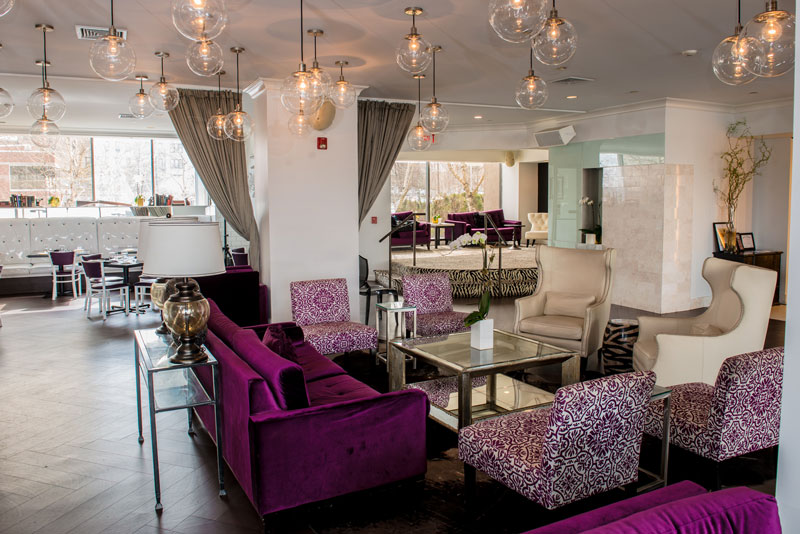 NoMa Social at the Radisson is hosting a stylish New Year's Eve bash starting at 8 p.m., DJ'd by Anthony Mangini. Reserve a spot at $110 per person by calling 914-576-3700. There'll be a New Year's Day Hangover Brunch too!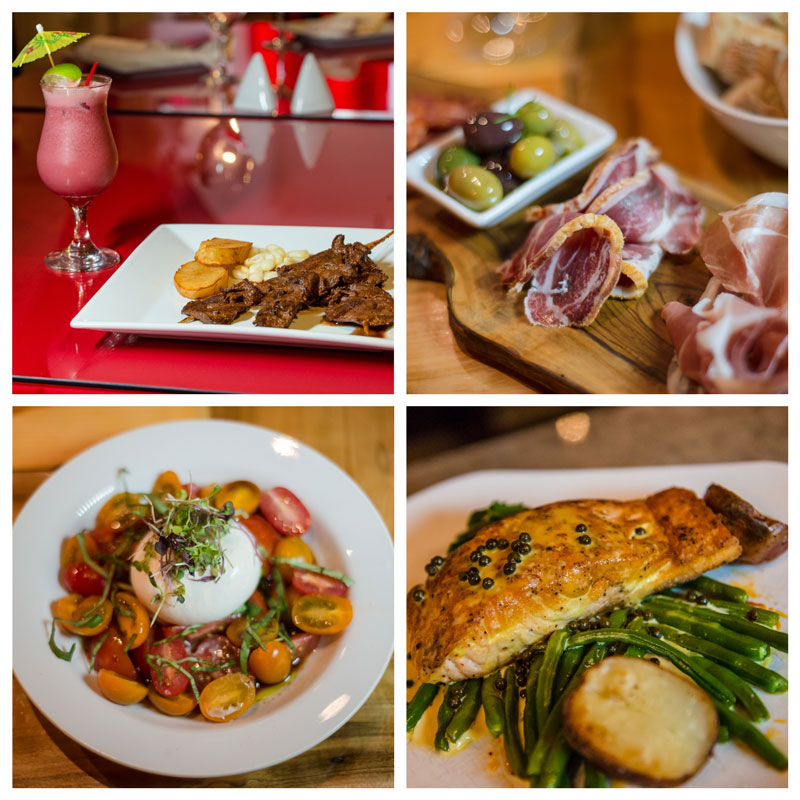 Have a delicious New Year's Eve at Olibar, featuring indulgent Peruvian food and live music from Neiva Fernandez. Prix fixe menu and wine are just $45 per person. Reserve now at 914-813-8426.
Staying in? Order catering from great places like Posto22, the Gnarly Vine, and Krave to make your night special.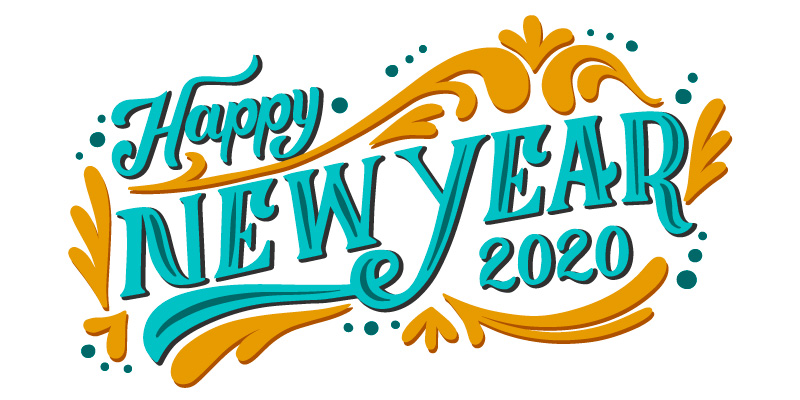 Happy New Year, New Rochelle!
Thank you for everything you've done in 2019 to support local businesses and community-building BID events. We can't wait to see what's in store for 2020! Warmest wishes to our whole city for a happy and successful New Year.