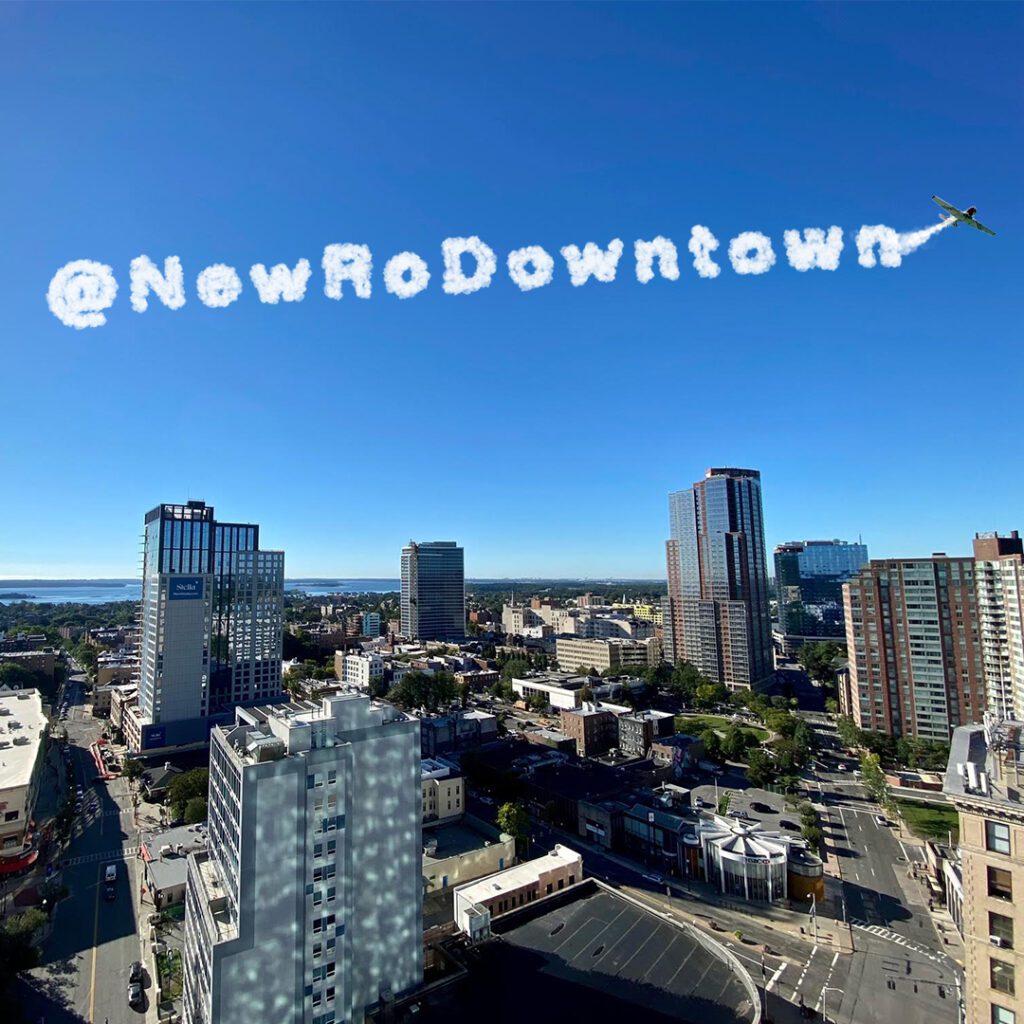 May 4, 2022
Celebrate this week with us in @NewRoDowntown
With this special week of celebrations, the New Rochelle Downtown Business Improvement District (NRBID) is sending you a gift: a simpler more understandable name on social media.
@NRBID will now be @NewRoDowntown on both Facebook and Instagram.
Please ask everyone you know to like us and follow us so you will help get us to 2000 engaged followers on Instagram AND you will also be supporting all of our great partners, dedicated merchants, wonderful restaurants, beautiful residences in our amazing Downtown community.