February: LOVE Is In the Air!
February 1, 2022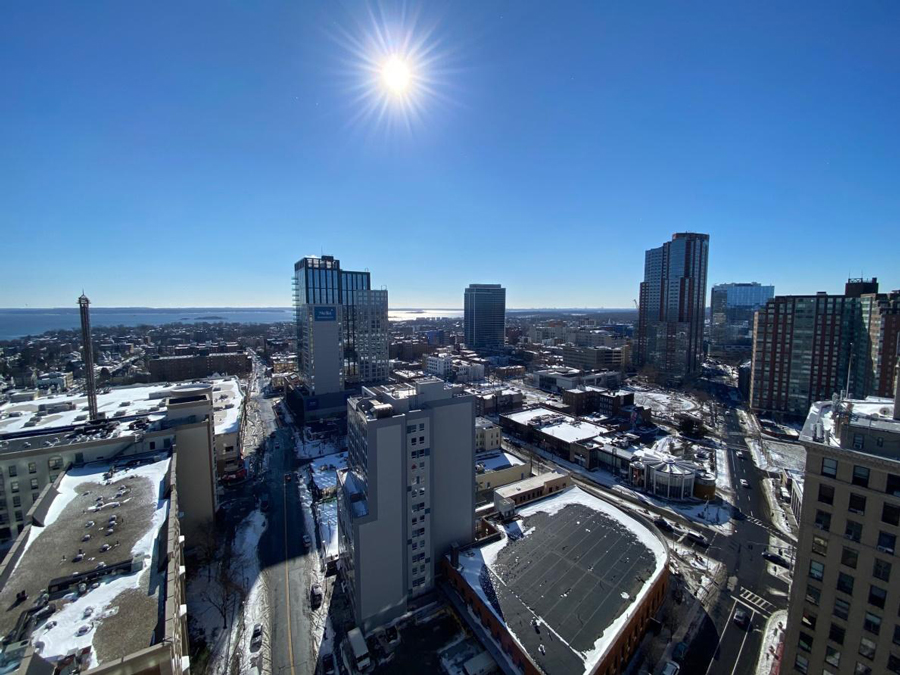 Welcome to the first day of February!

There's a lot to love about this month here in New Rochelle, from last weekend's scenic snow to all the wonderful new buildings and neighbors Downtown to, of course, all the joy and happiness of Valentine's Day.

Take a look at some of the amazing things to love this month in Downtown: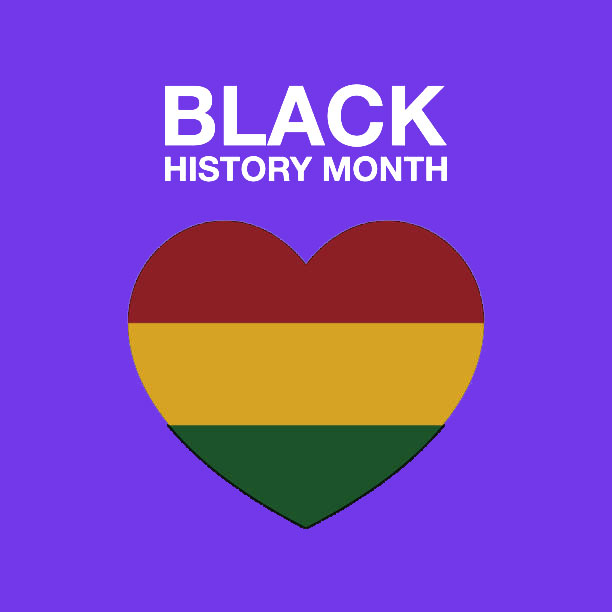 The start of February is also the beginning of Black History Month, a time to recognize, honor, and celebrate the contributions of Black men and women to the history and culture of America, while also understanding the struggles, obstacles, and social inequity that have challenged us throughout.
At the New Rochelle Public Library, there will be an art exhibit all month from February 5- March 3 in the Lumen Winter Gallery featuring The Great Migration + Memorial Highway: Designing public infrastructure and community investment. This important show will display the work of a dozen students from Harvard's Graduate School of Design and a dozen residents of New Rochelle who worked together to evaluate the effect that development in New Rochelle Downtown has had on our City's historic Black neighborhoods.
If you would like to support Black History Month on the local level, there are plenty of Black-owned businesses and restaurants that appreciate support of their ongoing success in the community. To name a few: Alvin & Friends at 14 Memorial Highway, KRAVE at 8 S. Division St and Anderson Plaza's Smoke and Spice, RocnRamen and Golden Krust as well as Hour to Exit at 466 Main St.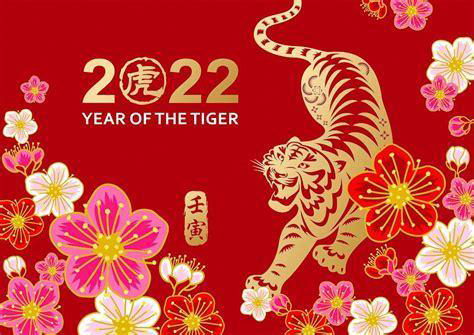 February 1 marks the beginning of the Lunar New Year of the Tiger. The family-owned New Golden Wokat 234 North Avenue is celebrating with a special discounted New Year's Family Meal offer that's available by phone order only (914-576-0888). Usher in the new year with a great meal together at a great price!
Speaking of tigers, there are Bengals and Rams that will be facing off and plenty of places Downtown to watch them when Super Bowl LVI kicks off on Sunday, February 13 at 6:30 pm. Come join the football festivities at Buffalo Wild Wings at New Roc City, Lawton St Tavern at 47 Lawton St, LIT Sports Lounge and Grill at 234 North Ave, Noma Social at 1 Radisson Plz, or Spectators at 227 North Ave. Root for your favorite team or just watch the commercials – whatever makes you happy!
If you'd prefer to spend that Sunday night curled up with a good book, the New Rochelle Public Library has you covered. For just $1, you can fill up a bag with new-to-you books this Friday February 4 and Saturday February 5 each day beginning at 10 am at the Friends of the NRPL sale to be held at the Library's Main Branch in Downtown.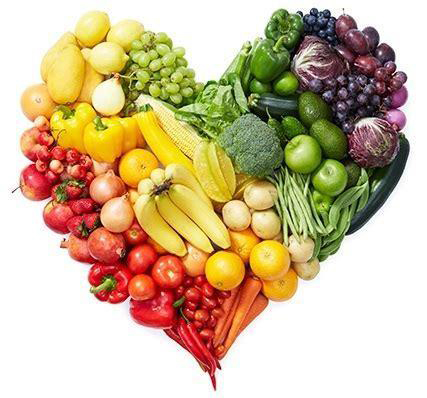 If you are like children's singer Raffi and like to "eat, eat, eat apples and bananas" (I don't recommend you google the song if you don't know it – it will absolutely get stuck in your head!), Bloom Healthywill once again be offering fresh fruits and vegetables at 595 Main St on Wednesday, February 9. You can order a box of seasonal produce for yourself or a local family in need. It's a great way to eat healthy and spread the love!
Valentine's Day will be here before you know it! Be sure to make your dinner reservations for Monday, February 14 right away. Some of our local eateries are planning special menus. Posto22 at 22 Division St. has already shared its romantic prix fixe menu and it looks incredible!
If you'd rather skip the crowds and celebrate the next day on Tuesday February 15, consider a reservation at The Dining Lab, the wonderful student-run restaurant staffed by the Culinary Arts and Hospitality Management students at Monroe College. Come see why Westchester Magazine named it one of "Westchester's Best-Kept Secrets." The Dining Lab will be open Tuesday nights through April 5, starting next week. Call 914-740-6421 for reservations.
For a fun time with the whole family, head over to Lord and Andra Gallery at 240 North Ave. to flex your creativity with drawing and painting classes. Fall in love with your artistic side! Some reservation spots are still available for Valentine's Day.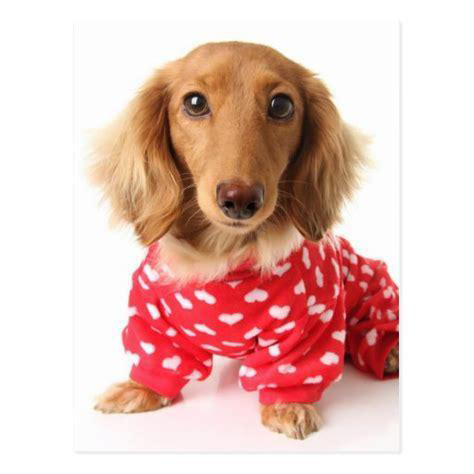 As if there wasn't already a lot happening this month, it's also National Love Your Pet Day on February 20. Do you have a furry friend you'd like to pamper? Check out the new rooftop Bark Park and pet bathing spa at the now-leasing Huguenot Apartments at 387 Huguenot St. There's also an impressive – albeit a bit chilly this time of year – rooftop pet walk at the Skyline Apartments at 40 Memorial Highway. You can always surprise Fido with a new outfit or some doggie ice cream from BarkNBones at 456 Main St.
---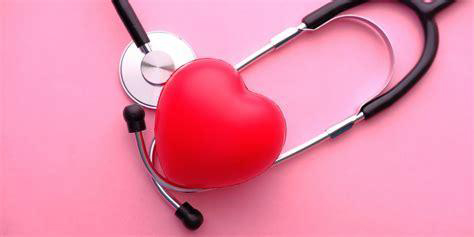 A Healthy Heart is a Happy Heart!
Get Yours Checked Here
Getting palpitations from all the exciting things happening in Downtown New Rochelle? Be sure to keep your heart healthy and strong with regular check-ups. Westmed Medical Group at 171 Huguenot St. offers a full roster of doctors and specialists, including cardiologists, as well as an urgent care walk-in facility. Westmed was just purchased by Summit Health, a regional provider. Worth noting: Westchester Magazine's current edition on Heart Health lists eight New Rochelle cardiologists among the best in Westchester. Most of them are affiliated with Montefiore Medical Group.
---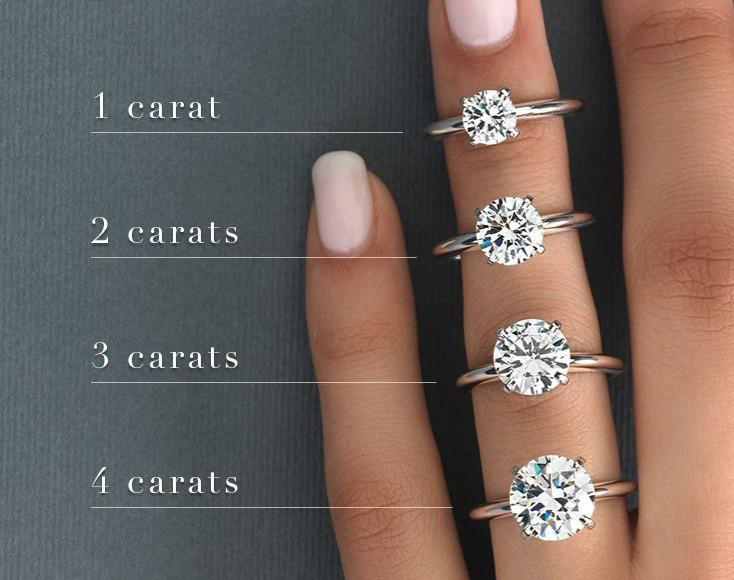 Thinking of Popping the Question this Valentine's Day?
Our Downtown Jewelers Can Help
Did you know that supposedly one out of every 10 married couples got engaged on Valentine's Day?
If you've found The One and are ready to propose this Valentine's Day, our local jewelers are ready to help you find the perfect ring. After all, they've been playing a part in happy proposals for decades! Talner's Jewelry at 565 Main St has been here since 1927, while TR Jewelry at 557 Main St here and New Rochelle Jewelers at 20 Division St have both been here since the early 1980s. With their broad selections to meet any style and budget, you're sure to find something beautiful and fitting for the special person in your life.
---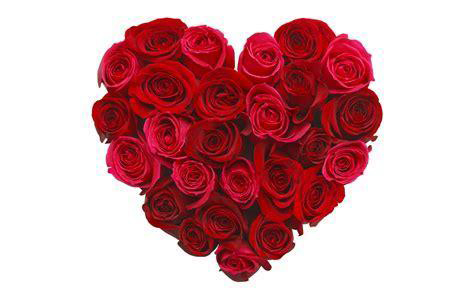 Downtowns Florists Have Beauty for Your Favs
The calendar may say winter, but the scent of abundant fresh flowers at local florists in time for Valentine's Day has us thinking of spring.
Enchanted Flowers at 296 Huguenot at Division St. will once again display their gorgeous flower heart on the corner of Division St and Huguenot St. where you can snap a pic with your beloved, your friends, your kids or just yourself. Print it out and frame it to keep the spirit of Valentine's Day with you year-round! There are plenty of pretty frames to be found at one of our variety shops or at the Curtain Shop at 541 Main St..
You can pick up – or order for delivery – your bouquets for February 14 at Enchanted Flowers or at New Rochelle Florist at 60 Memorial Hwy. They look forward to helping you make someone's day special!
---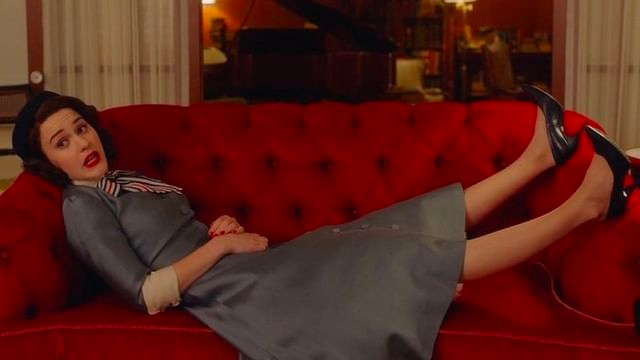 Gorgeous Red Couch from New Rochelle Shop Makes a Cameo on The Marvelous Mrs. Maisel
New Rochelle has been home to many who found great success in Hollywood. The latest to hit the big time? A red couch from Consign it on Main at 543 Main St.
While the eclectic shop is no stranger to outfitting sets for Broadway, Hollywood, and TV, there's something simply marvelous about knowing that a vintage red couch from Consign It on Main makes an appearance on the wildly popular Netflix show, "The Marvelous Mrs. Maisel."
---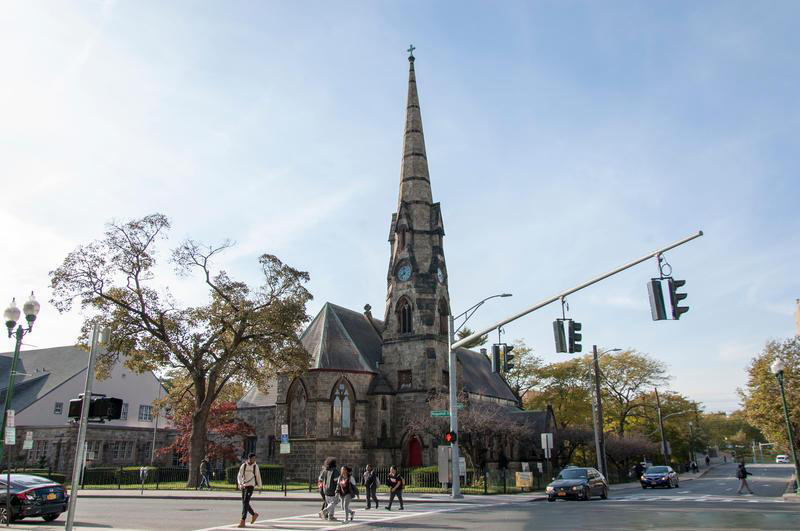 Take a Quiet Moment to Reflect and Pray
With all the hustle and bustle around us, it can be very re-energizing to disconnect for a bit and simply take a few quiet moments to reflect and meditate. Many find the same inner peace and calm from prayer, which feeds their spiritual side.
Here in New Rochelle Downtown, we have many houses of worship, including Trinity St Paul's Episcopal Church at 311 Huguenot St. at Division St. that dates back to 1688! Yes, you saw that: 1688.
Last year, we welcomed a new synagogue to Downtown. Tamid Westchester Synagogue is relocated to 592 Main St., sharing space with Generations Church. They are welcoming new families and members and are currently holding online services.
---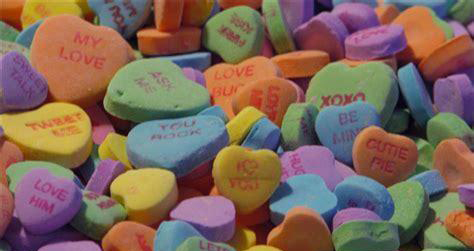 I hope that you share our love for all things New Rochelle – especially here in Downtown!
February is a short month of only 28 days, but we are certainly making them count, with plenty to see, do, eat, and shop. Come on down – we'd love to see you!
Don't let the cold weather stop you. Warm up with something hot and savory from the many places offering soups in delicious seasonal flavors. Click here for our fabulous list of international favorites at our restaurants.
Soup's on!
See you soon.
Karel

Karel Littman,
Executive Director
New Rochelle Business Improvement District (NRBID)
newrochelledowntownbid@gmail.com
PS FOLLOW us on Instagram (@nrbid) and LIKE us on Facebook (@nrbid).