April 1, 2022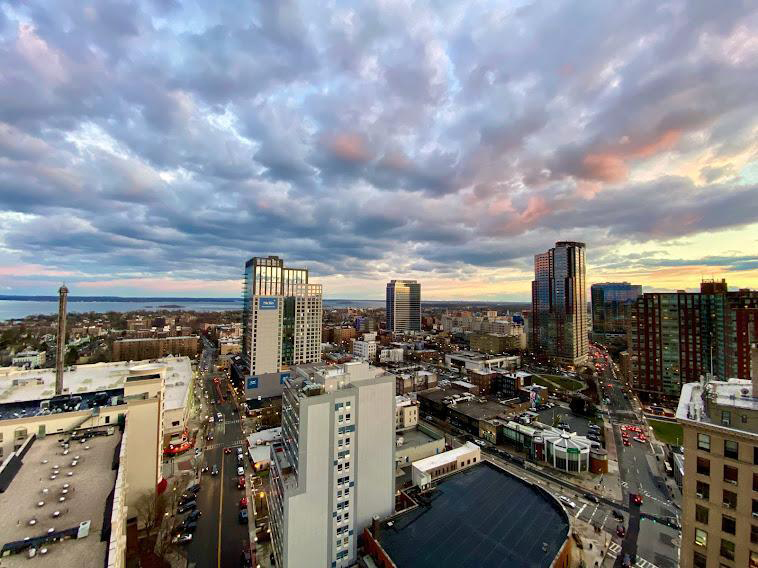 Congratulations Are in Order at City Hall
While we are always proud to share news of the exciting things happening Downtown, such as the wonderful leasing activity happening at new residential buildings including Clinton Place 1, The Huguenot, the Modera, and the Stella, today we share happy news happening in City Hall.
Congratulations are in order to the City's Corporation Counsel Kathleen Gill, who was just named Deputy City Manager as well, and to Acting Commissioner of Planning and Development Adam Salgado and Acting Commissioner of Parks and Recreation Vin Parise who step fully into the Commissioner roles following their recent confirmations.
All have been instrumental in helping with the transformation of Downtown, and we wish them continued great success in their new roles. We also bid a farewell to departing Commissioner of Parks and Recreation Bill Zimmerman who has been a friend of the NRBID for the duration of his exquisite tenure.
---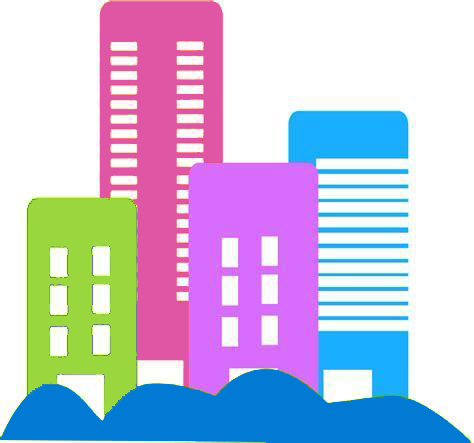 Important Update on Application Deadlines for Affordable Housing Downtown
The new residential buildings found Downtown have some wonderful amenities – including a set number of affordable housing units. If you are interested in perhaps relocating to one, it's important you keep an eye on the upcoming application deadlines.
The Housing Action Council reports that April 20 is the deadline to enter into the lottery for the allotted units at 3Thirty3, the new apartment building at the corner of Huguenot St and Centre Ave. Click here for more information.
The Modera expects to open the application for its units soon, while there is a wait list for the 360 Huguenot, The Huguenot, the Stella, and the Printhouse Apartments.
---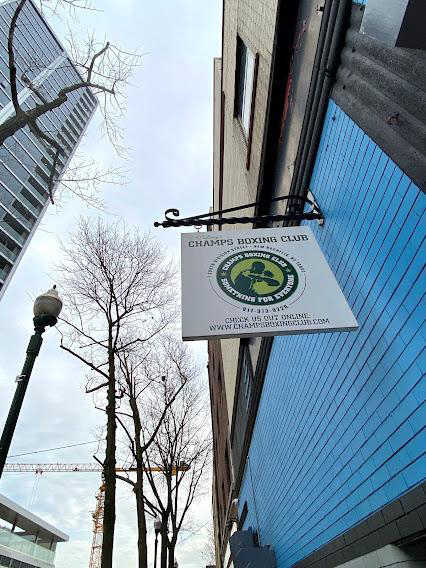 Champs Boxing: Fighting the Good Fight
You never know who you might bump into in the ring at Champs Boxing Club on the second floor at 7 S. Division St.
It could be former World Welterweight titleholder Larry Barnes or perhaps Bryce Davis, a New Rochelle High School (NRHS) grad who's an undefeated Pro going into his bout this coming Saturday night, April 2. You might also find Krystal Dixon, another NRHS grad, who is currently ranked the No. 1 female Amateur in the country or even the actor who knocked out main character Ray Donovan in an episode of the popular Showtime drama of the same name.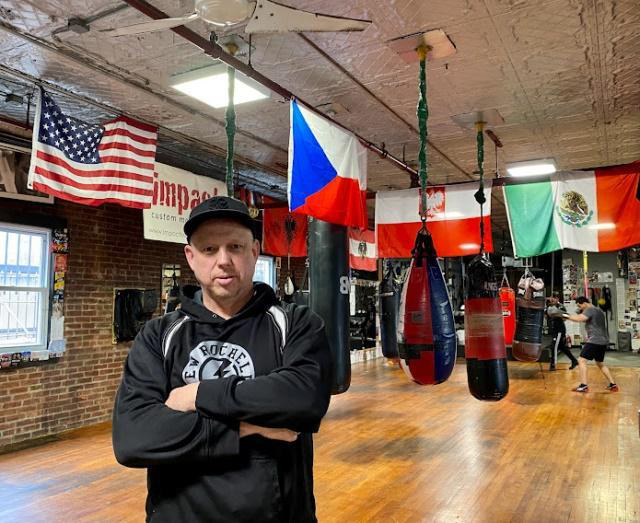 Owner ​Ryan O'Leary, himself a former junior Lightweight boxer, opened his "old school" gym in New Rochelle Downtown nine years ago, relocating from Potter Avenue.
He and his coaching staff welcome anyone, from newbies to battle-tested pugilists, all of whom receive one-on-one training from O'Leary or one of his eight coaches.
Members may walk in anytime to work out on the speed bag or jump rope or shadowbox and, of course, train with a coach.
Currently, there are approximately 12 Pros and 40 Amateur boxers who seriously train at Champs while the majority of members do it for exercise and fitness. Women comprise about 40 percent of the membership, and there's a children's program for 4-to-11-year-olds.
This month, Champs helped stage a series of boxing events at the Boys and Girls Club of New Rochelle's (BGCNR)Mascaro Clubhouse. It was a sold-out program involving amateur boxers from Champs and BGCNR gym. Based on its success, O'Leary hopes to schedule more like it in the future.
In the meantime:
April and May: Champs is sending 14 boxers to the Golden Gloves, the prestigious nationwide amateur competition. The competition's qualifiers will take place in April and May at various venues across the metro area. Click here for details.
May 1: On Sunday, May 1, at 12:30 pm, Champs' very own Coach Larry Barnes will be inducted into the prestigious New York Boxing Hall of Fame. Tickets to the event are $150 and can be purchased at the front desk at Champs. Congratulations, Coach!
---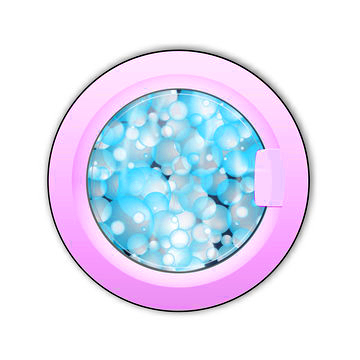 Spring Cleaning:
There's a New Way to Clean Clothes That's Bringing (H)APP-iness to Main St
They say that there's an app these days for anything and now, that's certainly true with respect to getting your weekly laundry done.
Bubbly Laundry, which took over Luxor Valet's space at 389 Main St., now allows patrons to use their smart phone to arrange for laundry pick-up and return delivery. It is picked up, washed, folded, and returned to you – all within 24 hours.
Monthly subscription plans are available for frequent users. Pricing is determined by the size of the laundry load done weekly, from 20 lbs. to 150 lbs.
How do you get the Bubbly Laundry APP? Go to Google or Apple and download it FREE. Click here to see.
---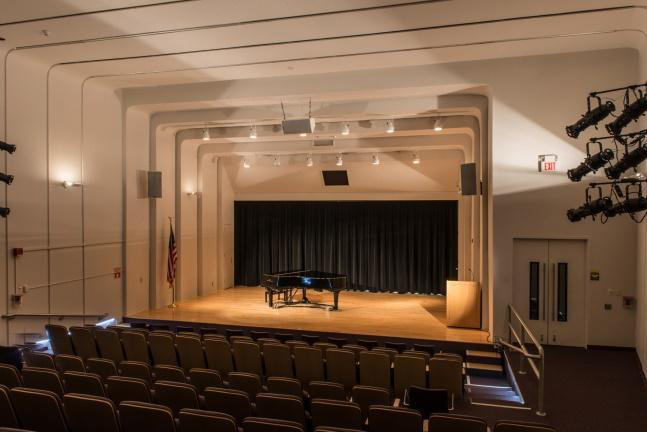 Cultural Activities Abound Downtown
At the heart of the Main Branch of the New Rochelle Public Library at 1 Library Plaza is a vibrant cultural centerpiece called the Ossie Davis Theater. The theater was named for the groundbreaking actor, author, director, playwright, poet, and civil rights activist in December 2005 shortly after his death at age 87.
The popular 138-seat cultural gathering place honors Davis and his wife, the actress Ruby Dee, for whom the park at Library Green is named. Both were long-time New Rochellians and strong supporters of the NRPL.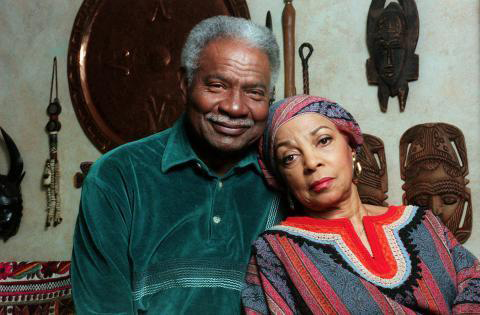 Originally known as simply the New Rochelle Public Library Theater, the venue currently hosts diverse programming for residents of all ages. It's a wonderful venue that offers something for everyone year-round and is conveniently located near many of our Downtown restaurants.
There is so much to enjoy here: music from a variety of genres, dance, spoken word, films, and author talks.
On average, there are three live stage performances presented each month, with other library programs sharing the space as well. The theater is also regularly rented out by local organizations such as the New Rochelle Council on the Arts and others for programs that align with the library's educational, cultural, and social goals.
After a period of streaming-only shows during the pandemic, the theater was delighted to resume live performances last fall. It is currently operating at 50-percent capacity to maintain social distancing for safety.
The NRPL just hired a new Programming Coordinator, Tobe Sevush, who is a highly experienced arts programmer. We cannot wait to see what new programs she'll be introducing!
Theater listings can be found on the library's online calendar page.
Upcoming April activities in the theater:
April 2—1-4pm
Film Screening and Discussion: Ragtime
Following the screening, join in a discussion about the film with NRPL librarian and film historian Chris Poggiali. It is a companion event to the New Rochelle Council on the Arts' Ragtime exhibit in the Lumen Winter Gallery from March 20 – April 2.
April 3—2pm MUSH with Noggin, the Sled Dog,
April 4, 18, 25, 12:30-1:30pm and April 6, 20, 27, 1:15-2:00 pm—Chair Yoga
April 11-2pm-Paper Bag Players: Sing a Song, Dance a Dance
Tickets are required to attend. Space is limited. First come, first served.
April 12, 26—6-7:30pm Yoga and Meditative Arts Workshop
Registration is requested at bit.ly/NRPLCalendar,
April 13—2pm Joshy K! the Magician
Tickets are required to attend. Space is limited. First come, first served.
April 15—10am-12pm Movie: En Canto
Tickets are required to attend. Space is limited. First come, first served.
April 23—12-5 pm Martial Arts Movie Madness,
12:00 PM BLACK SAMURAI (1976)
1:45 PM 5-PATTERN DRAGON CLAWS (1983)
3:30 PM THE HAUNTED SAMURAI (1970)
April 23—3:30-5:30pm Wayne Henderson Sextet Jazz
April 24—3pm Songcatchers Concert
May 1—3pm Acting Shakespeare
Registration required at https://bit.ly/Shakespeare_05_2022, email communityrelations@nrpl.org, or phone, 914-813-3706
---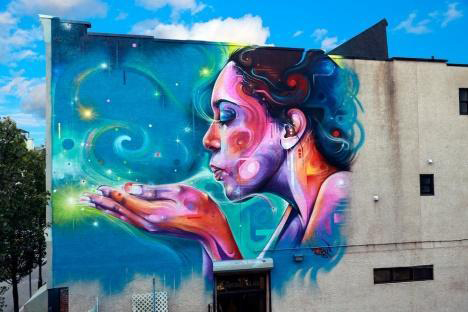 More Beautiful Murals Planned Downtown
Watch for new murals going up in April thanks to a revived partnership of the City, New Rochelle Council on the Arts, and Street Art for Mankind. More than six new creations are planned.
The wonderful new works of art will be celebrated on May 1 with a day of mural walks, arts, culture, music, and dance right here in Downtown at the NRPL and at Ruby Dee Park at Library Green and the new park at Main/North Ave. Before then, we can all marvel as the artists bring their creative works to the sides of the buildings!
---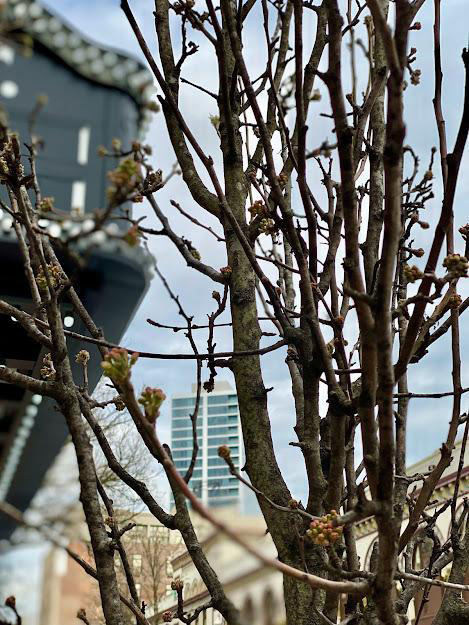 Don't let this week's cold weather fool you. Spring is here!
The exciting promise of the new month coupled with great people, terrific places, terrific live venues and shops — plus the promise of warmer weather – brings newfound joy to Downtown.
So, come to our District to visit, dine, study, work, and shop. Our dedicated professionals, shop owners, and entrepreneurs all appreciate when you are here.
Stretch your legs and take a walk Downtown. Great things are happening here!
Karel

Karel Littman,
Executive Director
New Rochelle Business Improvement District (NRBID)
newrochelledowntownbid@gmail.com
PS FOLLOW us on Instagram (@nrbid) and LIKE us on Facebook (@nrbid).