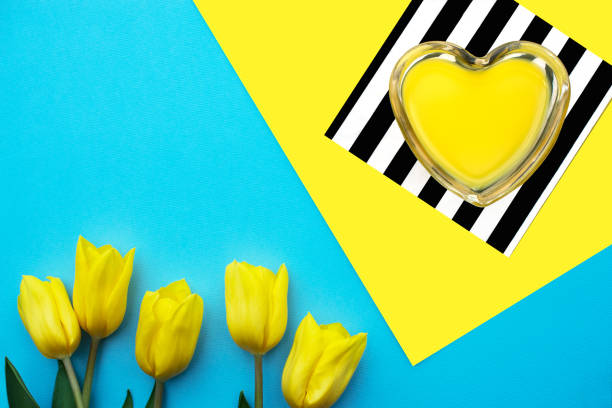 Uplift Downtown:

Your Guide to this Weekend's Holiday Worship
Many of our friends will be celebrating important religious holidays this weekend. As Ramadan continues, the Jewish holiday of Passover and the Christian religious observances of Good Friday and Easter will also be held.
For those of the Jewish faith, this Friday evening begins the week-long observance of Passover, which celebrates the exodus of the Israelites from slavery in Egypt. This important holiday will begin with Seder meals on Friday and Saturday evenings as Jews around the world retell the Exodus story with symbolic foods, song, and prayers.

Our new Downtown synagogue Tamid Westchester Synagogue 592 Main St will not be hosting their annual in-person Passover service or Seder this year due to COVID. However, watch for their upcoming celebration of their one-year anniversary in their new home right here in Downtown.
Our Christian neighbors will be celebrating Easter on Sunday. This holiday commemorates the resurrection of Jesus. It is preceded by Holy Week services and Good Friday. There are many ways to observe locally, from in-person and virtual services to Easter Egg Hunts to Passion Plays and Pageants.
Here's a sampling of services and events in some of our New Rochelle Downtown's houses of worship:
Church of the Blessed Sacrament, located at 15 Shea Place, will celebrate Holy Week Masses in person at this more-than-100-year-old church. Masks are recommended but not required. The schedule is as follows:
Holy Thursday: Mass of the Lord's Supper at 7:00 p.m., Adoration after Mass until 10:00 p.m.
Good Friday: Passion of the Lord at 3:00 p.m., Stations of the Cross (with Adoration of the Cross) at 7:00 p.m.
Holy Saturday: Easter Vigil Mass at 7:00 p.m. (in English)
Easter Sunday: Masses (all in English) at 7:30 a.m., 9:00 a.m., 10:30 a.m., and 12:10 p.m.
Life of God Ministries, which formerly was located at 500 Main St., is now renting space in the United Methodist Church located at 59 East Putnam Ave in Greenwich, CT. The church, which is marking its 26th year, will be holding in-person Holy Week services. Masks are required. The schedule of services is:
Holy Saturday: 7:00 p.m.
Easter Sunday: 5:00 p.m.
Generations Church is marking its 18th year in New Rochelle and its sixth year at 592 Main St. Holy Week services are being held live; masks are recommended but not required. Childcare is available for children ages 6 months to 12 years of age for the Sunday services only. The church also will be holding virtual four nights of prayer and fasting during Holy Week through Thursday. Click here for the livestream link.
On Saturday, the church will host an Easter Egg Hunt starting at 2:00 p.m. for children ages 4 to 12. Children under four years of age will need parental supervision to participate. The services schedule is as follows:
Good Friday: 7:00 p.m.
Easter Sunday: 9:00 a.m. and 11:00 a.m.
Trinity and St. Paul's Episcopal Church (Anglican) at 311 Huguenot St was founded in 1688, making it our District's oldest church. Services:
Good Friday: 12:00 pm at St. Simons at 135 Remington Pl.
Holy Saturday: 7:00 p.m. at 311 Huguenot will be led by the Bishop. All are welcome from the three parishes.
Easter Sunday: Sunrise Service at 6:45 a.m. at the Inter-Religious Coalition of New Rochelle at 348 Davenport followed by Regular Sunday services at 10:30 a.m. at 311 Huguenot. An Easter Egg Hunt on the front lawn will follow the regular service.
The Universal Church located at 612 Main St will hold in-person services at 7:00 a.m. and 10:00 a.m. on Easter Sunday. Masks are required.
From Our Family to Yours:
Family Restauranteurs Appreciate Serving Other New Ro Families
New Rochelle Downtown has many restaurants owned by dedicated New Rochellians whose greatest pleasure is having their family serve your family.
Take YUM Ice Cream at 8 Anderson Place. Elaine Yu opened the eatery four years ago, serving ice cream, Korean ice cream roll, and bubble tea specialties. You'll often find lines of dedicated customers out the door who had come over after school and on weekends. The family lives close to the store, which has worked out well for Elaine's children. They get to taste-test all the new flavors!
At Wooden Spoon at 16 Division St, dedication to family and to the comfort foods of childhood makes for a family-friendly restaurant that works on so many levels. The menu items like mac and cheese, juicy burgers, and milkshakes soothe every hungry adult and child, while owner Nick Triscari, his mom, siblings, and staff happily serve you. They are long-term city residents. Nick also happens to be a member of the New Rochelle Fire Department.
Hibachi Express at 221 North Ave is a Japanese grill restaurant…without the grill. Well, that's how owner Hua Li describes it. He created the concept to bring his own extended family's specialty — Hibachi cooking — to New Rochelle about 12 years ago when he first set up shop. He, his wife, and children love seeing satisfied family customers, many of whom come for the delectable Hibachi Chicken and the ease of the restaurant's take-out sushi and added Chinese specialties.
Alvin & Friends at 14 Memorial Highway is owned by Alvin Clayton-Fernandez and his wife Gwenn, long-term city residents whose children are graduates of our local school system. They know how to turn life's special milestones into festive family gatherings. Their elegant southern/Caribbean cooking and spectacular entertainment make for truly joyful family times.
New Golden Wok at 234 North Avenue has been serving Chinese food specialties for close to a decade right here in Downtown. A family venture started by Chen, the business is now also managed by her equally dedicated son Jun. They serve allergy-free options for families who have those needs.
I Got the Juice at 579A Main St is a husband and wife venture where they know just what kind of good foods families love. Owners Luis and Evelyn love seeing parents come in after school because they have just the recipe for hungry children: a healthy dose of fruits and vegetables in a delicious smoothie.
And one of our oldest family businesses, Little Mexican Café at 581 Main St. is deeply dedicated to family. When owner Jose Almazon and his son Edwin tragically succumbed to COVID, the "family" of long-term staff members rallied with Jose's wife and their daughters to keep the 30+– year establishment serving the community. Their fresh and creative Mexican specialties have been known to make for easy group dining.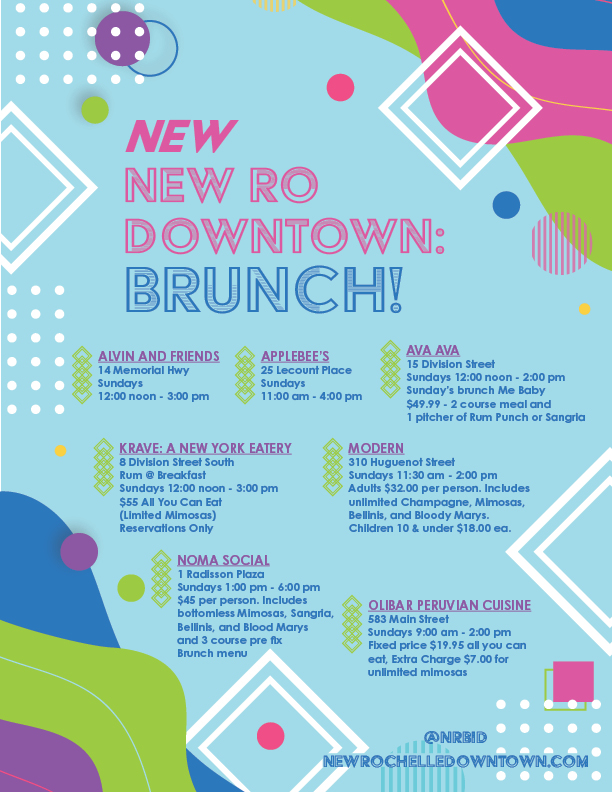 Enjoy Brunch Downtown this Spring
Whether gathering with family or friends, nothing gets your weekend off on a happy note like a delicious brunch. Our Downtown restaurants have it covered! Click Here are our Downtown dining places with regular weekly brunch offerings.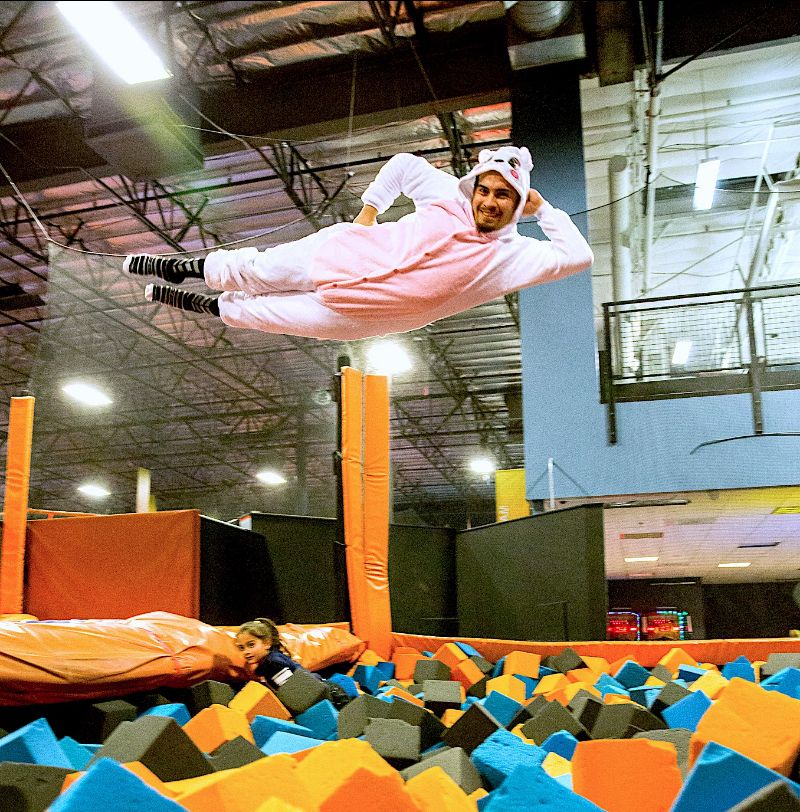 Vacation Week Activities Make for Holiday Family Fun Right Here
Grab the kids and head Downtown this holiday weekend for some terrific events sure to please! Here are some fun places where activities for families abound:
Hour to Exit at 466 Main St has fun Escape Room Games for groups and families
New Rochelle Public Library's Main Branch at 1 Library Pl has had a full slate of fun things to do including Video Game Contests, Creative Projects, and Spring Planting
Lorde and Andra Gallery now at Art Blue Print at 240 North Ave is having Painting Parties and Lessons
Regal Movie Theater at New Roc City has terrific movies showing this weekend. And a great list of blockbusters scheduled for the coming weeks.
SkyZone at New Roc City is where you will find lots of Jumping, Games and Glow Events.
We Rock the Spectrum at 606 Main St features safe Holiday Play Time for children with sensory and special needs.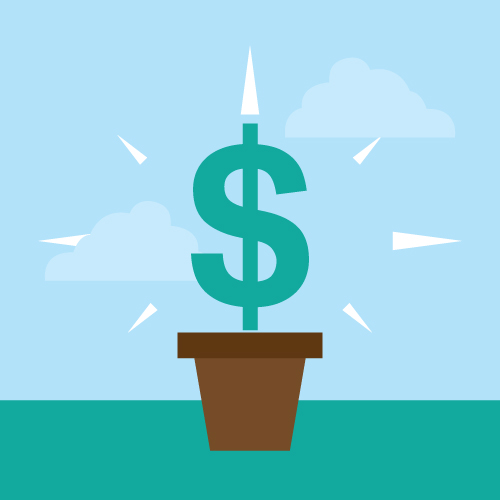 Apply Now for Federal Funds Available to Help New Ro's Businesses and Non-profit Organizations Economically Hurt by COVID
Join the City at its two upcoming information sessions to learn about the program (Spanish version), eligibility requirements, and how to submit an application for a funding grant. The meetings will be held in person at New Rochelle City Hall (515 North Avenue) on April 18th at 6:00 pm and April 21st at 2:00 pm.
The City is now accepting applications via a new website from eligible entities seeking financial support through the program. The funds are part of the $1.9 trillion American Rescue Plan Act of 2021 (ARPA)that was signed into law in March of 2021.
Local business owners and those who have organizations with a current tax-exempt status as a public charity under section 501(c) (3), 501(c) (4), or (19) of the Internal Revenue Code are invited to apply for funding. The City's website provides detailed information on the ARPA as well as planned uses of the local funds available.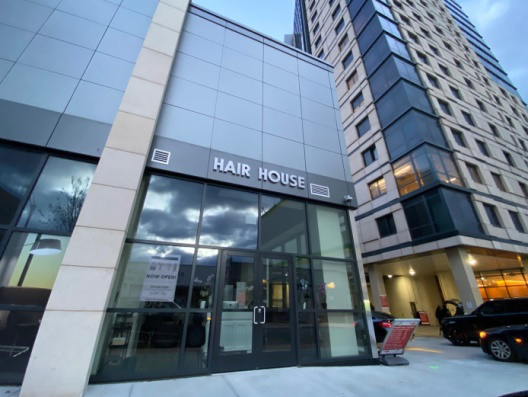 New and Coming Up:
Welcome to the neighborhood, Hair House!The new salon at 360 Huguenot St is ready when you are. The elegant spa-like space is now offering beauty services including hair styling, manicures and pedicures.
Audi New Rochelle at 2 Harrison St has done an amazing job transforming the space once occupied by grocer Stop and Shop. Their new facade is up, and the old covered parking lot now protects gleaming new cars from the elements. Join them April 27th at 11 am for a festive ribbon-cutting.
Look for some new restaurants on Division St, including one specializing in Greek flavors.
New Rochelle Public Library Foundation is hosting its Guardian Gala here on May 12. See you there! On the same day, the Library will be hosting a Blood Drive Sign up.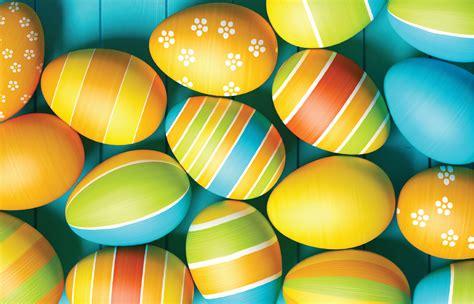 The trees along Main Street and Library Green are coming into bloom, a sure sign that spring has arrived and, with it, this upcoming holiday weekend.
Whatever the weekend holds for you, may it be happy and relaxing.
Come meet us Downtown for moments of worship, moments of laughter, and moments of good cheer and great food.
See you soon!

Karel

Karel Littman,
Executive Director
New Rochelle Business Improvement District (NRBID)
newrochelledowntownbid@gmail.com
PS FOLLOW us on Instagram (@nrbid) and LIKE us on Facebook (@nrbid).