May 12, 2020
State and County Data to Guide City's Reopening
New Rochelle's Downtown merchants have shown great tenacity and creativity in recent weeks as the unfolding pandemic challenged both personal and professional routines.
The lessons learned along the way will surely change "business as usual" for many merchants, enabling many to one day return stronger than ever. Until then, we can all help make a difference within our local community by showing our support to the restaurants and other businesses that remain open during these difficult days. Why not make next Tuesday a "Take-Out Tuesday" by ordering something for take-out or delivery?
New York Governor Cuomo has a plan to reopen the state in phases, which you can read more about here. The City will be working in partnership with Albany and others to ensure that New Rochelle itself reopens as safely as possible. State and county coronavirus data will no doubt play a key role in informing each decision and the pace.
In the interim, local businesses can prepare for the sunnier days ahead by applying for outdoor dining permits and making sure their businesses are registered with the city.
Merchants, if you need protective masks for your business, the New Rochelle Downtown BID may be able to help. We have secured some through a number of city, county, state and federal programs. Email newrochelledowntownbid@gmail.com for more information.
Please be sure to share this weekly newsletter with your friends, employees, customers, and clients by recommending they subscribe to it by signing up here.
---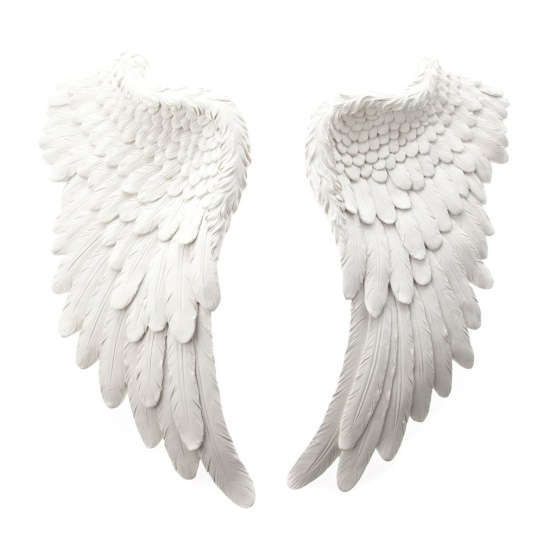 Little Mexican Café Loses Second Family Member
Son Edwin Almazan Was a Fixture at the Family-Owned Business on Main Street
The New Rochelle BID extends its deepest sympathies to the Almazan family on the loss of son Edwin Almazan, 43, a beloved member of the family's Little Mexican Café on Main Street.
Edwin lost his battle against novel coronavirus over the weekend. His passing comes just weeks after his father, Jose Almazan, lost his fight to the virus. Edwin, the family's only son, dedicated himself to the Little Mexican Café's success. He had grown up above the restaurant, which was established more than 30 years ago.
The NRBID sends prayers, love, and condolences to Edwin's mother Mrs. Froyla Almazen, widow of Jose, and daughters Alejandra Almazen and Eloisa Almazen, as well as to their dedicated staff at the restaurant who have been keeping the business going.
The family will not be holding a wake or public burial and instead will have a memorial mass in Edwin's memory and celebration of his life at a later date.
---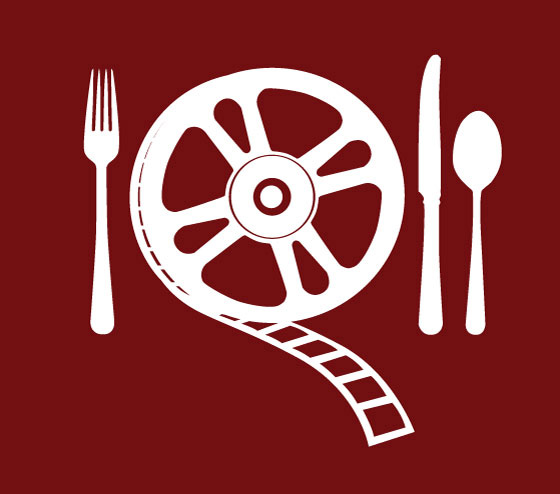 #GreatAmericanTakeout Seeks to Help Local Businesses with Dinner and a Movie
#GreatAmericanTakeout is a national initiative designed to help local businesses persevere in the current public health crisis.
Pepsi is a major sponsor of a fun campaign underway called "Dinner and a Movie."
After ordering take-out dinner this Friday, log-on here at 8:00 pm for a screening of the award-winning documentary "A Fine Line." A live panel discussion with celebrity chefs and restaurateurs will follow.
---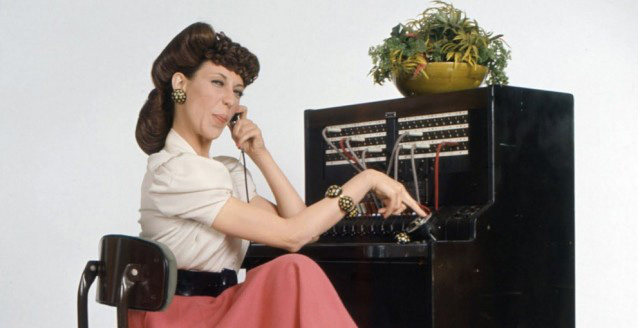 Hungry? One Click Will Tell You Who's Delivering and Who's Open For Pick-Ups
Make sure to click here for the latest hours and offerings of our New Rochelle Downtown restaurants and merchants. We continue to update the list regularly to give you the latest updates on businesses' hours and information.

New Rochelle continues to have free parking throughout the City.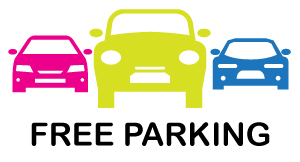 ---
A Message from County Executive George Latimer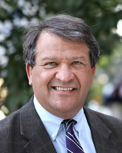 Dear Friends,

The situation evolving from the COVID-19 pandemic is changing every day. We are in a unique situation, and the reopening of Westchester County weighs heavily on the decisions being made by the state. But – we are making significant progress, and moving in the right direction all the time.
In the meantime, I encourage all residents to take full advantage of what Westchester County has to offer. Continue to support your local businesses, take a moment of respite at one of our beautiful County parks, and most importantly, stay safe.
We are not out of the woods just yet, but we will be soon. And we will do it – together.

George Latimer, Westchester County Executive
---
Information and resources for our NRBID Business Owners and Community: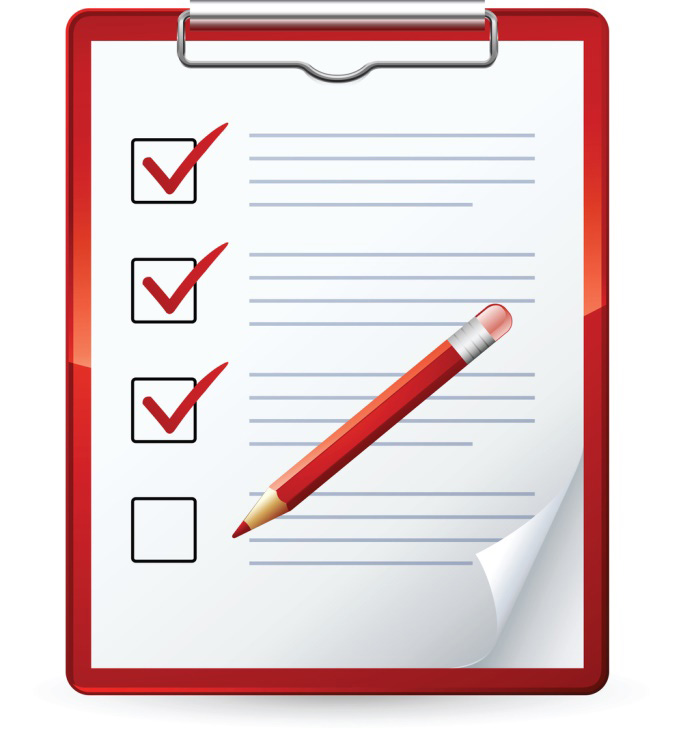 Federal Government Resources

SBA Paycheck Protection Program
New York State Resources
Updated Essential Business GuideRead the updated guidance on what is considered an "essential" business here.
New York State Department of Labor Pandemic Unemployment checklist for qualifying. New Yorkers seeking to file an unemployment insurance claim should visit labor.ny.gov or call the Telephone Claim Center at (888) 209-8124.
Empire State Development – Global NY Loan Fund The Global NY Loan Fund is open to New York State companies seeking financing to create or expand direct exports, or to serve as suppliers to larger exporters. Loans are available to purchase equipment, inventory, working capital to support foreign accounts receivable, export lines or credit, or long-term financing. ESD is also offering interest-free loans for Distilled and Fermented Beverage industry businesses to promote New York State's thriving beverage industry on a global scale. More information here.
Find more information about the new NYS COVID-19 Paid Sick Leave law here.
Sign up for email updates from NYS here.
Westchester County Resources
County Executive George Latimer's Daily Coronavirus Briefing will be streaming live on weekdays daily at 2:00pm on Facebook at https://www.facebook.com/westchestergov/
Westchester County Economic Development has a new page for all webinars, events and business help listings, click here. For their Facebook page click here.
ArtsWestchester has put together a list of resources for artists in all disciplines who may need funding. For a list of opportunities click here.
Local Resources
For the City of New Rochelle COVID19 Information sheet click here and guidelines summary of safety practices for owners/operators of retail grocery stores, supermarkets, bodegas, bakeries, specialty markets click here.
Additional Grant Information
Learn from Direct Business Coaching
Virtual Coaching Sessions through the Womens Enterprise Development Corporation (WEDC) are part of the organization's commitment to assist small business owners with guidance and resources during this period of uncertainty. Schedule Session Here
Coaching Sessions on eCommerce through The Westchester County Office of Economic Development. For a free coaching session, Contact them here and put eCommerce in the subject line.
Learn about Promotion opportunities for your business
Business Listings
Westfair is inviting all local restaurants to participate and share recipes, messages, take-out services and any other important information for the Westchester public to know. Click here
News12 is asking Westchester based businesses to sign up so that they can let people know you are open. Click here
Free Ads
Minuteman Press of New Rochelle is offering free local advertising on their local site to stimulate business and help all of fellow local businesses and neighbors overcome the economic effects of the current COVID-19 crisis. Click here for more information.
---
Please do make sure you Friend us, Like us and Share us on Facebook (@nrbid) and Instagram (@nrbid).
Stay healthy and safe,
Karel Littman,
Executive Director
New Rochelle Business Improvement District (NRBID)
NewRochelleDowntownBID@gmail.com