March 17, 2021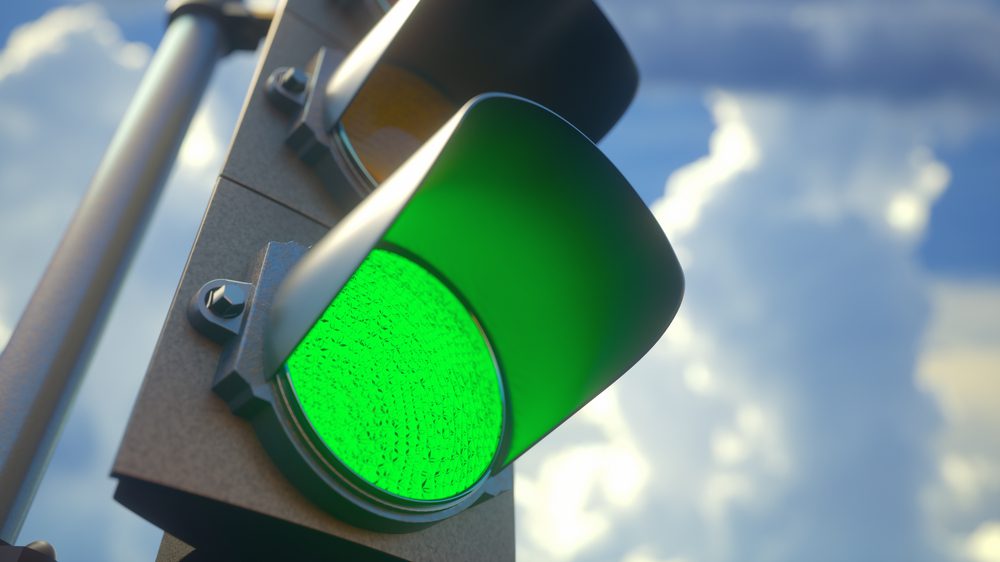 Are Family and Business Gatherings Back on the Menu?
Restaurants Get Ready to Restart Event Catering
As New York State continues to make progress toward a post-pandemic re-opening, our Downtown restaurants are getting ready to restart catering services for family celebrations and business events.
In late January, Albany announced that wedding receptions would once again be allowed starting this week, pending approval from the local health department. Our restaurants are ready! Generally, there is a limit of 150 people per event, 50% reduced capacity, and guest testing protocols to follow. Click here for more information about the official announcement.
If you've been holding off on scheduling a wedding, birthday party, or other family – or business – celebration, it may be time to pick your date. When you're ready to move forward, our Downtown restaurants will be ready to partner with you!
More recently, the state relaxed limits earlier this month on gatherings at homes and smaller arts, entertainment, and sporting venues. Beginning April 2, such venues with a capacity of fewer than 10,000 patrons are expected to once again welcome patrons and customers. They, too, will have reduced capacity limits. These business may open at 33% occupancy and no more than 100 people for indoor venues and 200 people for outdoor locations.
It's a promising development that builds on last month's decision to allow bars, restaurants, and gyms to stay open until 11:00 pm for dining and workout services.
CDC Updated Guidance and Protocols for Businesses and Employers
Click here for most updated information on COVID safety protocols for businesses and employers.
---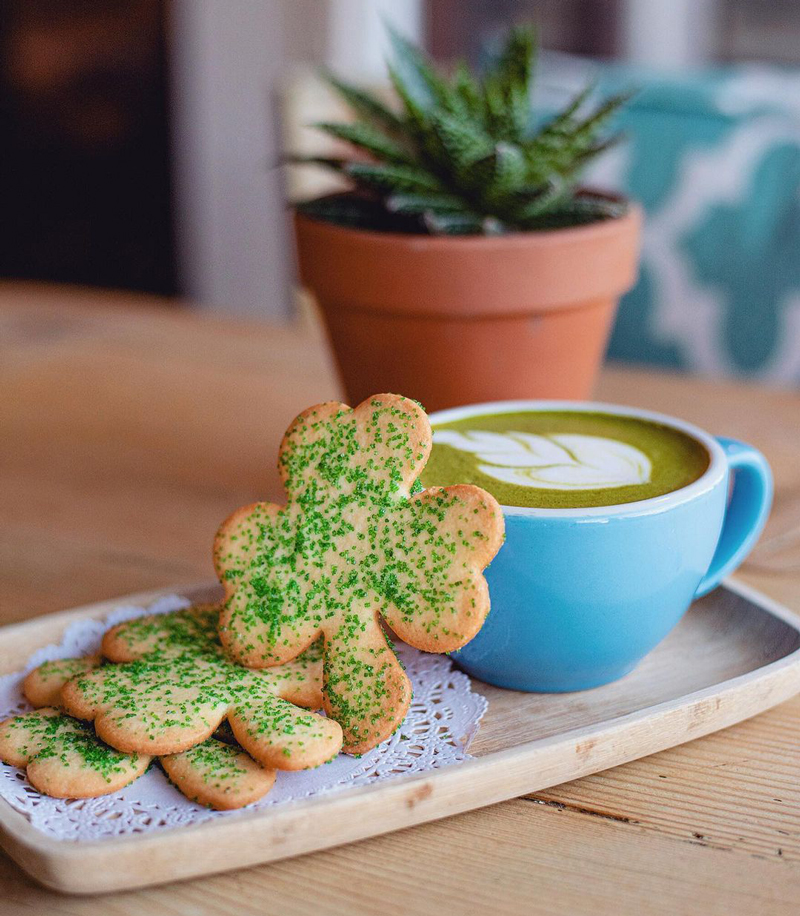 Everyone is Irish this Week!
Celebrations Abound Downtown for St. Patty's Day
Wearin' o' the Green, Corned Beef and Cabbage – and perhaps a nice pint or two – will surely have everyone in the celebratory mood this week. The expression that "Everyone is Irish on St. Patrick's Day" is certainly true as many of our Downtown restaurants – regardless of cuisine specialty – offer special Irish-themed menus for Wednesday, March 17. Diner Brew, Modern, Noma Social, Spectator's, R Cafe and Wooden Spoon are just a few locales offering fun fare for the day.
---
Exciting Things are Happening in New Roc City
Good news for Sky Zone fans: the indoor trampoline park is set to reopen on Friday, March 26. See here to learn about the company's safety and wellness measures.
If you prefer the thrill of watching a great movie on the big screen, we have exciting news for you as well. New Roc City's Regal Cinemas is planning to reopen in April.
There was a fun, live surprise this last weekend as New York PopsUp took over the former Barnes & Noble space for a live performance from Amber Martin and Justin Craig. New York PopsUp is a roving festival celebrating the gradual return of safe, live performances. There are 300 events planned over 100 days before Labor Day.
The weather was perfect and the music wonderful. Click here for a sample of the performance.
---

Restaurant VALUE Week was a Hit!
Customers Savored the "Value"-able Meals while Showing Downtown Chefs their Appreciation
Thank you to all of our New Rochelle Downtown friends, patrons, visitors and diners for making our first Restaurant VALUE Week such a success!
The creative specials, wonderful warm weather, and the safe return to dining in (or out!) made for a perfect recipe.
More than 25 Downtown restaurants participated. Owners report that Restaurant VALUE Week was a big hit for them and for their customers. That's sweet news for everyone.
---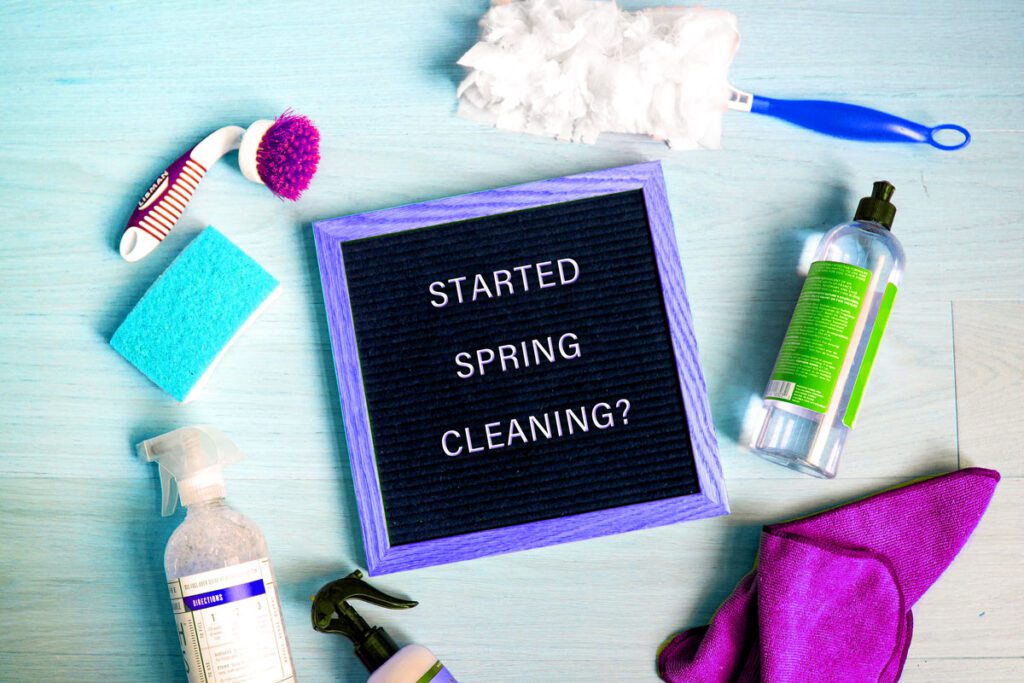 Spring Cleaning on your Mind?
Time to Organize!
The temporary arrival of warmer weather reminds us that spring cleaning is just around the corner.
Whether you are reorganizing your favorite rooms, cleaning out the basement, or purging your closets, Downtown merchants have the supplies for you.
You can get everything you need – from cleaning supplies to new décor – right here on Main Street at Curtain Shop, CTown, CVS or any of our many small grocery shops.
Let the cleaning begin!
---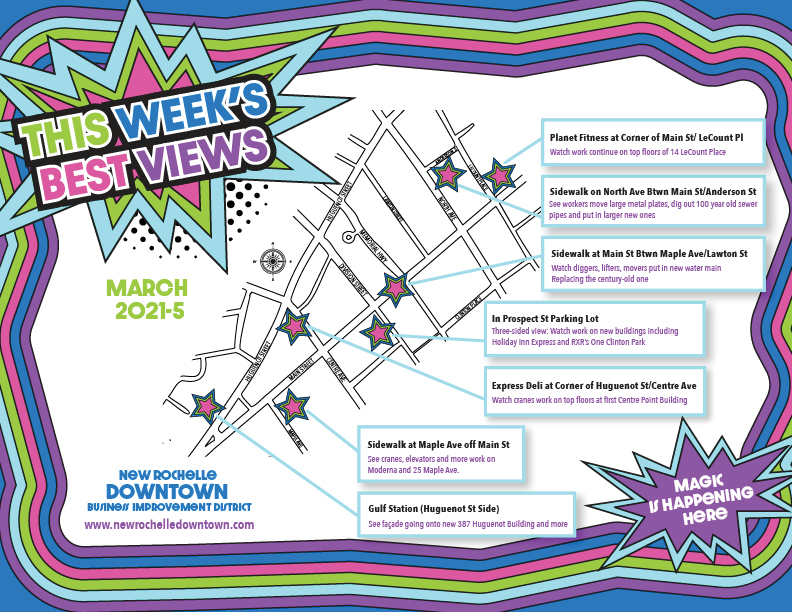 Downtown's Best Views:
What to look for this week
When Downtown looking up, here are some of the happenings to note this week:
Watch as two new buildings at Division Street and 14 Le Count reach their top levels and "top off"
Windows are being installed at Centre and Huguenot Streets
On the ground and below, you will see that the new water main installation is making good progress going north on Main Street
Sewer work is continuing on Main Street near Lawton and on North Avenue near Anderson Plaza
Some of the interesting sights to capture your children's attention and imagination:
Big Diggers
Tall Cranes
Airlifting of large glass panels
Construction elevators gliding up and down
Steel plates and welding
And more!
Better than whatever's playing on the small screen, this is live action. Come on down and watch!
---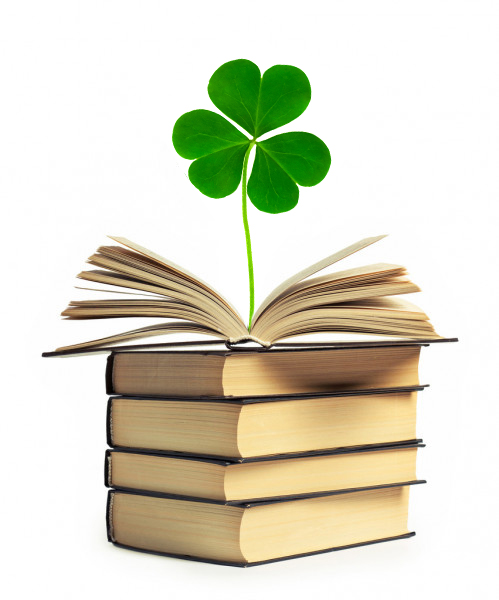 New Rochelle Public Library
Delivers Every Month
It is that time of year and our NRPL has many important offerings this month including:
Tax Assistance: AARP Tax-Aide help will be remote this season (there will be no in-person tax help at the library), requiring clients to use computers, scanners, and the internet to complete their returns with them. AARP is offering free tax assistance online through April 15th. Learn more here.
Teen Book Bundles: No time to find new books to read? No problem! The NRPL can help. Just tell them what you're interested in and they'll select 10 recommendations for you. When your Teen Book Bundle is ready, they will contact you to schedule a curbside pickup. Drop by the Main Library, pick up your Bundle, take it home, and enjoy!
---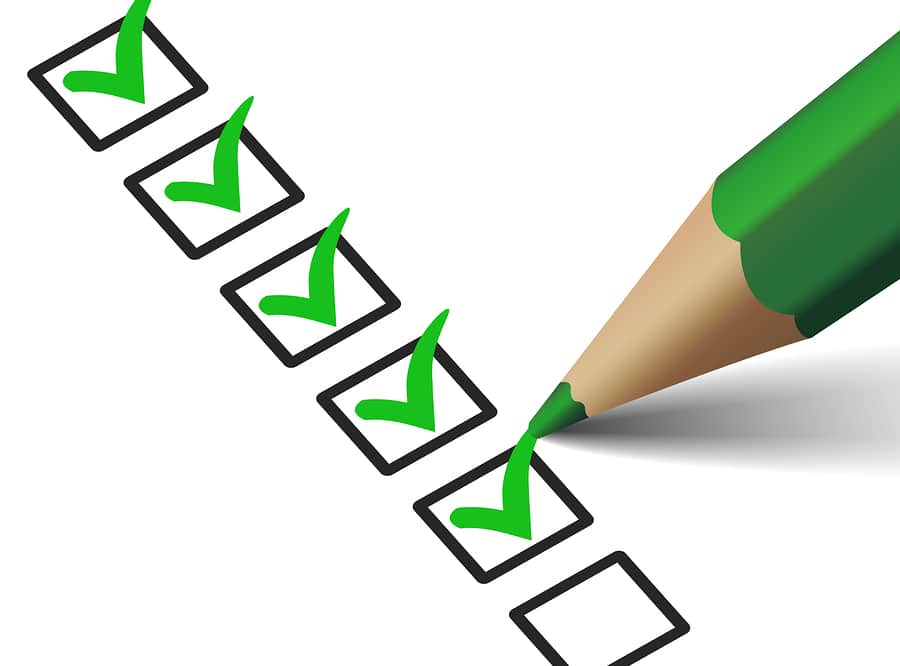 Important Updates and Information for Business Owners
Quickbooks Aide for Business Owners: Get your books into Grant- and Loan-Ready Shape
Want to get your bookkeeping history in grant-perfect and loan-ready shape? Let us know if you are interested in getting a discounted rate on Quickbooks as well as coaching for how to enter data into the Quickbooks program. It might just be time for you to learn this for the life of your business. Contact us if you are interested in this.


SBA Offerings many programs for our local business owners
SBA is currently offering the following funding options:
SBA is preparing to offer:
New York Forward Small Business Lease Assistance Partnership
New York Forward Small Business Lease Assistance Partnership will provide small businesses and their landlords with informational resources and pro bono assistance to help both parties reach mutually-beneficial lease workout agreements. This service is available to all New York State small businesses and landlords, and participation is voluntary. Over the next year, the partnership has the capacity to serve thousands of small businesses statewide. The Small Business Lease Assistance Partnership website includes information on the lease renegotiation process and details the different types of lease workouts available to help small businesses cope with the financial impacts of COVID-19. Those interested in pro bono assistance to initiate a lease renegotiation are encouraged to review and complete the partnership's intake form. After completing the form, each small business will receive an email detailing an estimated timeline for placement with a volunteer attorney. Once matched, the volunteer attorney will email the applicant to schedule an appointment.

Great Webinars and Programs from Womens Enterprise Development Center (WEDC)
Click here for list of helpful webinars for your business.
They also have free business counseling support available to owners.
---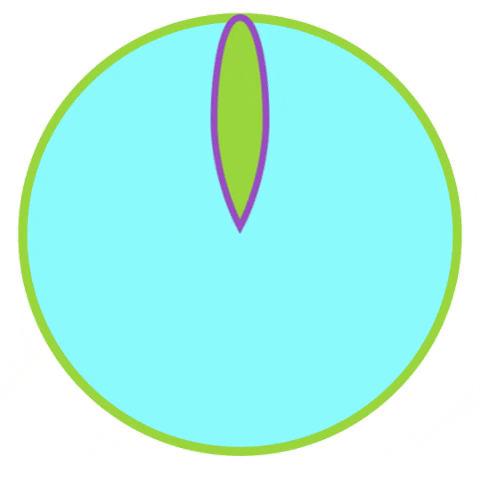 The clocks have moved ahead and brighter days are here again.
Join us in welcoming all the wonderful things that spring brings – new plantings, new menus, new merchandise. And, of course, the lovely walkable warmer days. We can't wait to see you out and about Downtown and marveling at the progress and magic that is happening daily right here every day!

Karel

Karel Littman,
Executive Director
New Rochelle Business Improvement District (NRBID)

newrochelledowntownbid@gmail.com

Like us on Facebook (@nrbid) Follow us on Instagram (@nrbid)! Make sure you share our posts and tag us (#nrbid) so we can share yours.