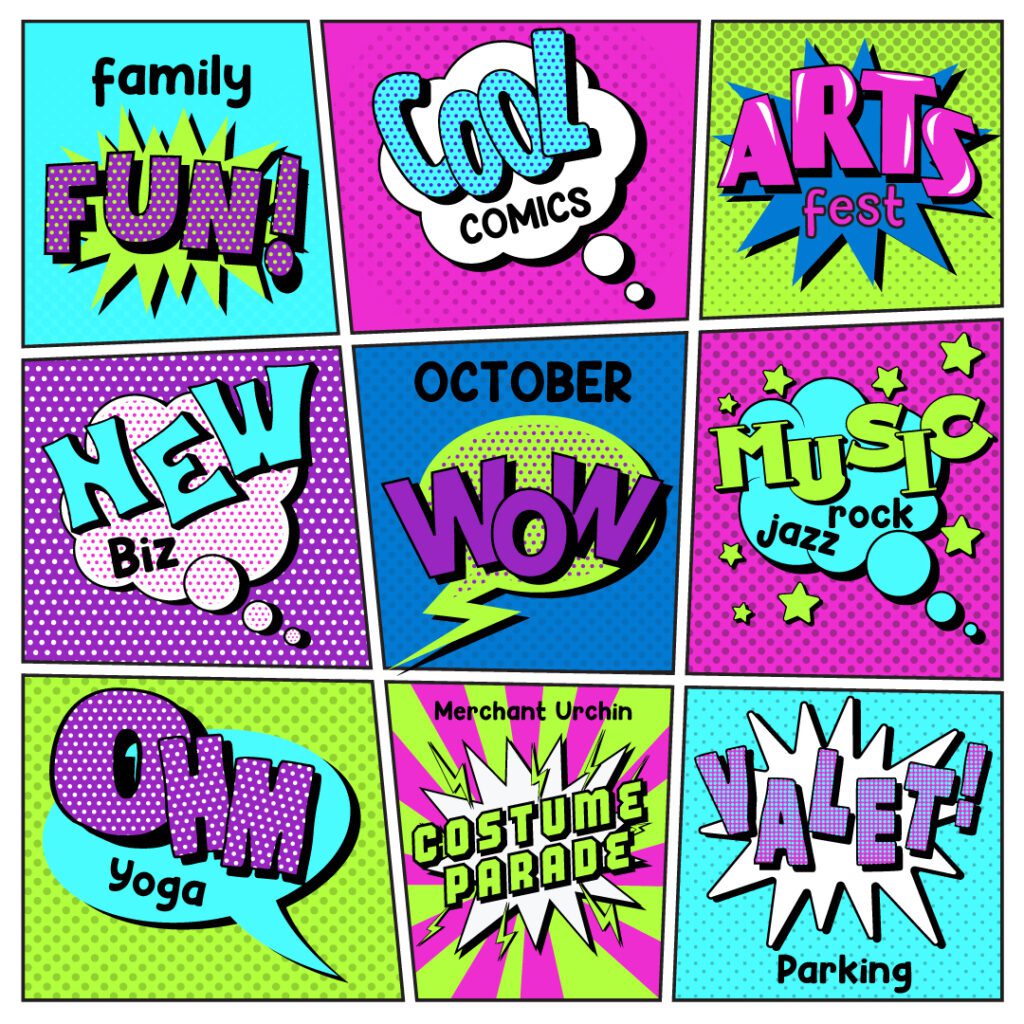 September 30, 2021
October Fun is Here!
Fall is officially here and there's a full calendar of fun activities to help you celebrate!
In addition to the usual great times out with friends and family for meals and other exciting Downtown happenings, there are some unique events coming up that you will not want to miss. Click here.
Our October festivities start with the most innovative FUN-draiser being held this Saturday, October 2nd, for the New Rochelle Public Library Foundation. The event, called Scaveganza, takes place from 4:00-6:00 pm and it promises to be great fun! Teams will search around the city for specific items or places listed as part of the scavenger hunt. Their supporters will pledge funds tied to how well the team does. Participants will need access to a car and a smartphone. Everyone will return to the Library at 6:00 pm for the Scaveganza After Party and Awards Presentation.
The fun continues on Sunday with the NRPL Family Fair from 1:00-5:00 pm. Many  wonderful activities are planned, a Teen Video Game Contest, a magic show, live authors, comic book creation, and crafting activities. It all takes place right here in the center of Downtown.
The following weekend will be a festival for the ears. Join us on Saturday, October 9, for live music performances outdoors in Ruby Dee Park with the Queen City on the Sound Jazz Fest revival and indoors at the Library's Ossie Davis Theater with The Wayne Henderson Ensemble. Performances are from Noon to 5:00 pm.
With the month's third weekend comes the return of ArtsFest! and a super schedule that will keep your creative brain active and happy from Friday, October 15 through Sunday. October 17.
If you're looking for something more in line with fall sports, feel free to join the alumni, students, faculty, and staff of Monroe College as their Division I Mustangs football team plays its Homecoming game against Milford Academy at the Joseph F. Fosina Field inside beautiful Flowers Park. Kickoff is at 1:00 pm on Saturday, October 16th.
Halloween falls on a weekend this year, which will no doubt make children of all ages extra-excited! Join us at New Roc City for treats on Saturday, October 30, at 10:00 am (rain date Sunday, October 31) as the annual Merchant Urchin Parade returns.This long-standing Downtown tradition will have everyone's costume creativity on display as the many masked and merry children, families, and friends march down Main Street to Library Green's Ruby Dee Park once again. Immediately following the parade will be free Pumpkin Painting and more treats at the Library Green pumpkin patch.
---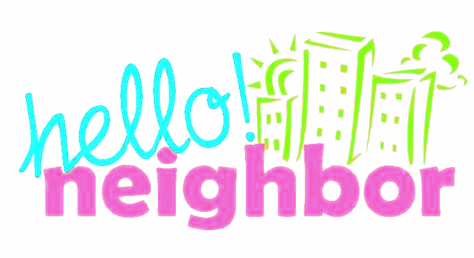 Welcome New Downtown Neighbors!
Part of the season's excitement includes the opening of new businesses. We welcome our new neighbors eager to join Downtown's thriving scene.
The new Townhouse Restaurant will be opening soon in the former Speckled Door space at 559 Main St. In addition to a restaurant and bar, the facility will also include arts spaces.
Also look for the opening of Ava Ava Restaurant in the former Hurley's space at 13 Division St. Dining, drinks, and music will be on the menu!
Great progress is also being made with our Downtown green spaces as work continues to build out and improve our parks. Look for a new open space at the corner of Main Street and North Avenue and the start of the Anderson Street renovation, which will make way for a lovely new park there.
---
More Downtown Winners:
Bartending Expertise, Best Burgers
We're all shaken up – and stirred – with the impressive success of Dominique Maietta, bartender at Noma Social at 1 Radisson Pl. Dominique showed her flair and mixology skills as a participant in Westchester Magazine's Bartender Shake-Off on September 22, earning her a shout out as one of "5 Westchester County Bartenders All Cocktail Lovers Need to Know." Her "magical mixtures" as she calls them are certainly well-known and loved here in the NRBID.
In other culinary accolades, The Wooden Spoon at 16 Division St has once again won recognition for its amazing food. Its shrimp-topped mini-burger with spicy sauce on a pretzel bun placed sixth in a recent County burger competition. Well done! (Get it?)
---

Celebrating our Diversity:
Focus on Hispanic and Italian Cultures this Month
Downtown New Rochelle is an international dining destination with restaurants representing the authentic cuisines of dozens of countries. As you look to enjoy a great meal in recognition of Hispanic Heritage Month and Italian Heritage Month – both of which share the first weeks of October – there are plenty of options from which to choose.
Hispanic Heritage Month is held from September 15 and through October 15. This wonderful celebration began as a one week event in 1968 but was expanded to a full month in 1988. Hispanic/Latin culture is represented well in New Rochelle Downtown with many entrepreneurial ventures, restaurants, associations, and more.
October also is Italian-American Heritage Month, which recognizes the many contributions and achievements of Italian-Americans. It was first celebrated in 1989.
Where will you be celebrating Downtown?
---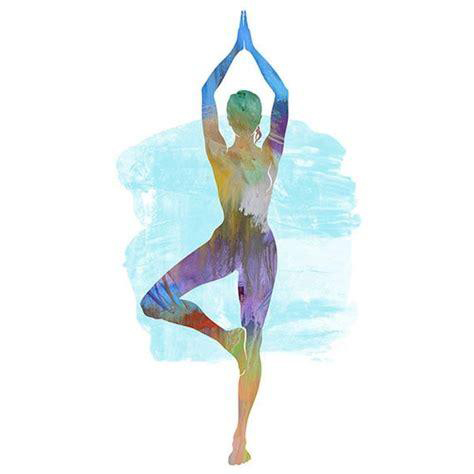 When We Say Move Downtown, We Really Mean It
New Rochelle is a city on the go, and we have plenty of transportation options to help you keep up.
Whether you are into walking, driving, biking, scootering, or just taking the Circuit electric vehicle, Downtown can help you get around – and get your exercise in, too.
Need a great lunchtime walk suggestion? Follow the perimeters of Downtown and see all the great things happening. Start at New Roc City and North Ave at the top, head down Main St where you can catch the last days of our Storywalk, then go around the triangle and back up on Huguenot St where you can see some of our new buildings..
If that walk wasn't enough, you can always do a full workout at Planet Fitness when you get to LeCount Place. Other options include a session at Knockout Boxing Gym at 236 North Ave or Champs Boxing Club at 7 S. Division St. There's also karate at Shorin-Ryo Karate at 236 North Ave or Pilates session at Premier Pilates at 200 North Ave (Suite 6).
Beginning this month, you can also do a Free Lunchtime Yoga session inside at the Library on Mondays at 12:30 pm and Wednesdays at 1:15 pm. Free yoga is sponsored by the Friends of the New Rochelle Public Library.
New Rochelle Downtown is certainly the place where you can stay fit and fabulous!
---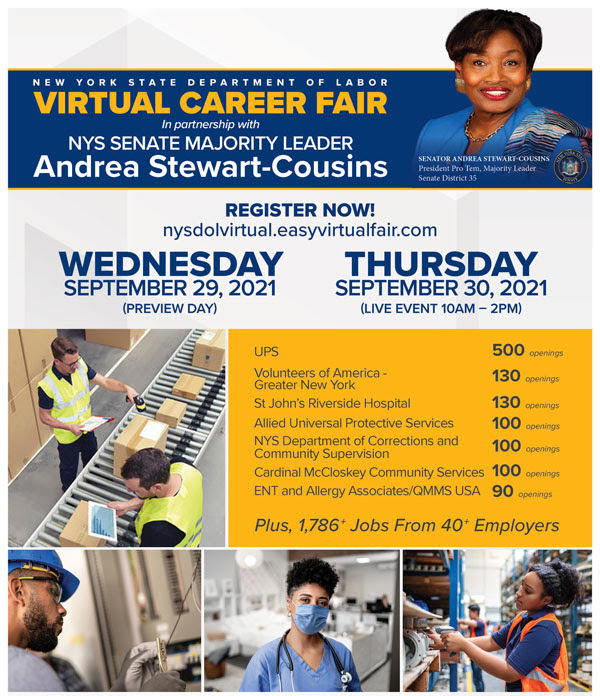 Virtual Career Fairs Scheduled
If you're looking for your next great job as you climb up the corporate ladder – or perhaps to make a career switch to something new – you won't want to miss the upcoming virtual job fairs.
The first one for Westchester County residents is TODAY – September 30th – from 10:00 am until 2:00 pm. You will even be able to chat with employers online.
You can sign up by clicking here.
New York State Senate Majority Leader Andrea Stewart-Cousins was instrumental in pulling the event together in partnership with the New York State Department of Labor.
"I am happy to partner with the New York State Department of Labor for this Virtual Career Fair," said Senate Majority Leader Stewart-Cousins, "Over 65 area businesses, from large companies to small businesses and restaurants, have jobs to fill. There are nearly 2,500 job openings and to date there are over 1,000 job seekers already registered. It's my hope that the Career Fair will match many of these job seekers with positions at our area's businesses."
---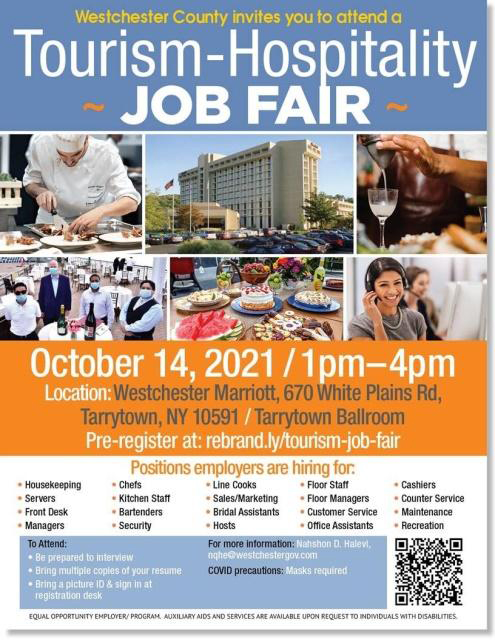 Another job fair will be held in two weeks for the Tourism & Hospitality business sectors. Westchester Tourism & Film, in conjunction with the Westchester County Office of Economic Development, Westchester-Putnam Career Center Network, and the Westchester Hotel Association, will hold a free Tourism & Hospitality Job Fair at the Marriott Westchester Tarrytown on October 14, 2021 from 1:00 pm to 4:00 pm.
Job-seekers also have a great resource right here in Downtown. The First Source Referral Center at 247 North Ave links business owners with job seekers, job seekers with jobs, residents to support services, and support service providers to the community. They provide free assistance to all New Rochelle residents seeking employment.
Get your resumé ready!
---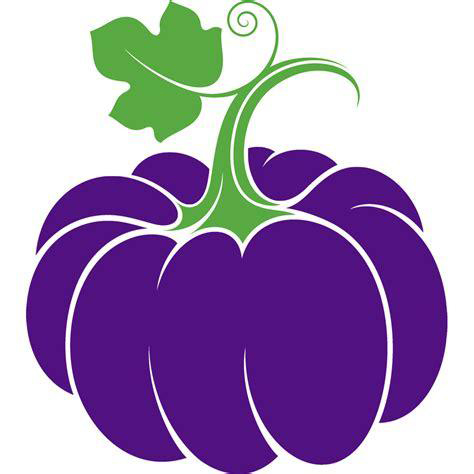 There's something special in the air right now. You can just feel it, can't you?
The clear-sky, crisp, cool weather days, the excitement of the new school year, and now the fun of long-awaited in-person activities.
It is all happening in New Rochelle Downtown.
Please support our restaurants and merchants. They have new surprises every day for you and are so appreciative of your business. Get a head start on your holiday shopping – new deliveries are arriving every day!
It is an amazing month here. Come enjoy it with us.
Karel

Karel Littman,
Executive Director
New Rochelle Business Improvement District (NRBID)
newrochelledowntownbid@gmail.com
PS FOLLOW us on Instagram (@nrbid) and LIKE us on Facebook (@nrbid).