April 21, 2020
The Gift of Food: Downtown Restaurants Provide Bounty to Help our Community
Funds contributed by our New Rochelle Downtown Developers are helping community agencies match people with many of our Downtown eatery Pros.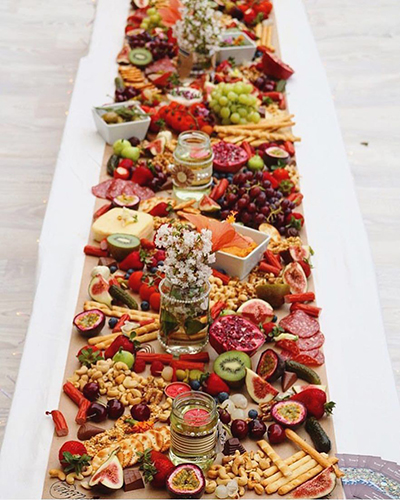 Sometimes the creative solutions come in the most challenging of times. That's what is happening as a number of our key Downtown New Rochelle restaurants are stepping up to feed our community members who need the meals. And our Downtown developers such as L+M, Wilder Balter Partners and RXR are committing to fund important community efforts such as the City's just-announced NourishAll program. In New Rochelle, these kind of commitments turn tough times into wondrous opportunities for so many.
---
Put a ring on it!
We're committed to you–so you can simply call.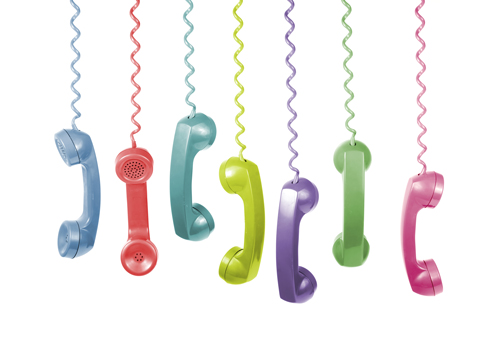 Be sure to click here for the latest hours and offerings of our New Rochelle Downtown restaurants and merchants. We continue to call regularly so you can call regularly. We want you to have the latest updates of our NRBID online lists of hours and information.

---
Current Covid19 information from New Rochelle for you
Business owners and our NRBID friends can click here for the City's online information during COVID19.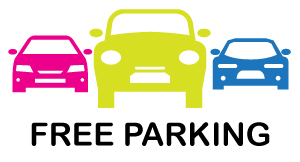 And don't forget, New Rochelle continues to have free parking throughout the City.
---
A note from New York State Senator Shelley Mayer: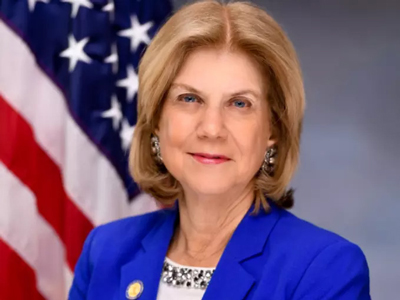 Dear Friends,
I am heartened by the many community members who have created innovative ways to support small businesses, show our gratitude to healthcare workers & first responders, and take care of local families in need. The services our small businesses provide and the jobs they create are critical drivers of our local economy and do so much for our community life. My heart goes out to you during this challenging time, and I want you to know I am advocating on your behalf for additional relief as additional resources become available from federal stimulus measures. I have recently hosted two Virtual Town Halls, one in Spanish, available to watch here, and one for the deaf/hard of hearing community, available to watch here. As always, if there is an issue with which my office can assist, please don't hesitate to leave a voicemail at 914-934-5250 or email me at smayer@nysenate.gov. Messages are checked daily, and we will get back to you as soon as possible.
Kind regards,
Shelley Mayer, Senator
37th District, New York State Senate
---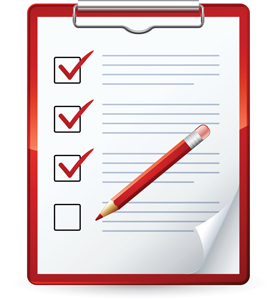 Information and resources for our NRBID Business Owners and Community:
Federal Government Resources
New York State Resources
New York State Department of Labor Pandemic Unemployment checklist for qualifying. New Yorkers seeking to file an unemployment insurance claim should visit labor.ny.gov or call the Telephone Claim Center at (888) 209-8124.
Empire State Development – Global NY Loan Fund The Global NY Loan Fund is open to New York State companies seeking financing to create or expand direct exports, or to serve as suppliers to larger exporters. Loans are available to purchase equipment, inventory, working capital to support foreign accounts receivable, export lines or credit, or long-term financing. ESD is also offering interest-free loans for Distilled and Fermented Beverage industry businesses to promote New York State's thriving beverage industry on a global scale. More information here.
Find more information about the new NYS COVID-19 Paid Sick Leave law here.
Sign up for email updates from NYS here.
Westchester County Resources
ArtsWestchester has put together a list of resources for artists in all disciplines who may need funding. For a list of opportunities click here.
Westchester County Economic Development Coronavirus information click here.
Local Resources
For the City of New Rochelle guidelines summary of safety practices for owners/operators of retail grocery stores, supermarkets, bodegas, bakeries, specialty markets click here.
Wednesday, April 22, 2020 4pm the Westchester Owners Association will host an online meeting that will feature two speakers who will discuss 1)Commercial maintenance during the current pandemic and 2) Business interruption and civil authority insurance coverage. RSVP here by April 18, 2020. Also go to their new website at www.woany.org for a property owners' community forum and other offerings.
Learn from Direct Business Coaching
Virtual Coaching Sessions through the Womens Enterprise Development Corporation (WEDC) are part of the organization's commitment to assist small business owners with guidance and resources during this period of uncertainty. Schedule Session Here
Coaching Sessions on eCommerce through The Westchester County Office of Economic Development. For a free coaching session, Contact them here and put eCommerce in the subject line.
Learn new business skills
Learn about Promotion opportunities for your business
Business Listings
Westfair is inviting all local restaurants to participate and share recipes, messages, take-out services and any other important information for the Westchester public to know. Click here
News12 is asking Westchester based businesses to sign up so that they can let people know you are open. Click here
Free Ads
Minuteman Press of New Rochelle is offering free local advertising on their local site to stimulate business and help all of fellow local businesses and neighbors overcome the economic effects of the current COVID-19 crisis. Click here for more information.
---
Please do make sure you Friend us, Like us and Share us on Facebook (@nrbid) and Instagram (@nrbid).
Stay healthy and safe,
Karel Littman,
Executive Director
New Rochelle Business Improvement District (NRBID)
NewRochelleDowntownBID@gmail.com