May 4, 2021
NR Public Library to Reopen on Monday, May 10th
Exciting news: The New Rochelle Public Library in Downtown will reopen to the public next Monday, May 10th!
Residents will once again have the opportunity to browse the stacks to find their next great read.
"We are thrilled to welcome the public back inside, as we've missed seeing everyone in person," said Tom Geoffino, Director of the NRPL.
"It has not been the same without our public here. That said, we did use the time to make some exciting changes, especially with the new layout of the Children's Library and the renovated space in the Teen Room and throughout the second floor."
The Library will be open Monday through Saturday from 10 am to 12 pm and from 2 pm to 5 pm.
There will be additional evening hours on Tuesdays and Thursdays from 6 pm – 8 pm.
Patrons will have to enter the building at the Memorial Highway entrance. Curbside service will continue at the Lawton Street entrance.
Click here for more information on the NRPL reopening.
---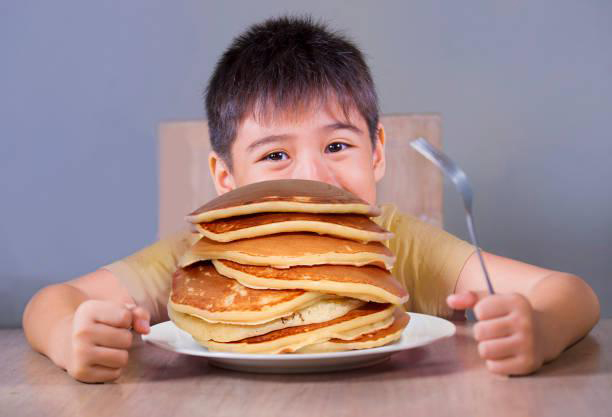 Speaking of Stacks: Where to Get Pancakes in Downtown
If talk of "stacks" has your mind wandering to stacks of another kind – namely, delicious pancakes – there are plenty of wonderful restaurants in Downtown that can satisfy your craving.
Just to name a few: Alvin and Friends, Applebee's, Caridad and Louie's, Country Kitchen, Mamas Waffles, M & M Deli Café, Noma Social, Splendid Diner, Wooden Spoon.
We all know there's nothing like a hearty breakfast to begin your day…week…and month.
---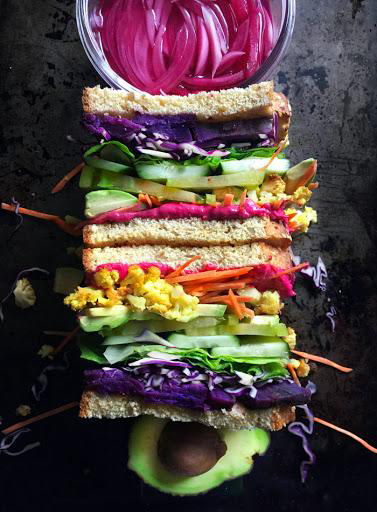 Who's Ready for a Picnic?
Nominate Your Best New Ro Downtown Sandwich!
National Picnic Day was April 23rd and a great excuse to pack up your lunch and take it outside.
Even if you missed the "holiday" two weeks ago, there are plenty of amazing sandwiches to be found Downtown to inspire your next picnic outing.
With so many authentic international eateries and fabulous takeout options, there's sure to be something tasty you can find between the bread to satisfy any palate!
What's your FAVORITE sandwich — past or present — from one of our Downtown eateries? Inquiring minds at the New Rochelle Downtown BID want to know!
Send us the story of your most delish Downtown sandwich in memory — past or present — to newrochelledowntownbid@gmail.com. Tell us the sandwich's name, what was in it, and where you got it and just a little bit about why it's so special and you may just win a $50 gift card to your favorite Downtown dining spot. The best story wins! Entries must be received by Saturday May 15th.
We are getting hungry just thinking about this! Click here for our full dining spot list.
---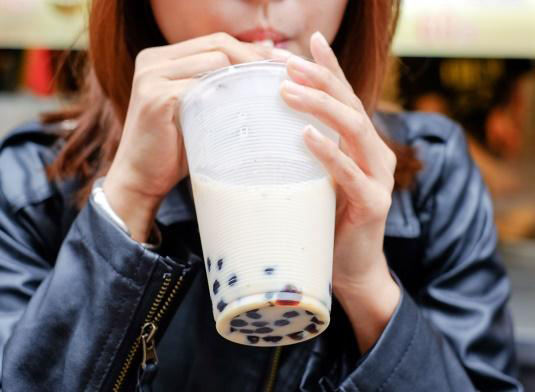 Did you hear there's a global Bubble Tea shortage?
It seems like exponentially increasing demand for the chewy tapioca pearls that are the mainstay of Bubble Tea drinks has some aficionados in a tizzy as word of shortages increases.
Fear not, New Rochelle! Our Downtown restaurants and shops have you covered.
If you've never had Bubble Tea, it's worth trying. As fans of the tasty delight, which originated in Taiwan in the 1980s, will tell you, the mixture of black tea, milk, ice, and tapioca pearls, all shaken together and served with a famously fat straw, is simply irresistible!
Here in New Rochelle Downtown, there is a full supply of this colorful sweet drink that many sip instead of coffee when energy dips.
Find Bubble Tea at: Korean Barbeque Grill at 496 Main St, and YUM Ice Cream at 8 Anderson St.
---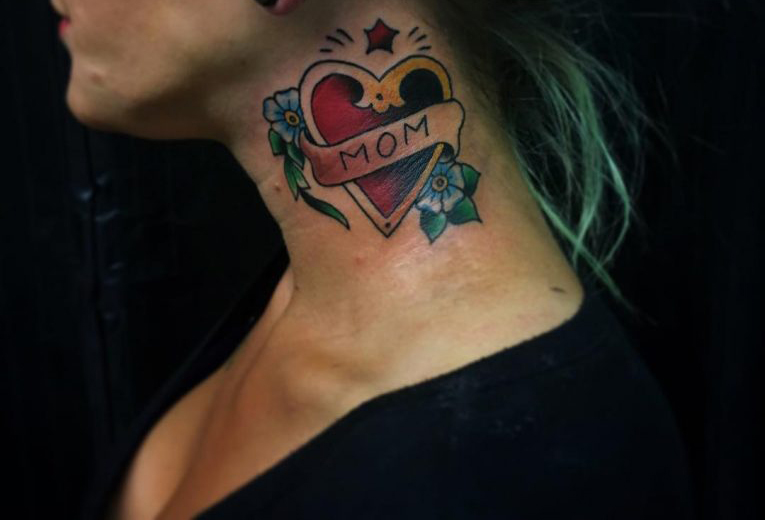 Mother's Day is Sunday!
Honor Your Mother with Something from Downtown
If you're still making plans for Mom's special day, look no further than Downtown.
Our Downtown restaurants are offering special menus for this coming Sunday (some will have them on Saturday, too) Among them: Alvins, KRAVE, Modern, Posto 22, Olibar, NomaSocial and Magnos, just to start. Click here for the full list.
In Downtown, you have lots of options to pick up a special gift, too. Alicia's Bakery has beautiful custom cakes and the Enchanted Florist and Blossom have gorgeous flower arrangements.
If you're looking for something she'll keep forever, stop by at Talners, New Rochelle Jewelers, and TR Jewelry.
Does mom need a little pampering? Surprise her with an acupuncture facial from New Rochelle Acupuncture or perhaps a jeweled mani/pedi from our nail salons or a massage from Elevate Spa.
For those looking to show mom how much she means in a more permanent way, the artists at Lapita's Tattoos will gladly help you come up with a wonderful tribute!
---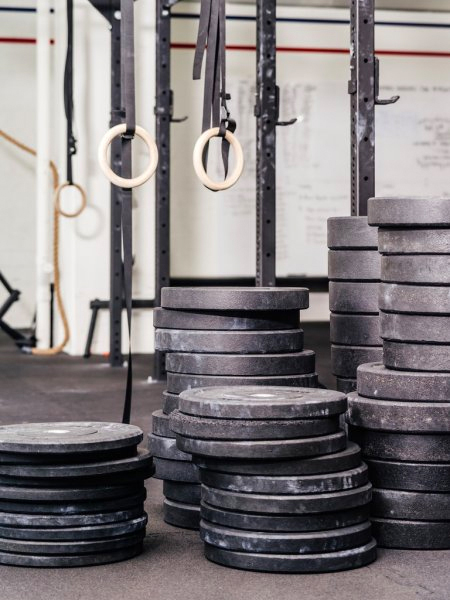 Get Moving! Gyms and Fitness Studios Get Ready for Increased Capacity Limits
If you found a little too much comfort in comfort eating over the last year, we have good news. New York State is getting ready to lift capacity limits for gyms and fitness studios.
When you're ready to get off the couch, our local facilities are ready to help you get back in shape.
Planet Fitness at 5 LeCount Pl is already up and running, and Champs Boxing Club at 7 Division St and Knockout Boxing Gym at 236 North Ave, are offering boxing training as well as fitness coaching.
Westchester Yoga Arts is getting ready to offer in-studio classes at their 49 Lawton Street space soon.
---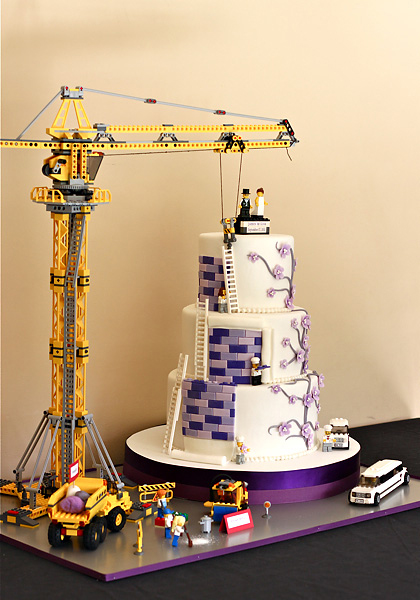 Goin' to the Chapel? Graduating? Family Reunion?

Downtown is Ready to Cater Your Celebration Meals
If you're planning a friends and family gathering this spring, our Downtown restaurant owners are ready to help you put together the perfect menu.
Check out our New Rochelle Downtown catering list to help you with your event planning.
---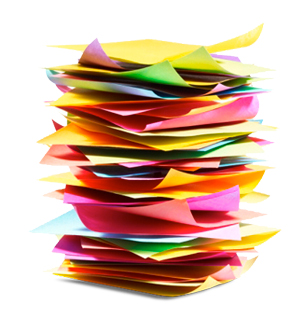 Updates and Information for Business Owners
American Rescue Plan Restaurant Funding Applications Now Being Accepted
The Small Business Administration has announced that registration opened Friday, April 30, 2021, at 9 a.m. EDT and the application period began Monday, May 3, 2021, at noon for the Restaurant Revitalization Fund (RRF). The online application will remain open to any eligible establishment until all funds are exhausted.
Register for an account at restaurants.sba.gov
Review the official guidance, including program guide, frequently asked questions, and application sample.
Prepare the required documentation.
Working with a point-of-sale vendor or visit restaurants.sba.gov to submit an application for the first of its kind Technology Initiative. [Note: If an applicant is working with a point-of-sale vendor, they do not need to register beforehand on the site.]
CDC Updated Guidance and Protocols for Businesses and Employers
Click here for updated information on COVID safety protocols for businesses and employers from the Federal Center for Disease Control.
Declined for EIDL Advance Program?
The SBA has provided updated guidance on the subject of reevaluation for declined Targeted EIDL Advance applications. This should prove helpful for applicants that may have been declined due to issues with IRS tax transcripts and other application errors. (Letters notifying applicants that they were not approved will contain this information going forward.)
Effective immediately, applicants can send a request for reevaluation of a Targeted EIDL Advance application that was declined to the following email address: TargetedAdvanceReevaluation@sba.gov
Applicants should follow these instructions when requesting a reevaluation:
Send email to TargetedAdvanceReevaluation@sba.gov
Use subject line "Reevaluation Request for [insert your 10-digit application number]"
Be sure to include in the body of the email identifying information for the application including application number, business name, business address, business owner name(s), and phone number.
Important: Please also include an explanation and any documentation that addresses the reason for the decline, if available. SBA will contact applicants if additional documentation is required to complete our review.
Latest Reopening Guidelines from New York State
Just announced this week is the Tri-State area's full reopening plan in the coming weeks. Click here for the most current information and guidance on New York State's reopening.
Note: Food and beverage service curfews are being lifted this month. Gathering limits are also set to be lifted.
Apply for City of New Rochelle Sidewalk Café Permit
The City of New Rochelle will be waiving fees on Sidewalk Café and In-Street Seating applications. If you already paid with your application, the CNR will be refunding your payment. Apply for Outdoor Seating—Sidewalk Cafe and In-Street—submit together right away. For tables on sidewalks, apply here. For In-Street Dining, apply with your Sidewalk Café application as CNR is reviewing on a case-by-case basis.
1010 Wins Small Business $10K Challenge
It has been an extraordinary time for small business owners, and you may need a helping hand to relaunch, rebuild or expand your business.
1010 Wins and Dime Community Bank are now accepting applicants for their Small Business $10K Challenge. Businesses in New York, New Jersey, and Connecticut with no more than 100 employees may sign up for a chance to win $10,000 to help get back on their feet or grow their business. Entrants should be the owner, principal, or a decision-making employee of an eligible business. Only one (1) entry per person, per email address, and per eligible business is permitted. The deadline to apply is Sunday, May 9.
---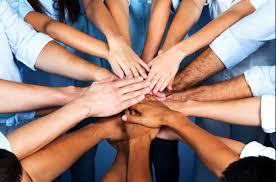 When you stack it up, we have it all Downtown.
Did you know our new apartment buildings are well on their way to being fully leased?
That's because we've got a lot going on that makes life better. Easy commute, easy access, nice people, nice place.
The basics remain: books, history, good food, and good fun.
It is all quietly happening here as we undergo our dramatic transformation.
Looking forward to seeing you here in the good weather to explore the food, see the new buildings, and meet old friends in person again.
Karel

Karel Littman,
Executive Director
New Rochelle Business Improvement District (NRBID)

newrochelledowntownbid@gmail.com

Like us on Facebook (@nrbid) Follow us on Instagram (@nrbid)! Make sure you share our posts and tag us (#nrbid) so we can share yours.