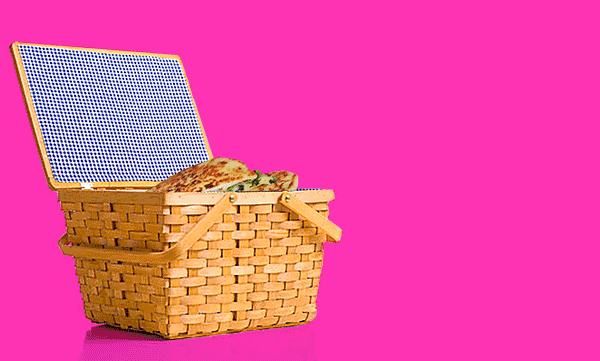 September 2, 2020
Its time for a good food picnic
Sandwiches, Wraps and Panini abound in Downtown New Rochelle
This weekend is just the right moment for you to have a socially-distanced picnic. That's very easily done in New Rochelle because there are so many good Downtown picnic options that are really worth ordering.
Have you tried the Roast Beef Sandwich from C-Town 538 Main St. yet? Popular not only because it is $6.99 but because, as their say their fans say, it tastes great. Or maybe you like the amazing Po'boy Sandwich at Alvin's and Friends that comes with sides. Every Downtown Restaurant has their fan favorites. Click here for the full NRBID Downtown Restaurants list.
Then, for your special treat, here are some of Downtown's best-selling Sandwiches, Wraps or Panini to put into your basket. Be sure to let us know what your favorite is by posting it on your Instagram with tags for @nrbid and whichever Downtown place has the Sandwich, Wrap or Panini you think everyone should know about.

At Alvin and Friends it is the Po'boy Sandwich: The classic New Orleans sandwich, with shredded lettuce, tomatoes, and lemon caper remoulade. Served with French Fries. Crispy Chicken $12. Catfish $14. Shrimp $14.

Lawton Street Tavern says it's the Philly Cheesesteak Sandwich: Authentic Philly cheesesteak with American cheese & sautéed onions. Served with choice of side. $11.95

Little Mexican Café has the beloved Breaded Chicken Torta/Sandwich: Breaded Chicken, Beans, Jalapenos, Lettuces, Tomatoes, Onions, Avocado, Cheese, and Mayo on Fresh Roll. $10

Magno's Grill lots of their fans go for the Grilled Chicken Wrap or Panini: Broccoli rabe, fresh mozzarella, and cherry pepper. Served with sliced potatoes or fries. $8.95

Modern Restaurant boasts their Bella Rocco Panini: Choice of grilled chicken or sausage with sautéed broccoli rabe and melted fresh mozzarella. Served with French Fries & Choice of Soup of the Day or Side Salad. $12

Posto 22 does the Drunken Chicken Sandwich:
Crispy Chicken Cutlet, Baby Spinach, Melted Fresh Mozzarella, and Vodka Sauce on a Ciabatta. $15

Spectators Sports Pub & Restaurant features the Fresh Turkey Club Sandwich: A Triple-decker choice of toast sandwich with fresh turkey, bacon, lettuce, tomato, and mayo. Served with homemade potato chips. $11.95 when ordered from website. Served with pickles and homemade potato chips $12.95 when ordered over the phone.

The Wooden Spoon says it's The Stinger Sandwich: Fried chicken, pepper jack, bacon, avocado, and honey chipotle sauce on Texas Toast. Served with fries or tots. $14
---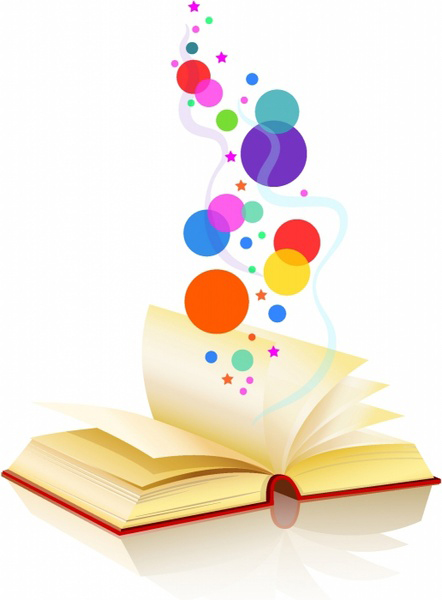 New Rochelle Public Library has been reading these times right
Book a visit in person now
Our gem of a Library right here in Downtown New Rochelle has been reinventing everything for months. The library staffers (and now local celebrities) have been hosts of new and well received internet shows and presentations. They have also been creating terrific original kits that viewers pick up at the Library and then use with the shows.
Library staff mastered the Curbside Pickup phase, and now has moved into the new Browsability Sessions which allow into the Library up to 57 patrons at a time to look for books.
Yes, you read that.
People can go back to the Library—in person!
There is hand sanitizer and disposable gloves.
The Friends of the Library Bookstore is also open now. You can browse and buy on Tuesdays and Thursdays 10am-12pm and 2pm-4pm.
---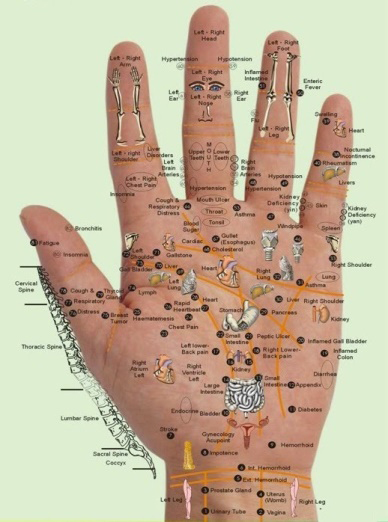 Feeling like healing?
Downtown Medical Pros will help you–with telemed and in person
Whatever ails you will be healed right here in Downtown New Rochelle. We're filled with medical pros—Allergy and ENT Specialists, Chiropractors, Dentists, General Practitioners, Mental Health Counselors, Physical Therapists, Podiatrists, Retina Specialists, and Women's Health Counselors—all of whom have been helping clients heal and feel better.
Our Downtown Acupuncture New Rochelle at 421 Huguenot St. re-opened when the NY Forward Phases allowed and lately has been doing the centuries-old pain relief technique mostly on people who come in with pain, anxiety and issues around new physical activity—or new lack of it.
Mental Health Counselors such as Alssaro Counseling Services at 481 Main St. and St. Yves Medical and Behavioral Health at 481 Main Street have been equally splitting sessions with clients between teleservices and in-person. They've seen a rise in depression. But the good news is that they are seeing a lessening in the intensity of anxiety issues. Doctors at the Westmed Medical Group, at 171 Huguenot St., have more people coming into the office for appointments—mostly preventative care—and more choosing in-person over telemedicine right now. Retina Associates of New York at 14 Lawton Street, are seeing very clearly that telemedicine isn't the way to go for their practice. And that's good because they are just about back to normal with their client visits.
For a list of all of our Downtown medical practitioners, click here.
---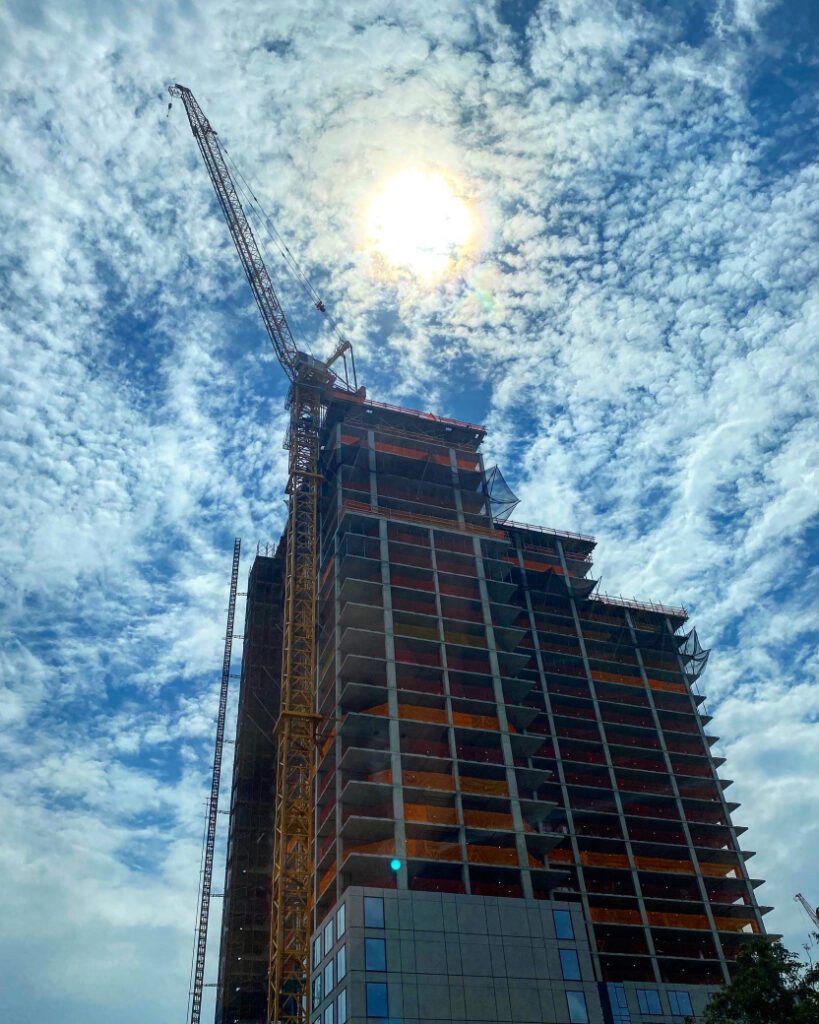 Downtown has new vistas this Summer
When you look upward, you'll see the sparkle
With many new buildings going up here in Downtown, you can see activity all around. The new glass windows are catching the sun. The reflections of new and old have a lovely glow. Come see all of the activity—and while you are here, shop, have something to eat and just enjoy being outside!
---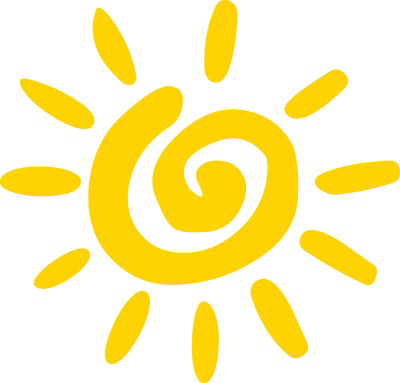 Stay healthy and safe as you enjoy these last weeks of this unusual Summer!
And don't forget that you are very important to our New Rochelle Downtown Merchants (#nrbid). So Tag us! Share our posts!
And of course, make sure you Like us on Facebook (@nrbid) and Follow us on Instagram (@nrbid)!
Karel Littman,
Executive Director
New Rochelle Business Improvement District (NRBID)