May 5, 2020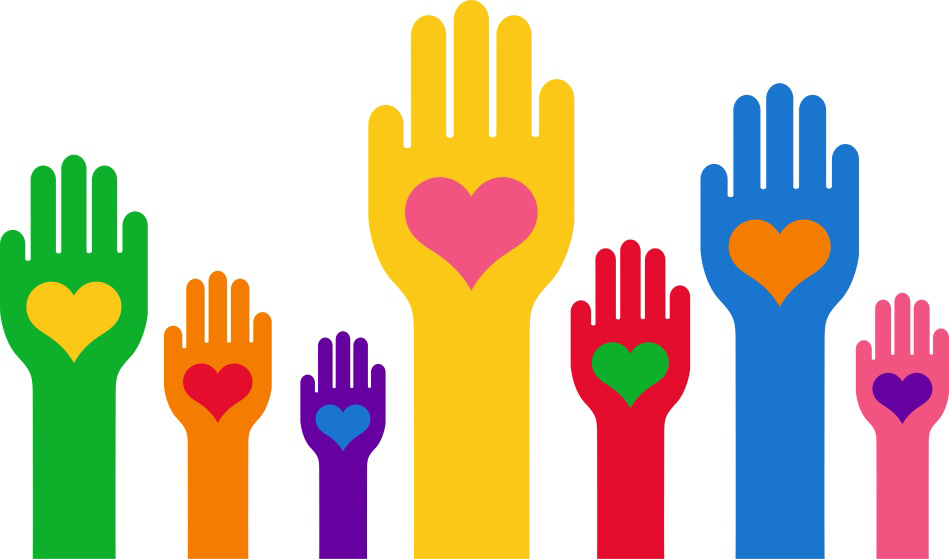 Doing good does good — for everyone involved.
Downtown businesses contribute services
to honor and help.
In the midst of their own reinventions, so many of our businesses are contributing to the community. Quietly. They are cooking for thousands. They are donating meals to hospital workers, first responders, and families in need. They are participating in the City's gift card program NourishAll. The list goes on. How does this good work happen? Community+Care+Commitment. That's how we see our Downtown Restaurants and Merchants. On this Giving Tuesday, what kindness will you be extending?
---

Cinco de Mayo + Taco Tuesday + Takeout Tuesday equals what?
The perfect time to order from our Downtown restaurants.
The world of marketing has wonderful ways of picking up holidays from specific locales and making them ours, universally. That's what has happened with the Mexican Army's victory over the French Empire at the Battle of Puebla, on May 5, 1862. Now, we and some of our Downtown District's Mexican restaurants will be celebrating this winning day with what else—a good meal!
Downtown Dining Destinations are not forgetting our mothers
What will you surprise her with?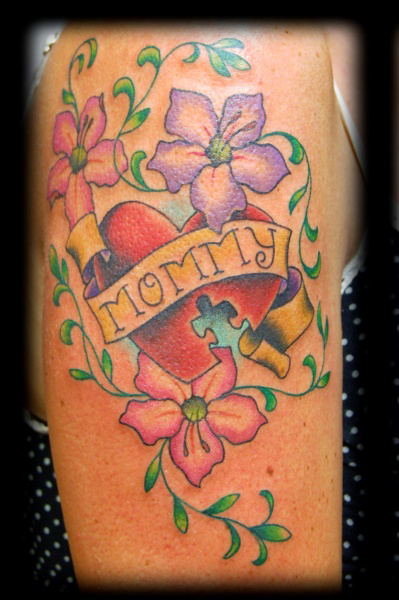 Special menus have been posted and we are obligated, aren't we, to order for that special person called Mom, Momma, Ma, Mommy, Madre, Ima, Mum, Mami, Mama? We must do something nice, especially in these unusual times. Check out our Downtown New Rochelle restaurants on Instagram and you will see a lot of fine dining posted for celebratory ordering possibilities. Do call before Sunday. Oh, yes, Sunday May 10, all day. That's when it is. Mother's Day 2020. Order now!
---
---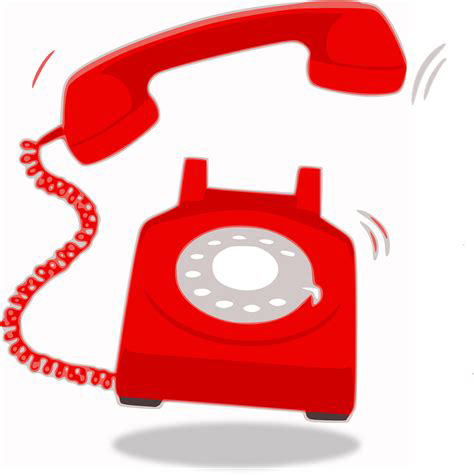 Be sure to click here for the latest hours and offerings of our New Rochelle Downtown restaurants and merchants. We continue to call regularly so you can call regularly. We want you to have the latest updates of our NRBID online lists of hours and information.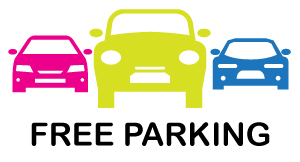 ---
A Message from Congressman Eliot Engel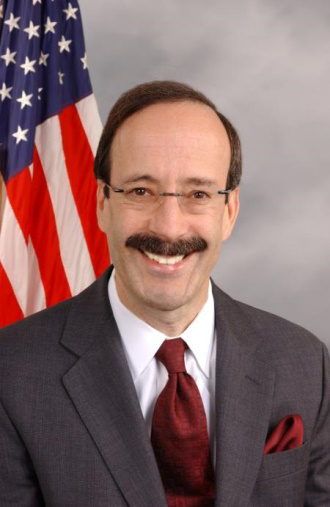 Dear Friends,
These are challenging times, especially for the people and businesses in New Rochelle. In Congress, we are working hard to provide financial relief during the COVID-19 crisis, and to date have passed billions of dollars in economic stimulus designed to help small businesses, workers, employers, and employees weather the storm. While I continue to fight for further economic support for New Rochelle in the next phase of our response, I encourage all New Rochelle residents to do what you can to help support essential businesses and workers during this difficult moment. We are all in this together, and together we will get through it. For any additional information you may need, please reach out to me at my office.
Eliot Engel, U.S. Representative for New York's 16th congressional district.
---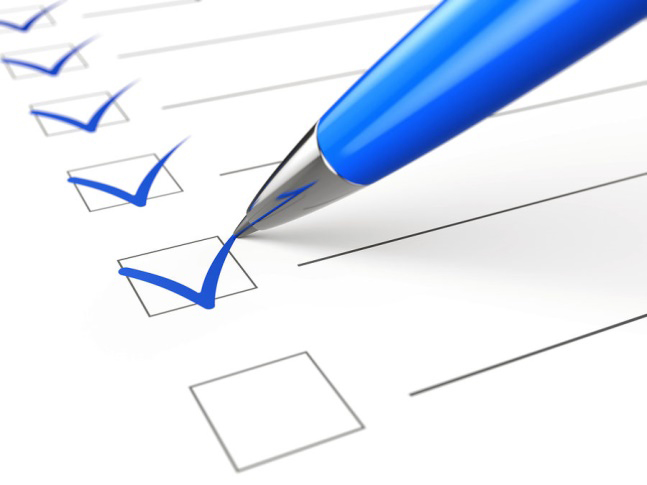 Information and resources for our NRBID Business Owners and Community:
Federal Government Resources

SBA Paycheck Protection Program
New York State Resources
Westchester County Resources
County Executive George Latimer's Daily Coronavirus Briefing will be streaming live on weekdays daily at 2:00pm on Facebook at https://www.facebook.com/westchestergov/
Westchester County Economic Development has a new page for all webinars, events and business help listings, click here. For their Facebook page click here.
ArtsWestchester has put together a list of resources for artists in all disciplines who may need funding. For a list of opportunities click here.
Local Resources
For the City of New Rochelle COVID19 Information sheet click here and guidelines summary of safety practices for owners/operators of retail grocery stores, supermarkets, bodegas, bakeries, specialty markets click here.
New Rochelle Chamber of Commerce Virtual meeting with County Executive George Latimer Thursday May 7, 2020 at 5:50pm. Register here.
Additional Grant Information
Learn from Direct Business Coaching
Virtual Coaching Sessions through the Womens Enterprise Development Corporation (WEDC) are part of the organization's commitment to assist small business owners with guidance and resources during this period of uncertainty. Schedule Session Here
Coaching Sessions on eCommerce through The Westchester County Office of Economic Development. For a free coaching session, Contact them here and put eCommerce in the subject line.
Learn about Promotion opportunities for your business
Business Listings
Westfair is inviting all local restaurants to participate and share recipes, messages, take-out services and any other important information for the Westchester public to know. Click here
News12 is asking Westchester based businesses to sign up so that they can let people know you are open. Click here
Free Ads
Boost with Facebook Program is offering $100 million in cash grants and advertising credits to small businesses impacted by COVID-19. To be eligible, for-profit small businesses must have between 2-50 employees and been in business for over a year, with eligible expenses including payment for employees, rent costs and other operating costs. Deadline is TODAY May 5th, 2020. Click here to learn and apply and click here for an application guide.
Minuteman Press of New Rochelle is offering free local advertising on their local site to stimulate business and help all of fellow local businesses and neighbors overcome the economic effects of the current COVID-19 crisis. Click here for more information.
---
Please do make sure you Friend us, Like us and Share us on Facebook (@nrbid) and Instagram (@nrbid).
Stay healthy and safe,
Karel Littman,
Executive Director
New Rochelle Business Improvement District (NRBID)
NewRochelleDowntownBID@gmail.com