Welcome wee ones! New Rochelle Downtown is walkable and full of activities for little hands and young (or young-at-heart) minds. Here are a few Downtown family favorites to explore:
This library houses an extensive collection of juvenile print and non-print resources, child-sized furniture, computers with appropriate programs, and a welcoming, warm environment. Homework help, the summer reading game, yoga…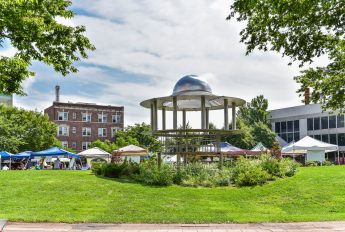 There's no playground here, but the rolling green in front of Downtown's popular library still supplies ample space for kids to run, jump and get the wiggles out. Older kids…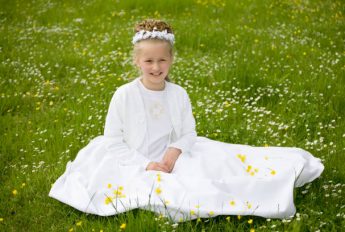 Jay's Boutique specializes in outfits and shoes for the pint-sized crowd. You'll find both casual children's clothing as well as outfits for special occasions, including a very comprehensive section for…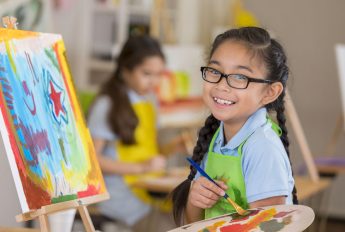 Lord and Andra is a contemporary art gallery that hosts a variety of exhibits and receptions throughout the year. The public is also invited to make their own masterpiece when…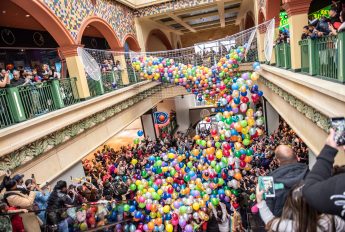 (December 31, annually): Three….two…one! Happy New Year! Every kids wants to celebrate the exciting arrival of a new year, but midnight is a little late for the pre-k and elementary…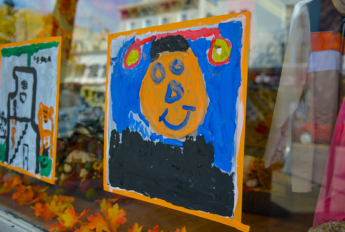 Every October kids are invited to paint seasonal scenes for Halloween and Thanksgiving on the windows of Downtown businesses. Registration to participate is required. Subscribe to our e-newsletter, check our…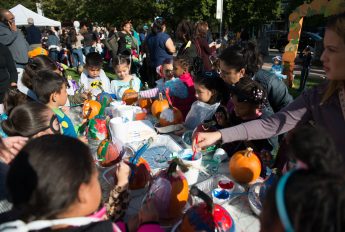 A seasonal tradition for decades! Robots, witches and astronauts parade their amazing Halloween costumes through Downtown at the annual and long-running Merchant's Urchins parade which starts at 33 LeCount Place…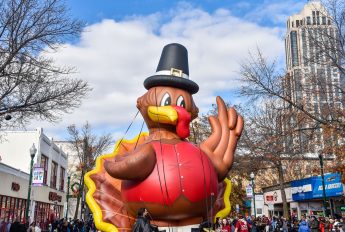 The second-largest Thanksgiving parade in New York will blow kids' minds. Picture floats, marching bands and huge character balloons. The parade runs down North Avenue and then along Main Street….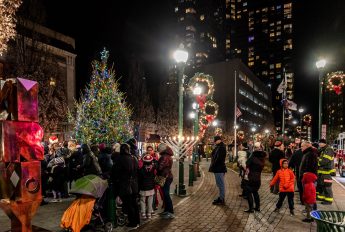 This annual free event hosted by the New Rochelle Chamber of Commerce takes place at Memorial Plaza, Main Street and Memorial Highway. Music, a visit with Santa, and hot chocolate…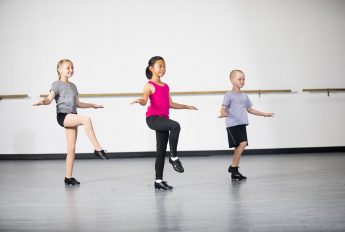 You'll find a variety of fitness classes for littles Downtown, including: kids yoga at Westchester Yoga Arts; classes that teach the young self-defense skills while building confidence (Premier Martial Arts,…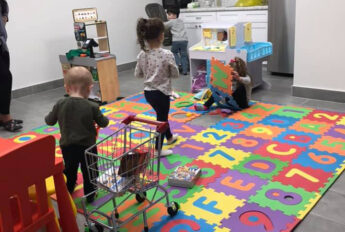 We Rock the Spectrum New Rochelle provides children with a fun and motivational environment to help them in the areas of strength, movement, sensory processing, communication, positive behavior modification, social interactions,…